5 ways to stay healthy while studying abroad
Late nights, sugary snacks, too much time spent indoors… when you're a student, it's all too easy to fall into unhealthy habits.
But it doesn't have to be that way – with a little bit of planning, you can make time to study, have fun and stay healthy.
INTO University of South Florida's Amanda Walter tells you how…
Amanda says: Your first year at INTO will be a whirlwind of study, classes and socialising.
However, watch out for the pitfalls of lack of exercise, lack of sleep, stress and overeating. Make fitness your priority and you'll be more positive, energetic and mentally alert.
Here are my five favourite tips for staying healthy: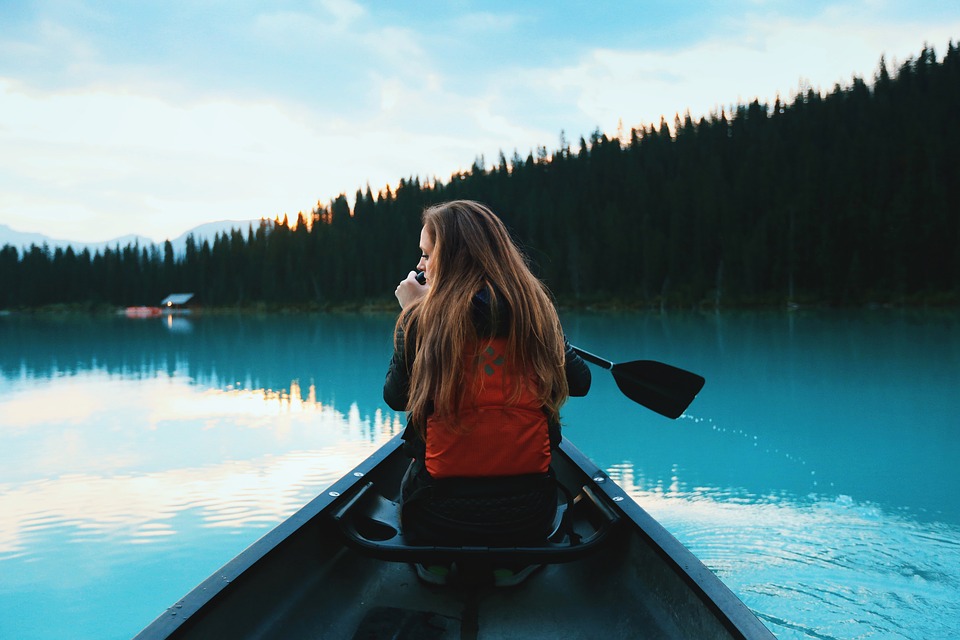 1. Eat healthily
Be particular about what you eat on campus. Pizza and Buffalo wings are fine occasionally but try to pick the healthier options on a regular basis.
Your student dining hall will offer a variety of nutritious food – try to eat a balanced diet with plenty of fresh produce.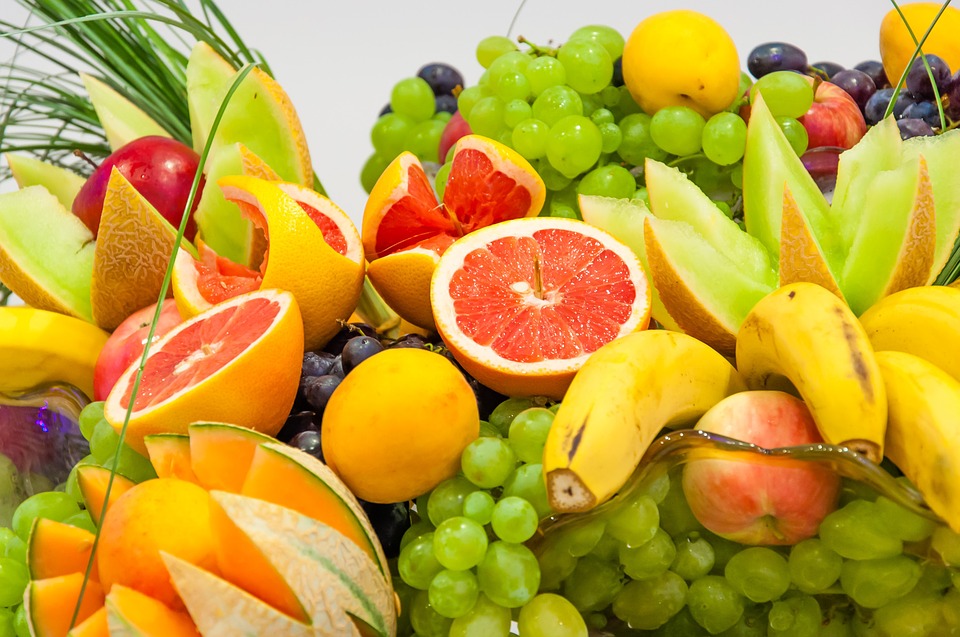 2. Get to the gym
Make use of the recreation centre on your campus. Having trouble getting motivated? Join one of the centre's group fitness classes or find an onsite personal trainer.
But the best motivation of all is to become "gym buddies" with one of your classmates!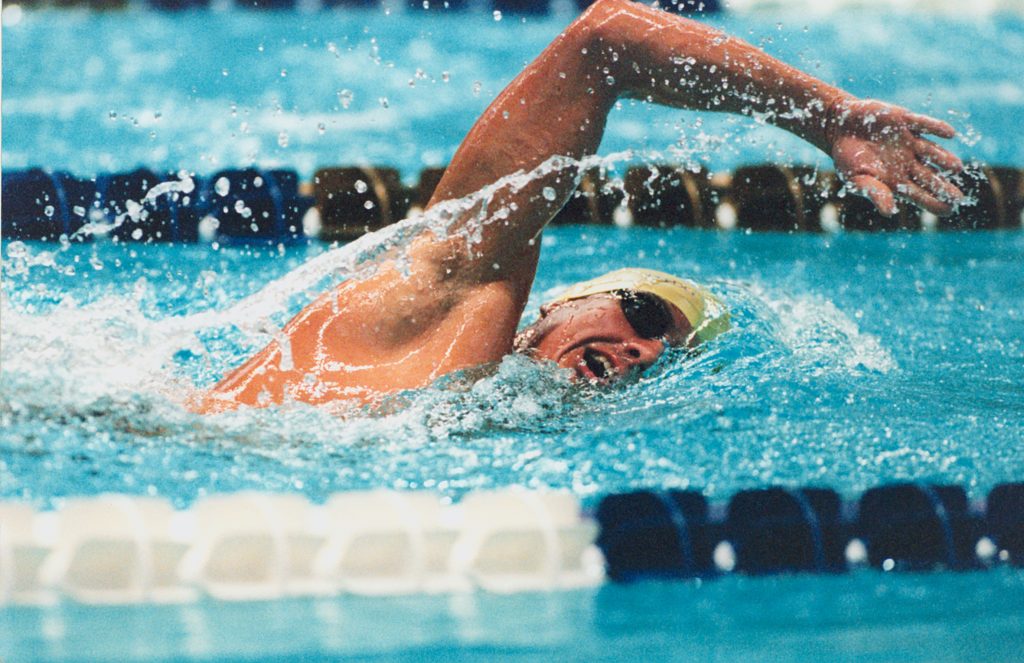 3. Explore the great outdoors
Whether your campus is based in the city or countryside, there's no excuse for avoiding fresh air.
Take up jogging before classes, explore your new surroundings by bike, or go rollerblading with friends. Get out and about in any way you can.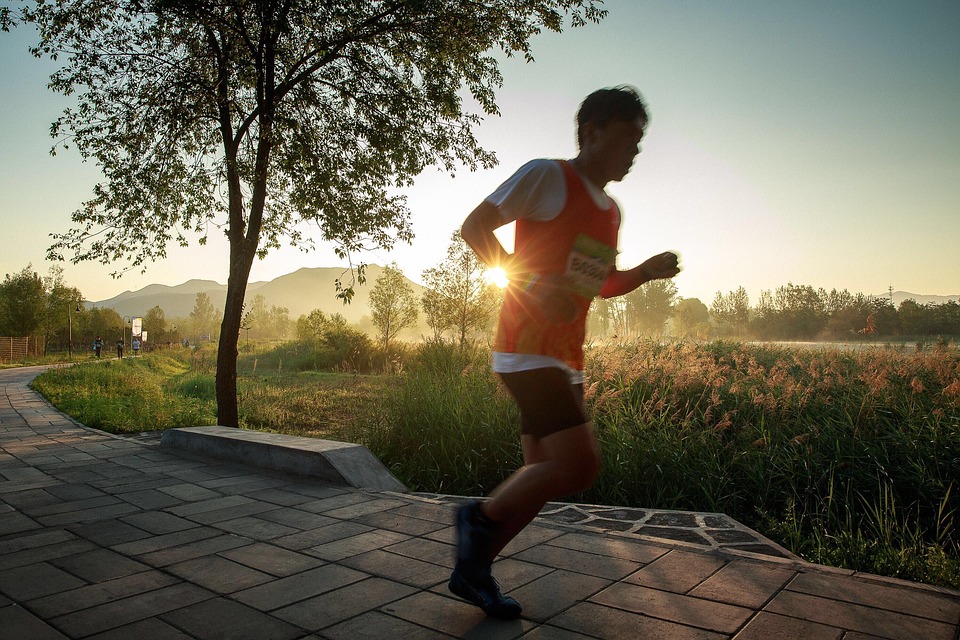 4. Join a team
If you aren't a fan of salad and don't like the gym, then get involved with team sports.
Whether it's soccer, basketball, hockey or baseball, team sports are a great way to stay fit, have fun and make new friends.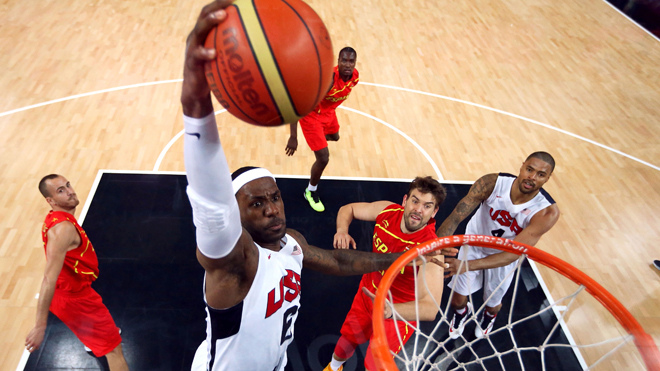 5. Reduce Your Stress Levels
Exams and tests can bring on stress (which can also contribute to unhealthy eating habits).
Try to de-stress by setting aside time to relax, read, meditate, listen to music or sit in the park. Most importantly, maintain a regular sleep pattern – it'll make a huge difference to your state of mind.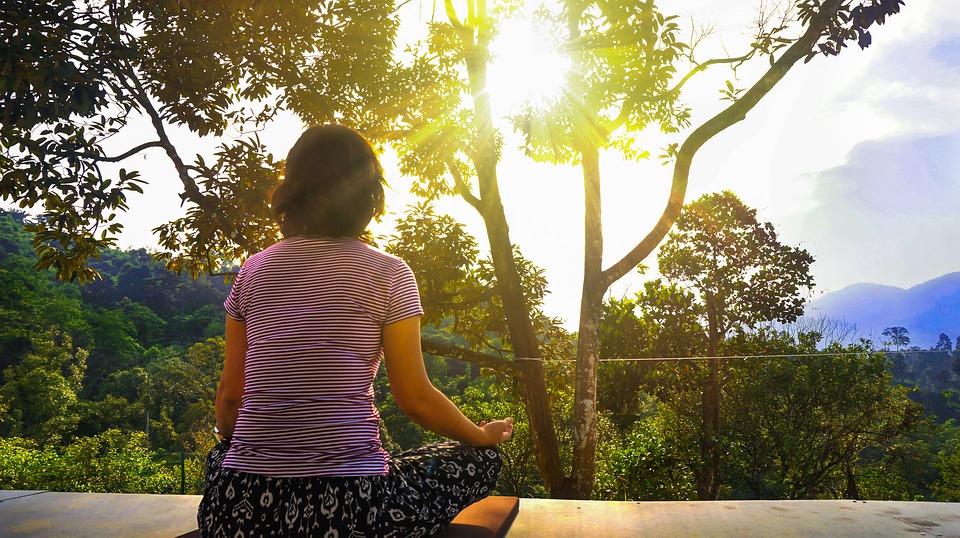 Your first year at INTO will be very exciting and you'll have many new experiences. But remember – maintaining your health is just as important as getting good grades. In fact, if you're fit, energetic and mentally alert, your grades will probably improve too!
Amanda Walter is Marketing & Communications Assistant for INTO University of South Florida. USF has a wide-range of first-class health and fitness resources available to INTO students.
Find out more about studying at INTO University of South Florida.
Find out how to study in the UK, US or China with INTO.
Follow us on Facebook, Twitter and Instagram to stay up to date with student life and adventure in Florida.