The West Coast's most valuable engineering degree: 5 reasons to study at OSU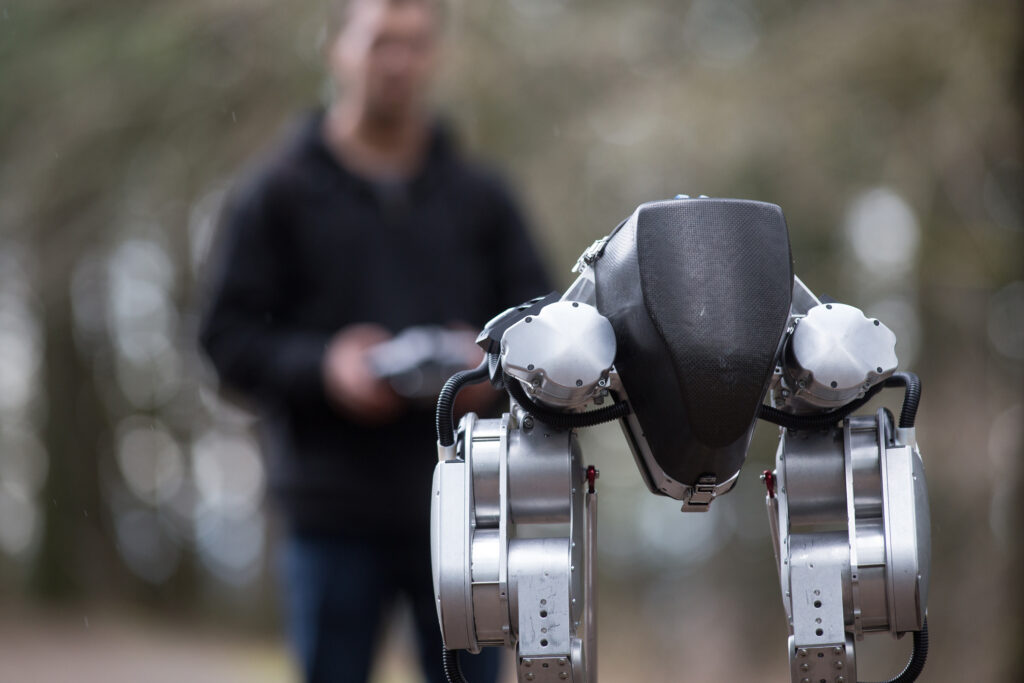 Engineering is an exciting field with endless possibilities, ranging from biology and chemistry to civil and mechanical engineering. Not only is it highly lucrative, but it also offers incredible versatility, with engineers able to work in research, government and the private sector. Plenty of people with engineering degrees also use their degrees to work in fields outside of engineering, such as law, banking, consulting and more.
Engineering is also a global profession, making it a great choice for international students, whether you plan to stay in the US or move back home or abroad. Oregon State University (OSU) is one of the best engineering schools in the US, offering top-ranked graduate and undergraduate programs in bioengineering, chemical engineering, civil engineering, computer science, electrical and computer engineering, environmental engineering, industrial engineering, robotics, mechanical engineering and more.
Here are five reasons why Oregon State is the West Coast's most valuable engineering degree:
1. Lifetime returns on your investment
Engineering is a lucrative field with high returns – especially for OSU graduates. PayScale Salary Report found that OSU grads earn on average $20,000 more than the average US university graduate, placing them among the top 20% best-paid graduates in the US according to the U.S. Department of Education College Scorecard. This translates to an estimated $2.4 million in additional lifetime earnings for OSU graduates.
OSU's major industry connections play a big role in ensuring graduates' success. With over 450 companies recruiting directly from OSU, including major names like Tesla, NVIDIA and Intel, students have access to excellent career opportunities after graduation.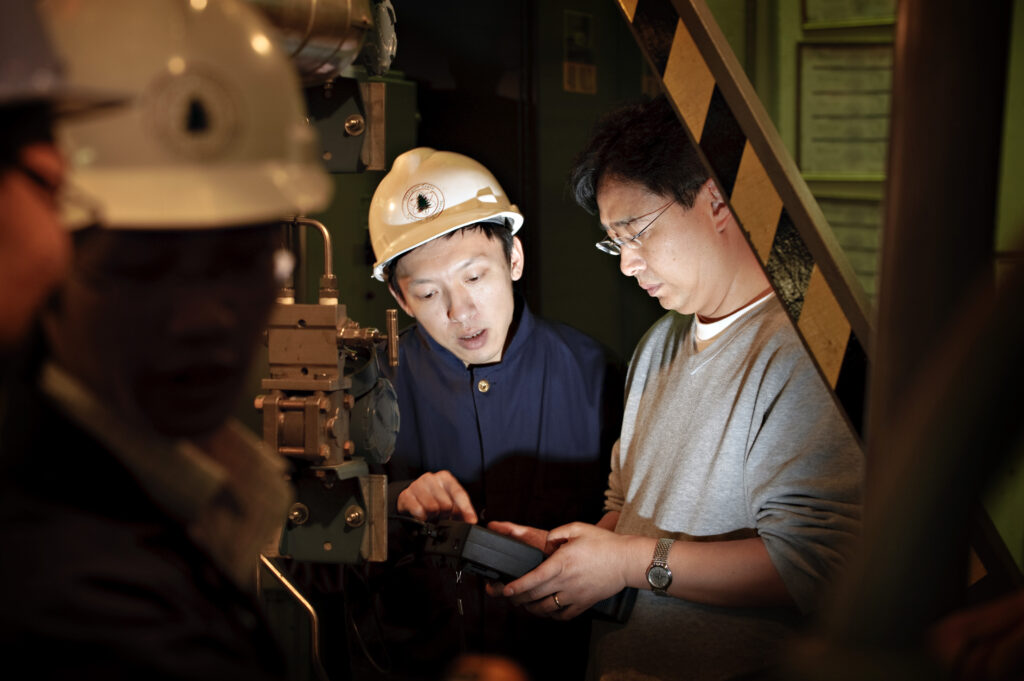 2. Top-ranked programs
Earn your degree from one of the top engineering programs in the US. 10 of OSU's graduate engineering programs are ranked in U.S. News & World Report's top 100, and OSU is ranked the No. 73 best engineering school in the US. OSU's reputation is well-known with employers, and between your classes and opportunities for hands-on experience, you'll graduate with the skills you need to succeed in the field.
3. Hands-on experience and world-changing research
OSU is also ranked as a Tier 1 research university by Carnegie Classification of Institutions of Higher Education, placing it among the top research universities in the US. Research and innovation are major priorities for OSU, with nearly half a billion dollars going into research funding each year.
The university is also constructing the Jen-Hsun and Lori Huang Collaborative Innovation Complex, a $200 million facility with a $50 million donation from NVIDIA co-founder and OSU alumnus Jen-Hsun Huang and his wife, Lori. This state-of-the-art center will house one of the most powerful supercomputers in the US.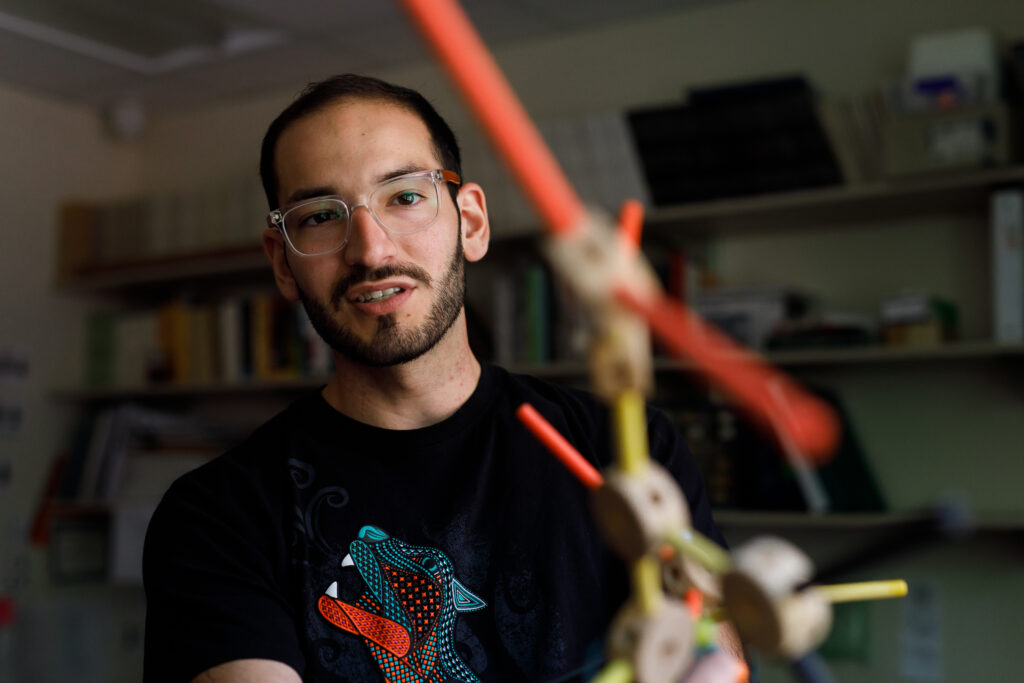 Work with top researchers and gain hands-on experience through programs such as MECOP, a prestigious paid internship program exclusive to Oregon. Through MECOP, students collaborate with companies to solve real-world problems and earn between $40,000 and $50,000 as a student. 100% of international students receive career support and resume development opportunities.
4. West Coast innovation
Located in the heart of US innovation between Seattle and San Francisco, with close industry ties throughout the country, OSU is the perfect place for anyone looking to tap into the thousands of career and research opportunities on and off campus.
These West Coast connections result in successful career outcomes, as well as a high placement for Optional Practice Training (OPT), which helps international students stay in the US, with a two-year extension as a STEM-designated program. Over 540 current students are participating in OPT, with 66% of them employed on the West Coast.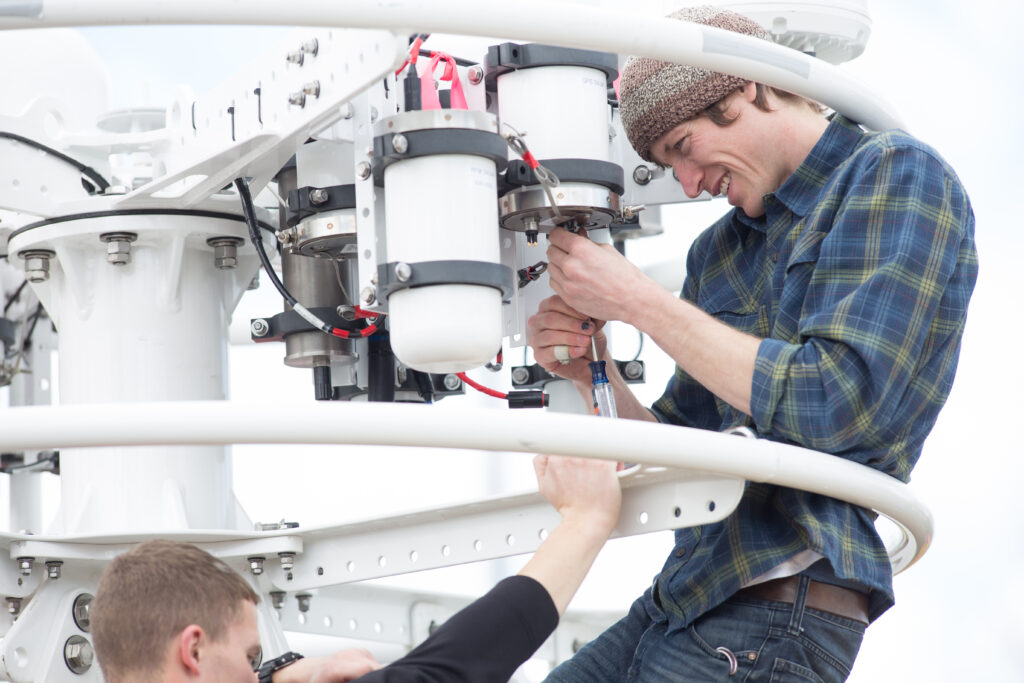 5. Affordable tuition with high-value results
As a mid-priced university with a major return on investment, OSU is the perfect place to start your career. In addition to an already affordable tuition, it offers a variety of regional awards and scholarship packages, making it a great option for international students looking to study at one of the best engineering schools in the US.
If you're interested in studying at OSU, you might also want to check out "5 Reasons to study at Oregon State University" or "7 ways to prepare for studying abroad".
Find out more about OSU on our website.
To keep up with what's happening at OSU, follow us on Facebook, Instagram and Twitter.
Connect with other students sharing their stories from INTO on YouTube.