10 questions, 1 teacher: INTO OSU
Carly Gerig, an English teacher at INTO Oregon State University talks about life as a teacher in the US…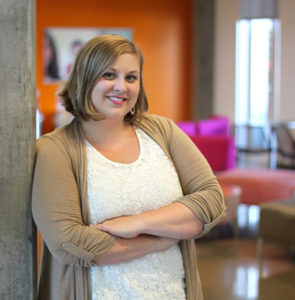 What's your teaching style?
"I try to make all my classes lively and fun. Whether it's a grammar class or English through Music, I try to have lots of fun activities and interaction between students. Learning is a lot easier if students are enjoying themselves."
What do you like most about your job?
"Students who are eager to learn English!"
What would you be if you weren't a teacher at INTO OSU?
"I'd probably be teaching ESL abroad."
What was your favorite subject when you were at school?
"History."
What's the best thing about Corvallis, Oregon?
"Corvallis is a great small town with a diverse population. It has a quiet, relaxed atmosphere and it's home to me!"
What do you enjoy doing in your spare time?
"I love reading and salsa dancing."
Which book are you currently reading?
"Life of Pi by Yann Martel and A Monk Swimming by Malachy McCourt."
Have you ever studied abroad?
"Yes, I studied Spanish in Querétaro, Mexico (about 2 hours north of Mexico City). It was a wonderful experience for me. I lived with a host family and took Spanish classes at a local university.
This experience has helped me as an ESL instructor because I can relate to my students and have a better idea of what support they need outside of the classroom. I know what activities and cultural experiences they might find fun and interesting."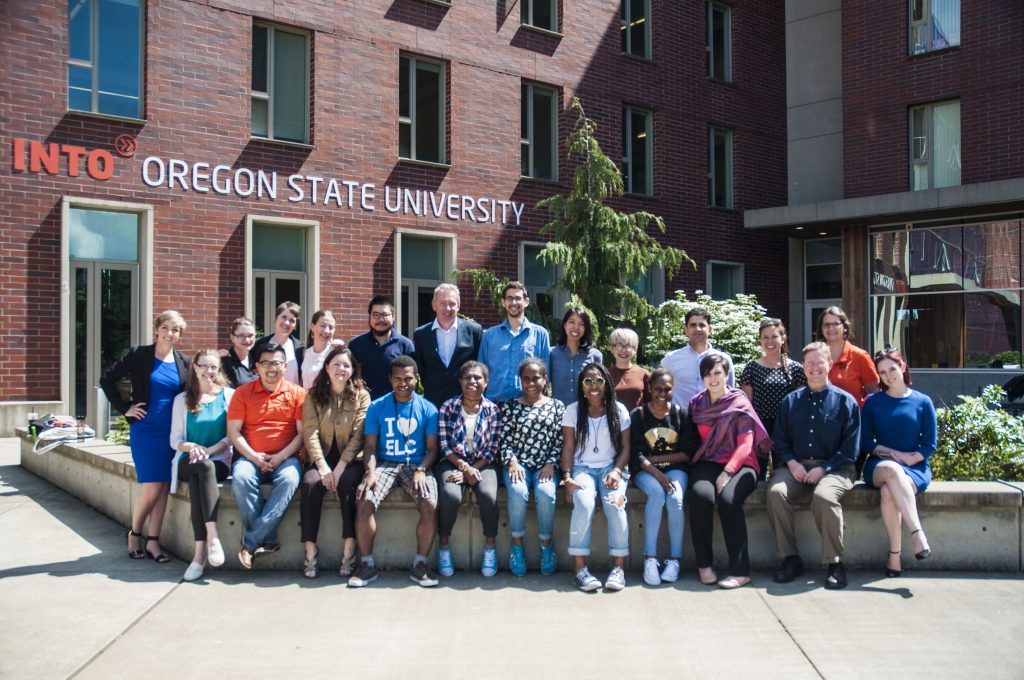 Describe an average day's teaching in three words…
"Energizing. Enriching. Challenging."
What have you learned from your students?
"Many things! Without failures there can't be successes. Over the last two years I have honed my skills in the classroom but that wasn't without some failures. The challenges in the classroom have made me a better ESL teacher. I live by the words of Albert Einstein: "The important thing is not to stop questioning". Being curious and getting insight from my students helps me to become a better teacher."
What one piece of advice would you give to international students?
"Acquiring a language takes time – don't get impatient and give up. Keep working on it. Sometimes it feels like the gains in language you're making are very small, but they are there. Don't give up!"
You may also like to read a Q&A with an INTO Oregon State University student.
Find out more about studying at INTO Oregon State University.
To connect with other students give us a follow on Facebook, Twitter and Instagram.