INTO Oregon State University student wins an amazing award
Abdulrahman, a former INTO Oregon State University student, won the Clara L. Simerville Award for International Education, which recognises an outstanding undergraduate student at Oregon State University. We are so proud of him!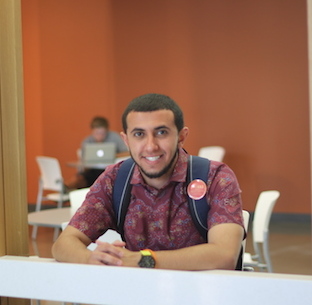 He explained to us how much he owed to the community and why is he so involved on campus.
When Abdulrahman first arrived in Corvallis, he had to adapt to a new life and didn't know much about Oregon State University. Luckily for him, Corvallis' wonderful community was there to help! It was the community's generosity that encouraged him to give back.
He is now the President of the Muslim Student Association where his goal is to share his culture with others on campus, develop a general knowledge and understanding of Islam and to help Muslim students on campus.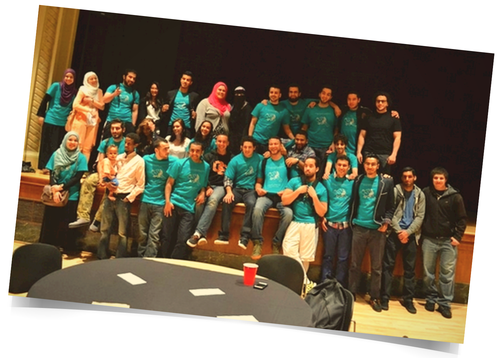 The INTO OSU Student Success Association (IOSSA) is also very lucky to have him as their Public Relations Chair, where he helps INTO OSU students to progress to degree programs. IOSSA has been created to encourage INTO OSU students to get involved with the OSU community and to assure their academic success.
Finally, he is the Event Coordinator for the Ettihad Cultural Community, which represents Southwestern Asia, the Middle East and North Africa. The goal of this organisation is to bring students from those regions together as well as to share their cultures with the OSU community.
It is hard to believe but among all of these extracurricular activities, Abdulrahman still has time to work on his Industrial Engineering degree! We are so pleased to see a former INTO OSU student give back to the community and be so involved on campus. There is no doubt that Abdulrahman has a bright future ahead of him!
Congratulations Abdulrahman!
Abdulrahman completed the Undergraduate Pathway in Engineering at INTO Oregon State University, and is now enrolled at Oregon State University.