5 reasons why Illinois State is the school for you
If you could choose to study anywhere in the world, where would you go?  
Imagine a place with warm summers and cherry blossoms sprouting in the fall. Picture quirky murals painted on street walls that inspire the artist within you. A place where you're greeted with a smile by each person you come across on your way to class. Does the idea of living in a place that's so beyond normal, it's actually extraordinarily unique sound ideal?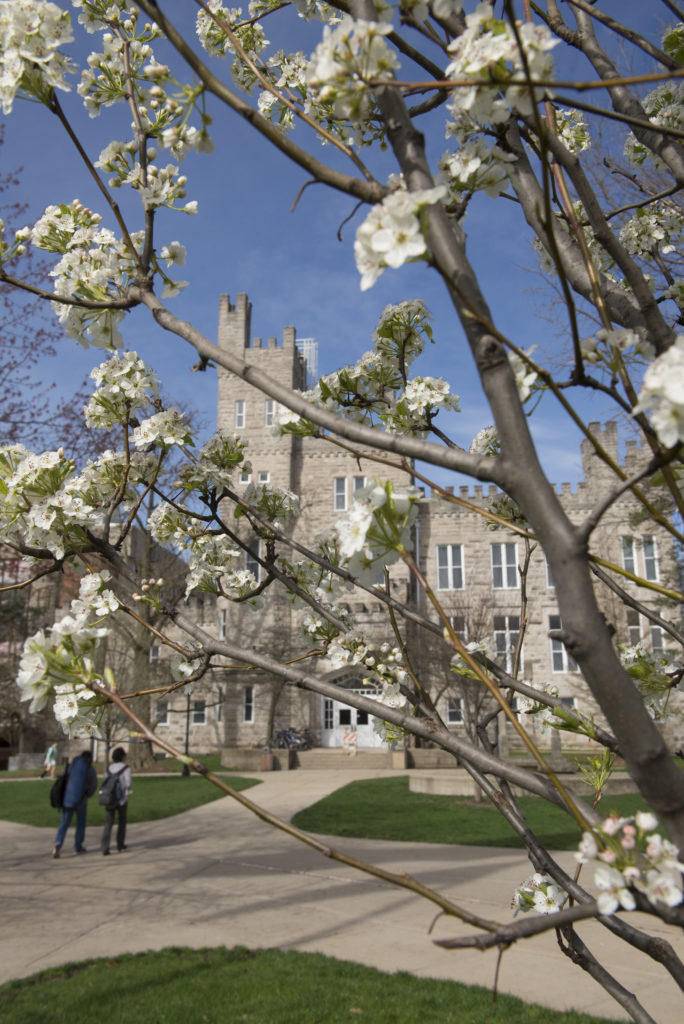 If all of this seems like a place you dream of calling home, then Illinois State University in Normal, Illinois could be the perfect place of study for you.
Normal is located in the Midwest – a region known for its warm and welcoming communities, as well as being a hub of business. With the charm of an artsy town and the convenience of a train ride to Chicago, it's no wonder that Illinois State University attracts students from around the world.
There are plenty of reasons why Illinois State is a great place to study. Read the top 5 things it has to offer you and your future:
1. State your passion and launch your career at a top national university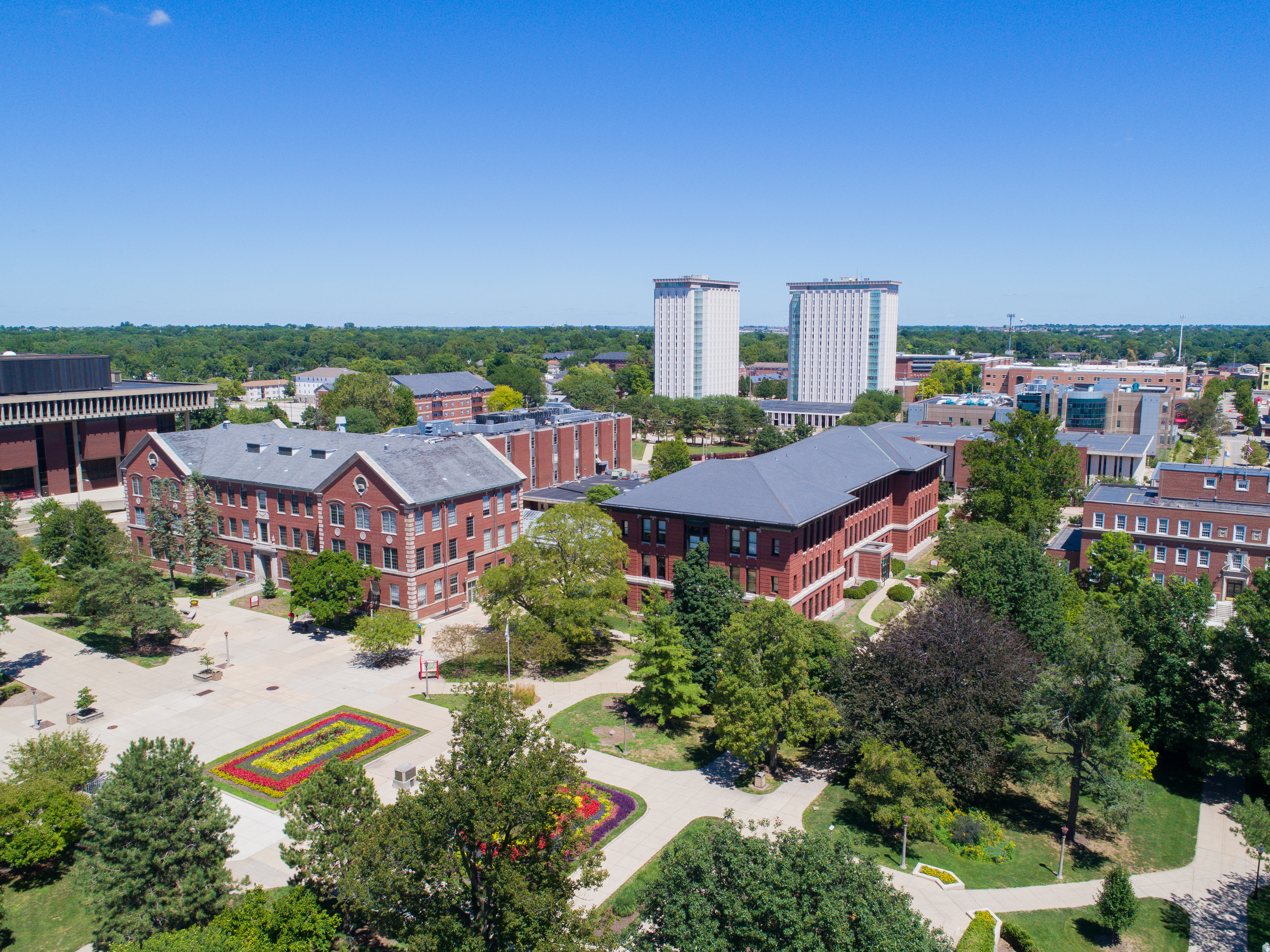 At Illinois State University, no dream is too big or small. With committed teachers and programs designed to bring out the leader inside, you can find opportunities at every corner. Whether you dream of landing that amazing internship in information science, you'd like help getting a job in the fashion industry by taking costume design courses, or you want nothing more than to join America's oldest collegiate circus and swing high above a cheering crowd on a trapeze, Illinois State has it all. If you plan to look for a job after graduation, living in the #3 Best Smallest Metro Area for Job-Seeking College Graduates (American Institute for Economic Research 2016) is the perfect place to be.
2. Connect with your peers from around the world
Illinois State University and the town of Normal are big advocates of diversity. Bloomington-Normal is the #12 Most Diverse College Town in the US (American Institute for Economic Research 2016), hosting cultural fairs to bring people together every year. Illinois State follows suit by opening its doors to students from around the world. When you become a student here, you enter a community of diversity where you can relate and exchange ideas freely with your peers.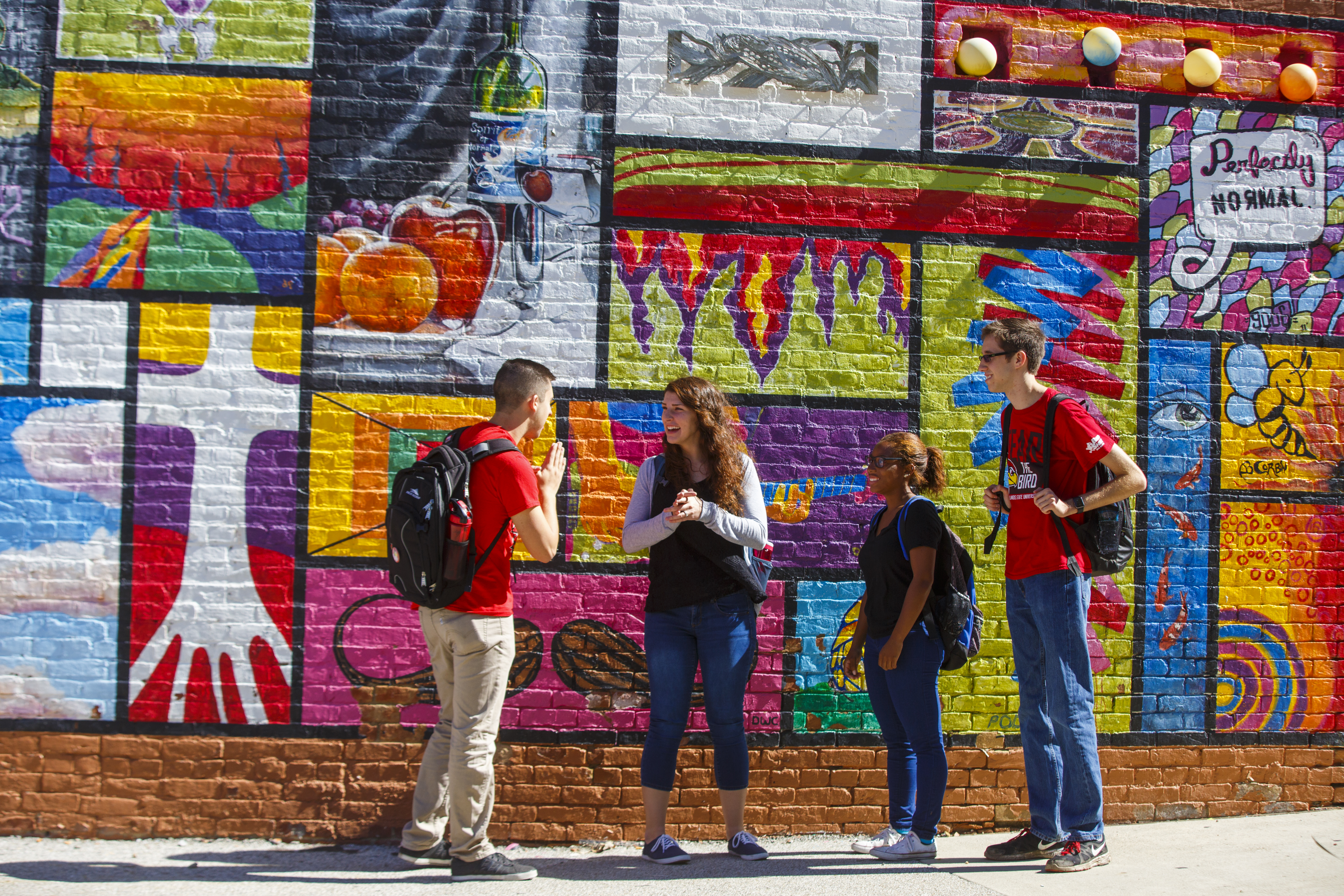 3. An education designed for you
At Illinois State, you don't have to be afraid of getting lost in the crowd. With small class sizes designed to give you the individualized attention you deserve, you'll be able to get extra support from your professors to succeed in all your classes.
4. Be in the center of it all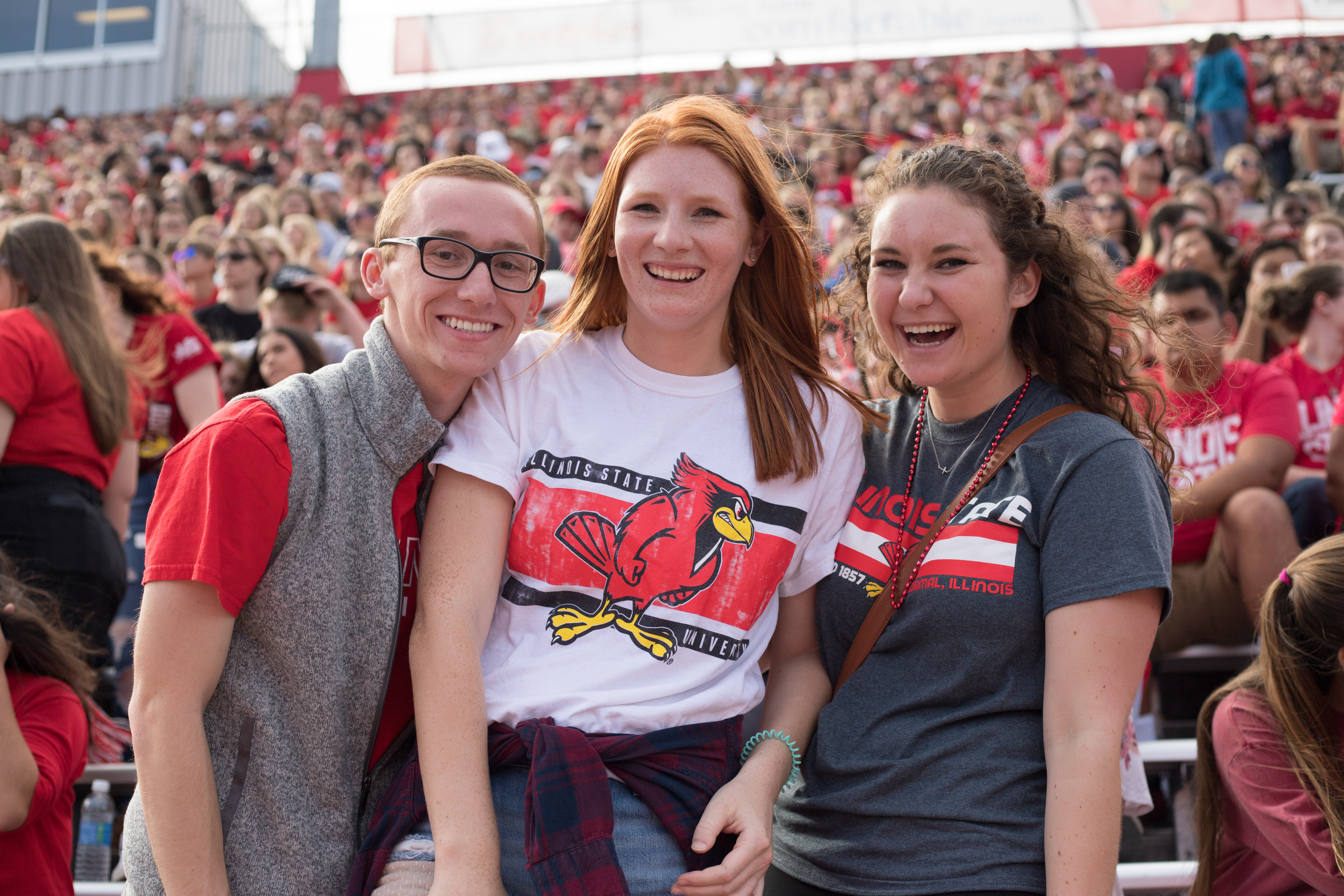 Normal is located in the center of Illinois, making it a quiet and safe place to study while being only two hours away from all the excitement of big cities like Chicago and St. Louis. You can spend your week focused on your studies in the quiet suburbs of Normal and then enjoy weekend getaways attending shows at one of Chicago's popular venues. When you live in Normal, you are never too far from anything.
5. The best in the Midwest
Enjoy live music and funky art when you live in the #2 Best College Town for Arts and Entertainment (American Institute for Economic Research 2016). Eat like a king or queen at the many delicious restaurants in downtown Bloomington-Normal. Attending cultural events and fairs will quickly make you feel like you're part of the community. When you live in Normal, your college experience will be anything but normal.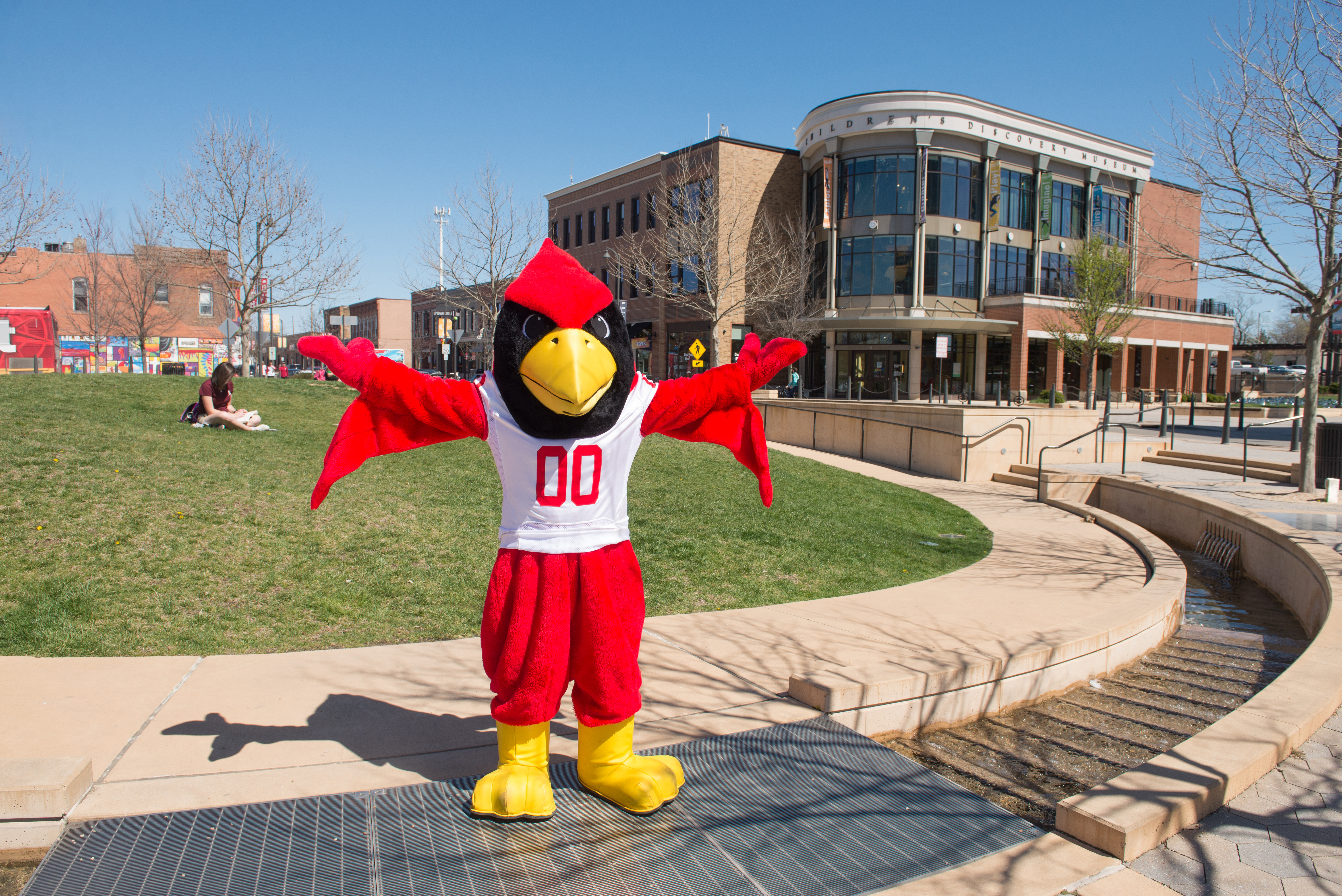 And, when you live in one of the best college towns in the US, you can be certain that your university experience will be some of the best years of your life!
To find out more about Illinois State University and the pathway programs on offer, head over to our website and let us help you to start your journey today.
Connect with INTO Illinois State University on Facebook, Instagram, Twitter and YouTube.
You may also like to read about what the US student experience is really like or a guide to understanding American currency.