Studying abroad: the best journey of my life
Ali arrived in the UK at the tender age of 16, ready to start his student adventure in Scotland.
Now 18 years, and in his third year studying (BEng) Mechanical and Power Plant systems at Glasgow Caledonian University, he shares with us his study journey…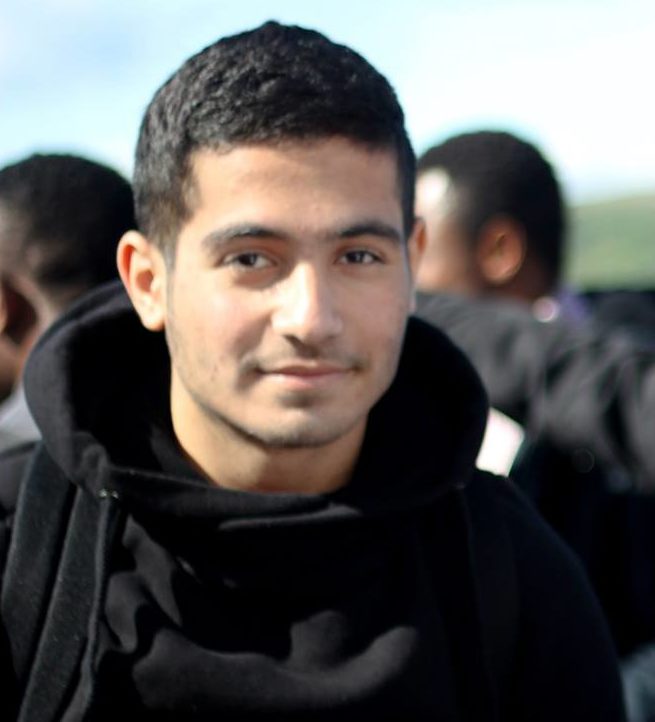 It all started in the Gambia
I started my study journey in a private school in the Gambia. I was a pure science student, learning all the typical subjects such as Physics, Chemistry, Biology and Mathematics.
It was here that I found a few seniors from my school have studied abroad before, and this really inspired me to find out more and apply.
16 Years-old and getting excited to go abroad!
After graduating in 2013, I got accepted to study my A-Levels at Glasgow Caledonian University, in Scotland.
I really couldn't wait to start my journey abroad, I've heard so many great things and it was highly recommended to me.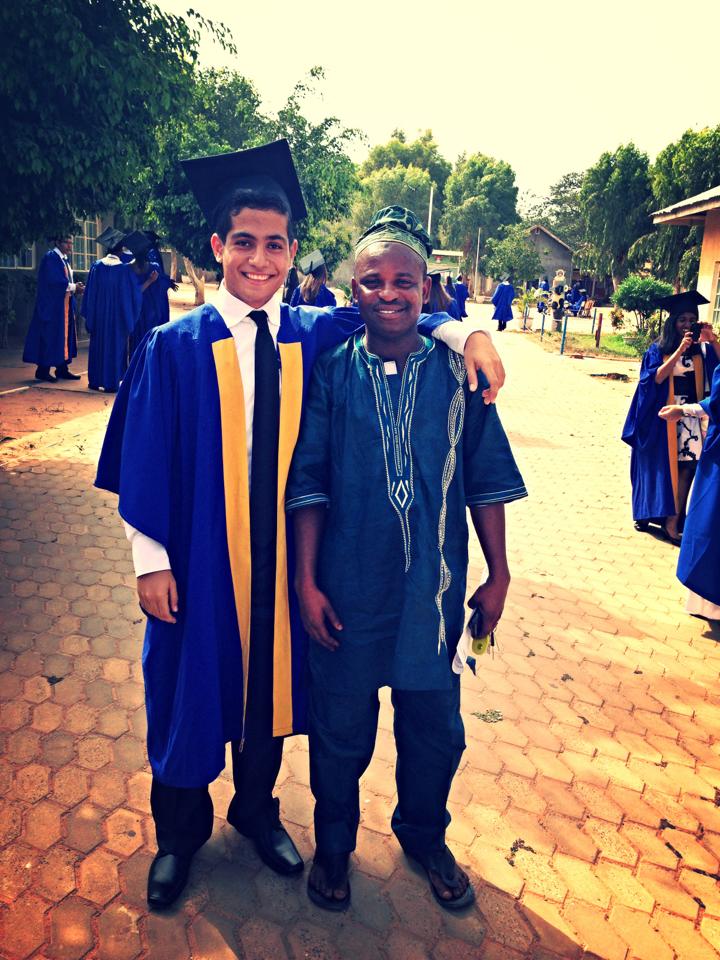 I met new people and learnt about different cultures
I got settledintoo my student accommodation ready to start the year. The academic year was an exciting experience where I met so many new people and learn about different cultures.
In addition, I had very supportive teachers who always gave me the motivation to move forward and help other students that needed the support.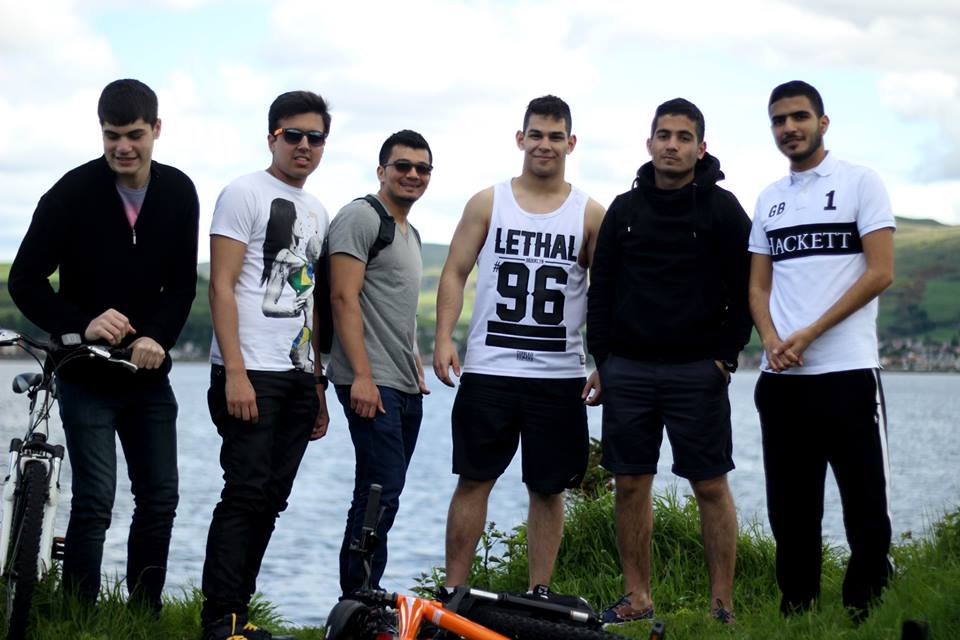 I visited so many amazing places
So many trips were planned – I took trips around Scotland (Edinburgh, Millport), where I saw ancient castles and learnt a lot about UK's history. I also went to Alton Towers theme park.
Another thing I really enjoyed about studying abroad were the events that were hosted for students. Events such as Halloween Nights, International Student lunches and so many more.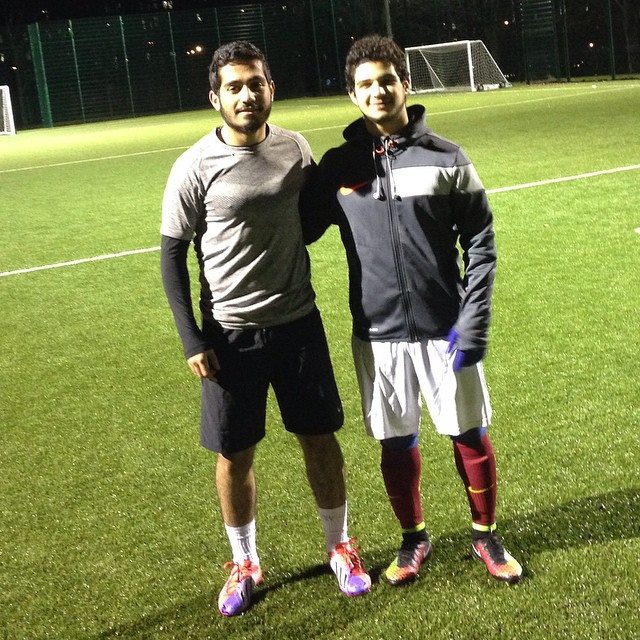 Studying a foundation really helped me decide on what to do next
When I first arrived I did not have a clue on what to study next. I had a couple of degrees in mind. But, I was at an advantage because I did a foundation degree in engineering.
It also gave me broad knowledge in the basics, which made it easy when selecting a specific field to specialise in.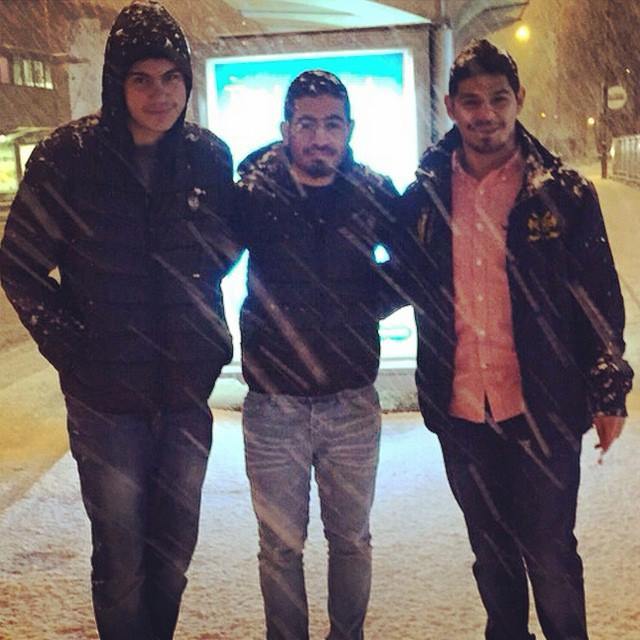 I passed with distinction!
I ended up choosing Mechanical and Power Plant systems at Glasgow Caledonian University, because it was ranked the 19th best university for engineering in the UK, and it's employment rate for graduating students was at a 96% high.
Another reason for choosing Glasgow is because I had settled down really well into the city and student life there.
I became a Student Ambassador
After leaving INTO Glasgow Caledonian University, I was so attached to them that I would pass by the centre every once in a while to check on new students arriving and help them to adapt easily into the system.
INTO quickly realised that it was a useful thing to have someone at the same age as their students doing such a job.
Therefore I was offered to be students' ambassador for INTO to enlighten new arriving and current students about what they have to do to make university life easier for them.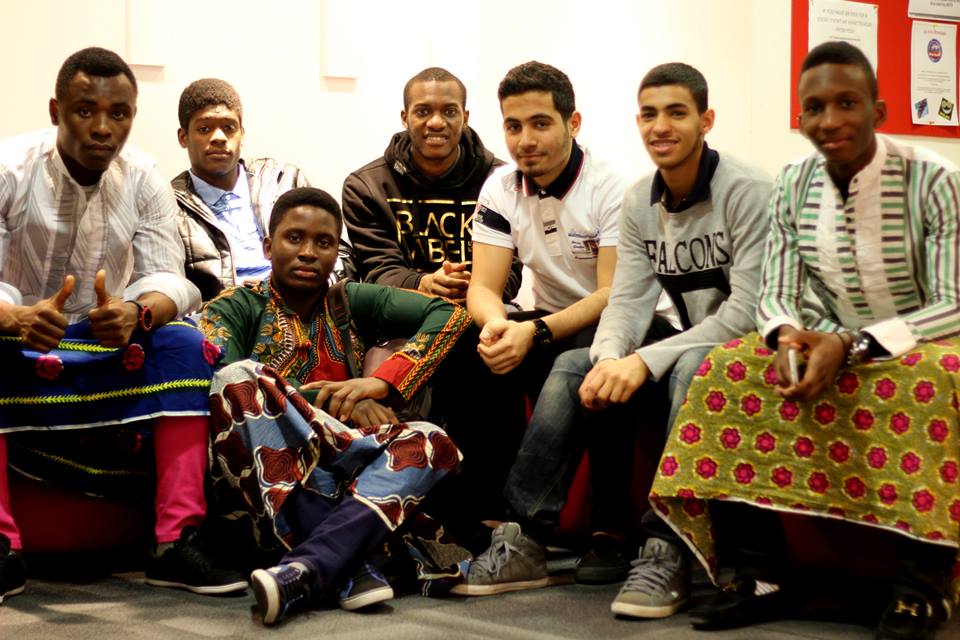 Workload increased and I had to adapt
I'm currently in my 3rd year at Glasgow Caledonian University and studies have gotten harder every year – which is something normal.
Work load has increased and there is barely any help provided, compared to when I did my A-Levels. So in order to excel in the University life, one must learn to adapt to the new system of the university quickly and every student should discover his/her own way to adapt because this differs with everyone.
What does the future hold for me?
If everything goes as planned, I should be graduated by May 2017. My future plans? I would most likely do my masters then progress into doing my PhD. Then after, probably go back to Lebanon or Gambia and use what I have learnt to help improve the countries – since power (electricity) has been a major issue for decades now.
But who knows what the future holds? Might end up somewhere else, might end up doing a second degree, or I might invent something new. Who knows?
Have you been inspired by Ali's journey? Check out Rahman's research study journey where he took on Biology and Ecology, or find out what it's really like for an intern at Microsoft.
Follow us on Facebook, YouTube, Twitter and Instagram for all the latest on studying abroad in Scotland.