The best Cheltenham restaurants: written by our students
To welcome our fantastic new students settle in to life in the UK, our current students at the University of Gloucestershire have written about their favourite Cheltenham Restaurants.
So whether you want some terrific Thai dining or just a quick pub lunch on the go, we have you covered on all the best places to refuel between studying.
It's not all fish and chips and roast dinners here!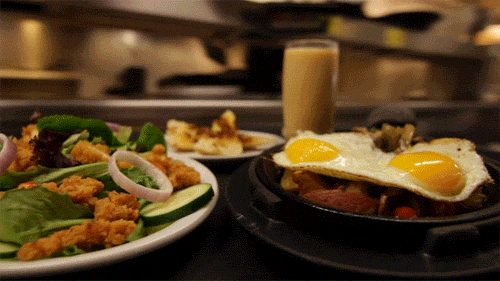 Burgers
Arnald from Angola raves about the delicious burgers at Real Burger on 13 Grosvenor Street. He says it's one of the best restaurants in Cheltenham to grab a burger.
Main Course: £5
Hands down best burgers in Cheltenham. This hidden gem is the perfect place for a quick lunch or evening snack. This little place is famous in Cheltenham for their great quality burgers and is very popular amongst students. They have a good range of beef, chicken and veggie burger that are all delicious and great value for money."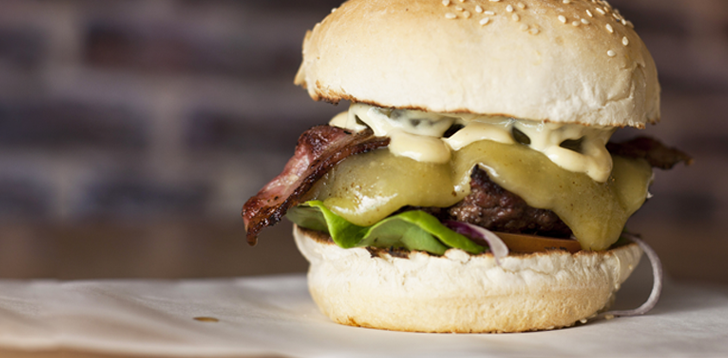 Chinese
Ranim from Tunisia loves Chinese food and would recommend Happy Garden on 327-329 Lower High Street for your chow mein fix. It's a great place to go for dinner with fellow students too as it has a fun atmosphere.
Main Course: £5-£10
Happy Garden has a really nice and fun atmosphere that is perfect for students. The food is really delicious and the staff are really friendly. It's located on Cheltenham's lower high street next to a lot of the town's international food shops and supermarkets. I would definitely recommend students check it out as they do eat in and take away service."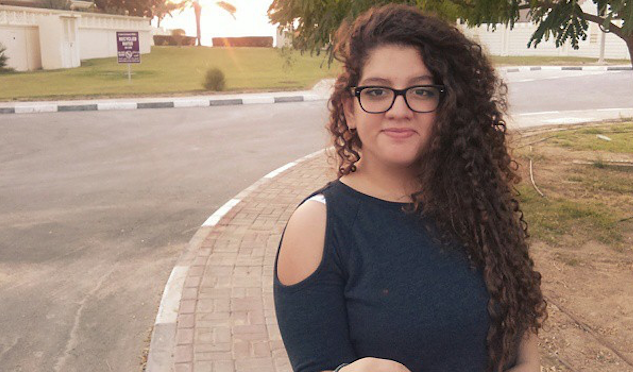 Thai
Tiffany from Hong Kong has a soft spot for a touch of Thai cuisine and you can find the best pad thai at Cabbages and Condoms just off the High Street on St James's Street.
Main course: £8-£10
This was a hard choice as there are so many great Thai restaurants in Cheltenham, but this one is by far my favourite. It's a great space of birthday parties and groups so if any students are looking to celebrate a great first week in the UK this is the place. The food is authentic Thai that tastes amazing and the staff will make any international student feel welcome."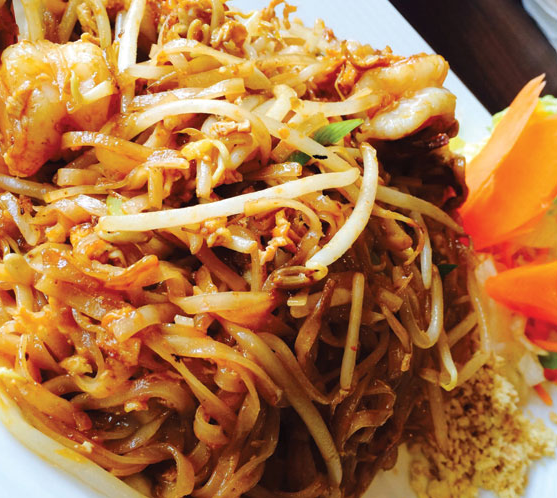 Indian
Curry Express is one of Nikita's favourite Cheltenham Restaurants. You can grab a great Ruby Murry (London slang for curry) from 397 Lower High Street.
Main Course: £10
Not an eat-in restaurant but the best take away for Indian food. Whether you want to try a spicy dish or have something tasty and mild there is something delicious for everyone. The portion sizes are generous so you can easily split one with friends and have it delivered to your halls. A great treat after a hard week's work."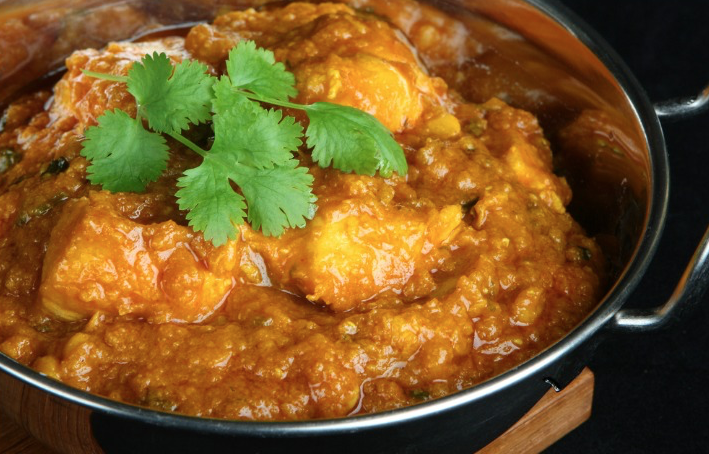 Caribbean
Colombia Karen loves Caribbean cuisine and tells us you should head to Turtle Bay on the corner of Pittville & Albion Street for the best pepperpots, jerk chicken and goat stews.
Main Course: £10-£15
This is fast becoming one of the coolest places to hang out in Cheltenham and is a must try for new students! The food is amazing Caribbean style from beach food to jerk chicken and makes a great change from student meals. It's open till late so you can hang out and chill there after your meal, which makes for a lot of fun on the weekends."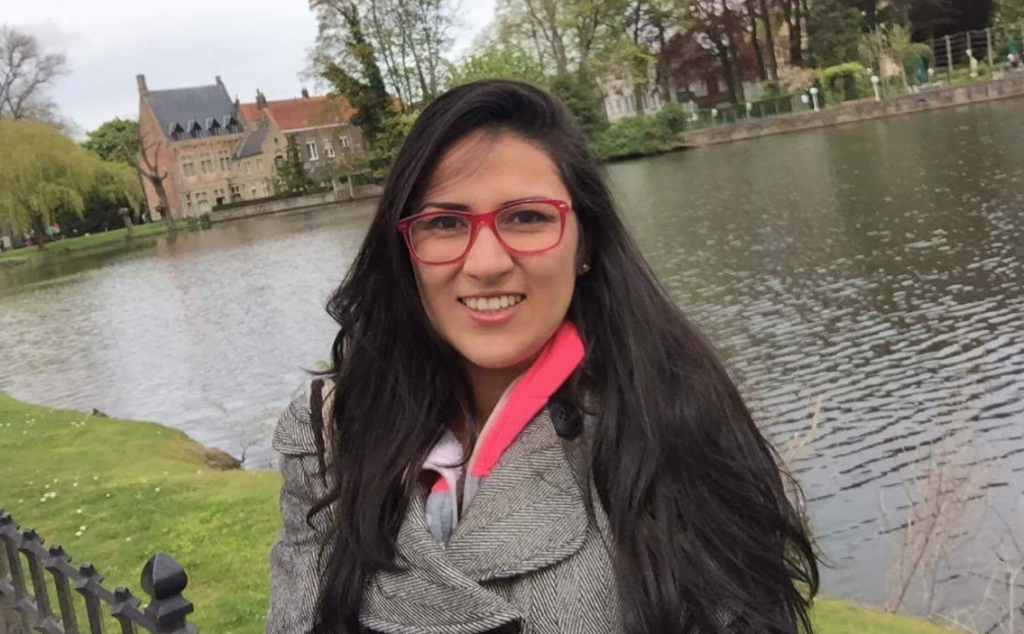 English Pub Grub
Enrico from Brazil has ditched the Brazilian BBQs for a traditional English pub. The Bank House can be found at 15–21 Clarence Street and offers a range of cuisines including traditional English dishes like pies and gravy and yes the famous Sunday roast dinner.
Main Course: £10-£15
One of the best places to eat are the traditional pubs in Cheltenham. The Bank House is a really old-fashion pub with many different typical options of food, with a good price. Moreover, the decoration is totally Victorian, with fancy carpets, paintings and decorations everywhere. In addition, as with all traditional pubs, The Bank House rings the bell for the last drink and also when is time to close. I totally recommend you to have dinner in the bank house until the bell ring!"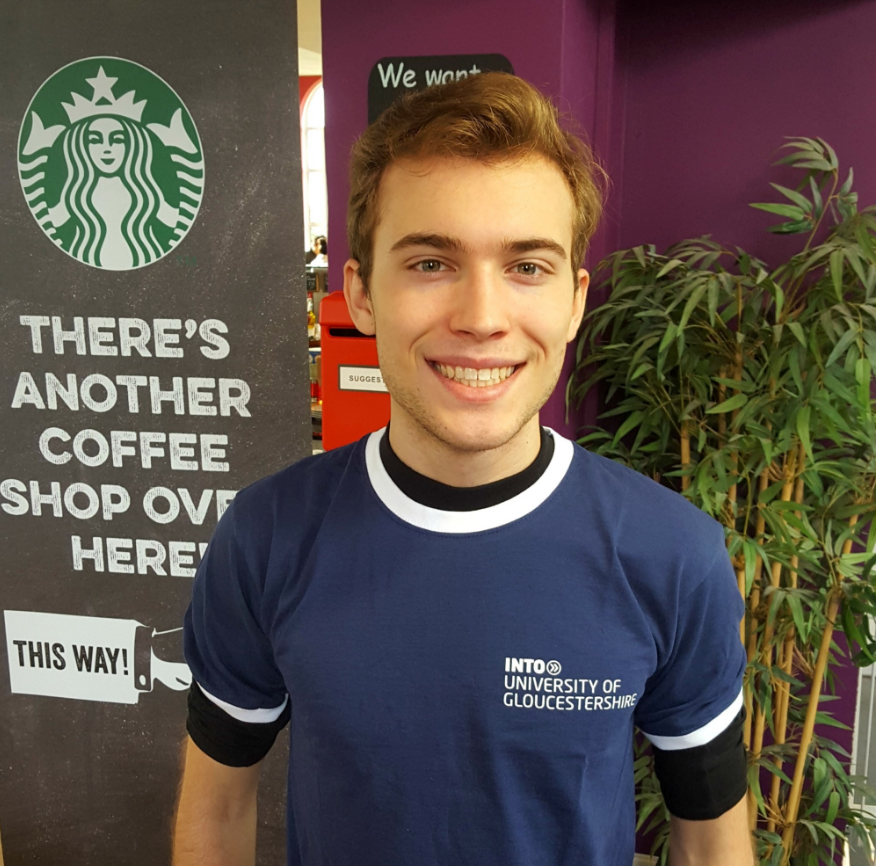 Cheltenham Restaurants: A Bit of Everything
From the North Cyprus, Tulay says you can grab pretty much everything at The Brewery on Henrietta Street; a great option if theres a big group of you as they'll be something for everyone!
Main course: £10-£15
I think the best places for students to grab a great meal, is in The Brewery. There is so much choice there including foods from Mexican, Chinese, Italian and it has a great student atmosphere. Some of the restaurants there include: Frankie and Benny's, Nandos, Real China, Chiquito's and Harvester which all serve great food and often have student deals and special offers that you can find online. The Brewery is also where the cinema and bowling alley are as well so students can come here and have a great night all in one place."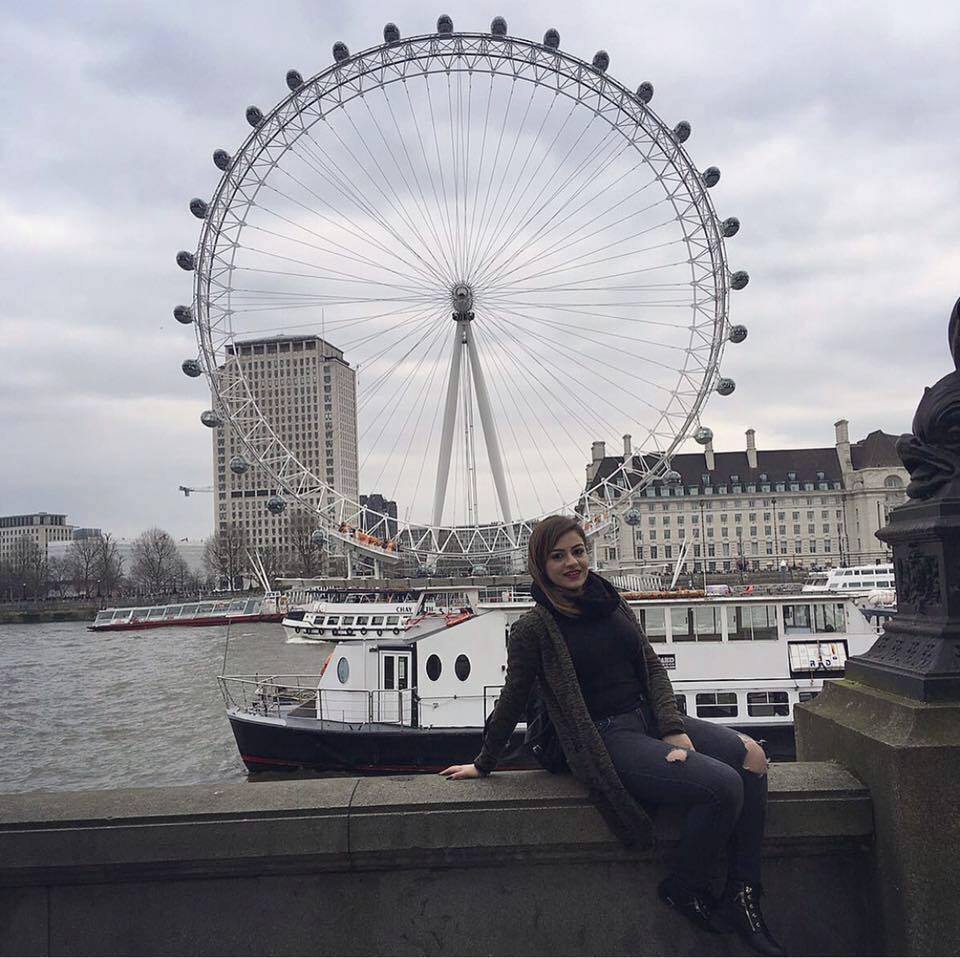 If you're interested in studying at the University of Gloucestershire, please speak to your Education Counsellor.