Food firsts: international students try mince pies
Today we begin our new vlog series, "Food Firsts", where we introduce students from around the world to the most traditional British culinary delights!
Where better to start, than with the very seasonally appropriate MINCE PIES?!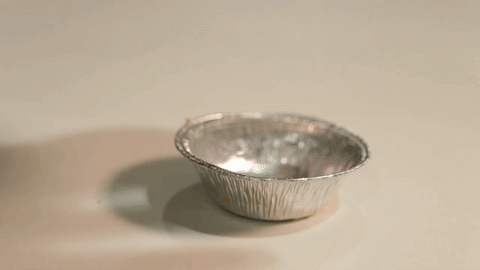 YUM!
First things first, let's get eating! Nom nom nom…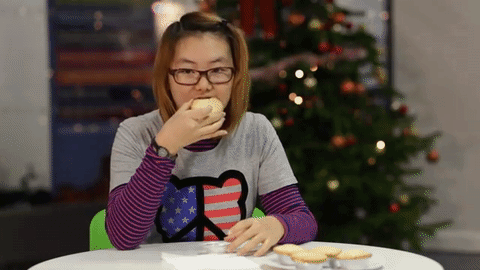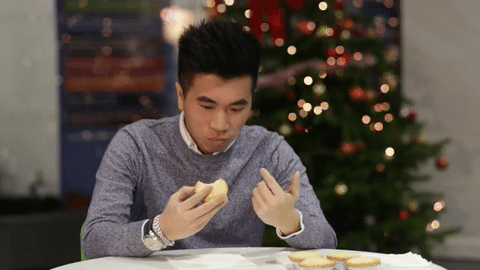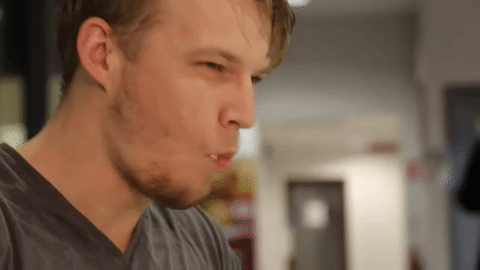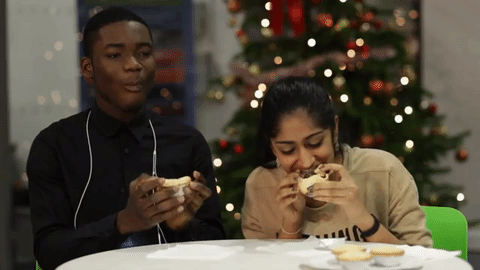 Imagine, the sensation you must experience tasting a mince pie for the first time ever!
So, what does it taste like?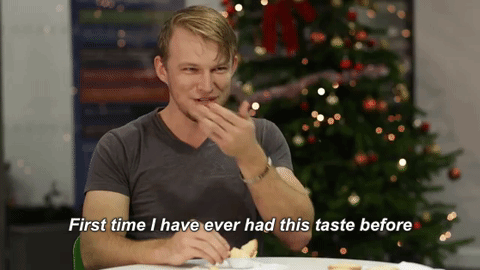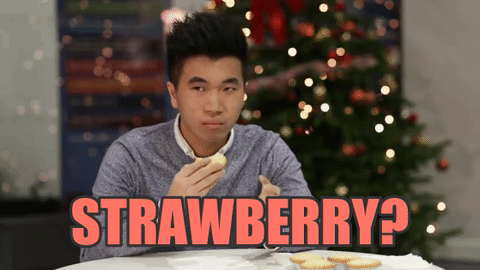 And what do you think it's made of?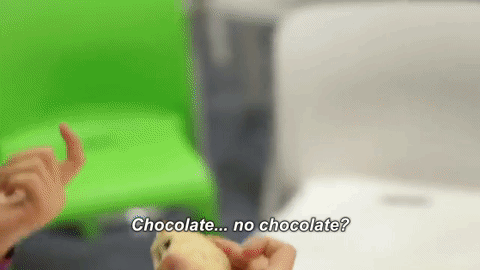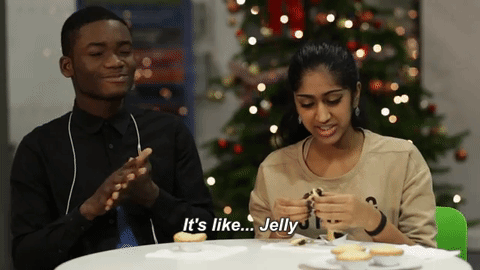 The verdict is in, and mince pies are a hit with our panel of students!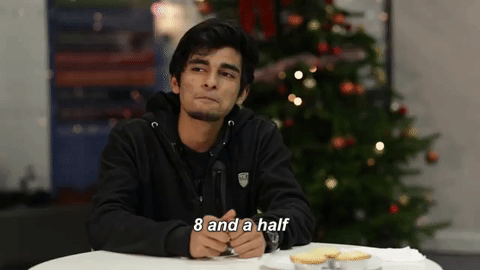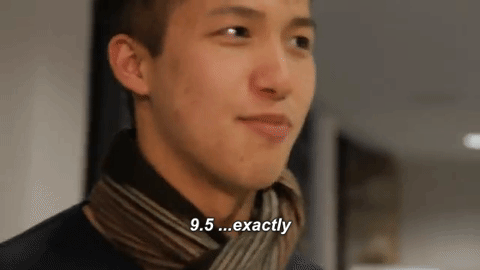 That is officially a landslide, right?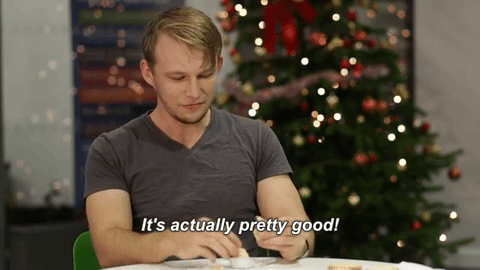 Our taste testers were even keen to finish off their samples!
Thanks to all our fantastic students who joined us for our Food Firsts premiere taste test, at INTO Queen's University Belfast!
Keep up with the rest of the INTO Queen's celebrations on the Facebook, Twitter and Instagram pages.
Want to read more about celebrating Christmas in another culture? See My Christmas in China, Essential tips for international students spending Christmas in the UK, and Out and About: Winter in Newcastle!