Backstage at Cheltenham literature festival
The Cheltenham Festivals are a succession of events celebrating Science, Jazz, Music and the biggest and oldest of them all, Literature.
They're a huge part of the culture and livelihood of Cheltenham; this particular part has evolved dramatically since it was first launched over 90 years ago, and still attracts thousands of avid bookworms to our countryside town every year.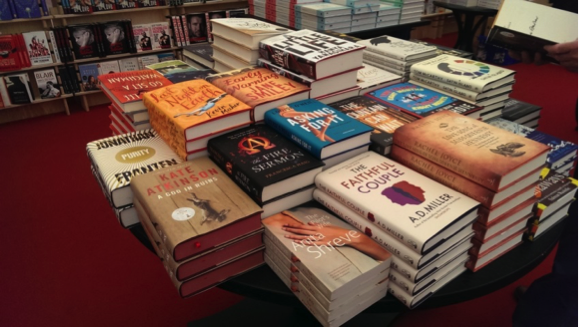 The theme this year was "Defining Moments" and guests were asked to consider what they think the defining moments of the next fifty years might be.
This time, I was lucky enough to go backstage and meet many of the famous authors and celebrities that attended the event!
Popular guests included Antarctica explorer Sir Ranulph Fiennes, Harry Potter actor Jason Isaac, The Great British Bake Off's Sue Perkins, vlogger Carrie Hope Fletcher,and Made in Chelsea star Millie McIntosh.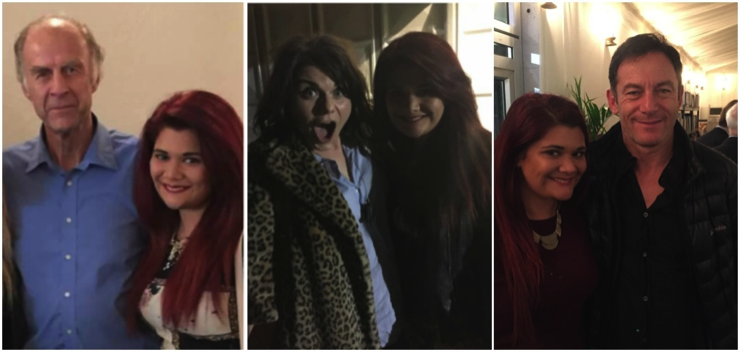 I find that you can learn so much more about British culture through the ideas and debates discussed at the festival.
The students I've visited the various events with always have a great time as well. They get offered free tickets and also get the chance to work at the festivals too, which is good for celeb spotting!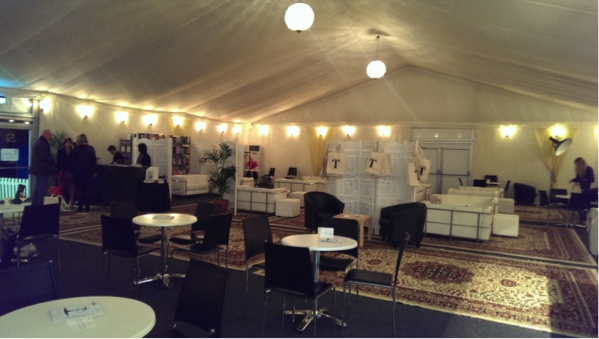 Not just that, but particularly Business, Hospitality and Tourism students grab the opportunity to learn about event management, and can go onto work placements and internships with the festivals during their university degrees.
Cheltenham Festivals 2015 was such a huge success, and I can't wait to see what exhibits and topics come up for next year. You'll definitely find me there getting stuck into the festivities, so come and say hello!
Want to know another event from the Cheltenham Festivals? Lucky for you, you can find out What Wendy learned at the Cheltenham Science Festival, or read more from Kim on Why the message of Ramadan is relevant to everyone.
If you're interested in studying at the University of Gloucestershire, please speak to your Education Counsellor.