International student diary: my first month at university
So what's it like to achieve your dream of becoming an international student at a UK university?
In this inspiring post, Yolanda (Xinshuang) from China tells us how she's been getting on during her first month at University of Exeter since progressing from her International Foundation at INTO University of Exeter…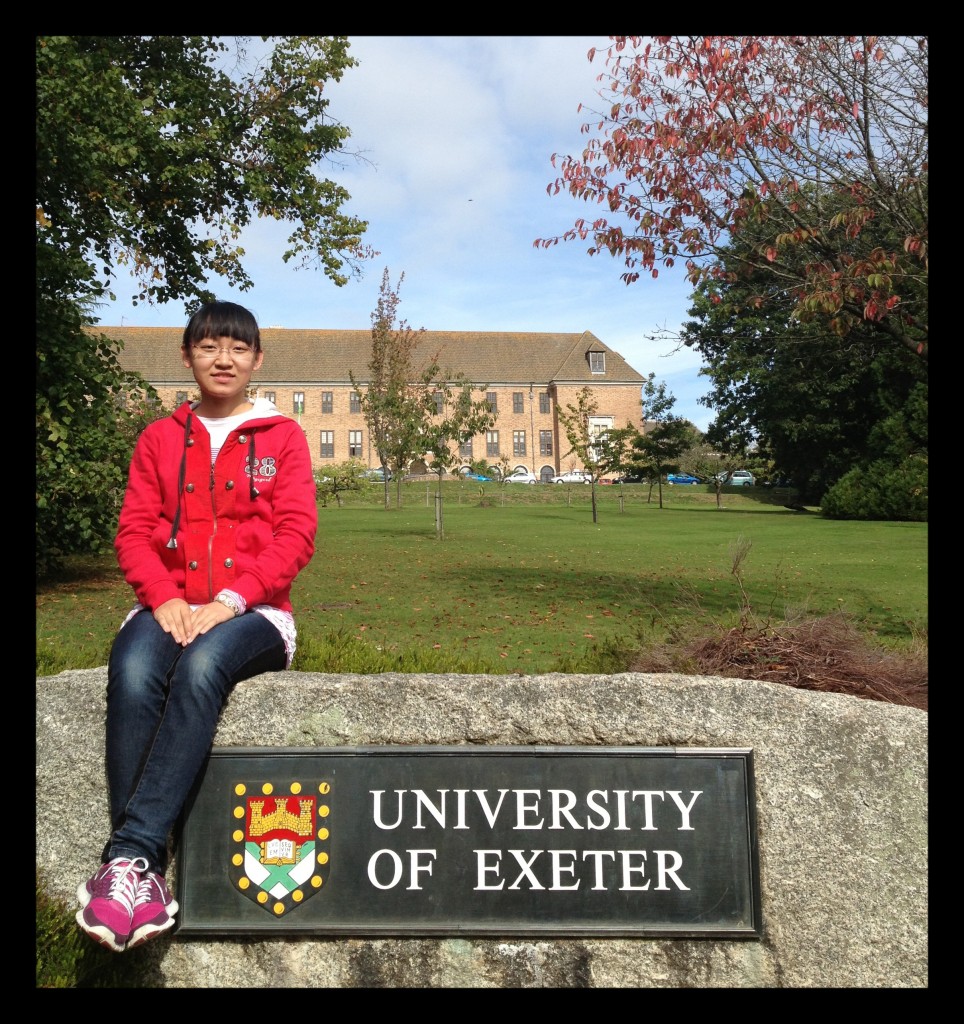 Being a student at the University of Exeter has always been my ambition and now this dream has come true! It's a new start for me and I want to seize every opportunity. Here's the diary of my first month:
14th September
Today I moved into my new flat at the university. The room is large and has lots of facilities. I also registered at the uni with the assistance of the student helpers – they all wore pink t-shirts, which pleased me as that's my favourite colour! I'm looking forward to Freshers' week as it'll help me to become familiar with the campus. This evening I met my new flatmates – one is from Bath, one is from Ireland and another is from Norway. We had a wonderful talk together, I was glad to make international friends.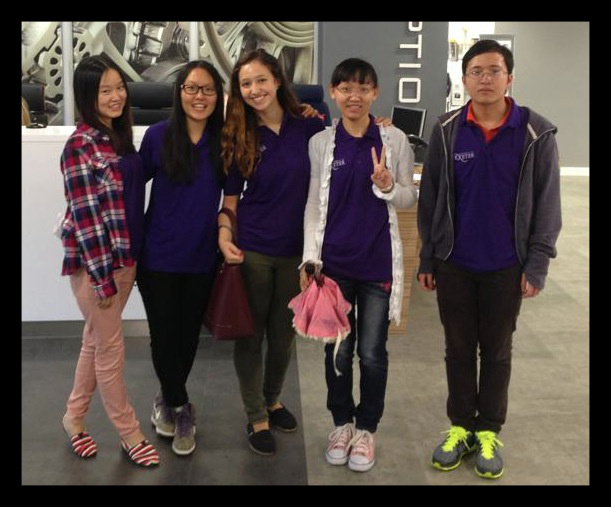 19th September
I attended the Signpost to Success information fair today and also signed up for extra in-sessional courses run by INTO Exeter. As today is the traditional Chinese mid-autumn festival, the Chinese Society at the university organised a moon cake tasting and tea ceremony, which made me feel at home. I released a sky lantern with my friends and made beautiful wishes. What a wonderful day!
22nd September
Today I joined in with some Freshers' week activities. I tried archery during the Sports Taster session, then went to the Activities Fair to find out more about clubs, societies, volunteering and student media. I signed up to dance clubs, the knitting society and the student newspaper. I'll also continue to be a member of Global Chums, the society I joined as an INTO Exeter student. It was through Global Chums that I met my best friend, Kirsty.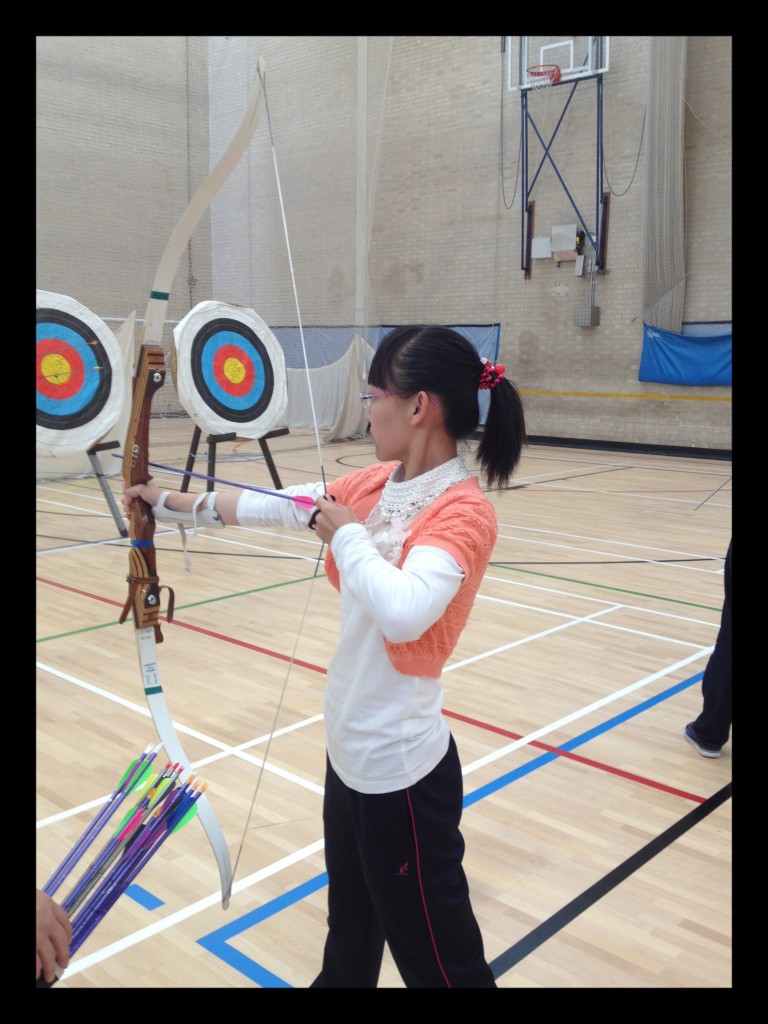 23rd September
My first day of classes! I had a lecture in Microeconomics, the teaching is more in-depth than my Foundation course. However, I think the Foundation really helped me with my English and study skills. There were so many people in the lecture theatre compared to INTO classes, which impressed me a lot. There were also lots of international students, so I got to talk to people from other countries.
Wednesday 25th September
Though we had no classes today, I was still busy. I studied in the morning and in the afternoon, I went to a meeting of Student Helpers. We had lunch together then did some training to get to know the campus. I'm proud to be a Student Helper – I'm sure I can do it!
Saturday 28th September
This has been a busy week of classes and activities, so I'm glad it's the weekend. I went to the city centre to shop and then to a Spanish restaurant with friends. It's exciting to think that my life in the university has just begun. I've always believed in the sayi
ng: study hard and play hard. So I'll try to learn as much as I can and have as many great experiences as possible while I'm here.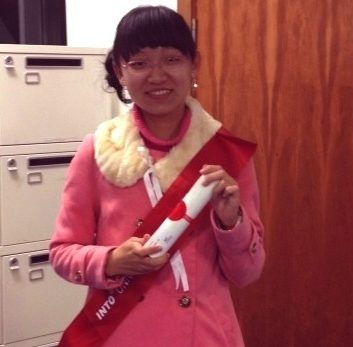 Xinshuang is an International Foundation graduate from INTO University of Exeter. She's now studying for a BA in Economics and Finance at the University of Exeter. Read about how Xinshuang made new friends while studying abroad.
Interested in going to university abroad? Find out how you can study in the UK, US or China with INTO.
Don't forget that we're on Facebook, Twitter, Instagram and YouTube; follow us to learn more about student life abroad.