From Exeter to EDF: Hugo's success story
"Studying abroad is a once in a lifetime opportunity, where you have the freedom to make yourself special and unique."
Hugo's summary of what it can mean to study overseas is true for many international students. A BA (Hons) Management and Marketing with Industrial Experience graduate from the University of Exeter, Hugo believes that his placement year is what helped him to stand out.
Now working as a Commercial Graduate Trainee at EDF Energy, Hugo's success story began when he started the International Foundation in Business and Management at INTO University of Exeter.
Read on to find out how INTO and Hugo's degree were key to helping him fulfil his dream of getting a job in the UK.
I followed my dreams – and they came true
Hugo is from Hong Kong but coming to the UK has been a fantasy of his from a young age. "When I got a chance to study here in the UK, it changed my life."
He explains, "I dreamt of working in the UK after graduation. When I got a job offer, I was shocked and yelling! [My dream has] come true, so it's really exciting and fulfilling."
Now working at EDF Energy for a department called EV Solutions – where 'EV' stands for 'electric vehicle' – Hugo attributes his success to thinking about employability from day one.
Career planning from day one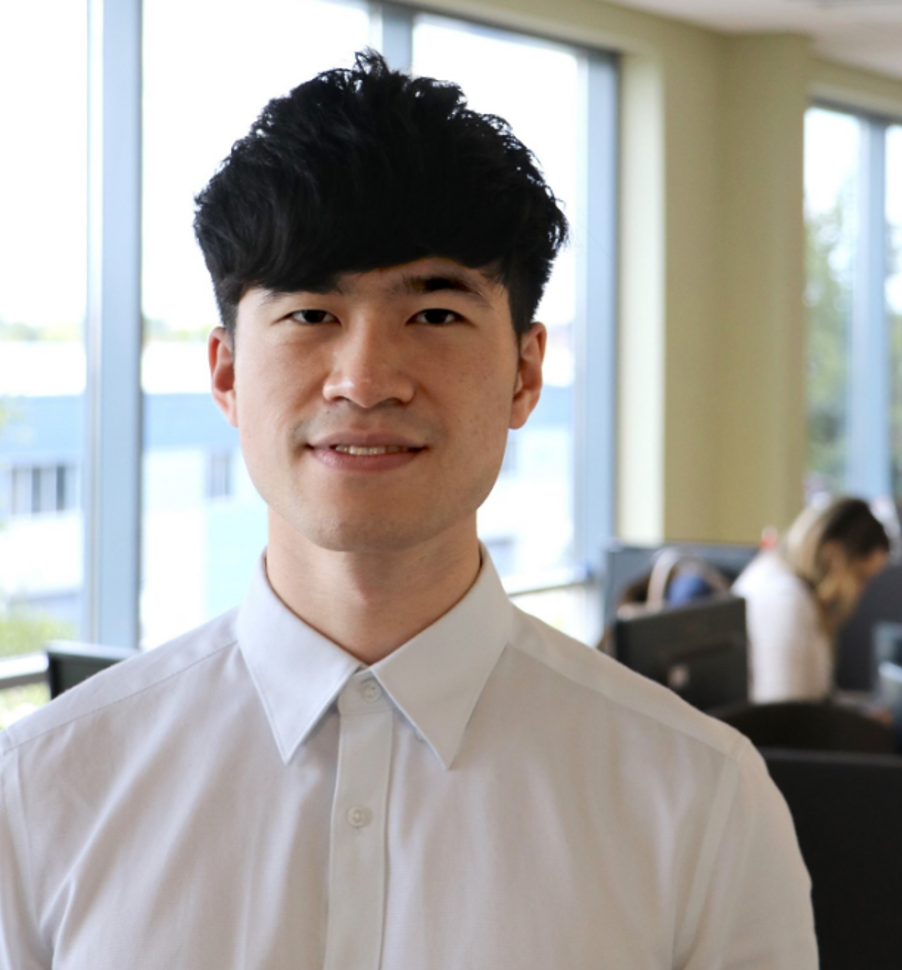 "I know a lot of students that only think about their employability when they finish all their exams in year three," he says. "If you want to work in the UK, you have to put in the effort because it's a really competitive market."
Luckily, at Exeter graduate employability is a priority. The University helps students gain the skills needed to compete in the international job market – making it a great match for Hugo and his ambitions.
Hugo knew that a placement would help him. "With an industrial placement, you gain more industry insight and develop employability and communication skills." He adds, "By gaining hands-on experience, I found my passion for sales, project and pipeline management, as well as a clear career plan."
Getting real-world experience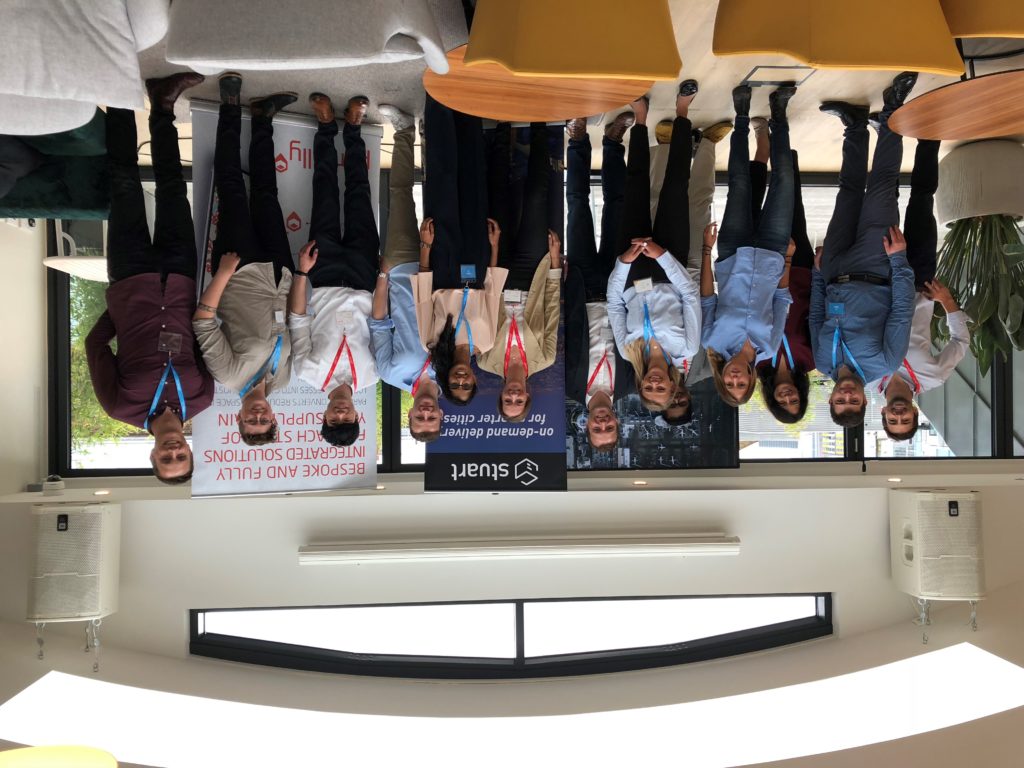 Hugo's placement year was a turning point for him. He learnt that "in the UK, the employer is looking at how proactive you are and how you're willing to learn."
He goes on, "You will have exposure of what the job market and real world is really like. It's an entirely different experience."
Most students have the chance to get on-the-job experience as part of their degree at Exeter, with 100% of undergraduate progression degrees at the Business School and 64% across all the University's colleges offering an option with industrial work experience.
University support to find my placement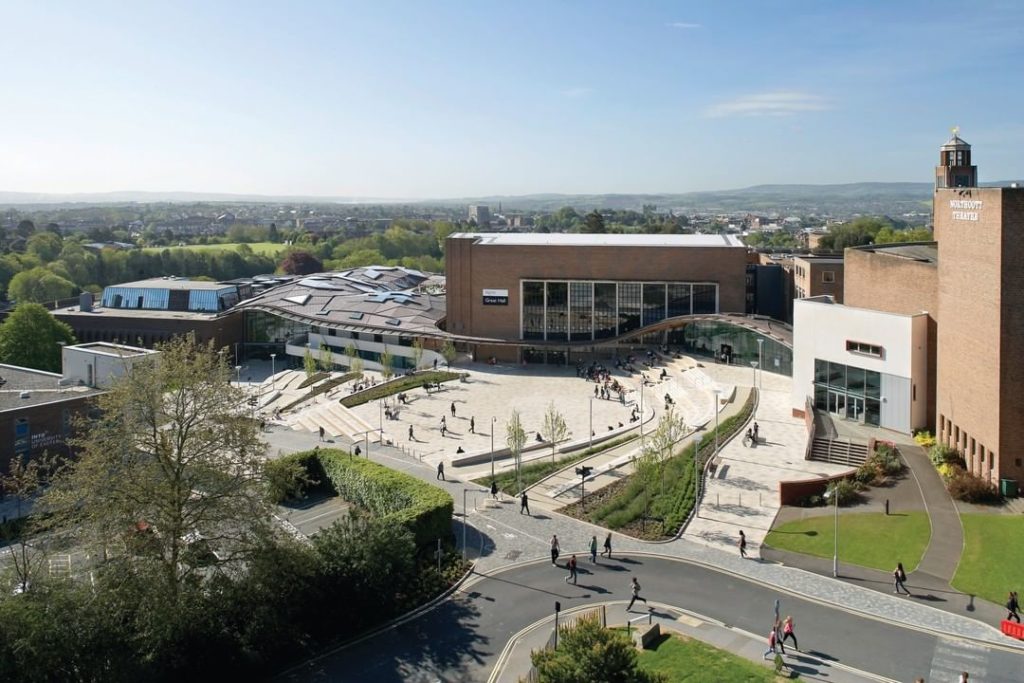 The University's award-winning careers services also play an important part in developing students' skills and helping them get noticed, through careers workshops and employability initiatives such as the Exeter Award – where extracurricular activities help students develop workplace experience and boost their CVs.
These services clearly work: not only is Exeter a top 20 UK university targeted by top employers (High Fliers Research 2010–2020), the University also has an international reputation for its graduate employability prospects.
The University's careers service was valuable to Hugo too. "They fully supported me throughout my search for a placement, from CV building to interview preparation."
Placements helped me grow as a person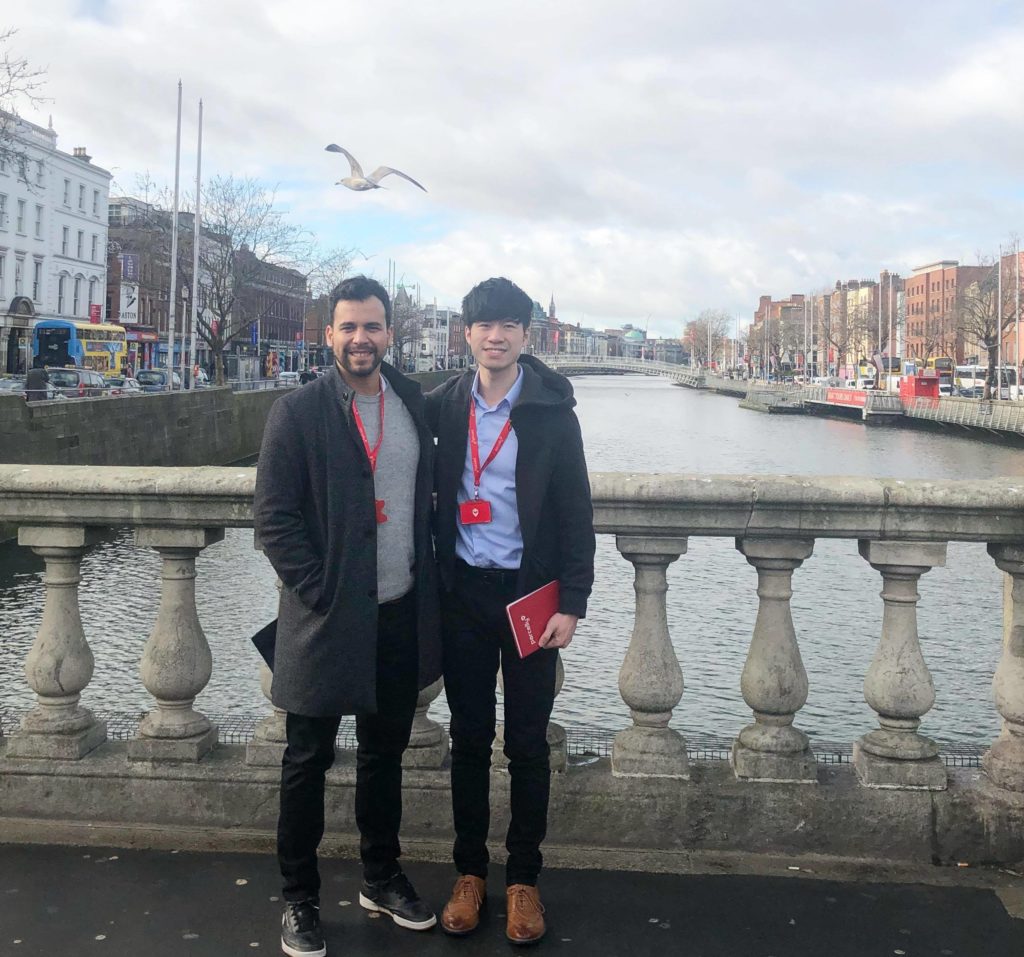 "I realised that an industrial placement not only makes my CV stand out from the crowd," says Hugo. He elaborates, "It also provides opportunities to develop my personal growth, find out my career interests, expand my network and gain insights into different industries."
For Hugo, personal development is important to his employability. "It's about your relationships with your friends, with your teammate, with anyone."
The impressive range of clubs and societies at Exeter also help students to develop personally by giving them opportunities to discover new interests, friends and skills. "We've got more than 250 societies: Harry Potter Society, K-Pop Society… loads of societies that you can't even imagine!" he explains.
Support from INTO got me started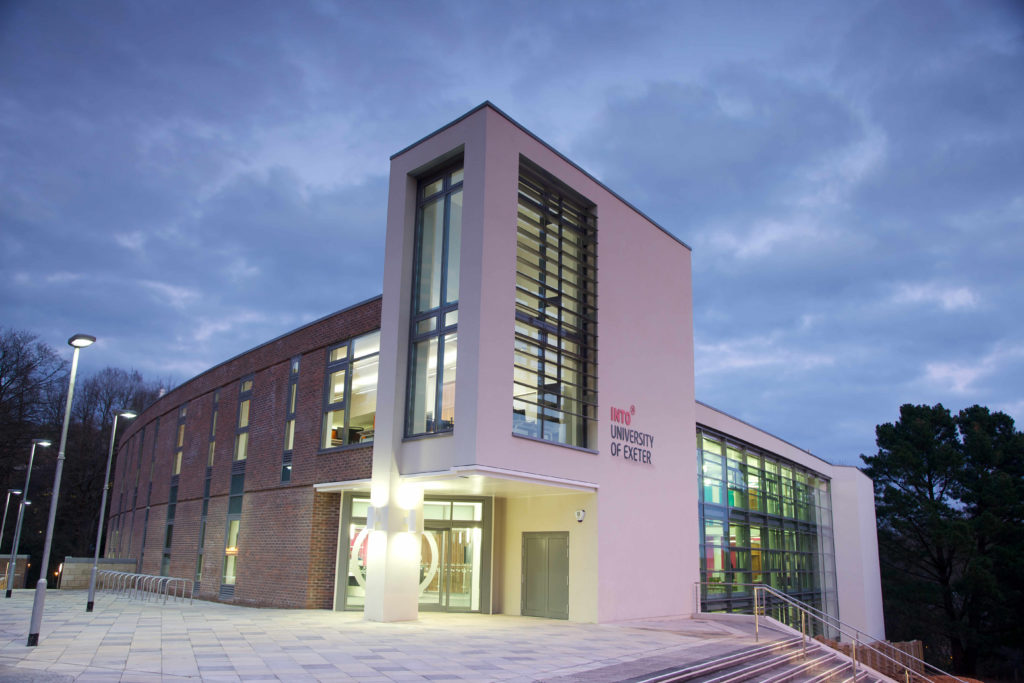 You may be wondering what INTO's role was in Hugo's success story. He explains, "If I didn't study at INTO, I don't think that I would be able to get the job that I have right now."
INTO helps thousands of students like Hugo to achieve their study abroad dreams every year. INTO University of Exeter provides university-style teaching, preparing international students for their degrees at the University.
Hugo summarizes how INTO helped him: "INTO's a really special place. You get a lot of support, so how to apply for a job, how to write a CV and covering letter, and how to perform in an interview – an INTO teacher will be there to help."
He continues, "The teachers proactively ask what they could help you with and chase up your progress. Sometimes they'll give you extra tutorials to keep up your progress and help you do your very best in exams. I feel like they give you really great support before university. This is the beauty of INTO."
Find out more about studying at INTO University of Exeter.
You may also like to read how Hugo secured an industrial placement while studying at Exeter, or get an insight into studying at the University of Exeter from two graduates.
You can also follow us on TikTok, LinkedIn, Facebook, Twitter, Instagram and YouTube.