My first week studying in the UK
Janet, from Indonesia, blogs about her first week studying in the UK.
From enjoying the sunshine, exploring the city and making new friends from all around the world, Janet described her first week as "nothing short of amazing!"
Saturday
"I arrived at the INTO University of Exeter centre at night and the staff greeted me warmly. One of the members of the Welcome Team took me to my room – I was so exhausted after 23 hours travelling that I went straight to bed!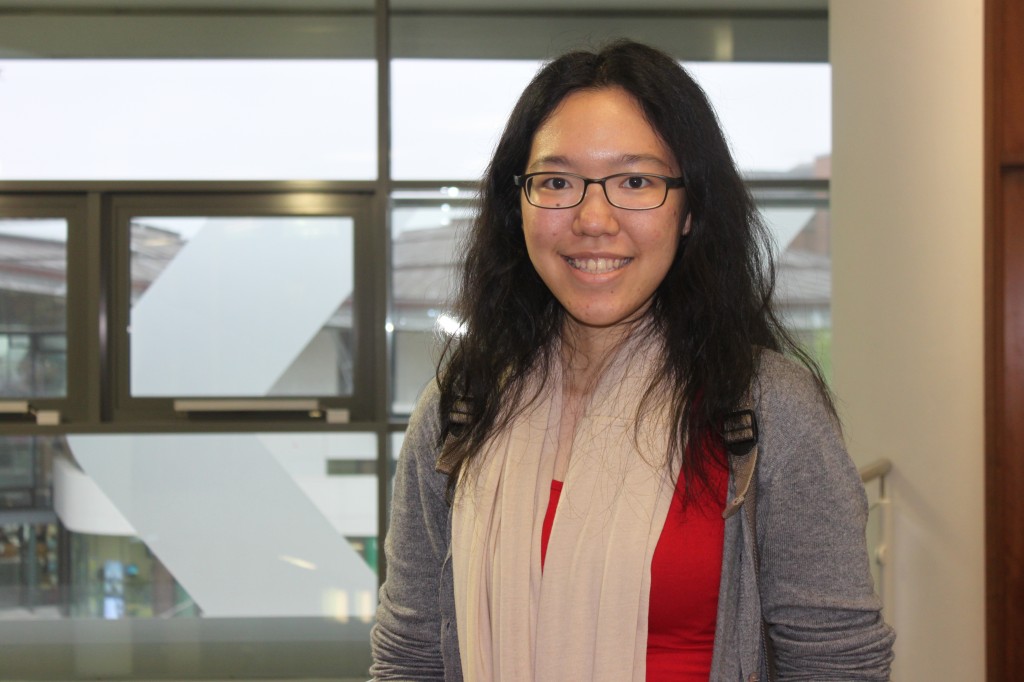 Sunday
I woke up to a beautiful view outside my room – the sun was shining and the sky was clear.
I decided to walk to the city centre and it was wonderful. Exeter is incredibly lovely – it is small enough for you to get some peace and quiet, but big enough to get everything you need.
The houses are very old and trees surround you everywhere you go.
The university is 100 times prettier than pictures I saw on the website!"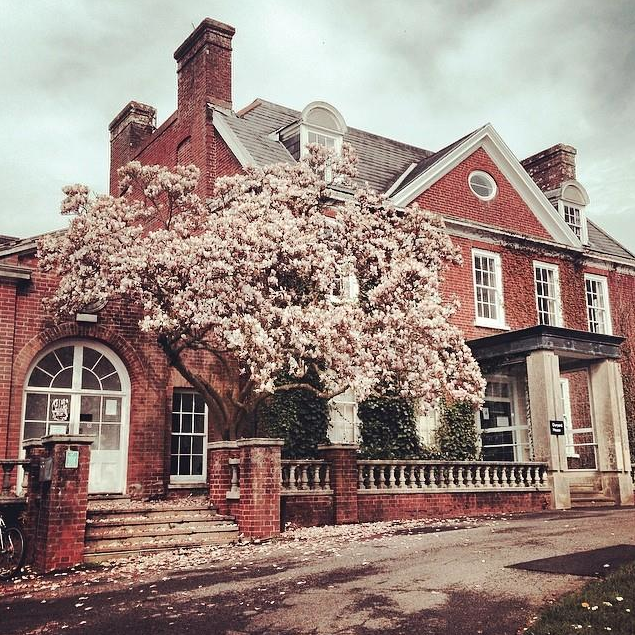 Monday
The first day of the INTO induction programme began. We were taken by a staff member to the Great Hall, where we were welcomed by the Academic Director and the Student Services team.
After that, we were given a tour around campus. It was my first time seeing the university with my own eyes, and I have to say: it is breathtaking – 100 times prettier than the pictures I saw on the website!
Not only that, you really can feel the atmosphere of the place. Everywhere students were chatting away, distributing flyers to join their clubs and societies, laughing, and basically just having fun. It was my first time experiencing this and I really enjoyed it.
Later on we took an English test, which is a way for INTO to know our ability level so they can provide the support we need.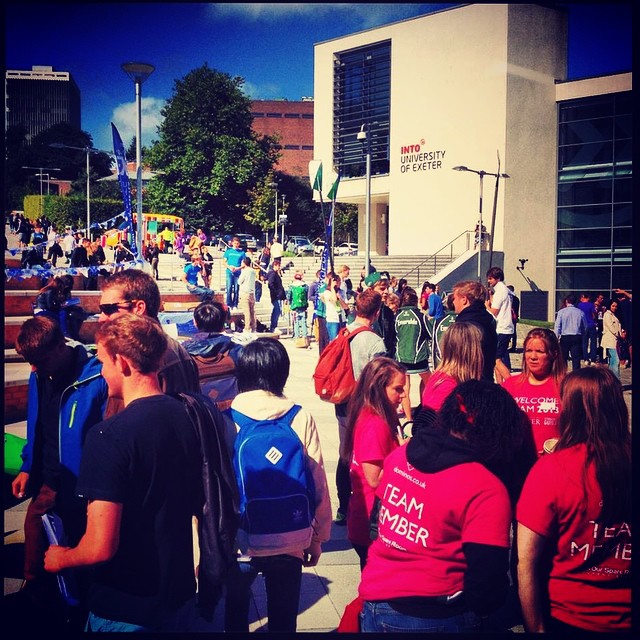 Tuesday
I met my teachers and had a chance to chat to them about any concerns I had.
In the evening I took a Maths test, then went with my new friends to the Asian store to buy some ingredients.
I was so happy to find many of the sauces I use back home, like chilli and sweet soy. I wanted to buy some more but there's only so many things I can carry!
I've met so many new friends and gained so many insights."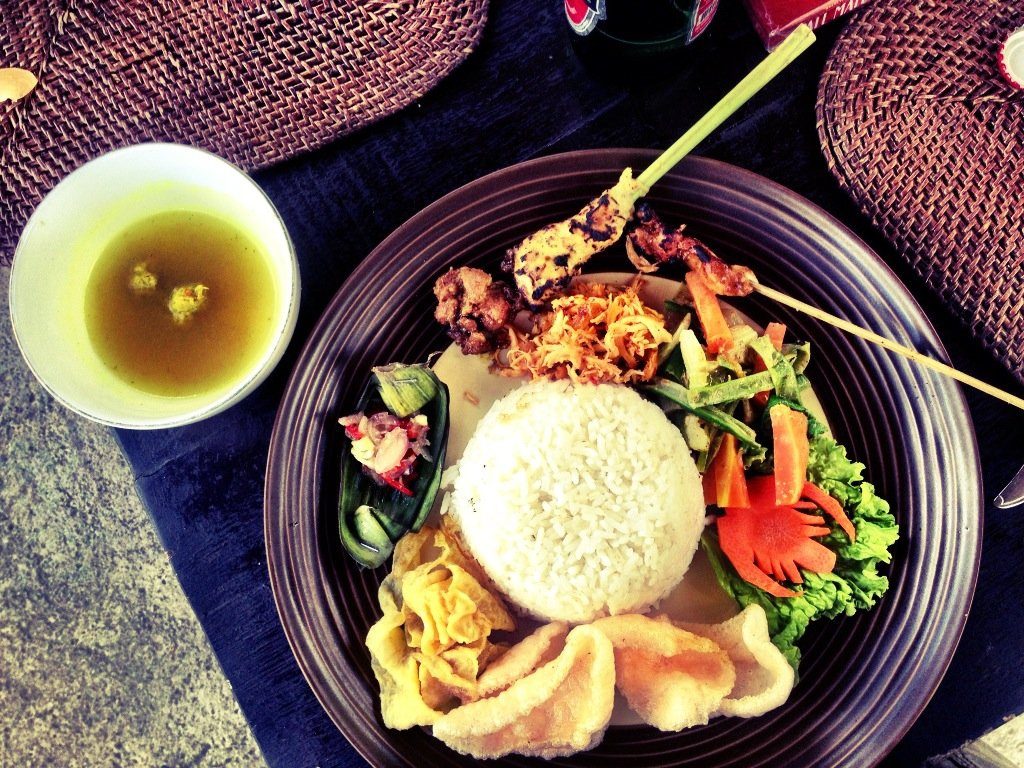 Wednesday
We listened to presentations about university activities we can take part in – from music and sports to volunteering – there is something for everyone.
The weather was perfect, so I decided to go to the city centre to have lunch and do some grocery shopping. I went with three friends – one from Indonesia, one from Thailand, and one from China.
Funnily enough, when we were at the bus stop I ran into another Indonesian student I've never met before. On top of that, I met a student from Japan and we ended up talking about living in Exeter.
Who would've thought that just by a trip to the city centre you can meet new friends."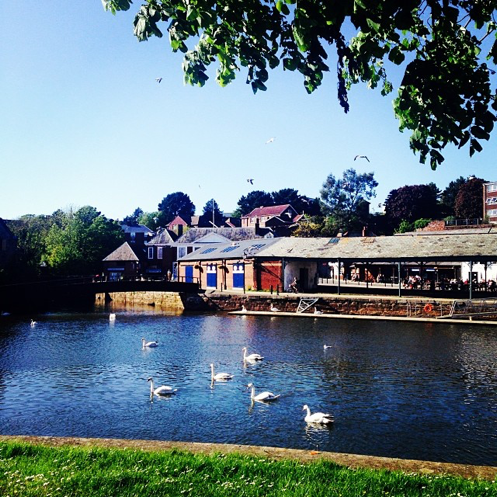 Thursday
Today was registration day for INTO students. It took place in the afternoon, meaning I was able to wake up a little bit later than usual. It was a smooth, easy process and I was guided the whole way through it.
Friday
Today we had the course introduction for the course I'm studying here. Then we had a talk about independent online learning, before collecting our books from the INTO centre. I was shocked that it was such a big, heavy stack!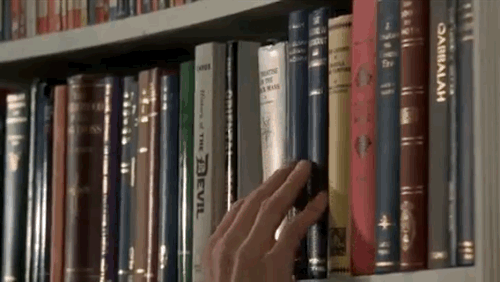 A week went so fast, because everything has been great!
I met so many new friends and gained so many insights about life in the UK.
Words cannot express how happy and fortunate I feel – it has been nothing short of amazing!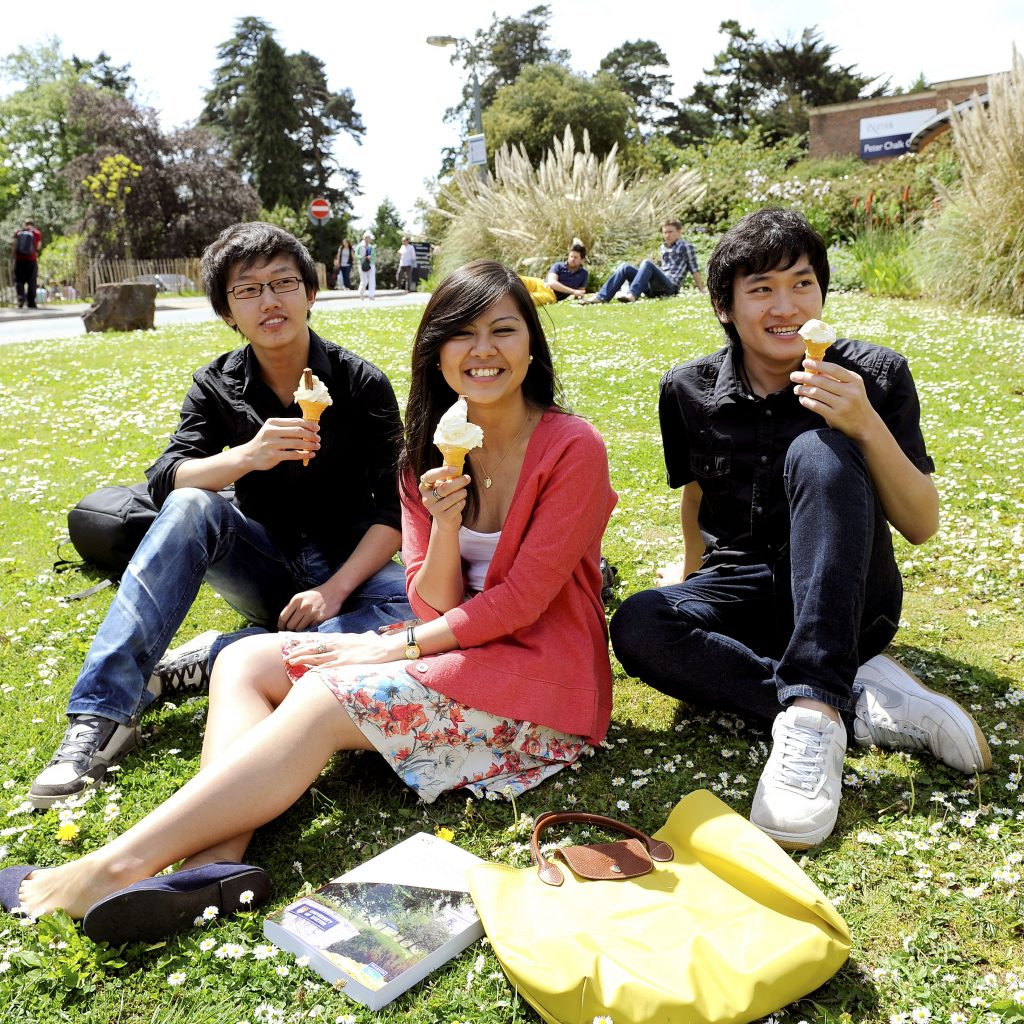 Janet studied the International Diploma in Engineering at INTO University of Exeter before completing a BSc in Engineering Mathematics at University of Exeter.
You may also like to read about the top international super markets in Exeter or 7 ways to live like a local in Exeter.
Find out more about studying in the UK, US or China on our Website.
Join our student community on Facebook, Twitter and Instagram. We would love to hear from you.