9 Questions, 1 Student: INTO University of Exeter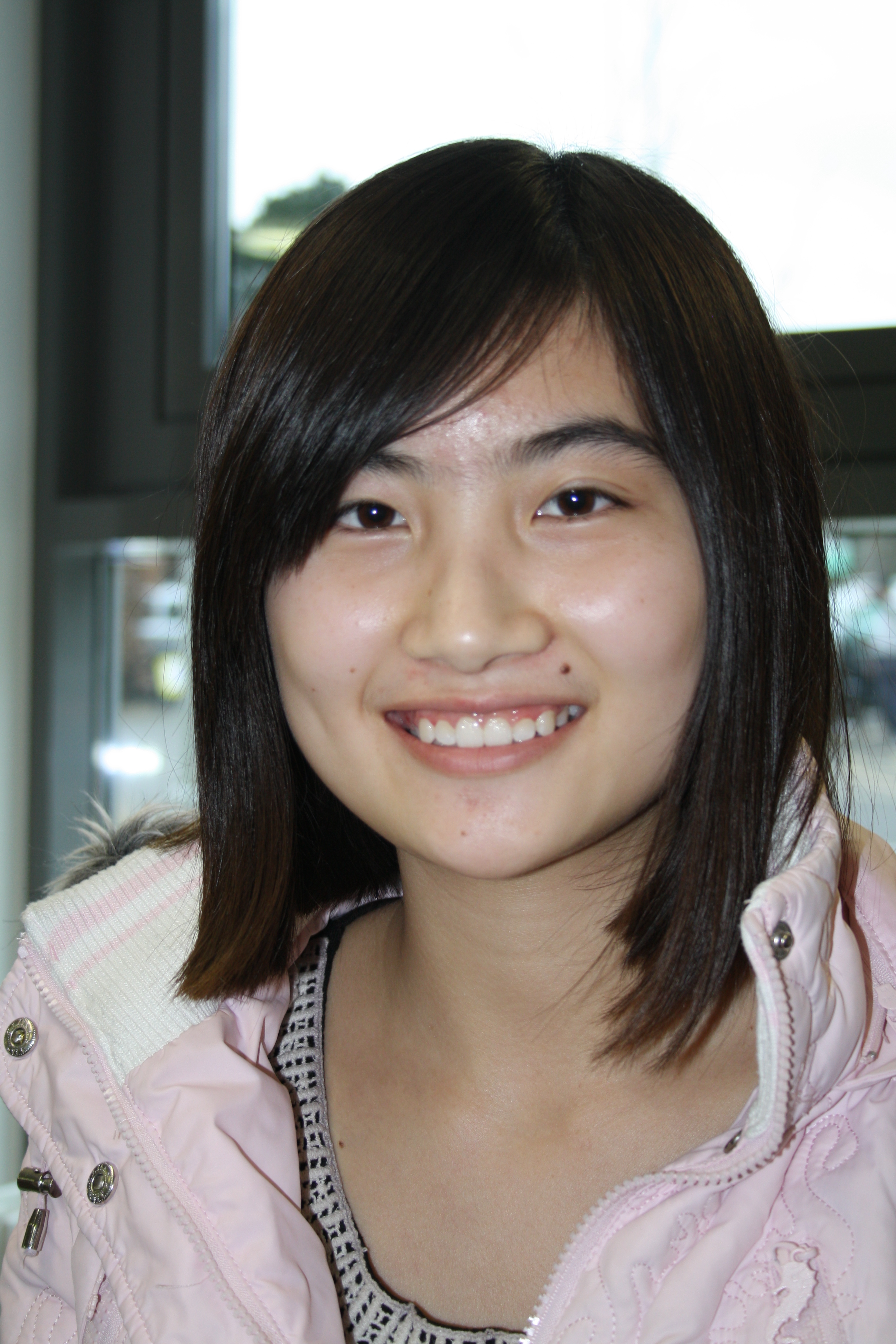 It's that time again! Today, Diploma student Huaimeng describes in a just few short sentences why she feels the INTO University of Exeter study experience has been "fantastic".
Huaimeng ZHANG
Shanghai, China.
International Diploma in Business Management, Accounting & Economics
1. Favourite place to study off campus?
Exeter Library.
2. Best place to buy groceries?
Tesco.
3. Favourite new food discovered since being in the UK?
Aubergine.
4. 3 favourite things to do on a Saturday?
Shopping, watching the high street performances and live music, reading a book.
5. Most used mode of transport for getting around the city?
Bus.
6. Best moment since arriving at INTO?
Learning how to do English country dancing in Welcome Week.
7. Favourite teacher?
Sohret Howells, teaches Management. I like her personality and style of teaching. I never thought someone could teach like she does! She is very humorous and often asks students to come to the front of the class and finish off examples for her.
8. How many people live in your accommodation with you? How many are boys/girls? What's the nationality mix?
I share with 6 people, 3 boys, 3 girls in the INTO accommodation. We are from China, Russia, Hong Kong, Vietnam, and Korea.
9. Describe your study abroad experience in 1 word:
Fantastic!
Join the INTO University of Exeter community: like our Facebook page or follow us on Twitter. And we'll see you there…