5 tips on how to get a first class degree
Fhendra is from Indonesia, he graduated from University of Exeter with a first class degree in BSc Materials Engineering. 
He takes us through his tips on how to get a first for any university degree.
1. Try your best, no matter what the percentage of the assignment
One common mistake I've seen students make, is underestimating the assignments that only give 2-5% to that overall module.
Mathematically speaking, that number will look even smaller if you try to convert it to the final overall score. However, gaining even just 1% for 5 different modules each will get you 5% overall; and 5 is all what you need to get from 65 to 70.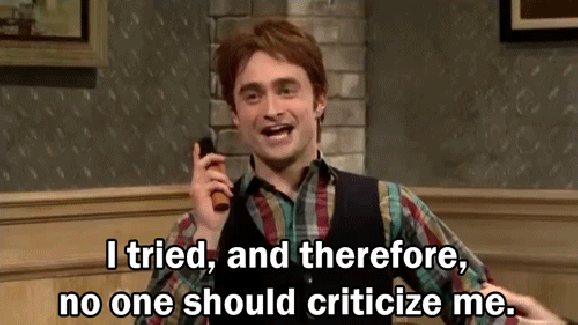 My point is simple: no matter what assignment it is, give it all you've got. This way, you will have no regrets in the future.
2. Create a positive mind-set
Whatever you do, try and get your mind in to it. As a student, we have little time on our hands, and we have to manage our time affectively – attending lectures, researching, writing assignments, seeing friends etc….
So being positive and having a clear mind-set will help you focus and really help you organise your time affectively.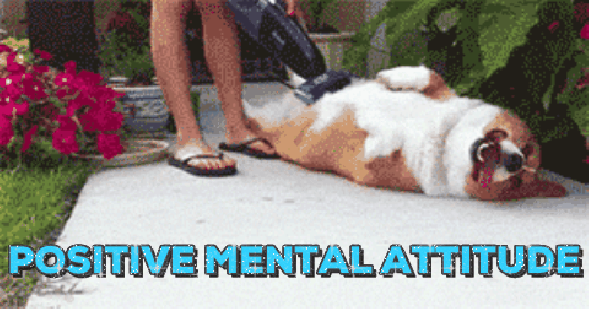 Not enough time? Then use it well.  An impossible equation to solve? Then start learning how to solve it. Everything is in your hands. Do not blame anything else.
3. Do not be afraid to spend time just researching
Lecture notes are brief and summarised notes about a topic. The details are usually missing for you to fully comprehend it. Thus, it is not enough to just read lecture notes.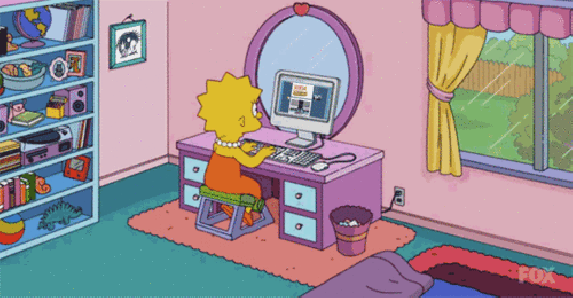 You will need to spend your time researching about it and interpret the information with your own thoughts to really understand it. This could be done by utilising the internet and the library.
Understanding the basics will make it easier to learn the next level. So DO 'waste' a lot of time on researching.
4. Don't be afraid to ask (stupid) questions
I did this in high school and I know I was bound to do the same in university.
Do not be afraid to ask stupid questions out of fear of being judged (unless of course if it really is too stupid). You go to university not to impress your fellow students or your lecturers, so do not be afraid to ask stupid questions.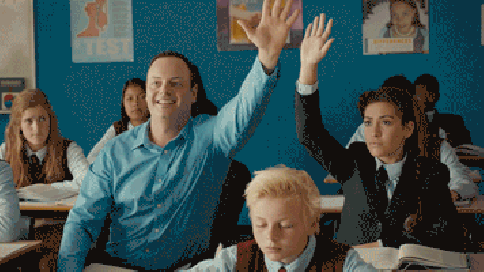 Top Tip: Ask for feedback from your lecturers on where you went wrong. There is a chance that you will come across this subject in your exam and you don't want to make the same mistakes again.
5. Go do other activities
I know. It sounds really counter-productive, but trust me – do some other activities: volunteer for a society, play your favourite sports, hang out with your friends or even take a whole day off before going back to do your assignments.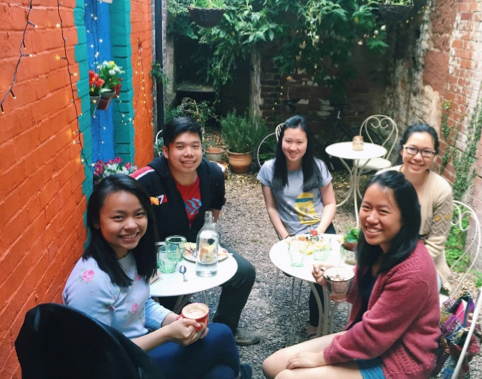 One of the mistakes I made in university was to force myself to finish my assignments, even though I had basically run out of ideas. Like, when you have insomnia – you could not possibly force yourself to sleep even though you tried.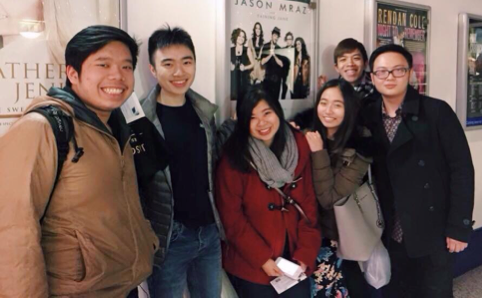 Next time you're stuck on an assignment, do not be too hard on yourself and give yourself a break instead.
These are the tips that I believe helped me get a first class degree. Work hard, be committed and a first will naturally be the result – don't forget to have fun! (Seriously though, have fun!).
Do you have more tips on getting top marks on your degree? Share them in the comments below.
For more advise such as this, explore how to conquer revision: the perfect study zone or discover what are the 10 best free apps for students out there.
Interested in reading about how your final grade effects your employability? Click here to read a great BBC article on this topic.
Follow the life and experience of an international student via our Facebook, YouTube, Twitter and Instagram channels.