Alumni stories: Blanca's marketing experiences in the US and China
After completing the INTO China program at Nankai University, Blanca learned about the importance of experiencing different cultures, which pushed her to learn more about her own.
She now works for a non-profit Latino-lead organization in Oregon, US that helps young students reach their full potential.
Blanca shares her postgraduate job hunting tips for future students and believes that you should always follow your heart.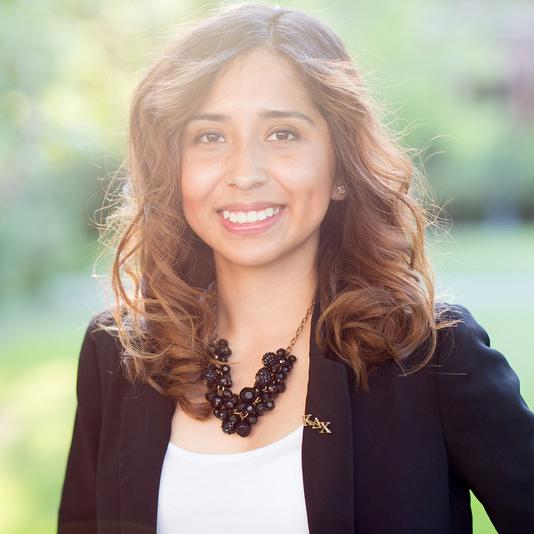 What did you study with INTO?
I studied Language and Culture for about three months through my INTO China program.
What was your next step after INTO China?
I then finished my Bachelor of Science at Oregon State University in the US. Here, I graduated with a double degree in Marketing and Business Administration with an option in Entrepreneurship.
Where are you working now?
I'm currently the Program Specialist for theSchool-Basedd Program Department at a non-profit in Portland called Latino Network. I had my one year anniversary in January!
What's the best part about your job?
The best part about my job is that it's a Latino-lead education organization with culturally specific practices. These services lift up youth and families to help them reach their full potential.
I work for the School Based Program Department, so I get the opportunity to be around students and encourage them to continue with higher education.
How did studying internationally prepare you with the skills you need in the workplace?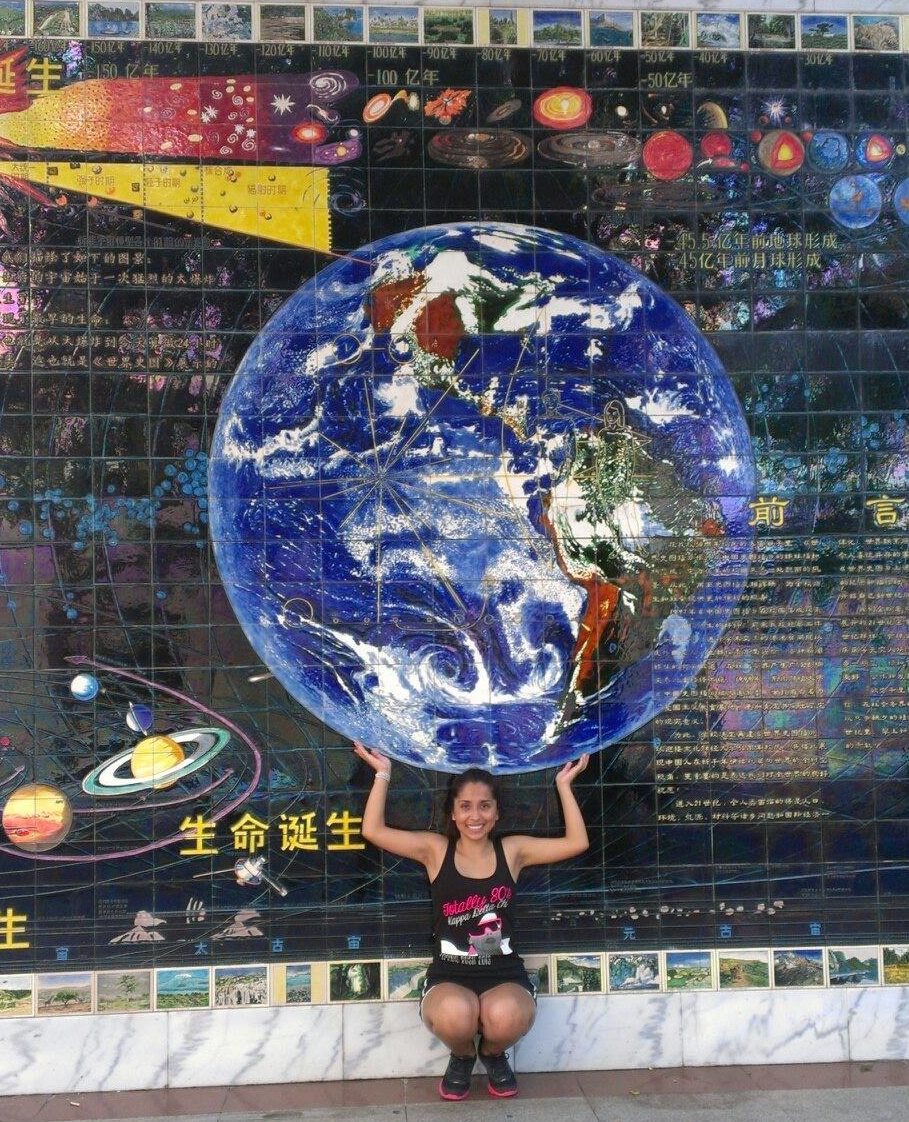 It helped me to maintain collaborative working relationships and gain effective communication skills.
It enabled me to demonstrate my ability to work independently as well as in a team setting. It also gave me strong analytical, problem-solving and interpersonal skills.
How do you think studying internationally helped you find a job?
It definitely opened my eyes to see and experience different cultures, which in turn lead me to value my own. Since I've been inspired to learn and educate myself more about my culture.
What have you learned in the workplace that you didn't learn in the classroom?
In the classroo,m we learned from books, but in the workplac,e we learn from our own experiences. It's more hands-on and we get to teach others, too.
What career advice would you give to future students?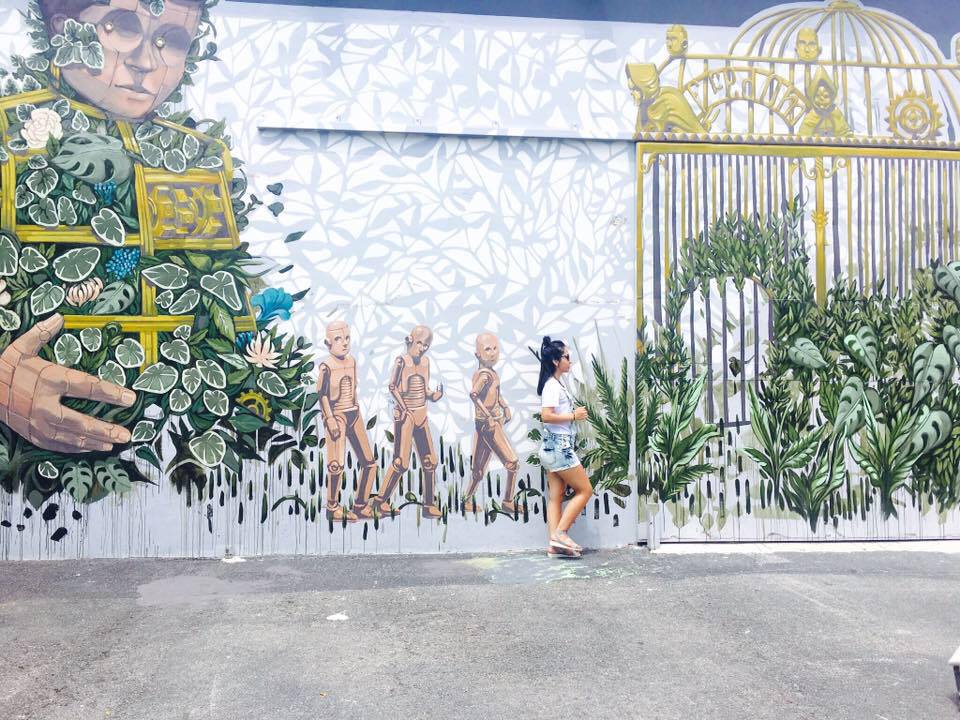 Follow your heart – do what makes you happy.
Choose a career that makes you want to get out of bed every morning! It's also okay to be confused about your next steps after university, or even about what you want in life.
Take advantage of networking events, internship opportunities and volunteering to get your name out there and gain experience. Job shadowing is a great way to figure out what you'd like to do.
Do you have any job hunting tips?
Make sure your resume is current and fits the job description, and don't be afraid to ask employers questions – they'll appreciate your interest. If you're struggling to find a job, reach out to your networks to see if they know of any opportunities.
What are your three top tips to be successful?
Love what you do.
Speak up.
Make sure you value yourself.
You may also like to read Abdul's journey to working for Zurich Insurance.
If you want to study abroad, find out more information on our website.
Follow us on Facebook, Twitter, Instagram and YouTube to stay up-to-date with student life in the UK, US and China.