Placement Fairs: helping you choose the right university
Are you thinking, "Where am I going to progress to once I've finished my pathway course?"
Well, attending a Placement Fair or an Open Day can be a great opportunity to help answer this question. You can find out everything you need to know about your potential future university.
Understanding what you want to get out of the day is also important.  
We spoke to university representatives at the recent INTO London World Education Centre placement fair. Read on to discover what you need to think about when choosing your university.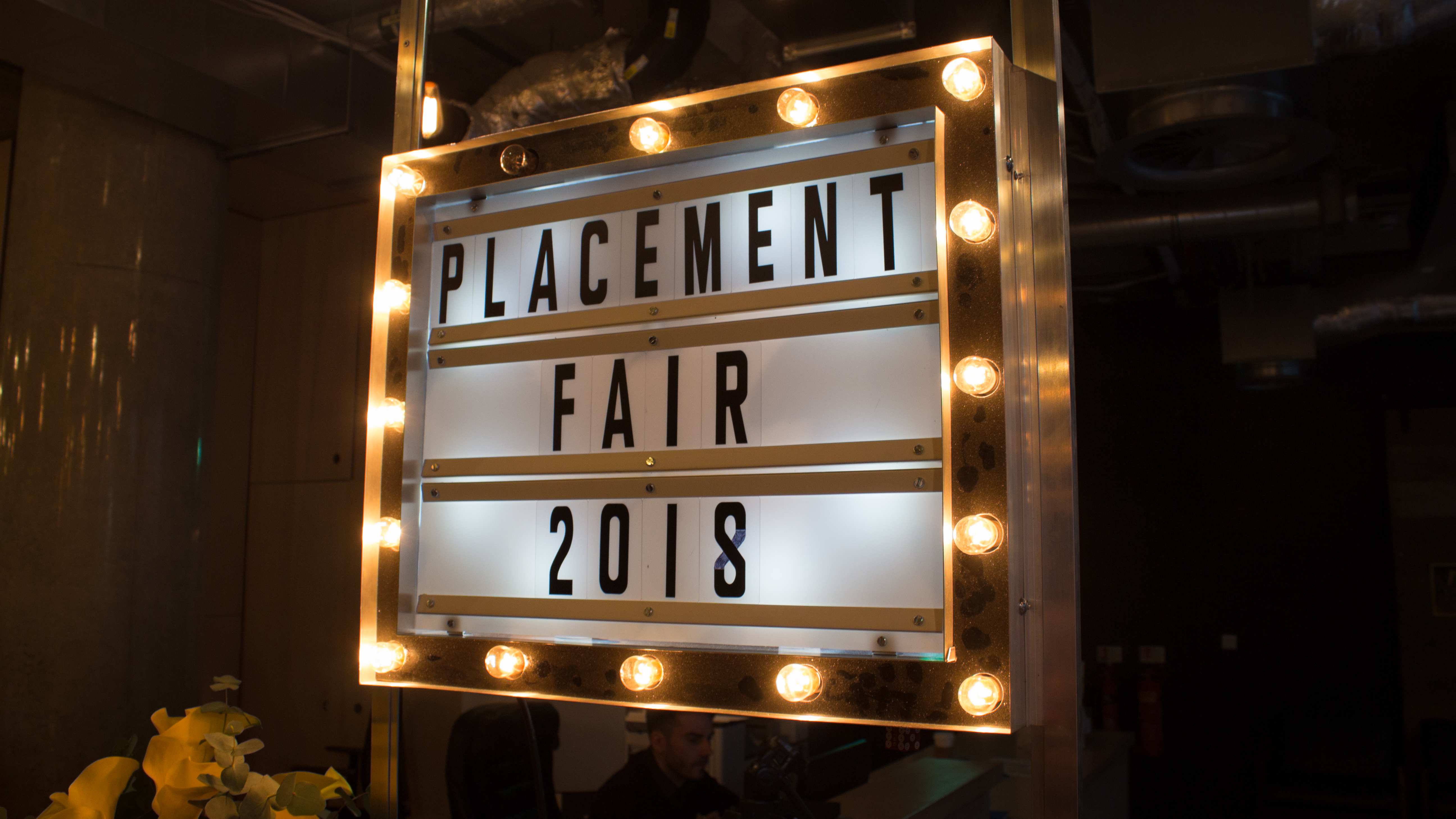 Deciding on a course
In the lead up to an event like this, it's a good idea to think about what course and subject area you would like to study.
Is it something similar to what you are doing at the moment? Or, is it a subject you're passionate about?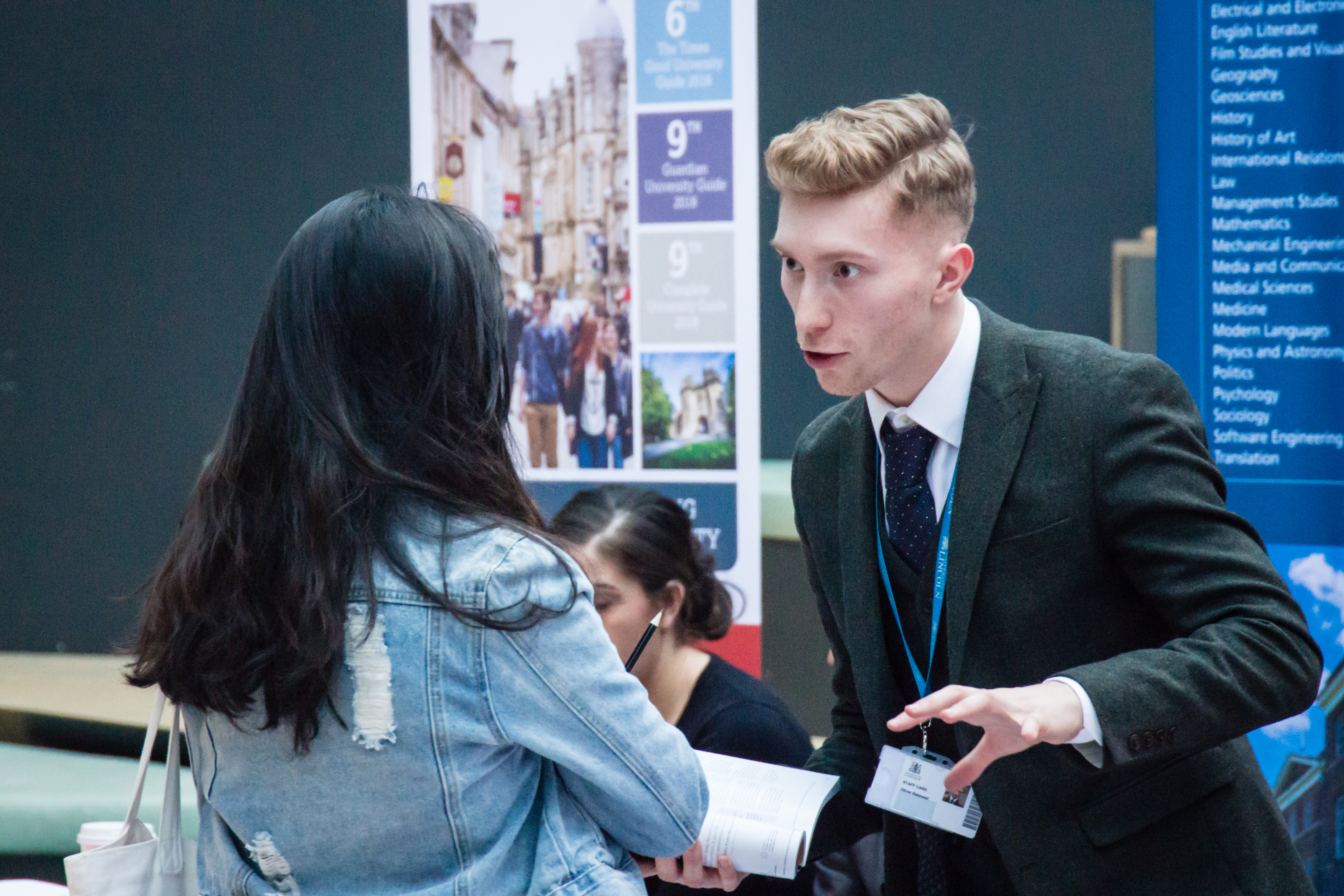 Either way, conducting research on what the course is and its modules, can help you realise your likes and dislikes.
Top tips from UK university representatives
Richard Bolsher, from the University of Westminster said, "Think about who you want to speak to on the day, it's not always possible to speak to everyone."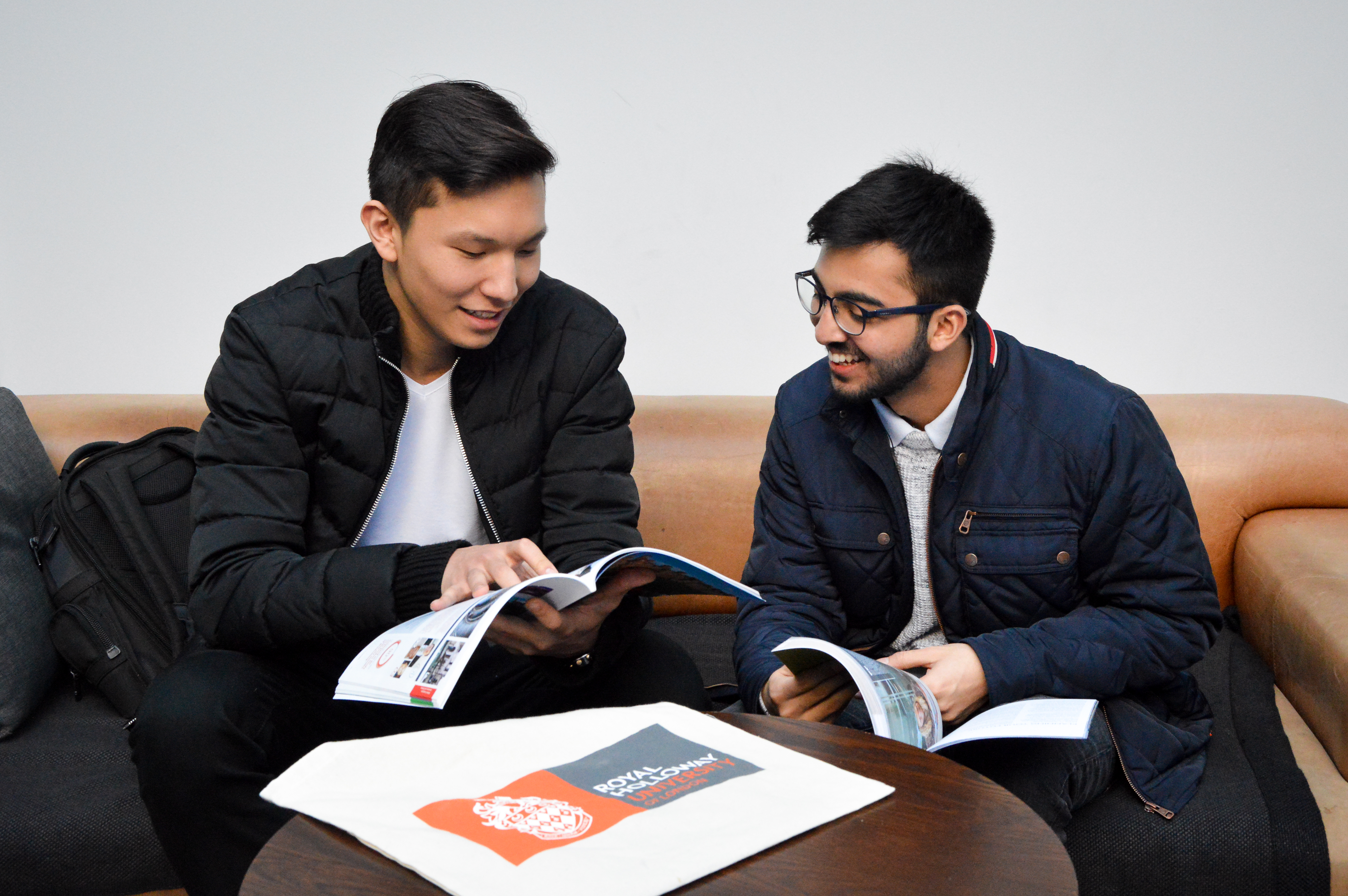 Are you hoping to speak to a specific university? Do you want to meet the academic faculty?
If you investigate who will be there before you visit, it will help narrow your search and will be a better use of your time.
Stalls will have prospectuses for you to take away and lots of other freebies eg. bags, mascots, sweets and pens. Remember that you'll be carrying this home after, so think about what you need! "If you want to speak to different staff than your friends, this is fine. Ensure that you get all the information you need." Says Shahid Hussain, from the University of Leicester.
Remember that you might end up going to a different university than your #INTOfriends, so you need to be happy with your final decision.
Alice Callaghan, from the University of Lancaster thinks, "You should question the universities when you're there. It provides you with a chance to ask questions you don't really want to ask admissions".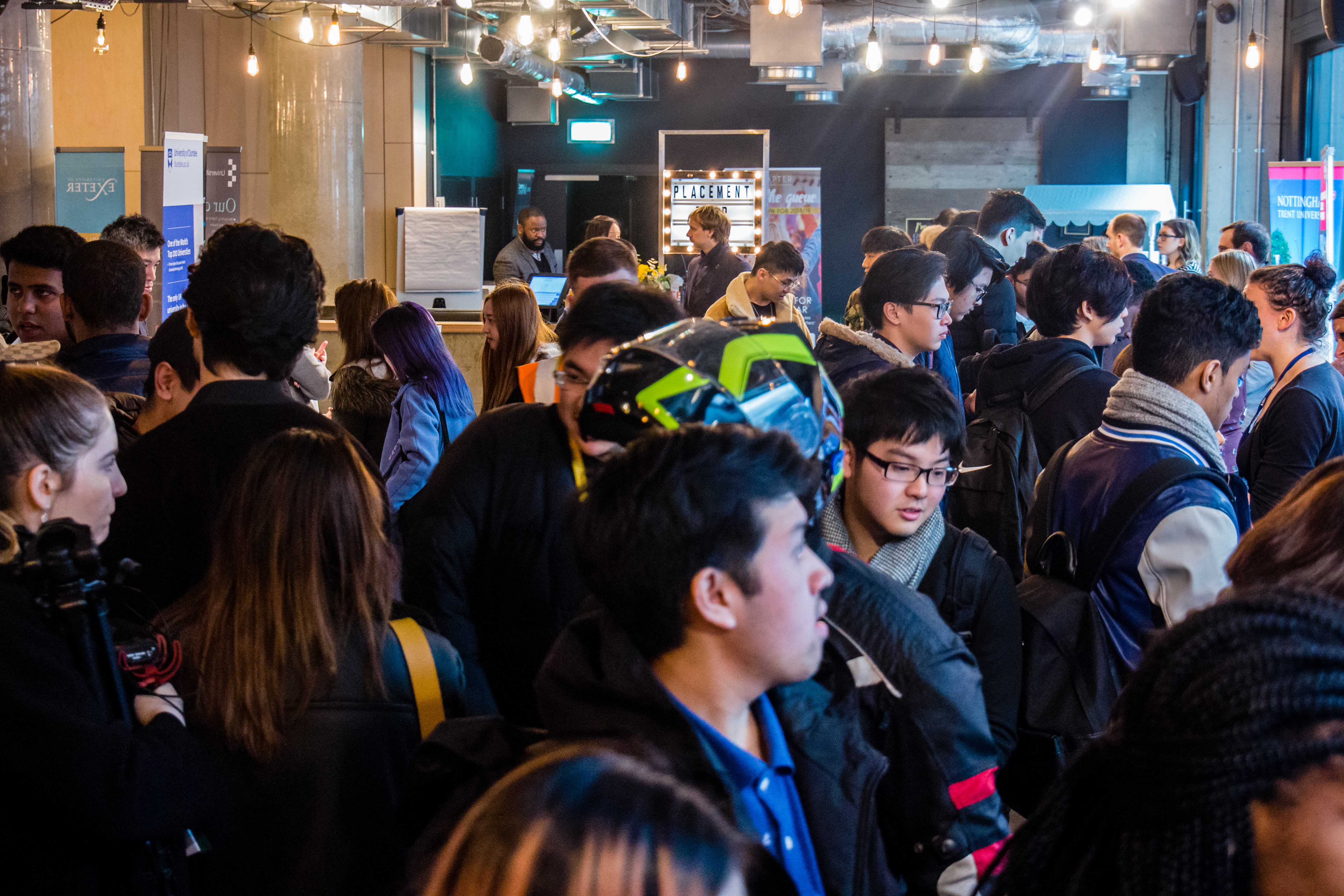 Preparing questions will help you plan your time. Through this, you may realise what universities you do and don't want to go to.
Frequently asked questions
UK university representatives said these are the most common questions they get asked:
What courses do you offer?
What do you specialise in?
What entry requirements are there?
Is there accommodation?
What is student-life like in the surrounding area?
And after the event is over, remember that there's still research to be done!
Louise Tarant, from the University of York advises students, "all universities offer open days, they offer a fantastic chance to look around the different campuses if you're interested in that particular university. So, if you can get to an open day that would be brilliant – if not always ask if they offer things like personalised tours."
Lastly, how will you ensure you get a place at the university you most desire?
Jumena Begum, from INTO London says, "You must study hard, aim high and research universities".
Charlotte Woffenden says to be a successful student, "You should do your homework, go to all of your lessons and take full advantage of your time studying in the UK (or US!)"
Good luck in your future university endeavours!
You may also like to read about the real UK university experience or Leno's story about how studying abroad helped him get into his dream university. 
To find out more about beginning your study abroad journey, click here.
Connect with other students in London on Facebook, YouTube, Twitter and Instagram.