Study abroad: from The Gambia to Scotland
We caught up with Ali, who has recently graduated with a degree in Mechanical and Powerplant Systems Engineering from Glasgow Caledonian University. 
He shares with us the main differences between studying in the UK versus his home country of The Gambia. 
Smaller classes
One of the main differences about studying in the UK is the classroom sizes. There were only about 23 students in my class.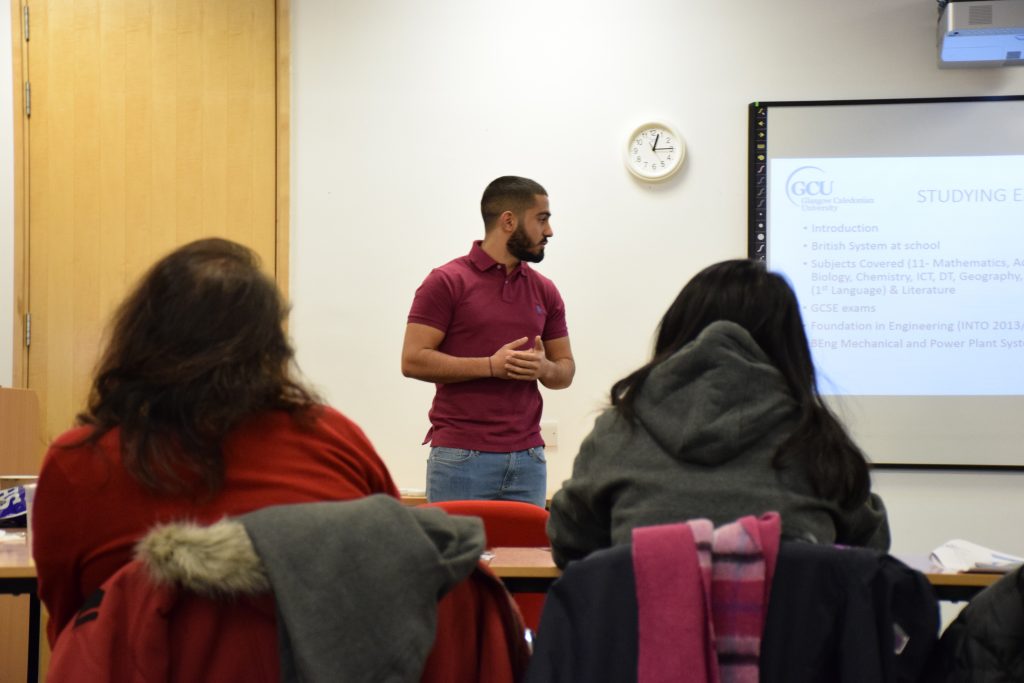 Having fewer students in the classroom allowed me to spend more 1-on-1 time with my tutor, to improve on my weaknesses and excel in my subjects.
Advanced technologies 
Having state-of-the-art technologies in class, and the expertise to maintain them, really helped me study well.
More support
In the UK, a student receives significantly more support compared to back home.
Outside of the classroom, I could access most of the material through Dropbox, the Blackboard Learn App, or by email.
Back home, you can only obtain your notes by attending classes. In other words, no class no notes.
Making friends from different countries 
During my time studying abroad, I met so many people from other countries that I learnt a lot about their culture and lifestyles.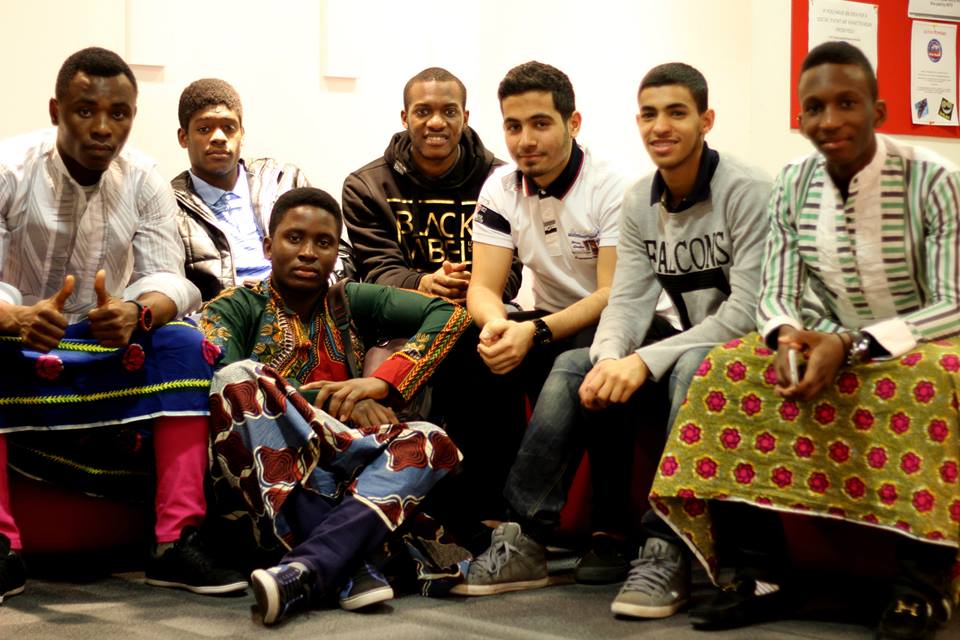 There are very few international students in the Gambia.
You will have to read about other cultures in books. Which is not as interesting as sitting down with someone and having a chat – finding out who they are and where they're from.
The range of campus facilities 
A final important difference between studying in the UK compared to the Gambia is the size of the university campuses and the range of facilities available to students.
University campuses in the UK are big. Which means more classes, more specialised facilities, more cafes and restaurants, and even more sports ground.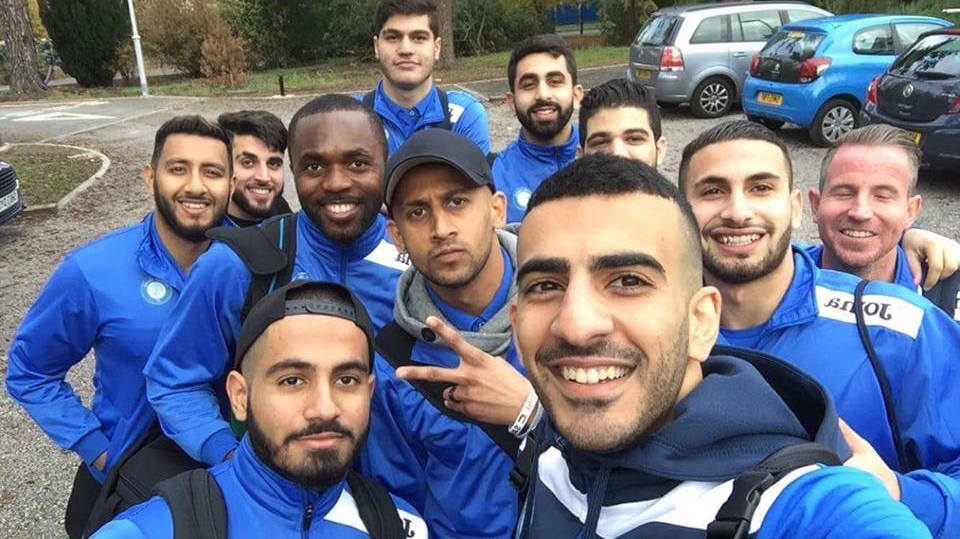 Students can participate in more extracurricular activities, such as football, and get more out of their time at university.
To know more about my student adventure in Glasgow, read why studying abroad was the best journey of my life; and you must read my classmate, Liu's blog, on the best museums to visit when in Glasgow. 
To connect with other students and to learn more about studying abroad, you can follow INTO on Facebook, Twitter, Instagram and YouTube.