My first Ramadan as an international student
Ramadan Mubarak!
Ammaz is studying Business at University of Stirling, he shares with us his experience of studying abroad during Ramadan and what to expect.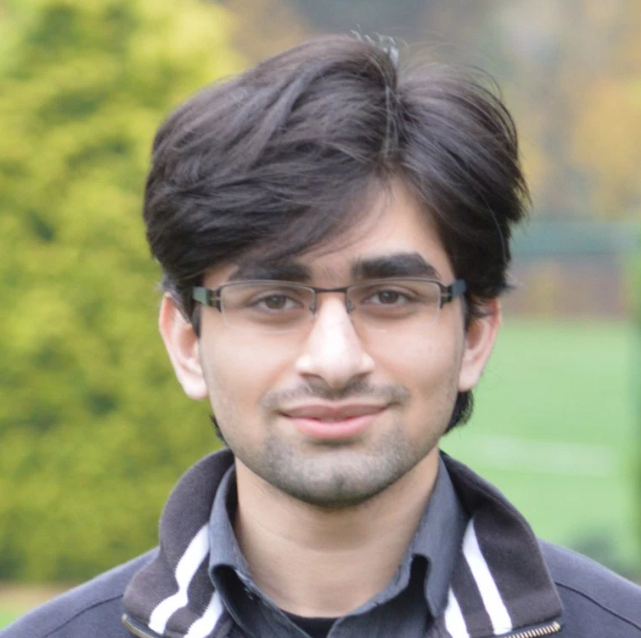 What is Ramadan?
Ramadan is the ninth month in the Islamic calendar – it's a time of fasting for Muslims. During this time food and drink are not allowed to be consumed from dawn to sunset.
It's also a time to cleanse the soul and practice selflessness.
I decided it was time to practice my religious tradition
Studying abroad has been a life changing experience for me. The rich history and cultural heritage of Scotland had always intrigued me.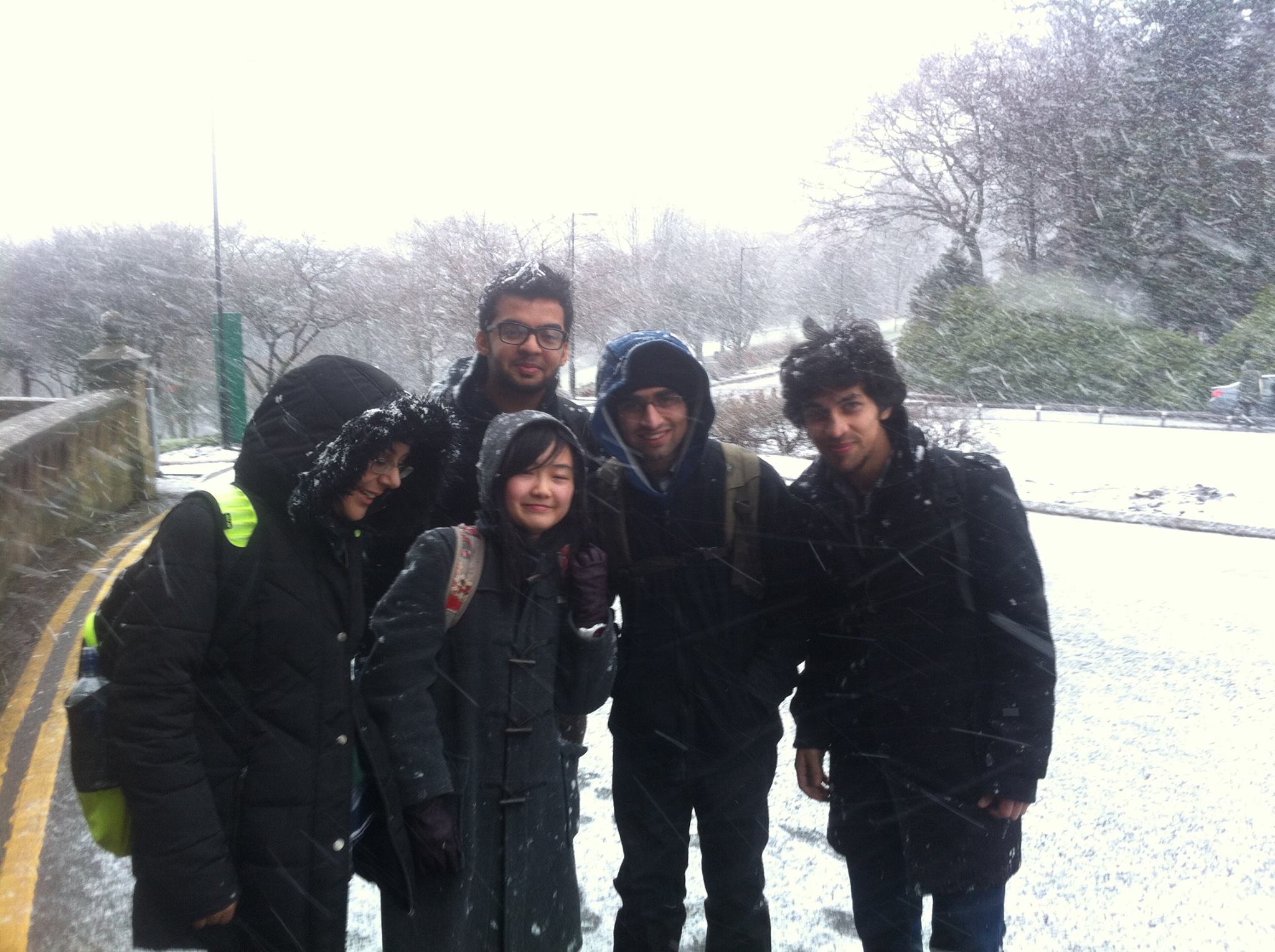 During my time in Scotland, where I studied my foundation course, I decided it was time to observe my own religious tradition of fasting in the UK for the first time.
I was ready to face the challenge
In Islam, it is mandatory for Muslims to partake in fasting during the holy month of Ramadan.
The fast lasts from dawn to dusk, these are marked by the call to prayers, known as Aazan, by a local Mosque.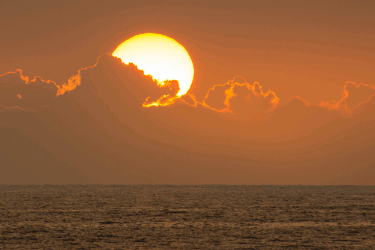 During the fast, we are not allowed to eat or drink anything. For me, during the summer back home, the fasts last for only 16-18 hours, but in Scotland, the sun sets and rises at 10pm and 3am respectively – that means 20 hour long fasts!
It was a great challenge, but I was ready to face it.
I missed my first fast, as I was unable to wake up at 3am despite having set up alarms.
Not the best way to start off Ramadan honestly, but I made double the effort for the remaining days I had in Scotland.
I visited amazing places around Scotland to keep busy
As it was the holidays, I tried my best to trek all over Stirling, walking long distances from the Wallace Monument to Bridge of Allan and all the way up to the Stirling Castle.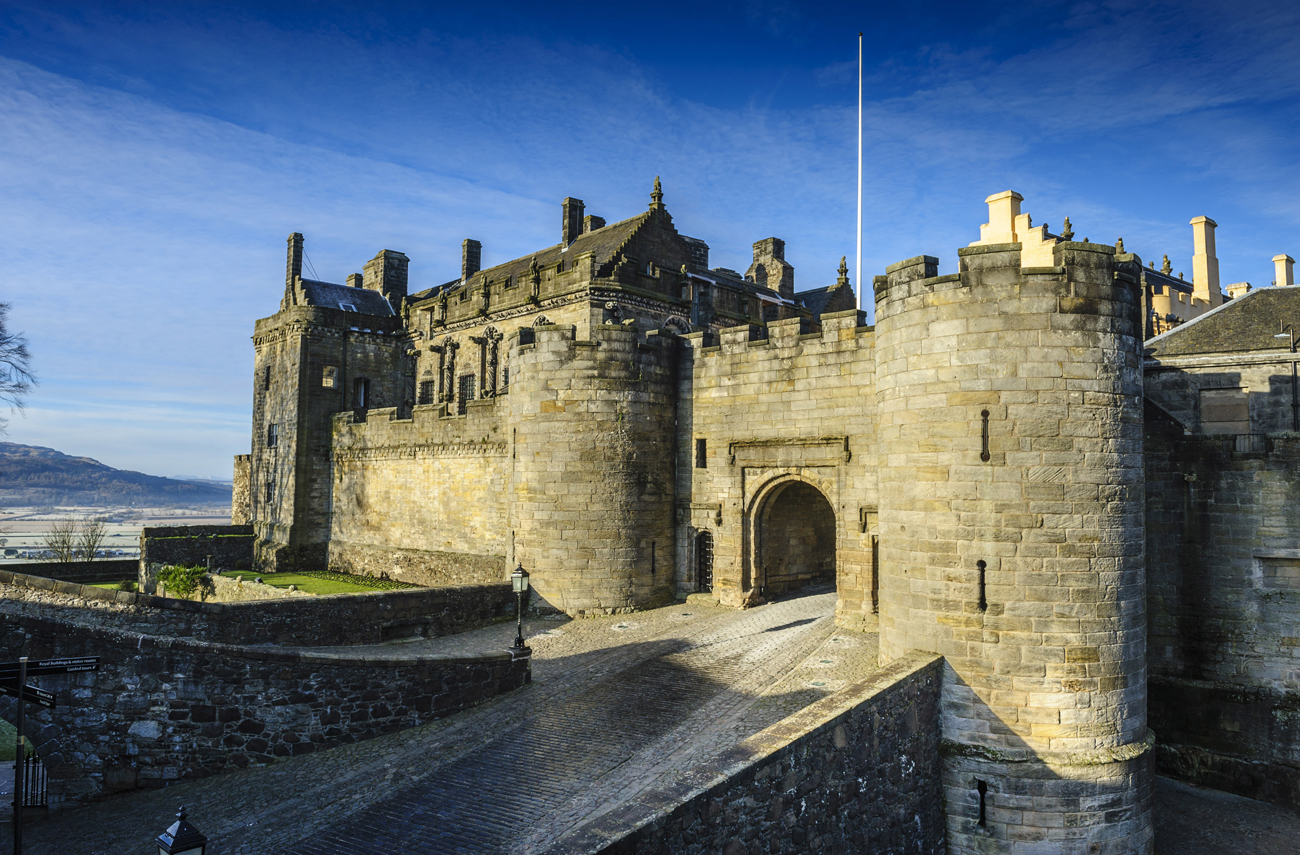 It was all really exhausting but surprisingly I didn't feel thirsty at all, probably due to the fact that there isn't much perspiration because of the low humidity levels in Scotland.
I had to prepare my own meals
The food I wanted to eat was very easy to find in Stirling – but I had to prepare it all myself.
Before dawn I would make 'parathas' – which is a type of fried bread; I would normally have this with yoghurt and eggs.
Apparently, some say it can reduce your thirst throughout the day. This meal is known as Sehri – it's an early morning meal eaten before the start of fasting.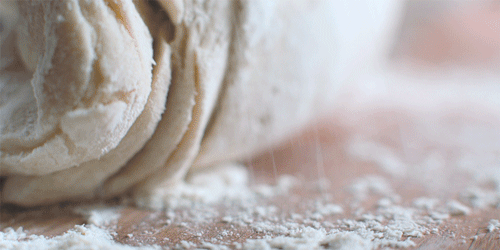 At sunset, after a day of fasting, I would prepare a 'fruit chaat' for Iftar – this is a type of fruit salad that is commonly had during this time.
It was really fun preparing my meals for myself, as I felt independent and grown up.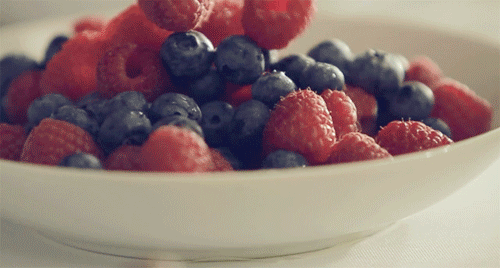 I would also drink copious amounts of water and juice in this small window to keep myself hydrated.
I Skyped my family every day
When it was time for Iftar, I used to play the Azaan (a Muslim call of prayer) on YouTube to properly establish the end of the fast and start eating.
After finishing Iftar and completing prayers, I would call my parents in Pakistan through Skype – chatting with them whilst they prepare for their morning meal.
I never felt alone
I was so happy that a friend invited me to the Stirling's Islamic Centre, to have Iftar.
It was so wonderful to meet new people from the Muslim community and engage in hearty conversations; as well as enjoying the home-made food people brought for all of us to share.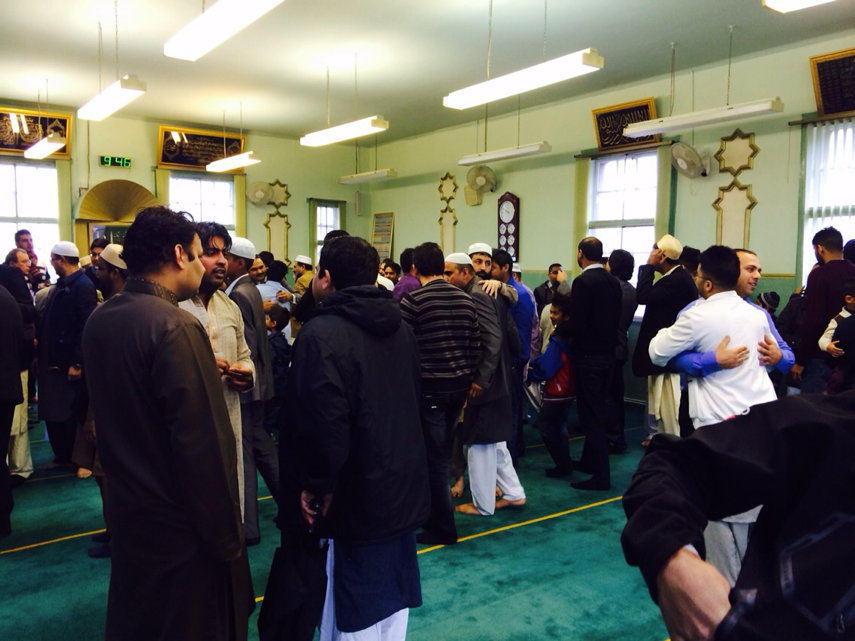 The staff at the university were all very friendly and supportive during Ramadan – I would always make the effort to catch up with them.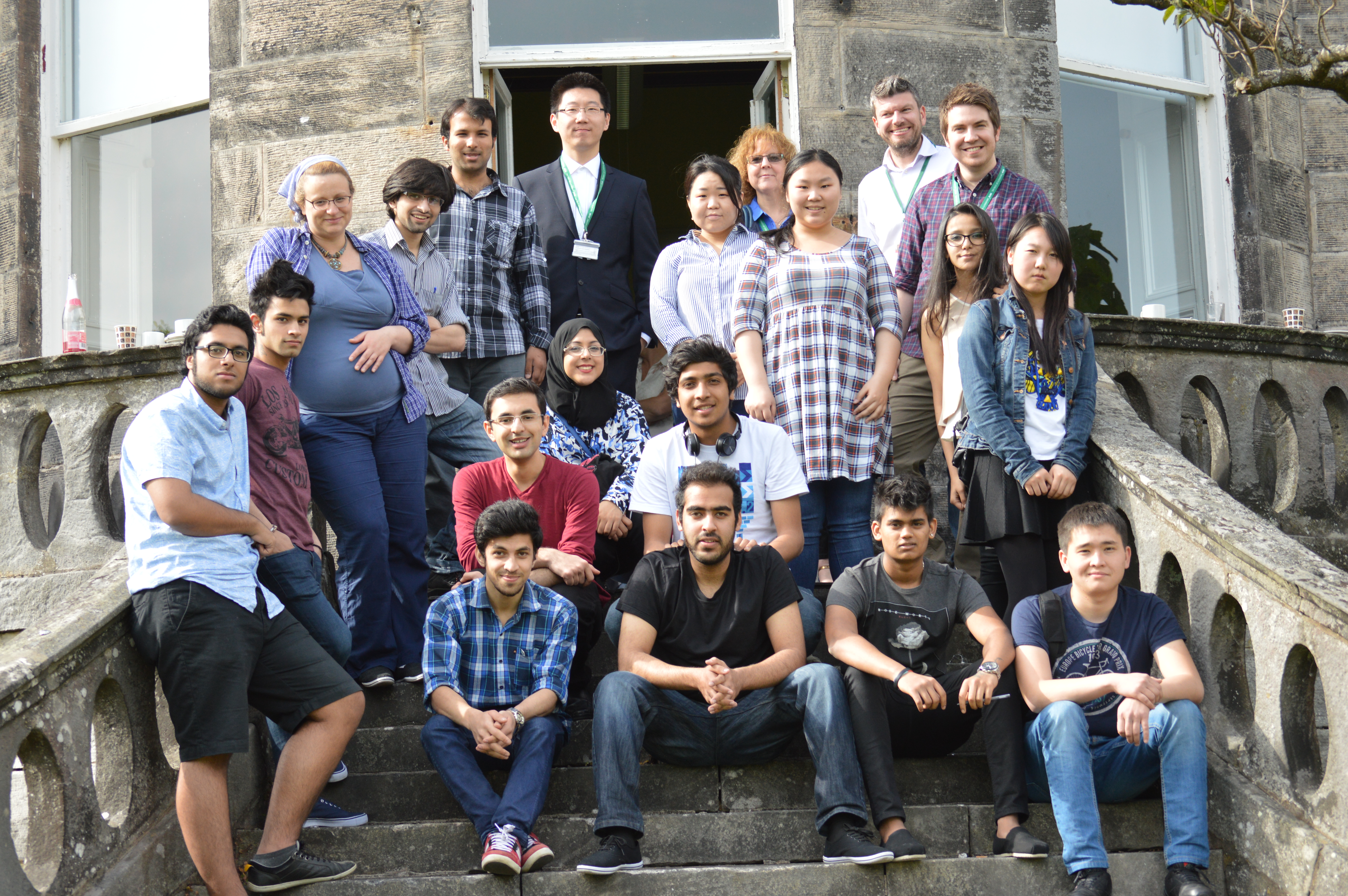 Have you experienced Ramadan whilst studying abroad? Tell us what you did in the comments below.
Make sure you read our tips for fasting this Ramadan by Nora, our Arabic Language Regional Marketing Coordinator, and discover why the message of Ramadan is relevant to everyone.
Follow us on Facebook, Twitter and Instagram for more student experiences abroad in Scotland.