Visiting Google's London headquarters
Tomide, from Nigeria, was lucky enough to win a tour of Google HQ in London! He told us about the day…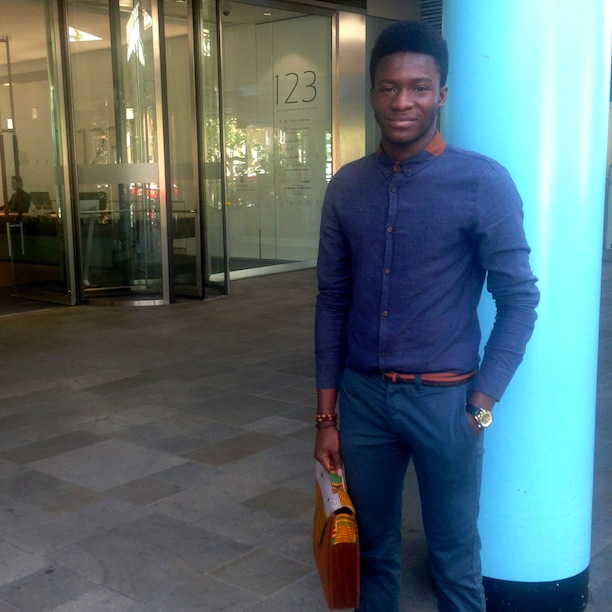 When I arrived at the Google headquarters in London, I checked in at the ground floor of the building where the general reception was.
It was an amazing building and I couldn't wait to explore it. Mr. Harry (Harpreet Sethi, Product Marketing Manager) met me here. He was my host and guide for the day.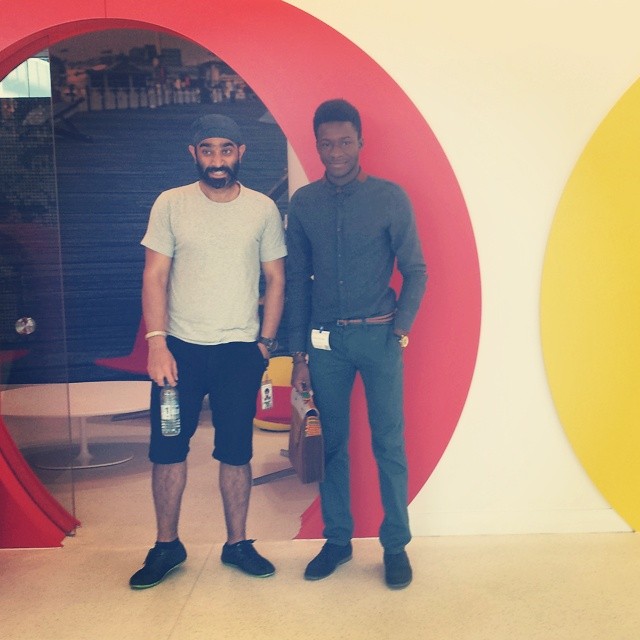 Harry took me to the games and relaxation segment of the office where they had tennis and pool tables, video games and a section for viewing matches.
It turned out to be where many of the staff watched the champions' league and the Fifa World Cup.
Afterwards, we sat and discussed engineering and Google.
He told me about himself and his job, which involves endorsing projects of the international and local Google team.
This requires a lot of hard work and travelling.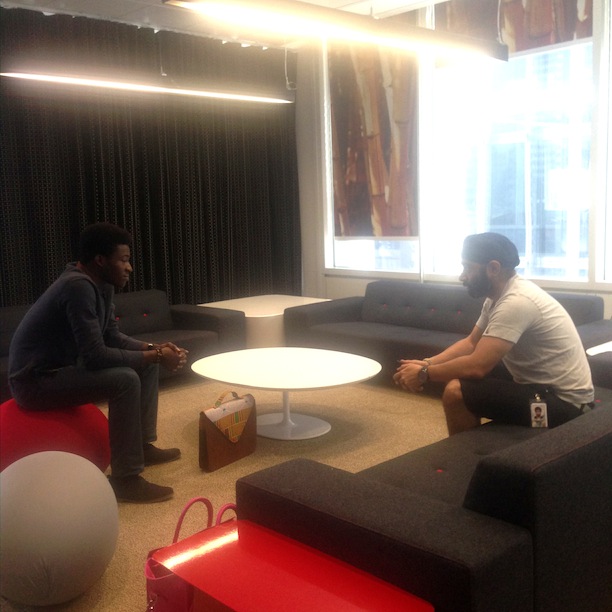 I told him about my aspirations to be a computer engineer and how I've started putting in effort to learn Java and other subjects related to the computer-engineering field.
He told me that I was on the right path and only the best in the world get to work on their engineering teams.
He also encouraged me to keep working hard in order to get a job in a place like Google.
Lunch was a buffet situated within the Google HQ premises where staff and visitors ate for free.
There were all sorts of dishes, fruits, desserts and snacks.
There were also these really cool fruits called cucumelons, a sort of crossbreed between cucumbers and watermelons, which they grew under white light right in the dining area. Now that's something!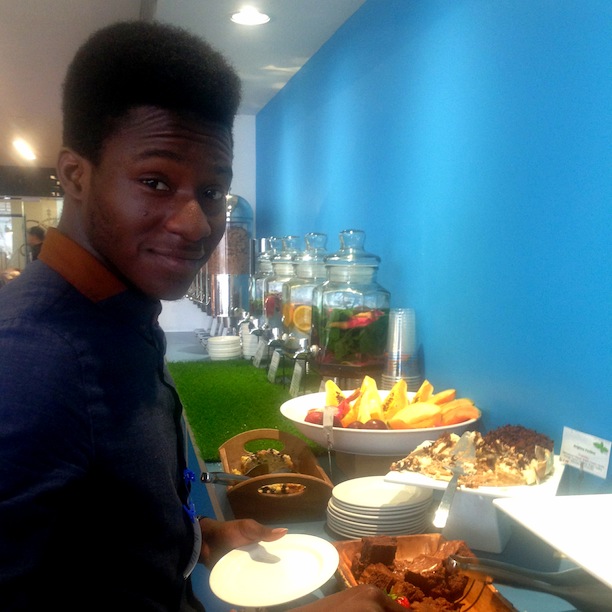 I had pizza, salad and roasted beef for lunch. There were some jellybeans beside the pizza stand, which I sprinkled on my pizza because I thought they were additional toppings. I think everyone should try that sometime. It tasted heavenly.
Harry and I talked about the Google Science Fair, which is global online science and technology for teenagers, and he encouraged me to sign up for it.
I had cakes for dessert and explored the dining room afterwards thinking, all the while, about how fulfilled I'd be to work at Google.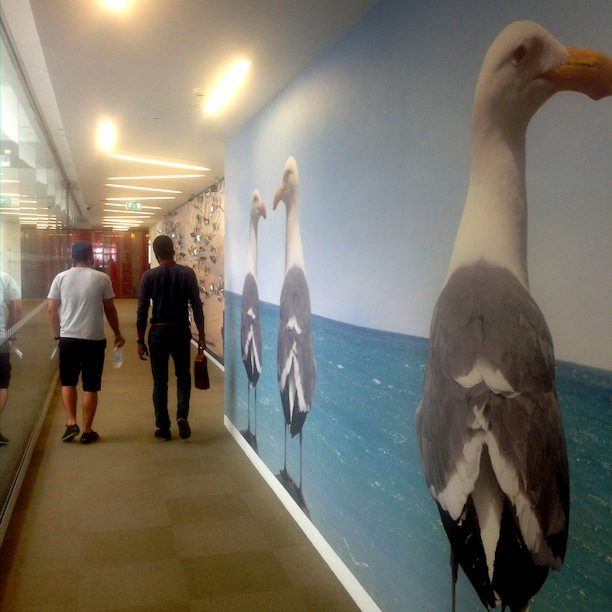 After lunch, we continued our tour around the office. There was a wall that had a Brighton sea-front theme, which was really cool and another which was laced with all kinds of motorcycle mirrors. There was a standard gym and a place for massages. At that point, I really wanted to get a massage.
My visit was coming to an end soon and Mr. Harry showed me around some more. We played a little game of 'whose phone had the best camera quality', and he emerged victorious.
At the end of the trip, Mr. Harry encouraged me to join a programmers' society. "It would come in handy," he said.
I enjoyed every bit of the trip. It was like seeing my life 6 years from now. I went to work the moment I got home, because now I know what I have to do to get where I want to be in the future!
Tomide is studying on the International Foundation in Science and Engineering Programme at INTO London World Education Centre.
Keep in touch with INTO London on Facebook, Twitter and Instagram!