Food firsts: the verdict on hot cross buns
Easter has crept up on us so quickly, that there almost hasn't been enough time to buy chocolate eggs! Almost… 
However, we did find time to conduct another taste test with international students, and this time it's hot cross buns.
Traditionally eaten on Good Friday, hot cross buns are a sweet, spiced bread with raisins, and a cross on the top.
That's enough from us, lets hear from the students themselves…
To make your own hot cross buns? Check out this recipe to wow your friends!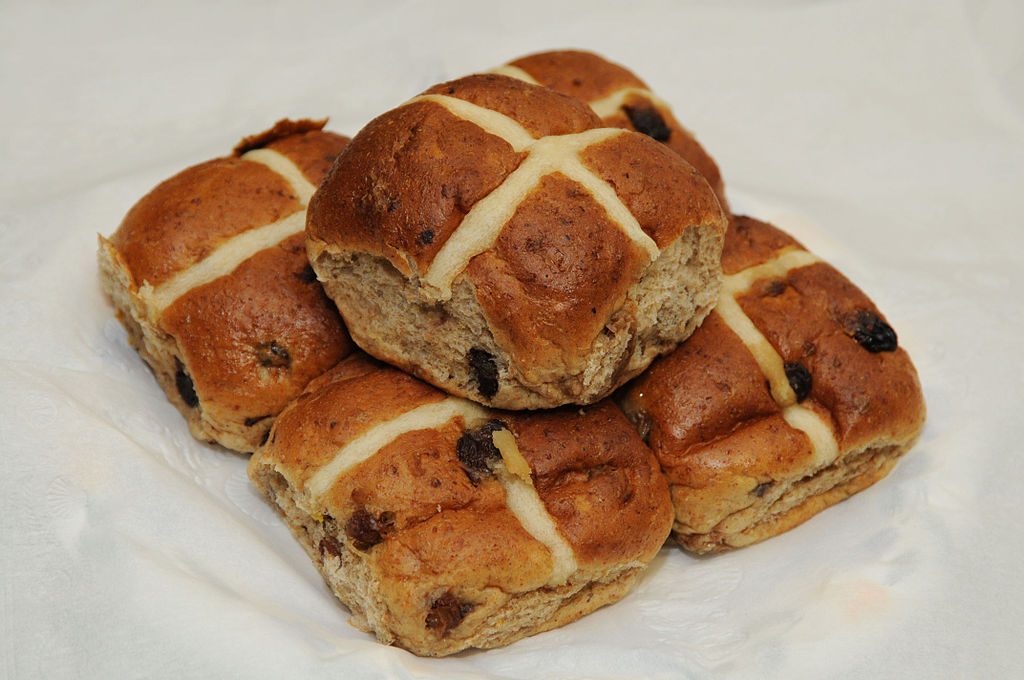 Thank you to the student superstars who agreed to take a bite into the unknown, at INTO University of Stirling!
Keep up with the rest of the student Easter activities on Facebook, YouTube, Twitter and Instagram.
Looking for further blog reading? Why not watch the last entry in our Food Firsts series, or find out more about Easter traditions.