Life as a Muslim student in the UK
Yousef studied International Foundation in Pharmacy, Biomedicine and Health at University of East Anglia.
He shares his experience on what life is like as a Muslim student attending university.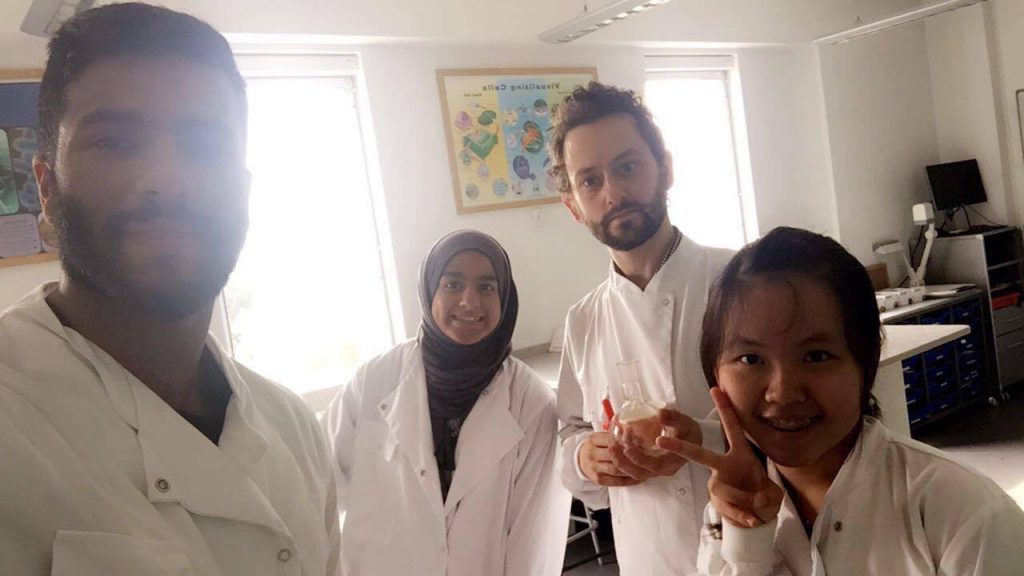 Norwich is a great place to live and study. Being a Muslim, I found everything I needed on campus and in the city.
My university provided rooms and space for prayers
There's a strong Muslim community on campus and staff and students come together for prayer.
It's good to know that there are staff members who I can talk to about my faith.
There's even an Islamic Student Society, who run everything from educational talks to sports events and socials. It's a great way to meet new people.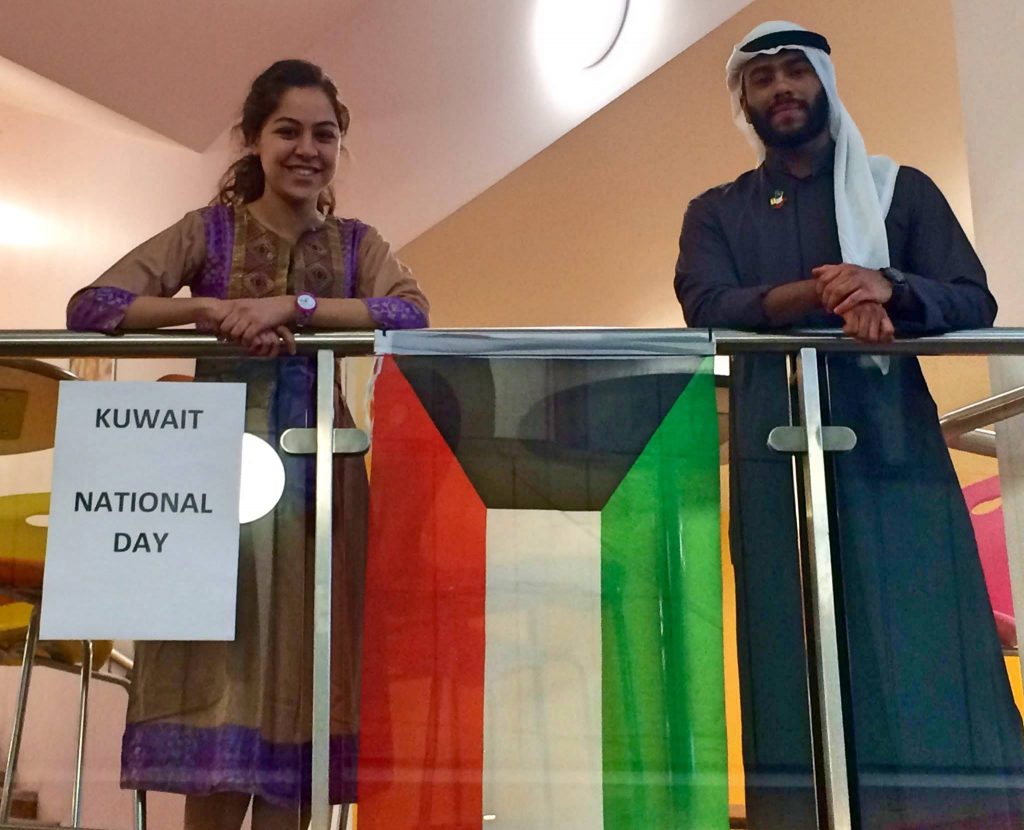 You'll find prayer rooms on every campus. At University of East Anglia, it's located in the lecture theatre block – it's open from 6am to 11pm every day. Or there's a larger hall behind the INTO building where you can go for Friday prayers from 12pm to 3pm.
There's plenty of places to buy halal food
You don't need to be worried about finding halal food in Norwich. There are plenty of places where you can buy halal food and ingredients.
I found a shop on Magdalen Street that sells halal meat and products from the Middle East.
There is also a similar shop near the Islamic Centre on Dereham Road, which is really convenient.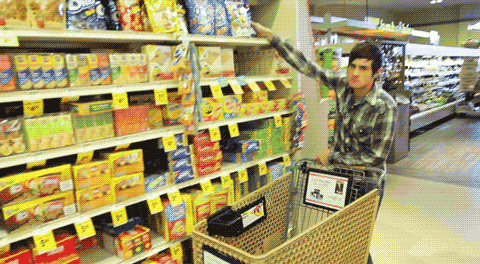 If you don't feel like cooking you can even get a halal takeaway.
INTO really supports Ramadan
I'm not going to say that it's easy being away from my family during Ramadan. But INTO really does make me feel supported.
The restaurant on campus and the INTO Café stays open later during Ramadan to provide Muslim students with Iftar.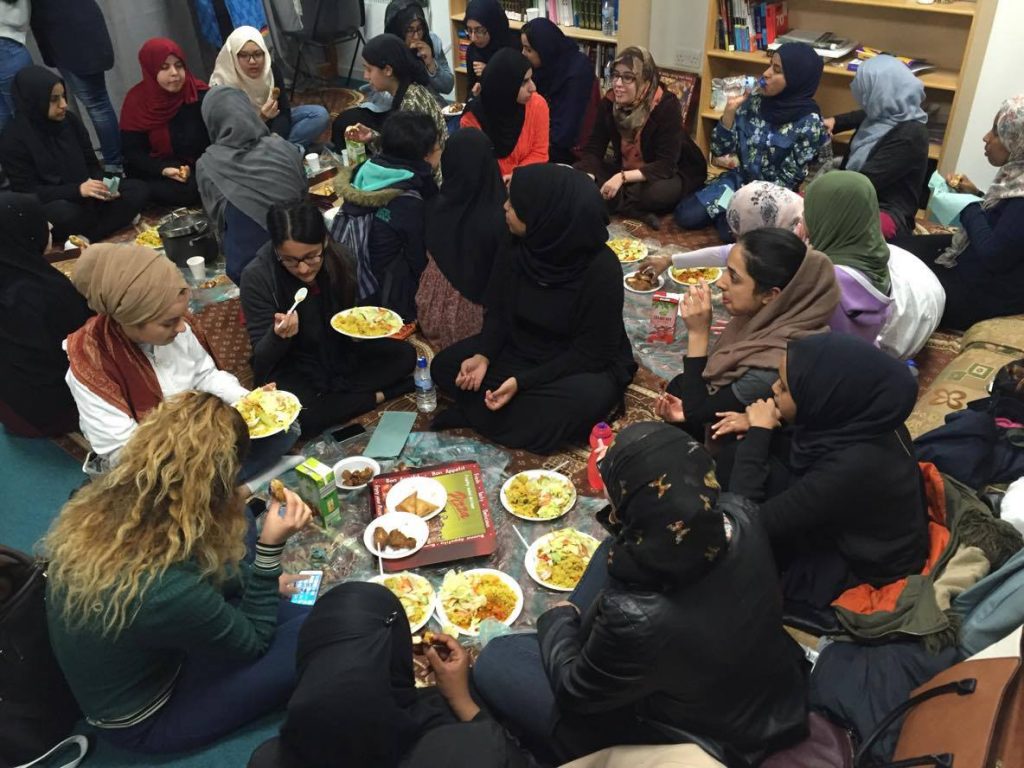 Most importantly, the teachers showed flexibility with us on Fridays so we could go and pray.
Students do ask me questions about Islam. It's a great opportunity to be able to share my customs and beliefs, and learn about their faith as well.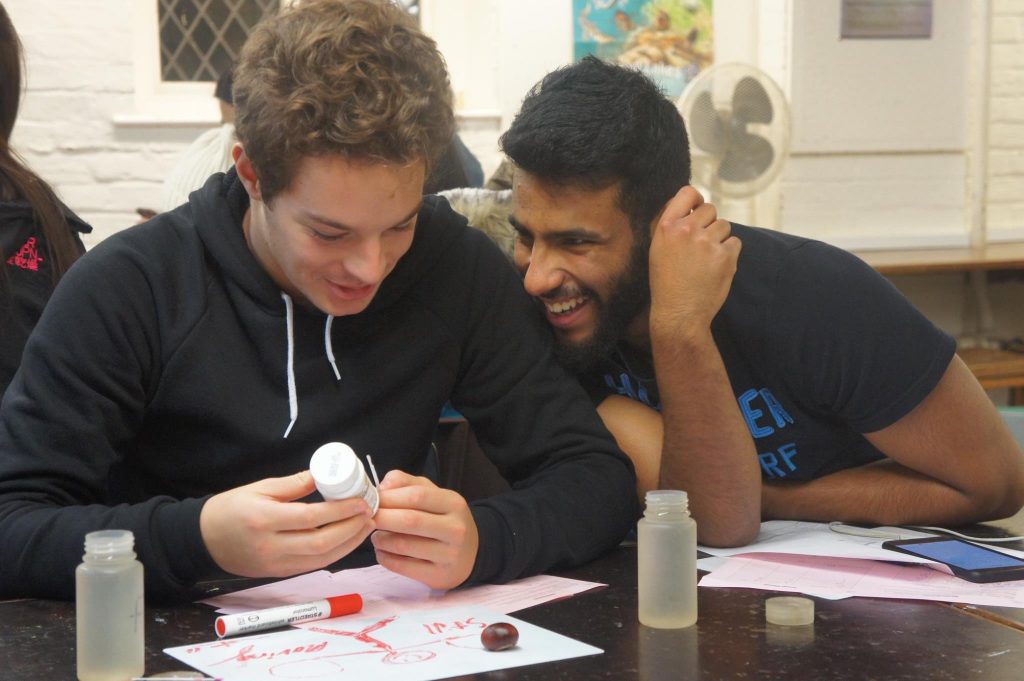 Feeling inspired? Read about Ksenia's student life in Norwich or to find out about studying in the UK, visit our website.