Inside INTO: A day in the life of an Enrolment Counsellor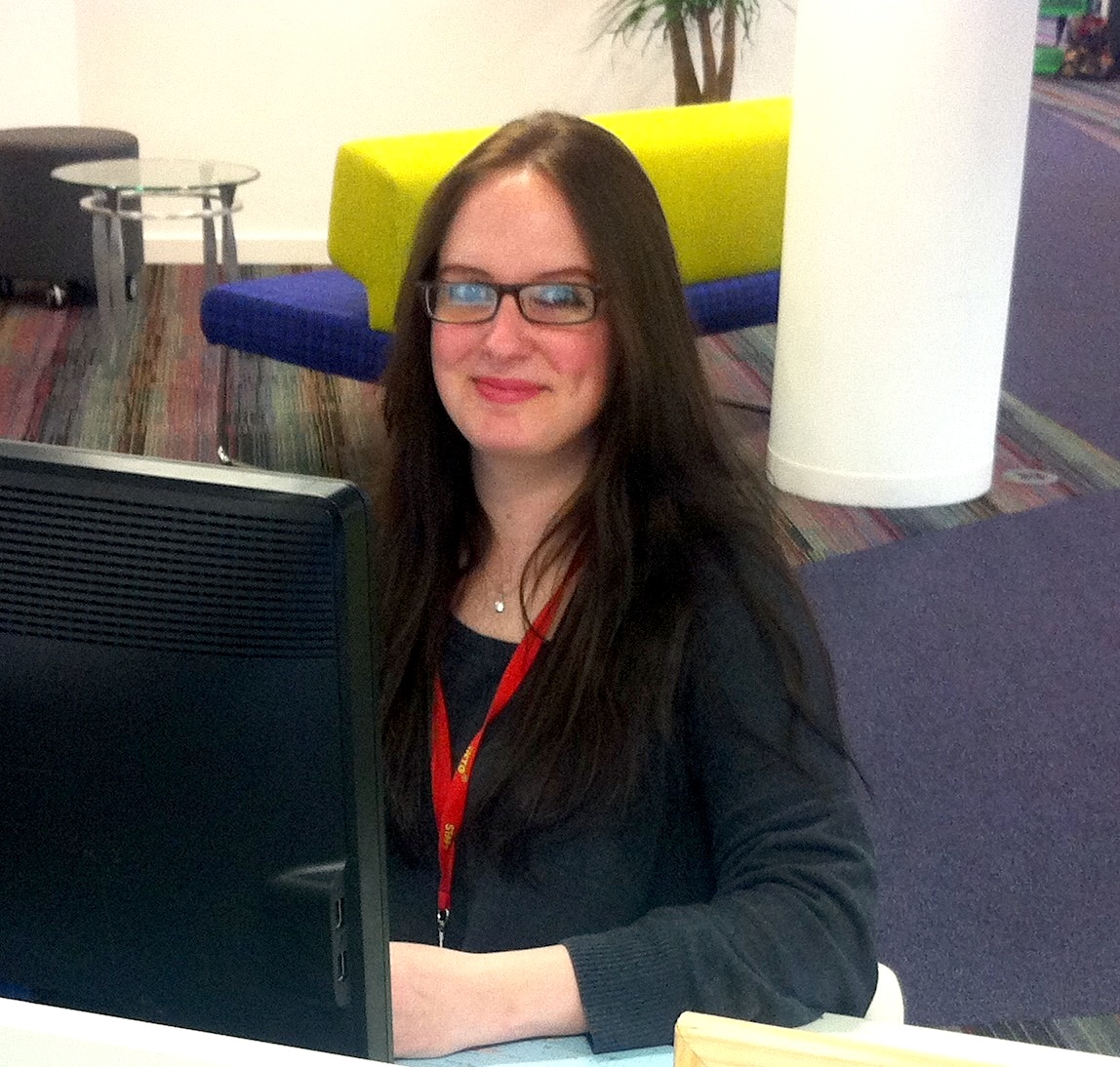 In this month's Inside INTO, Felicity Tomlinson, from our UK Enrolment Services team, talks about her role…
Hi, my name's Felicity and I'm an Enrolment Counsellor for INTO. On a typical day my role involves advising students about programmes over the phone and email, guiding them through the application process, informally assessing transcripts, sending course offers and answering any questions that they have.
But what I love about my role is that every day is different. I also like that I get to build relationships with students and can guide them from their initial enquiry to their arrival at their INTO centre. It's very rewarding.
Each day we have students applying from all over the world, so my team are a mixture of different cultures and backgrounds, including Egyptian, Syrian and Taiwanese. This means that we can speak to students in their native language if their English is less advanced. It's great to work with a team of people from different countries as I get to learn about their language and culture. I love finding out about different nationalities and have previously lived in Australia and Italy.
'What I love about my role is that every day is different'
My specialist centre is INTO St George's, University of London. As INTO SGUL offers pathways to Medicine, I've had to build up my knowledge of medical terminology. It was quite difficult to get to grips with at first as there's a lot to learn!
I've been at INTO for just over a year now but have had a career in international education for over 12 years. My father also worked in education as a teacher and recruitment director. He had a great rapport with his students and this definitely influenced my choice of career path. He's still remembered by former students for his kindness and encouragement and I hope that I'll also be remembered by the people I advise.
'My team are a mixture of different cultures and backgrounds'
I'm still learning new things every day at INTO, so my job never gets boring. I also love living in Brighton as it's one of the most culturally diverse and liberal cities in the world. The office is close to the seafront and some very exciting tourist areas, such as the Brighton Pavilion and the famous Lanes. At lunchtimes I like to visit the shops in the Lanes to buy funky clothes and bric-a-brac.
The nightlife in Brighton is also fantastic, so on Friday evenings when the working week is over, you'll find me dancing the night away with the rest of my team. That's one of the things I love about my job – my teammates are not just my colleagues, they're also my friends!
Watch our video about the journey of your application form:
Meet more of our lovely Enrolment Services team.
Find out more about studying in the UK, US or China with INTO Higher.