Studying engineering at Queen's University Belfast
Ian, from Malaysia, is studying an MEng in Mechanical Engineering at Queen's University Belfast. We asked him what he loves about engineering…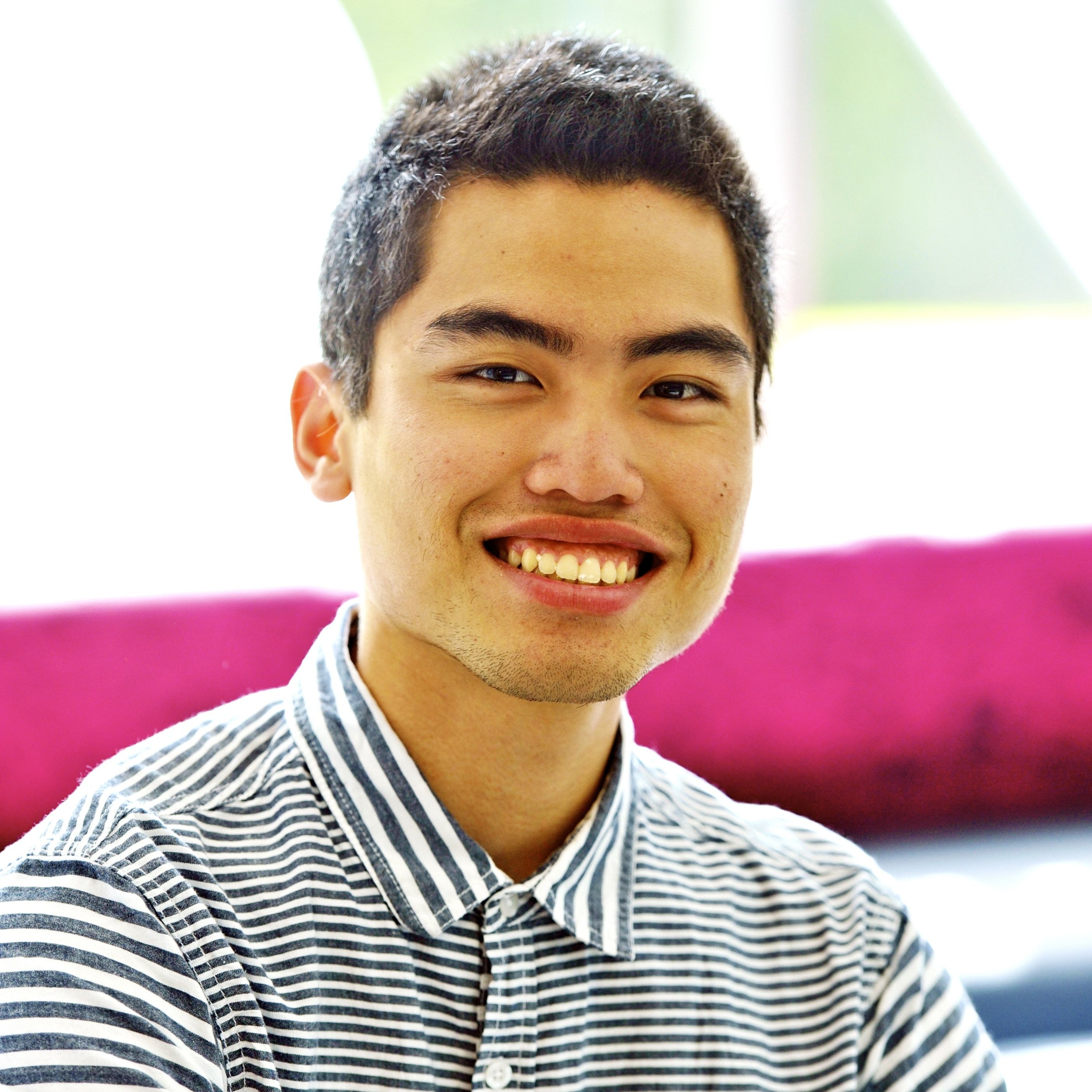 What made you want to study engineering?
I love problem solving and innovative designs. One small engineering discovery can lead to a world of benefits. I have always been curious how everything is made and my favourite TV show when I was younger was How It's Made. 
The world will never have enough engineers – almost everything has passed through an engineer! That cool water bottle you bring to school might have been analysed by an engineer to determine the maximum temperature it can handle, these are the things real engineers think about!
Who do you think is the most inspirational Engineer?
It would definitely be Thomas Edison. The most inspirational piece of engineering is the light bulb. Computers are also an inspirational technological development. Before, we used alarm clocks or watches, now most people use a smart phone to tell the time or have a video conference call.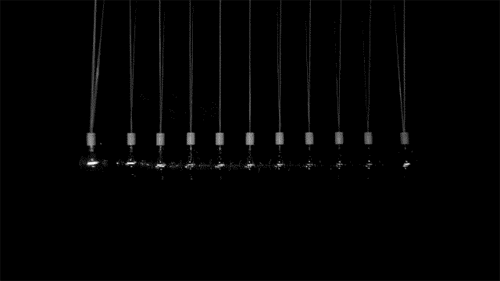 You studied with INTO Queen's before starting at Queen's University Belfast. How do you think the course helped you?
The modules helped me make the transition from secondary school and understand the subject at a university level. There was a heavy focus on maths and science but it also helped improve my academic English.
My teacher at INTO was great and the foundation programme took my understanding of the subject a step or two further. It was interesting, we covered topics I had never studied before – like the applications of statistics for engineering use. You will use that knowledge at university.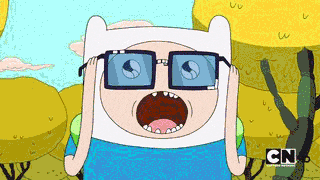 Can you tell us about your first year studying Mechanical Engineering?
It's been very interesting. We're required to complete 3 mini projects: building a model car, analysing bicycle wheel spoke material and building a Lego robot – which was cool! The best fun was the Computer Aided Design (CAD) classes where we got to draw parts using Solidworks. It's those designing stages that are the crucial bit in industry.

The class sizes are smaller at INTO and my workload has increased in my first year at Queen's, but otherwise there is not much difference as you are based on campus when you study at INTO and can use all of the facilities at the university.
What do you hope to do in two years when you graduate from Queen's?
My dad works in the oil and gas industry, and although he claims it will take a long time before all our natural resources are used up, people are trying to find alternative solutions and that is where I want to come in. Mechanical engineering is very broad, I am hoping to get into the renewable energy sector because of the vast opportunities that lie ahead.
What would you say to students considering studying Engineering?
If you find a course you are passionate about it, you will excel. The International Foundation in Engineering and Science was the right course for me and I highly recommend it. If you want to study abroad, go for it!
As Thomas Edison nicely puts it: "Genius is one percent inspiration, ninety-nine percent perspiration."
Ian studied the International Foundation in Engineering and Science at INTO Queen's University Belfast and he is now studying an MEng in Mechanical Engineering at Queen's University Belfast. Mechanical Engineering at Queen's is ranked in the top 20 in the UK (Guardian University Guide 2014).
Keep in touch with INTO Queen's on Facebook, Twitter and Instagram!