From INTO to Architects – building the foundations of a successful career in Architecture
With dreams of qualifying as Architects, Kenny from Hong Kong and Isabel from Ecuador started their journeys as international students studying Architecture at INTO Newcastle.
From graduating from Newcastle University to finding a job as an Architect – "I applied to 42 companies!" – and now earning his Master's, Kenny is well on his way to reaching his goal.
Isabel has similar plans, focusing on her degree at Newcastle University and aspiring to take what she learns here back to her home country.
We catch up with them in this Instagram Live Broadcast to hear about their experiences of studying in the UK. 
What's your Architecture story so far?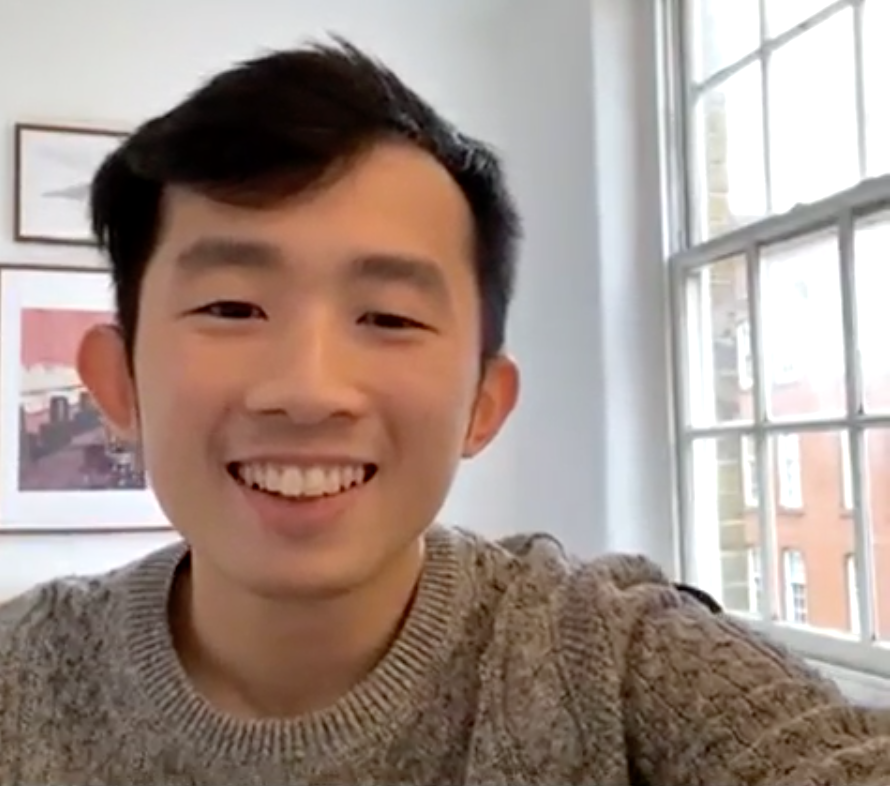 Kenny: "I came to INTO Newcastle in 2016 to study International Year One in Architecture."
"Then I moved on to Newcastle University to do my undergraduate degree before spending one year in London at a company called Cousins & Cousins practicing my Part I Architecture. Now I'm doing my Master's at University College London."
Isabel: "I also did an International Year One in Architecture at INTO Newcastle, but in 2018. So now I'm currently at Newcastle University studying Architecture and I'm really excited about what life brings after my degree."
What inspired you to study Architecture?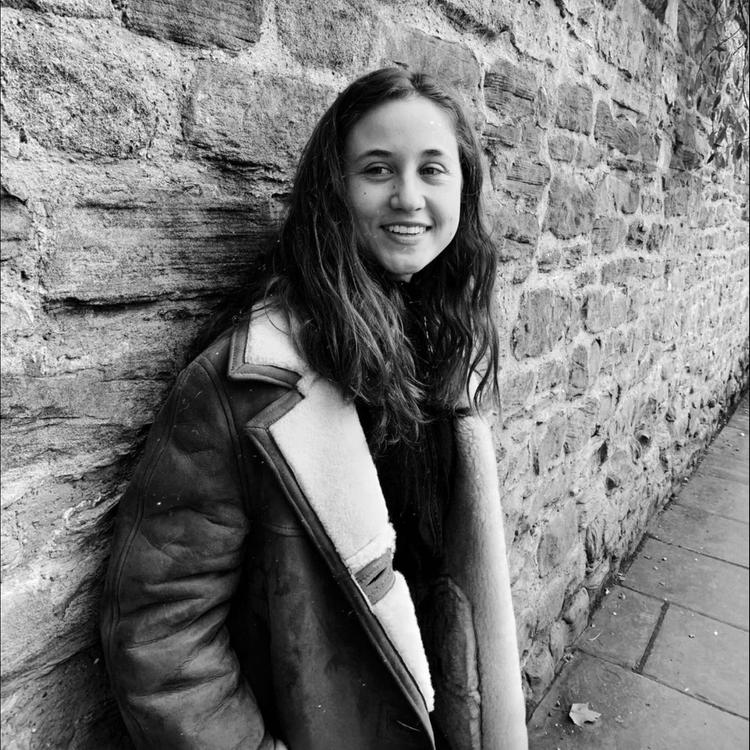 Isabel: "I've always been creative and enjoyed art and designing, so knew I wanted to study something related but that wasn't just art."
"I especially love the social aspect of Architecture and how it relates to people, because in the end everyone uses spaces. The fact that you can shape an individual's life through designing different spaces is my main inspiration right now."
Kenny: "That is one of the key reasons why I wanted to do Architecture as well: it's for the people. You can definitely have an impact on someone's life because you're literally designing a space for them."
How did INTO help you with the transition from your home country to the UK?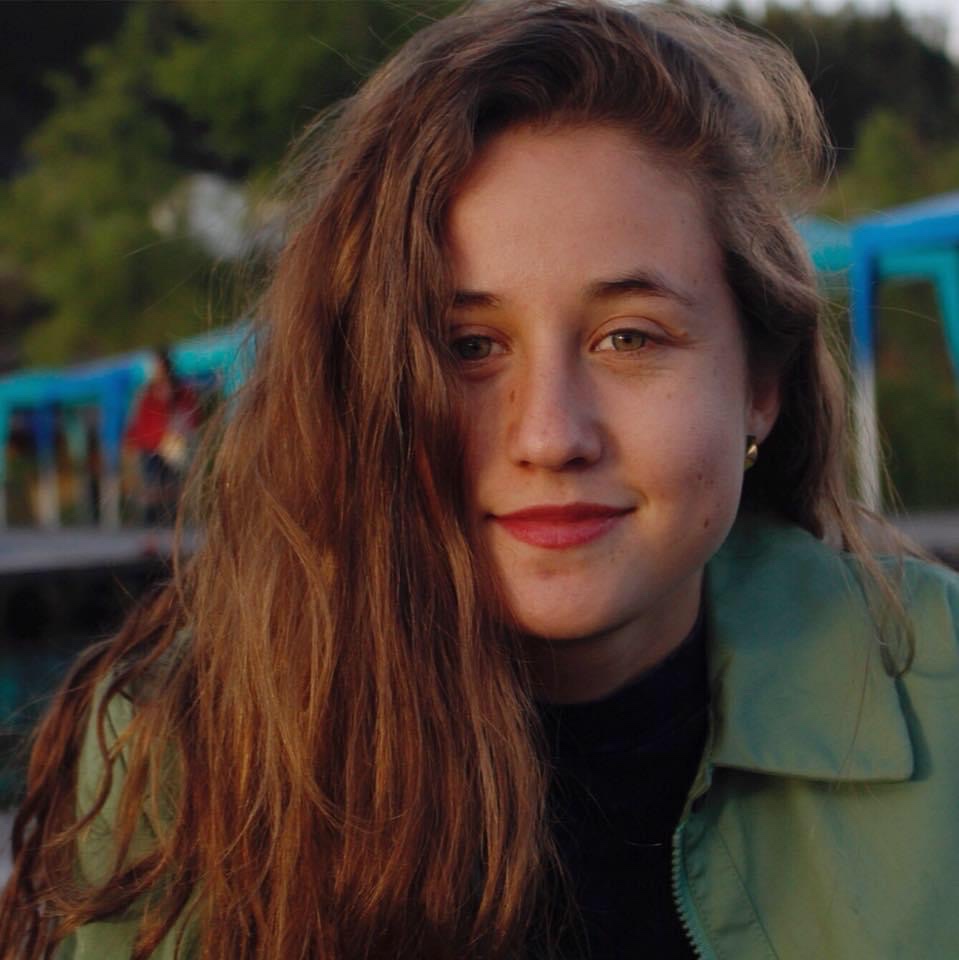 Isabel: "First of all I was nervous because I hadn't done anything related to Architecture before. My school in Ecuador didn't offer anything Architecture related or drafting."
"But once I got to INTO it was so helpful as they really told you everything from the beginning, like how to draw a plan, how to draw a section, understanding different levels."
"And I think the skillset you get from INTO is so good because when I progressed to Newcastle University, I really knew how to do things and I felt very well prepared."
Kenny: "I think one of the best things INTO helped me with was with my English. I wasn't that great at English back then."
"During my Year One, there's an extra module called English Studies. INTO taught me how to communicate through English and also the Architecture terminologies which I really needed in my second year onwards."
And how did INTO help you develop?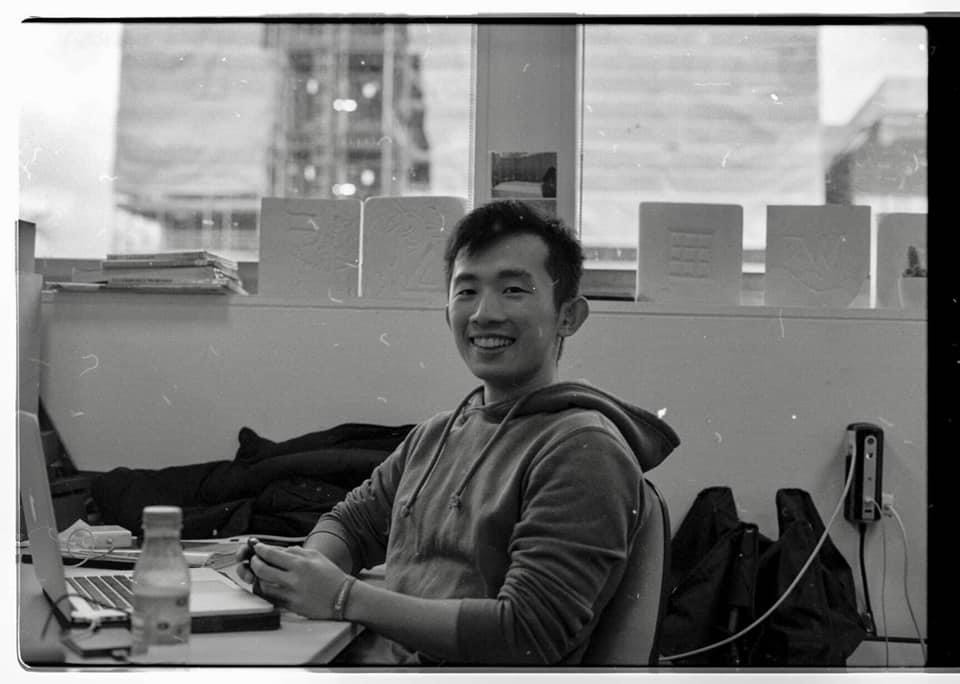 Kenny: "There's a tutor at INTO who I always think back to called Thomas ­– he inspired me in terms of thinking technically and sustainably. Living in today's world, I think sustainability is so important. Throughout my undergraduate degree and career-wise, it's always on my mind."
Isabel: "Oh yes, I remember Thomas pointing out all the time about sustainability!"
"What I really loved about INTO is they push your creativity. At first, I was a bit shy with testing out new ideas, but the tutors give you exercises to push you out of your comfort zone and have fun."
What is your favorite part of your course?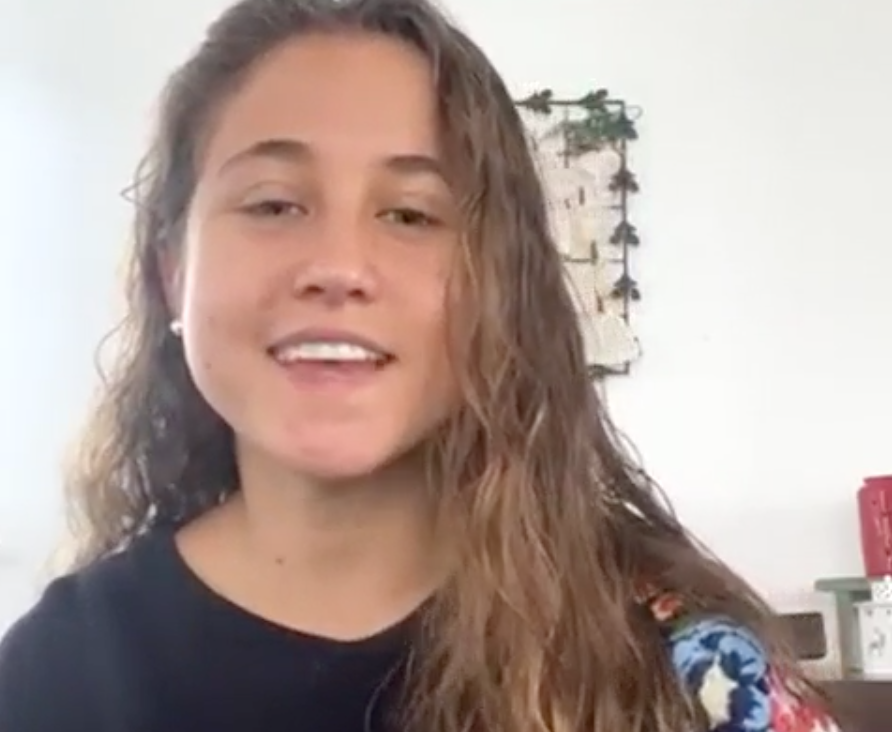 Isabel: "I love how you always have your tutors guiding you, so you're not alone and you have the community of Architecture students in the studio."
Kenny: "Field trips. We went to Switzerland and I remember hiking up a mountain to see the different huts and how they were built by helicopters flying in materials."
"It was really cool to see a different landscape of Architecture. It really opened my eyes to being more imaginative."
Kenny, you experienced a year at an Architecture company in London. What was that like?
Kenny: "They mainly do residential projects for high-end clients in London. A lot of singers – but I can't name any of them!"
"I made loads of models, did a lot of technical details, and learnt about the business side of Architecture."
"I had to deal with clients too. You have to explain things in a very simple way, not using architecture terminology. There's just so much to learn, you won't stop learning."
What advice would you give to an Architecture student?
Kenny: "The first idea is always the right one, at least for me! I go off on tangents but always come back to my original idea – it's usually the simplest and the better idea."
Isabel: "I think that you start with an original idea and you often come back to that idea but polish it."
"Always have a sketch book with you and record all of your work, even if it's not your best – it's really important to have a sketch book that communicates all of your processes."
Any tips for others thinking about working or studying in your field?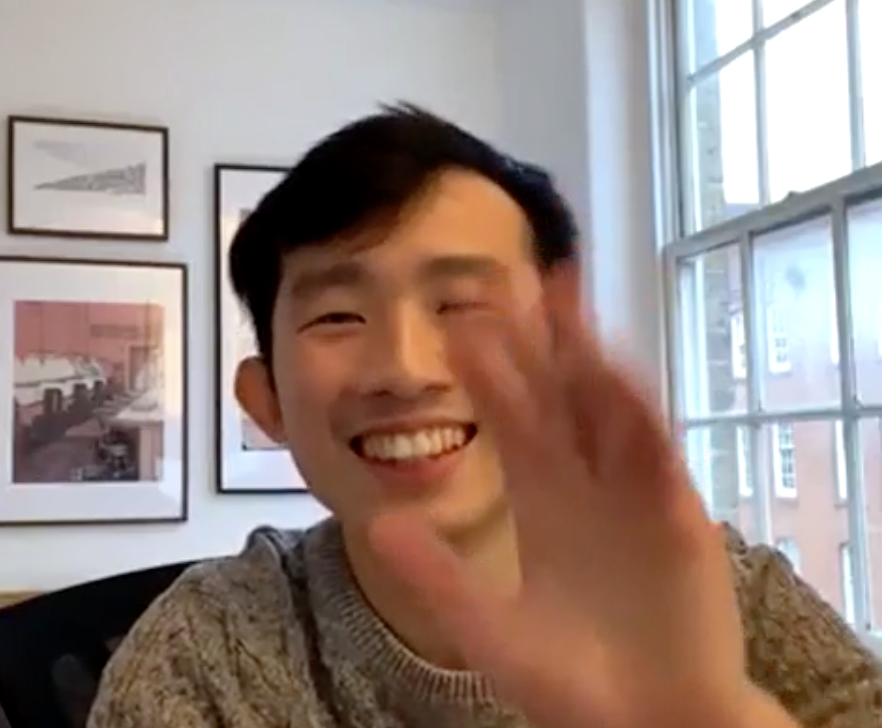 Kenny: "Have a work-life balance. I always take Sunday off to go climbing or bake. Doing things other than Architecture gives me inspiration for Architecture."
Isabel: "A lot of people think that Architecture students have to spend all their time in the studio, but that's not true!"
"Architecture is a career that's focused on human behavior and humans using spaces. So it's really nice to visit galleries, get a coffee and even unconsciously you're thinking and understanding how people are using spaces."
What do you wish you knew before you began your study abroad adventure?
Isabel: "I just threw myself into the experience without really thinking about it. I didn't have any expectations; I just knew that it was going to be different. I was excited to live in the UK and have access to travel."
"Newcastle especially is really close to Edinburgh and London by train. Being able to travel was one of the things I was most excited about. It's great to visit cities and places and take photos and sketch and wander around, which is not something I can easily do in my home country."
What are your goals?
Kenny: "To become an Architect in the UK you have three stages. Part I is your undergraduate degree plus one year's experience. Part II is your Master's plus another year's experience. Part III is your exam to become an Architect."
"After my Master's I'll hopefully join a company, do my final exam and become an Architect – that is the goal!"
Isabel: "After I finish my undergraduate degree, I want to work for a year in the UK and hopefully do my Master's. Hopefully I can become a certified Architect in the UK."
"I wanted to study abroad to have a different perspective, open my mind and see what more advanced countries are doing ­­– I hope to take what I've learnt in the UK and bring it back to my home country."
To learn more about studying Architecture at INTO Newcastle, visit our website.
Connect with other students and give us a follow on YouTube, Facebook, Instagram and Twitter!