Zëeshañ's top 5 London gigs
From metal riffs to house tunes, Zëeshañ gives us the lowdown on the best London gigs he's seen during his time in the UK!
Music speaks all languages. I have learnt a lot going to all the gigs and concerts in London. I've witnessed how to deal with different kinds of people and seen people from different backgrounds unite together in the same place for the love of music.
Everyone should go to musical shows every once in a while. It's guaranteed to give you a good vibe.
1. Sander van Doorn @ Electric Brixton, London.
I had the opportunity to see one of my favourite DJ's during my first month in London.
It was absolutely amazing to see him play some of the best progressive house tracks and literally own the night.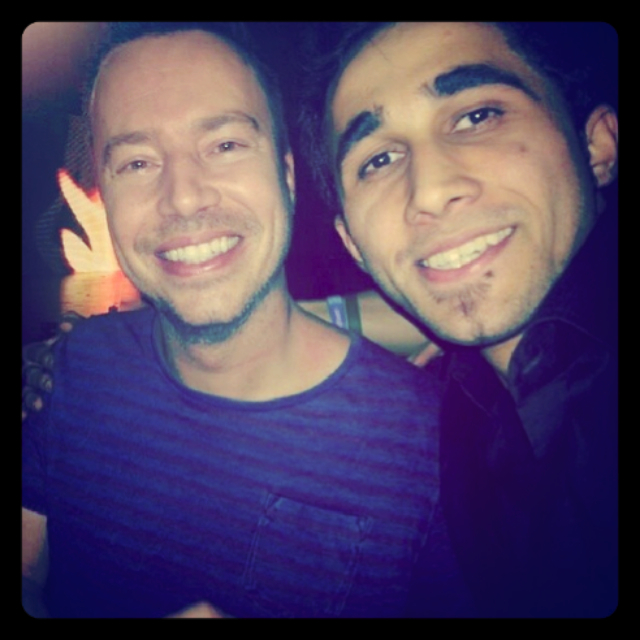 And yes I had the chance to meet the man himself!
2. Benny Benassi @ Ministry of Sound, London.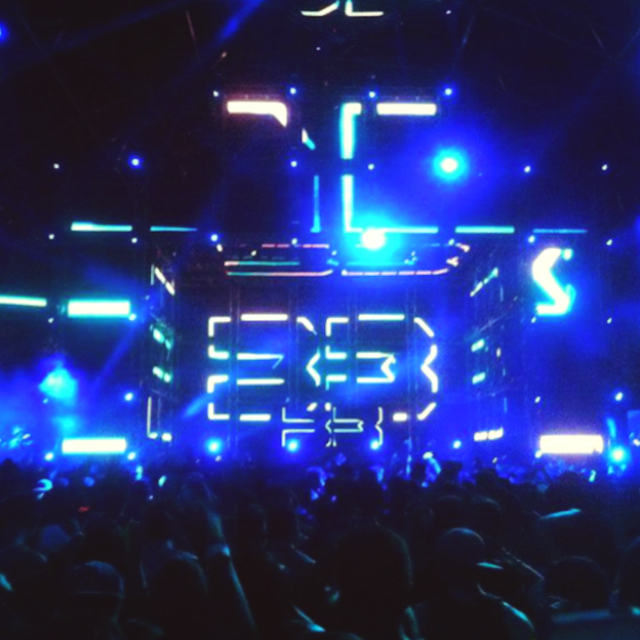 Benny is a true veteran among the dance music industry and as soon as I heard that he was in town I got my ticket to go watch his set live.
The experience couldn't have been better, with the event-taking place at the legendary Ministry of Sound.
3. Trivium and Killswitch Engage @ O2 Brixton Academy, London.
Yes, I am a metalhead! Watching these two bands give their best in front of a sold out Brixton Academy was mind blowing.
I believe everyone should go to a metal concert once in a while. Trust me, you experience something different.
All I remember from that night is every single person in the building went crazy!
4. Limp Bizkit @ O2 Academy Brixton, London.
One of the first bands I started listening to when I was a kid, was Limp Bizkit! I was super lucky to catch them backstage at the end of the concert.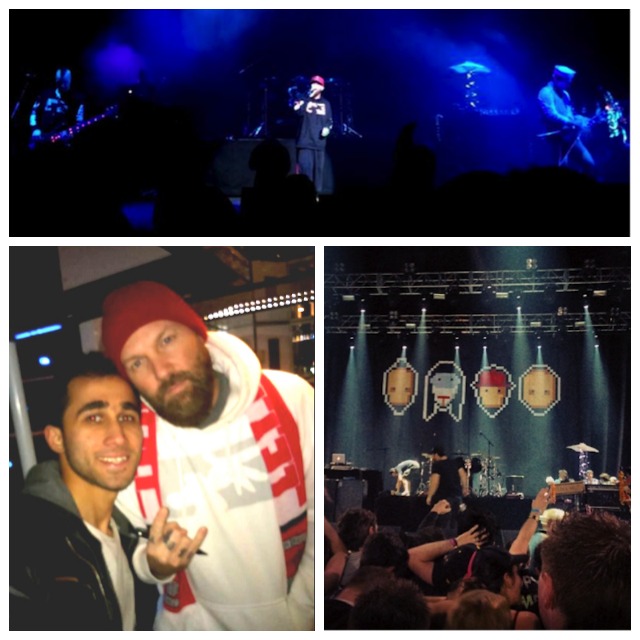 This band has sold around 40 million albums worldwide. It was a pleasure witnessing them on the main stage, bringing back a ton of nostalgia reminiscing the old Limp Bizkit sing alongs.
Keep on rollin' baby!
5. Dimitry Vegas & Like Mike @ O2 Academy Brixton, London.
For this show, my friends and I bought the tickets online months ago. There was no chance we were going to miss this after watching their epic performance at the Tomorrowland Festival on YouTube hundreds of times. And it was absolutely worth it!
Dimitry Vegas and Like Mike blew the roof off with their sensational drops!
One sick night!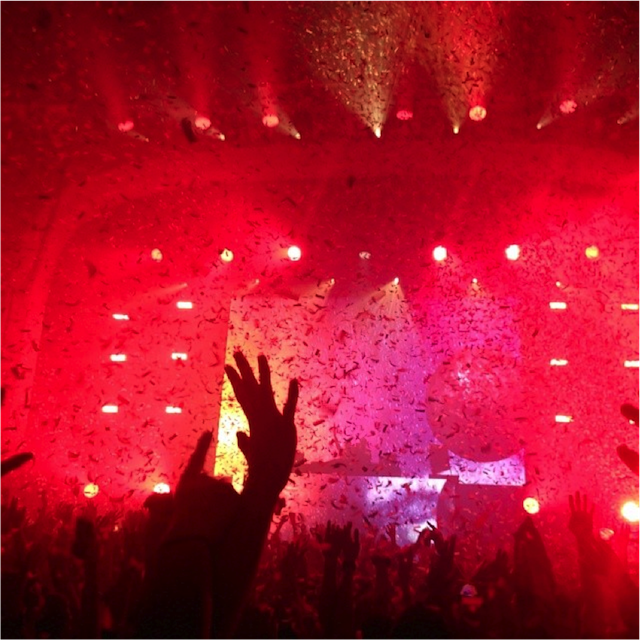 Before I head back to my country, I will be going to Download Fest which is an annual rock festival. Taking place at the historical Donnington Park (Derby), it is bound to be a perfect ending to my musical journey here in Britain.
Have an amazing time at Download Zëeshañ – be careful in the moshpit!
Zëeshañ is from Pakistan, and has just finished studying International Foundation in Business Management and Law with INTO London.