Path to university: How to write the perfect personal statement
We've asked INTO Manchester's International Progression Officer and Team to share some expert tips with you on writing personal statements…
If you're making an application to a UK university, your UCAS personal statement is your moment to shine. It's your chance to set yourself aside from the other students and show what's unique about you.
Sure, you might have good grades but then so might others, so you need to express your personality too.
1. Get the structure right
A UCAS personal statement can be up to 4000 characters in length and should have three main parts:
Start by introducing yourself, your background and your academic achievements.
Outline the reasons why you're suitable for your choice of study route and demonstrate the knowledge you already have.
Talk about your future goals and how university will help you to achieve them.
2. Make sure you 'sell yourself'
Include: part-time work / voluntary work / work experience / achievements and awards (both inside and outside the classroom) / hobbies e.g. sport, music and any responsibilities that you've held e.g. Head of debating society.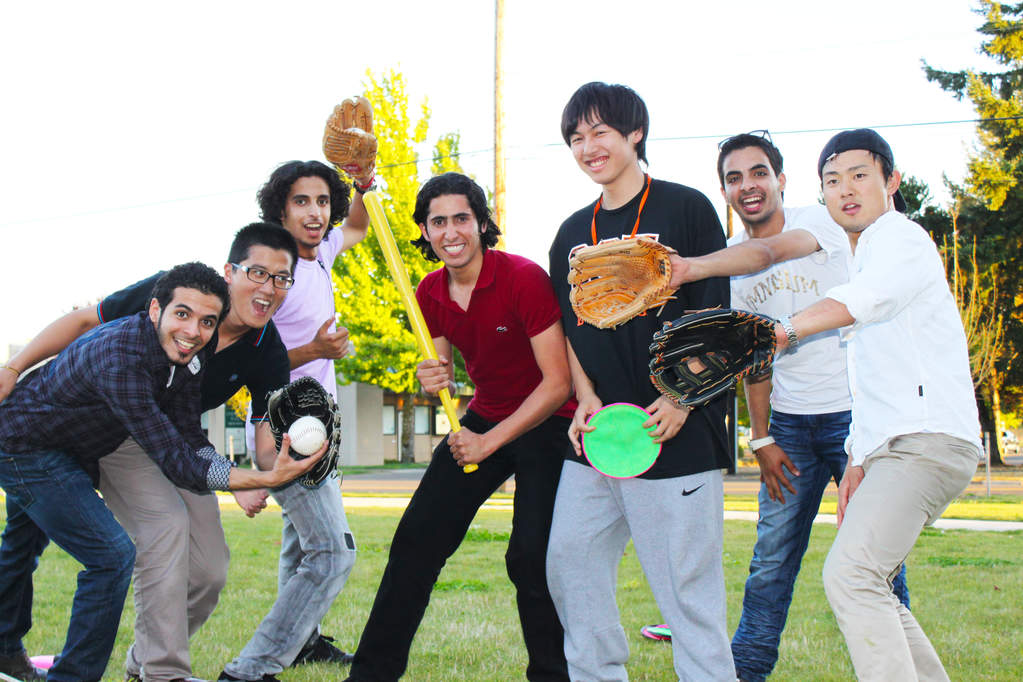 These show that you're a well-rounded person who can keep up with academic commitments as well as extra-curricular ones.
3. Remember the 'two whys'
When you're writing about your suitability for a course, there are two 'whys' you need to demonstrate:
Why are you making an application to that particular course?
Why you are suitable for that course?
Think about any past experiences or skills that make you a good candidate. Is there any previous study, activities, sporting achievements, teamwork or part-time work you have been involved in?
4. Link your skills
Think about your future career goals. What skills would those careers require? e.g. teamwork, communication, planning, managing, coaching, time management.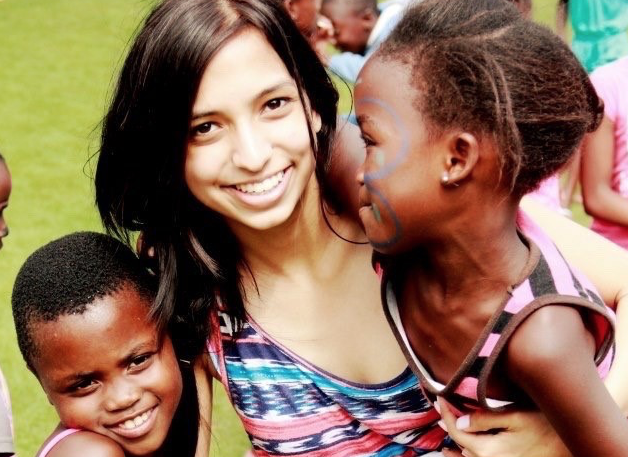 Ask yourself – have you developed any of those skills in part-time work, voluntary work or hobbies? Or in the classroom? If so, outline examples of when you've used those skills and link them to your future career goals.
5. Sell yourself as an international student
If you're not a native English speaker, you need to demonstrate that you can study in the English Language.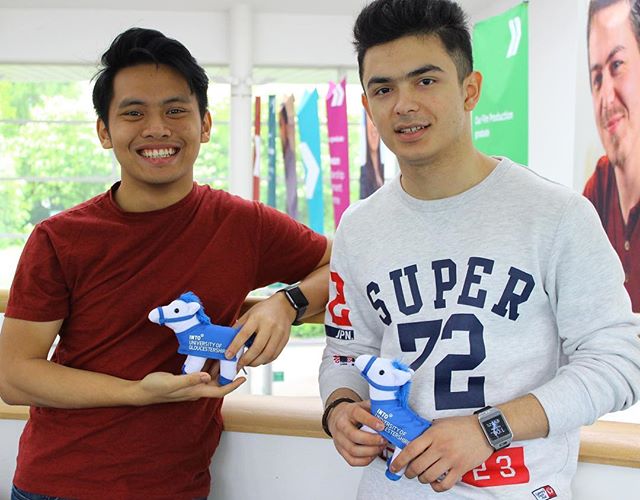 Also, explain why you've chosen the UK over other countries of study – what attracts you to it? Try to demonstrate an interest in your chosen country of study.
And finally…
Check, check, check – read it over several times to make sure your spelling, grammar and punctuation is perfect.
Get help from a friend – another set of eyes will pick up on mistakes you've missed.
Redraft, redraft, redraft – it's worth it.
Be general – don't mention specific universities. You're applying to five but you only have one personal statement.
Make it your own work – never be tempted to plagiarise. UCAS has some very sensitive plagiarism detection software – at worst, your application might be withdrawn.
Highlight your knowledge of the course – one reason applications are unsuccessful is because candidates fail to do this.
Don't leave it to the last minute – this is an important document, so give yourself plenty of time.
Remember – a personal statement is your chance to show who you are. Make it stand out! Good luck…
You may also like to read out top 10 tips to writing a winning CV. To find out more about studying in the UK, US or China, head over to our website.
Follow us on Facebook, Instagram and Twitter to keep up to date with student life in the UK, US and China.