10 Questions, 1 Student: INTO Manchester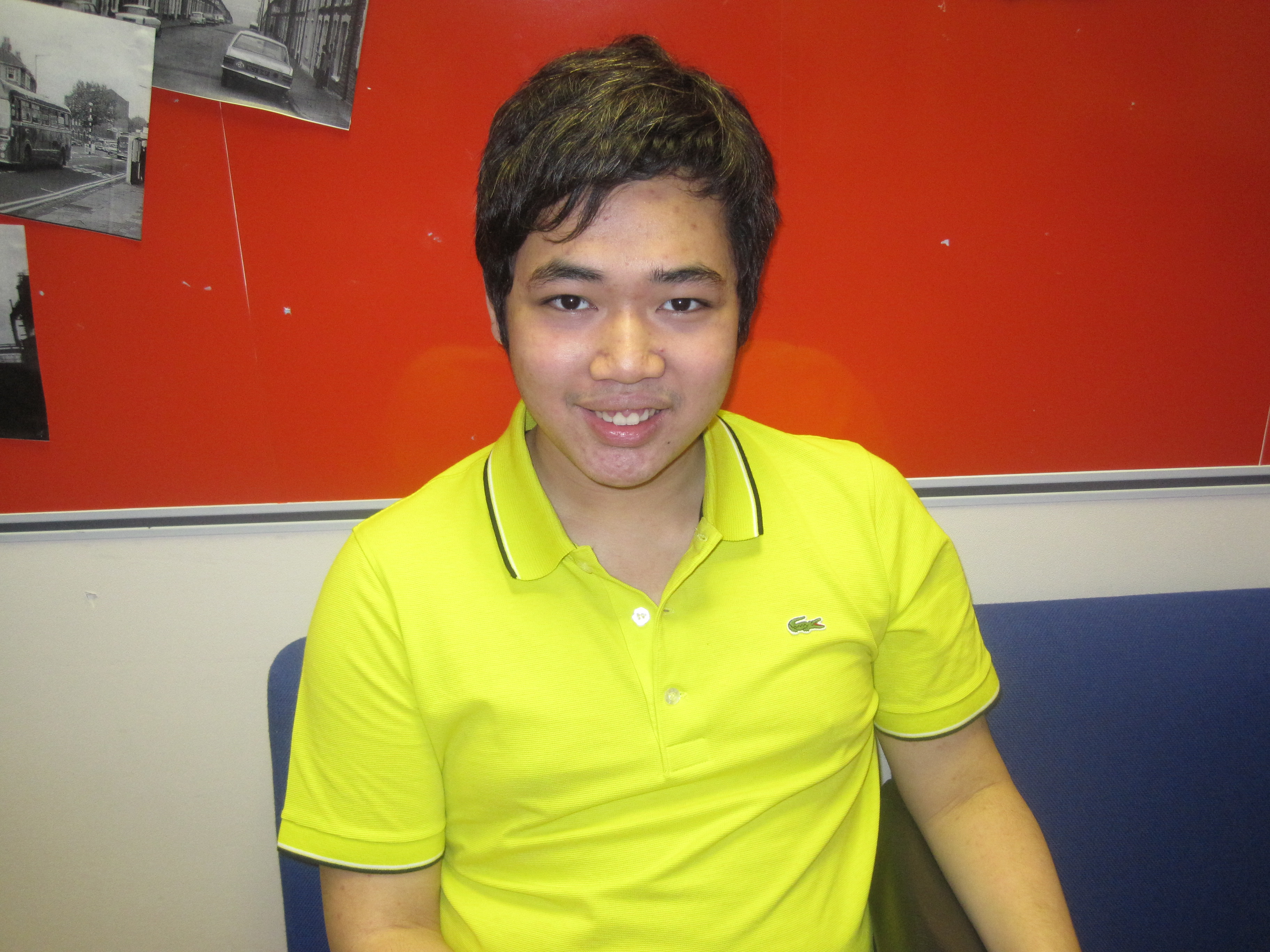 Today we meet INTO Manchester in partnership with The University of Manchester student, Lee Richard, who tells us about the new discoveries he's made since living and studying in the UK.
Name: Lee Richard
From: Malaysia
Course: International Foundation Programme at The University of Manchester
1. Favourite place to study outside of the INTO Centre?
The University of Manchester.
2. Best place to buy groceries?
Asda, Aldi, Tesco.
3. Favourite new food discovered since being in the UK?
Pasta & bread rolls.
4. 3 favourite things to do on a Saturday?
Playing badminton, playing basketball, shopping.
5. Most used mode of transport for getting around the city?
Free bus, the Metroshuttle.
6. Best moment since arriving at INTO…?
The moment of the welcome party.
7. Favourite teacher?
Kevin Flower, he has much experience in teaching chemistry
8. How many people live in your accommodation with you? How many are boys/girls? What's the nationality mix?
There are four of us, all boys – Chinese and Russian.
9. Favourite British-ism learnt?
"Sorted!"
10. Describe your study abroad experience in 1 word:
Distraction. [A good one, we hope, Lee?]
Join our student community on Facebook! Or follow us on Twitter.