3 unmissable London art exhibitions
Inspiration is all around us.
From artistic gems hidden throughout the streets of England's capital to London's prestigious art galleries, this is the perfect city to inspire your Art and Design studies.
An excellent example of this was discovered by a group of INTO London International Foundation in Art and Design students, when they visited the Basquiat: Boom for Real exhibition at the Barbican Art Gallery in London.
This impressive exhibition was the first large-scale UK display of its kind, showcasing over 100 pieces of artwork by self-taught American artist, poet, DJ and musician, Jean-Michel Basquiat.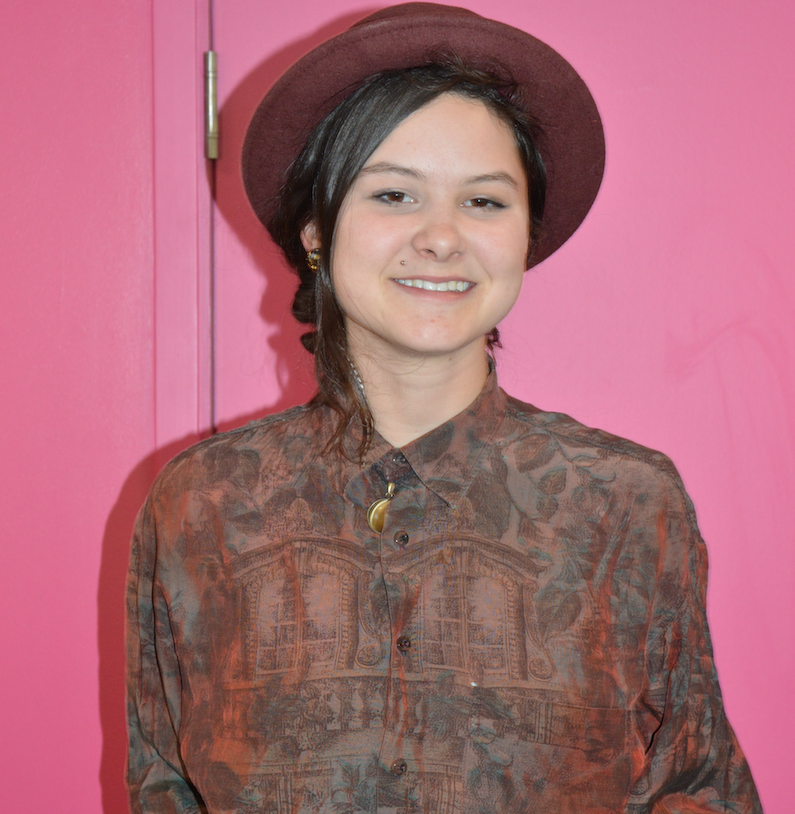 The Basquiat exhibition taught me that art is meant to be everywhere, from a fridge to street walls!. It showed me that art is about freedom and that observing what surrounds us is the best way to learn and express it."
Said INTO London student Luiza from Brazil.
London's art scene is thriving!
Here are three of the best art exhibitions coming up in the capital, each promising to inspire your own artwork.
When: 09 April – 29 July 2018
This unmissable exhibition is the first solo display of Monet's work in London for almost 20 years.
Featuring over 75 paintings in his signature impressionist style, prepare for some of the most beautiful natural landscapes you've ever seen.
2. All Too Human: Bacon, Freud and a Century of Painting Life at Tate Britain.
When: 28 February – 27 August 2018
This ground-breaking exhibition explores the work of British painters throughout the 20th century.
From Lucian Freud and Francis Bacon to Stanley Spencer, Frank Auerbach and Paula Rego, there are over 100 paintings inspired by the human body.
3. The EY Exhibition: Picasso 1932 – Love, Fame, Tragedy at Tate Modern.
When: 08 March – 09 September 2018
1932 was one of Pablo Picasso's most important years in his artistic career.
This exhibition is an amazing opportunity to travel back to that year to see some of his famous artworks of his lover Marie-Thérèse Walter.
Feeling inspired? Want to find out more about studying art in London? Head over to our website.
You may also like to read: 5 reasons London is an awesome student city and The right side of the brain: life as an art student in London.
Connect with other INTO students in London on Facebook, YouTube, Twitter and Instagram.