Uraz from Cyprus: adapting to US culture
I always wanted to study in the US to get my college education, and while I was doing my research I heard a lot of different things about America and US culture.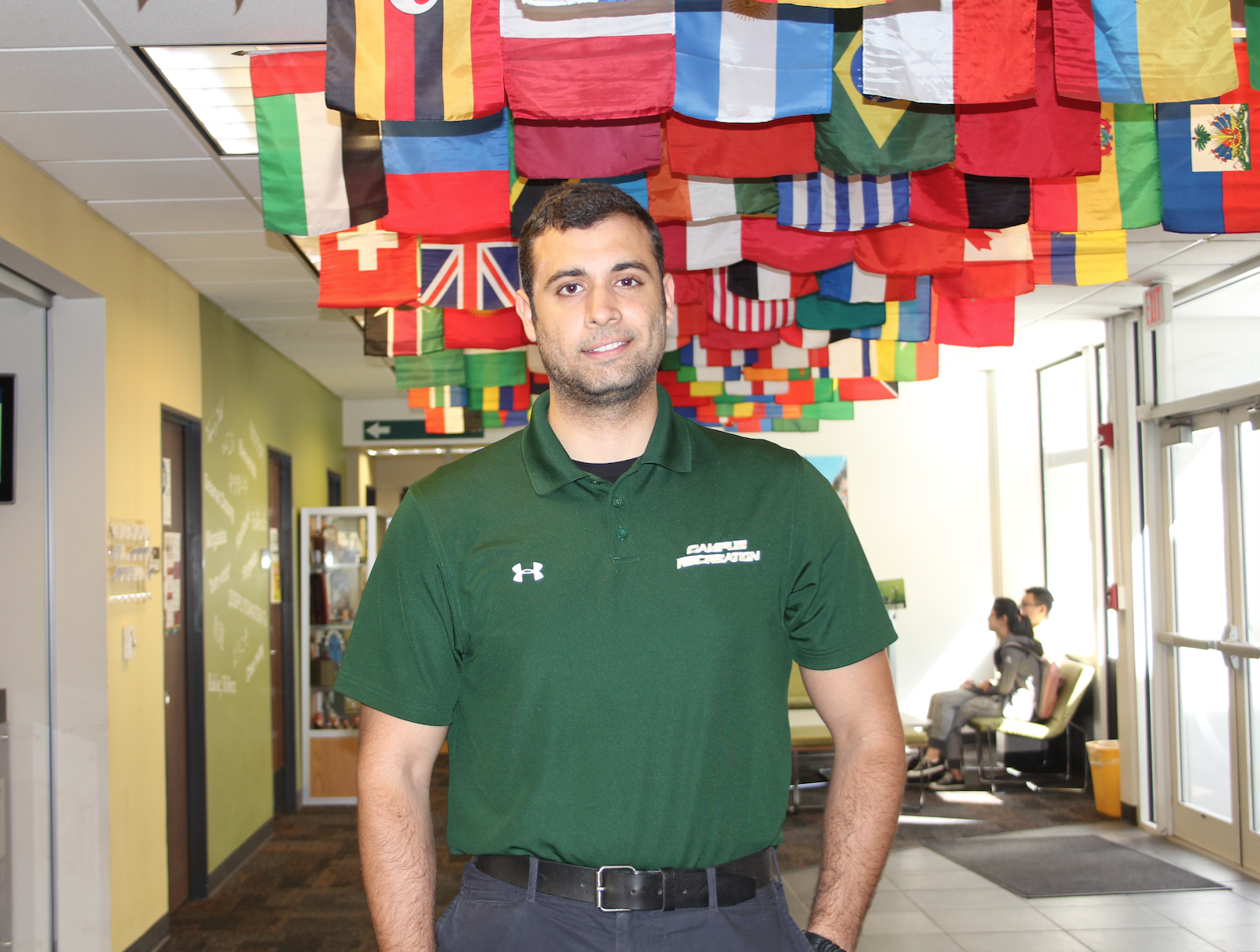 However, after living here for a while, I've realized some of my preconceptions weren't accurate.
So, today I'm myth busting US culture…
Myth 1: Americans are not open to international students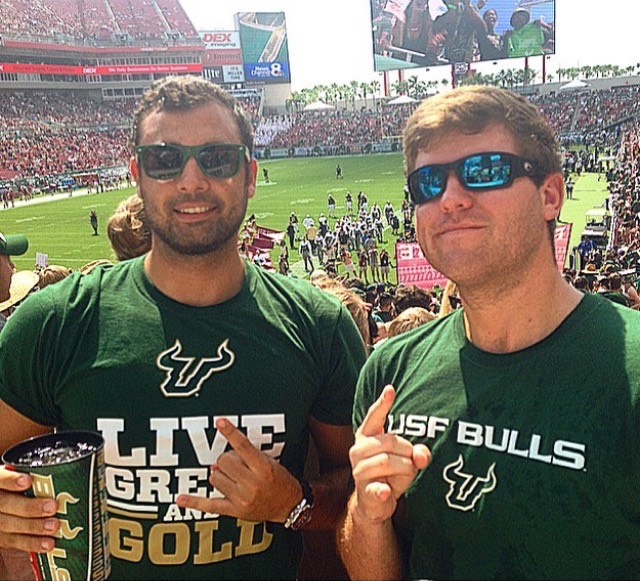 I thought that Americans were not welcoming of international people, but as soon as I got here, I realised I was completely wrong!
Americans love to learn about other people and cultures, and most of my American friends have friends from all over the world.
Everybody has been friendly and welcoming. That is the main reason I was able to adapt to the lifestyle here so easily.
Myth 2: fraternities = parties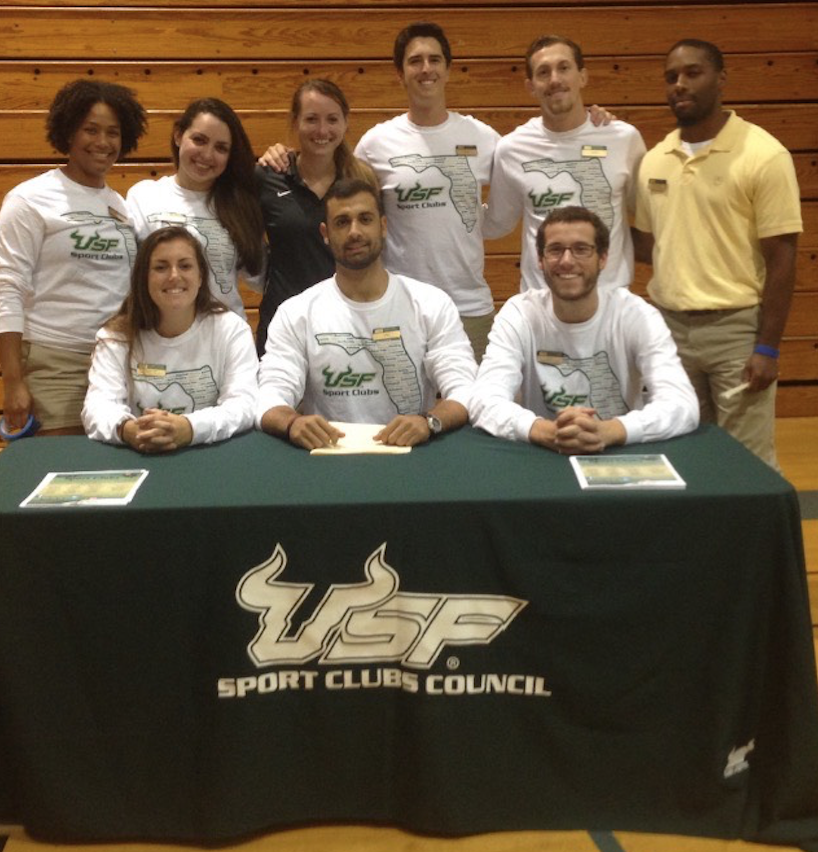 People think the only reason students join fraternities is to party. However, from my experience, this is completely not true.
When I joined my fraternity, I learnt how to be a good team player among my peers; and discovered how my fraternity friends played a huge role in my personal development.
Myth 3: Tampa is a small city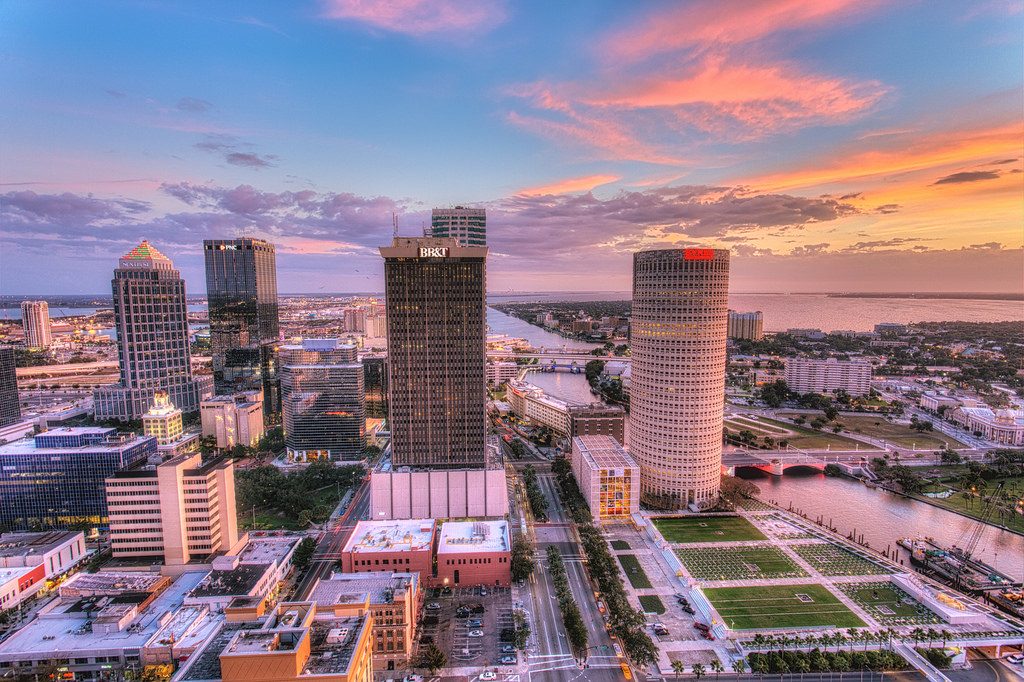 Before coming to the US, I thought Tampa was small. However, when I got here, I was really surprised; it's a huge, metropolitan city.
I love that I have so many international restaurants and places of entertainment around me. It's a great city to meet new people.
Myth 4: studying in the US is very difficult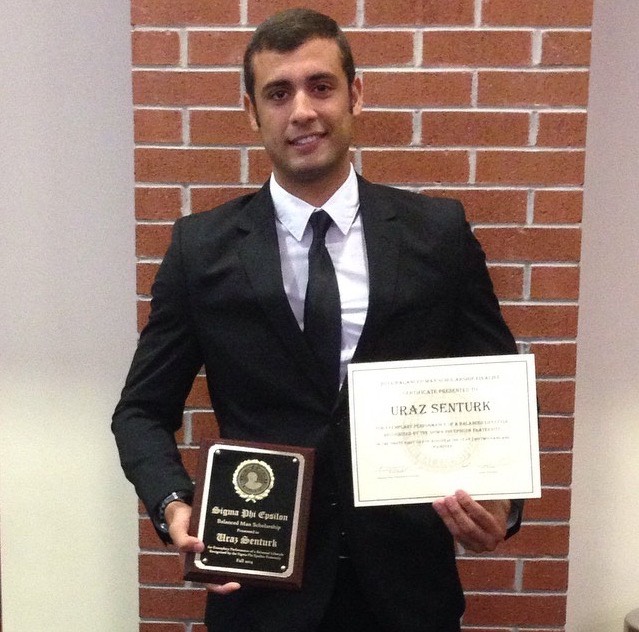 I was worried the coursework would be too difficult and too demanding. My studies can be challenging, but when it's a subject I am passionate about and interested in, it makes all the hard work worth it.
I discovered that by improving my time management skills and setting aside adequate time to study, I could learn the material well and achieve the grades I desired.
Best of all, classes in the US are very social. There are always opportunities to discuss and flesh out the theoretical concepts we learn with classmates and the teacher. I find this teaching style fun, and it has helped me to think more critically and become a better public speaker, not only inside the classroom but in my daily life as well.
Myth 5: it's a challenge to adjust to American culture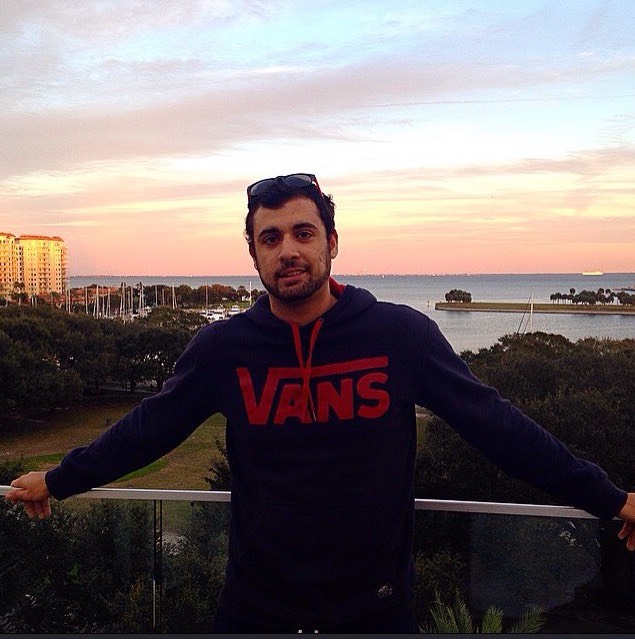 Lastly, I wasn't sure if I would fit in or if I would feel welcomed. I didn't know what to expect, to be honest, but I settled in just fine. Everyone has been are both kind and welcoming, just like the people in Cyprus.
Also, I realised that many Americans live by the motto "it's our differences that make us stronger." In other words, I noticed the people I met loved to learn about cultures other than their own, including mine. People were eager to make friends with me and other students from all over the world.
This was the main reason I actually found it easy to adapt to the American culture. A friend is only a "hello" and "it is nice to meet you" away.
Uraz's top tip: Getting ready to move to a completely new country can be overwhelming; remember to embrace your adventure. We all have different ways of seeing things, and to me that is the most rewarding part of the adventure.
Uraz from Cyprus studied the Undergraduate Pathway in Business at INTO University of South Florida. He is now majoring in Marketing and minoring in Science of Physical Activities at the University of South Florida.
To connect with other students at INTO University of South Florida, follow us on Facebook, Instagram and Twitter. You can also find out more about the study abroad experience by checking out YouTube.