How to guarantee your place at one of the world's best business schools 
This year's coveted QS World University Rankings by Subject have been released – and City, University of London's Bayes Business School is in the top 60 for business education. That's pretty impressive considering in 2011, there were an estimated 13,000 business schools globally.
There are only 8 UK business schools in the world top 60 – so Bayes is truly among the global elite, including:
London Business School
University of Cambridge
University of Oxford
The London School of Economics
The University of Manchester
But what makes Bayes Business School so good? Will studying there really help you get a better job? And how can you make sure you get in?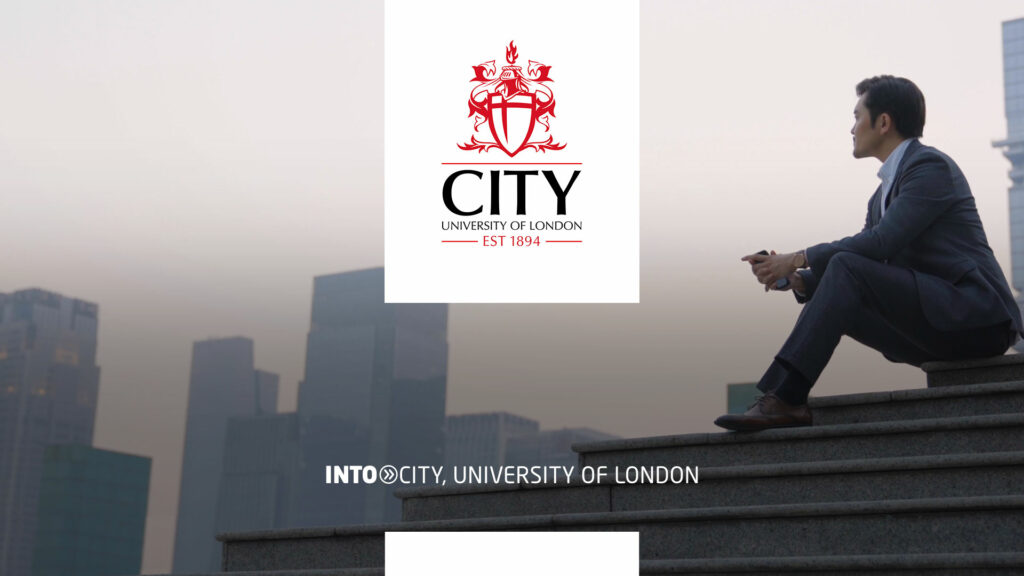 First things first: why is Bayes Business School one of the best?
It's triple accredited: Bayes is recognized by the three largest and most influential business school accreditation organizations in the world.
It's career-focused: top employers target Bayes graduates for recruitment, including IBM and Goldman Sachs.
It's in the perfect location: Bayes is near London's financial district, home to global businesses, international banks and endless opportunities.
It's pioneering: the Actuarial Science degree is the longest-running program of its kind.
It's going to pay off: Bayes graduates earn an average salary of £52,167 five years after graduation, according to Adzuna 2022. That's higher than any other UK university (yes, even Oxford and Cambridge!)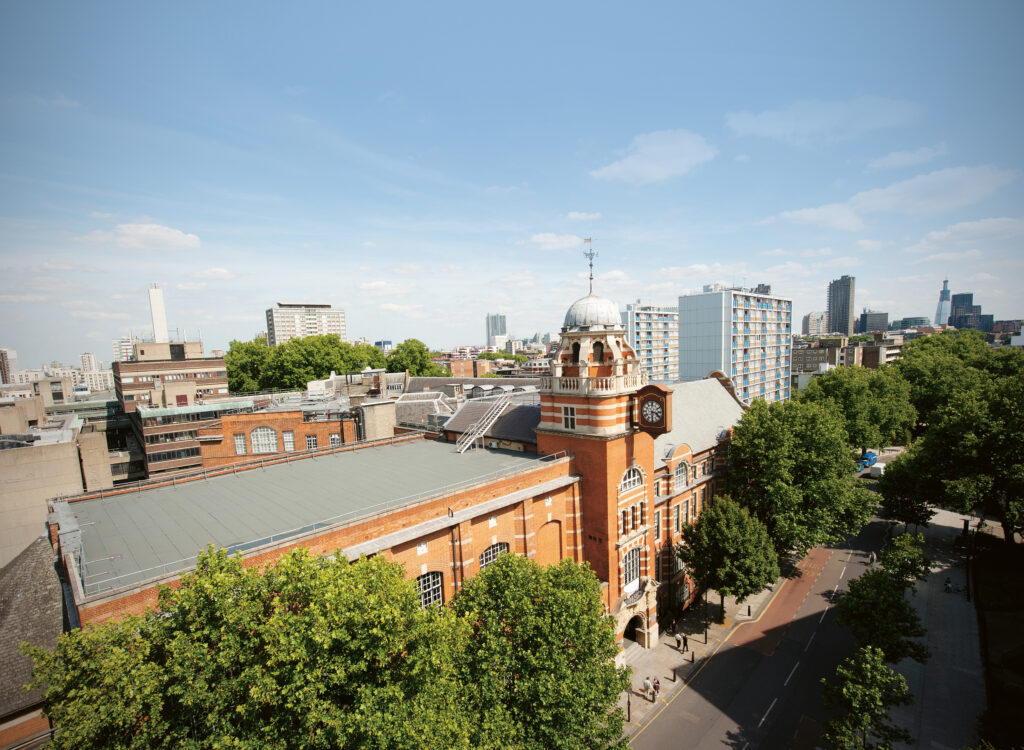 Does studying at Bayes mean you'll get an amazing job?
Well, not on its own – like with any university, just studying there doesn't guarantee you anything. But if there's one thing you can count on, it's that you'll be given plenty of opportunities to reach your full potential.
"I chose to do a year-long placement program between Year 2 and Year 3 [of my degree], which was a steppingstone in my career", explains Sabina – a Bayes graduate from Kyrgyzstan.
"I managed to secure a role as a Hedge Fund Data Analyst at UBP", she continues. "This experience helped me get a summer internship at BlackRock, the world's largest asset manager, after which I [was offered] a graduate [position]."
As well as life-changing placements and internships, Bayes offers loads of different services to help you achieve your career goals, including:
Courses led by academics with real-world experience (so they can answer all your burning questions!)
Employability modules for EVERY degree.
Strong links with companies in London, the UK and the rest of the world.
An award-winning professional mentoring program.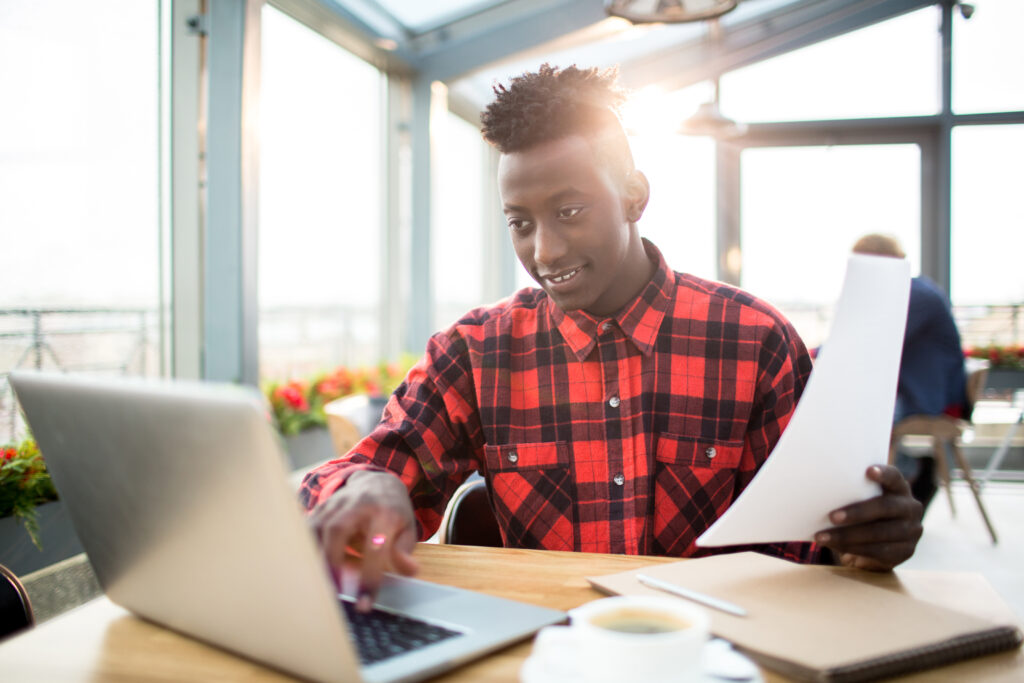 So, what's the secret? How can you make sure you get in?
It all starts with a pathway course.
INTO City, University of London offers international students the only purpose-built pathway to Bayes Business School – the International Foundation in Business and Economics with Accounting.
Sabina started her study abroad journey at INTO, who helped her progress to BA (Hons) Banking and International Finance at Bayes. "INTO brought me to where I am now and my choice to study at INTO was one of the best decisions of my life".
The course is developed in partnership with the university's academic team to give you everything you need to progress to Bayes Business School. When you complete the program and meet the university's requirements, you'll be guaranteed a place.
And it's not just that. 85% of INTO City, University of London students get a 1st or a 2:1 in their degree – so you're guaranteed a head-start too.
Interested? Find out more about INTO's International Foundation in Business and Economics with Accounting.
You can follow us on Facebook, Twitter, Instagram, LinkedIn, YouTube and TikTok.