Why London is amazing for students
London is amazing for students.
Choosing where to study at university can be a daunting decision. It can also be very exciting!
This is because, there are many aspects to take into consideration when choosing a study destination.
INTO's Arabic Language Regional Marketing Coordinator, Nora, speaks to our London students and staff about living in the UK capital city…
Abdulrahman is an ambitious Law student from Saudi Arabia:
"You learn everywhere you go in London. That's the great thing about the city and what makes it so special.
There is so much culture and people carry their heritage with them. You can see it in the buildings, you can see it everywhere!'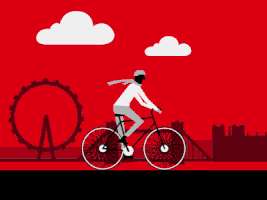 Ala, originally from Syria, moved to London to work for the Financial Times.
He now teaches Business Studies and Economics at INTO London. He suggests:
"The financial district is located in the heart of London. For students studying Economics and Business Studies, there are many opportunities for them to discover and explore."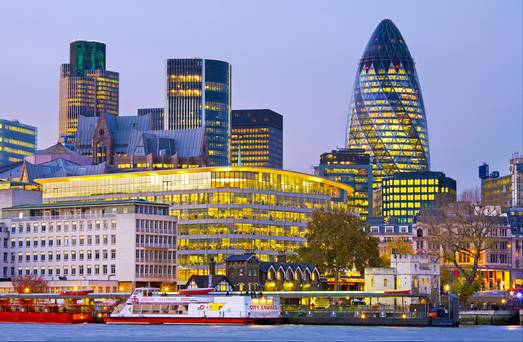 Feras is excited to be living and studying in London.
He says:
"I have spent my life dreaming of living in London! When I was a child, I use to see London on the TV and I have always wanted to visit.
Now, I have achieved my ambition and I live and study in London!"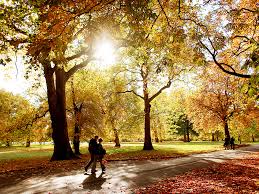 Studying Science and Engineering, Ismail from the dynamic city of Cairo says:
"You get the full experience of living in a city here. I walk around the streets and everyone is active. People walk with purpose. London is a busy city and I love busy cities!
It is alive and vibrant."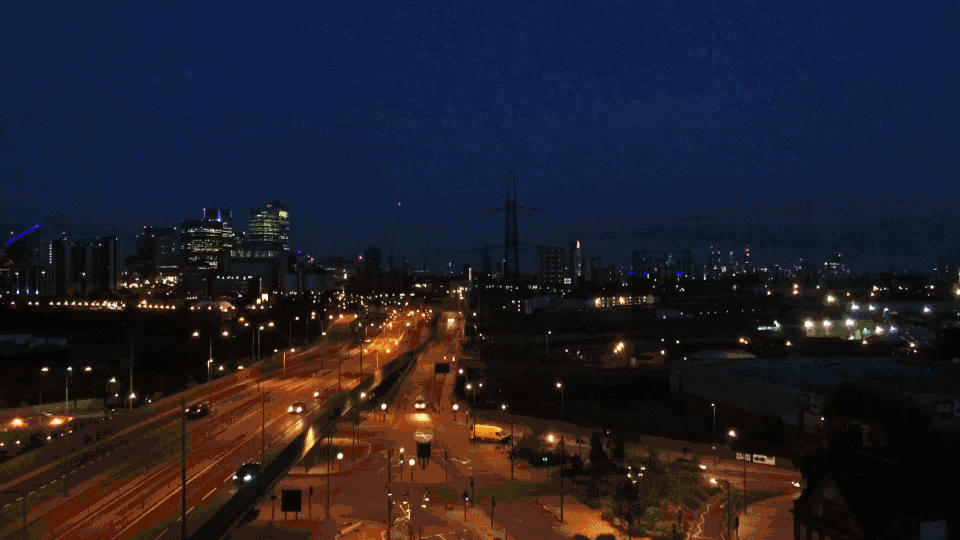 Munsef from Libya, who progressed to Medical School after his foundation, thinks:
"Living and studying in London is a great experience for international students. The people I have met here are not just my friends, they are my second family"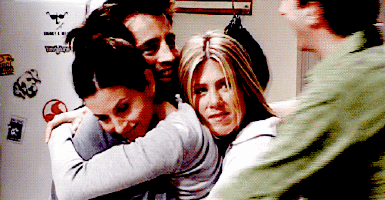 If you choose to study in London, there are many reasons to be excited! Find out more about studying abroad on our website.
Wherever you decide to study, we want to wish you a happy student experience. We can't wait to hear about your study abroad adventure!
Follow us on Facebook, Twitter and Instagram for updates from our student community.