From INTO City to becoming a Brand Partnership Executive at a Terracyle – Rida's story of success
Imagine working in an industry that you're passionate about. Imagine having a job that you love so much it doesn't feel like you are working. Sounds like a dream doesn't it?!
Rida from Pakistan made her dream a reality and credits INTO City, University of London for being the best steppingstone for this.
Here Rida reflects on the decisions she took that made her dreams and goals achievable.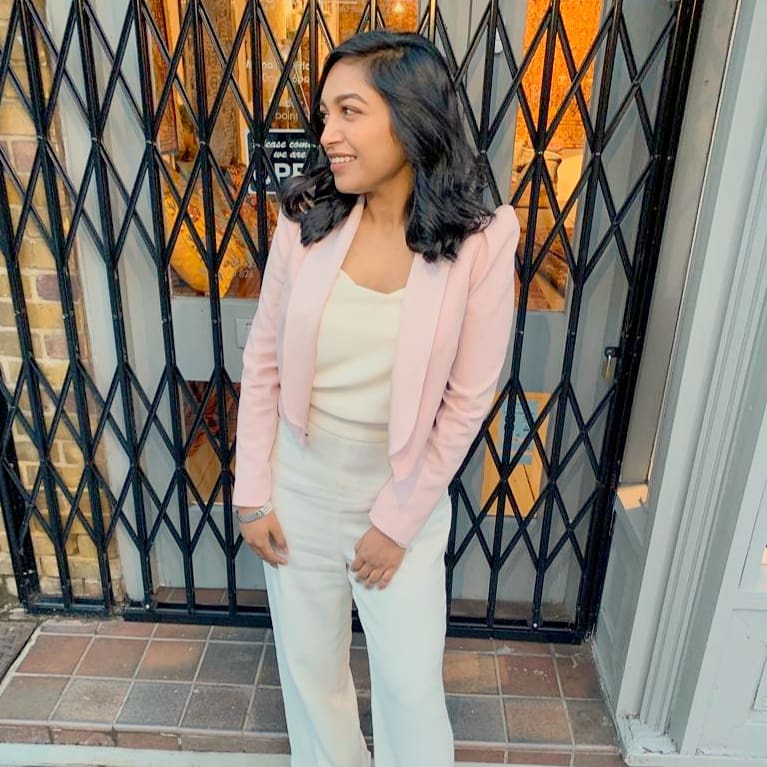 Studying in London with INTO City, University of London
I was always an ambitious student and wanted to pursue the best education I could. I was lucky enough to be funded by my parents to attend higher education in the UK – a country known for its educational excellence. I chose INTO City, University of London  after one my friends studying there told me how straightforward progression to one of the best business schools in the country, Cass Business School, was. So, I did my own research, read testimonials and then applied. The application process couldn't have been faster and more efficient.
Tackling challenges with determination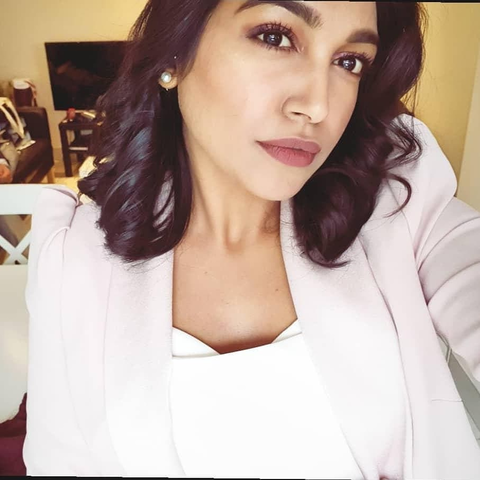 There was a level of culture shock and also finding a good work-life balance was challenging at first, as you have so much to do. It gets overwhelming as you leave your comfort zone. However, as time passes everything settles down and you find your routine. Just don't forget why you moved to the UK in the first place, always keep your goals in mind. Also, commuting in London during rush hour is something that I still haven't got used to.
Making great memories in London
The first friend I made at INTO was not only the first friend I made in London, but after six years is now my best friend. The most memorable part about my Foundation programme was how I got the chance to become friends with other students from all over the world, who were in the same boat as me; new to a city and looking to make friends. Exploring the city, having fun, pulling all-nighter study sessions, progressing to Cass, doing everything together and being there for each other made for the best memories in London!
My English teacher at INTO, Julian, and Accounting teacher, Benga, really helped me to settle in London. They always made their classes interactive and fun. They were great personalities to be around and learn from. The Progression Administrator, Voke, helped me reach my goal and was always approachable to talk to, even as a friend.
Preparing for Cass Business School
INTO City was the best steppingstone I could've asked for academically. It really did prepare me for university life and my undergraduate degree. The best part was learning all the important skills, especially referencing and avoiding plagiarism. That really gave me a competitive advantage over other students at Cass Business School, since I already knew and was good at Harvard referencing. I became familiar with the British university system and got practice of doing essays with ease because of my INTO International Foundation.
Achieving life goals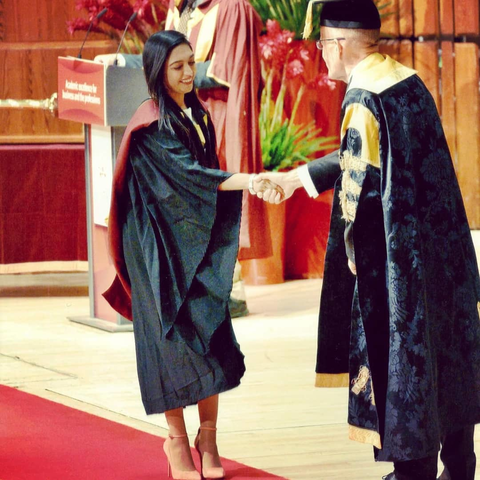 Some of my most memorable times in London as an international student have been the ones where I moved forward towards my goals and career aspirations. My life goals were the reason why I moved away from my comfort zone to London. Examples of these are: when I was one of the top achieving students at INTO City and progressed onto Cass, when I graduated Cass on a scholarship with a Distinction, when I got accepted onto an MSc programme. And also when I got the job I wanted in the industry that I feel passionate about.
Top tips and advice for students in London
Studying in London is a great opportunity to make new friends, explore different cultures and have a good time. Have your goals clearly in mind and work hard for them. Of course celebrate, but it's very easy to get sidetracked. Stay focused and make the most out of your time. Your year at INTO City can make or break your career, trust me! Also, get involved in extra-curricular activities. London is the hub for business, fashion, finance and every other field. Look for internships and insight weeks. Get involved and get ahead of others. London provides the best opportunities to stand out from the crowd if you're proactive.
Rida's success story is the perfect example of hard work and determination leading to greater successes. She completed the International Foundation in Business and Economics with Accounting and graduated with a First Class Honours in BSc Management from Cass Business School.
Click here to find out more about the study options available at INTO City, University London.
You may also like to read: Studying in London led to my dream career: Sabina's story and We chose to study in London. Here's why YOU should too!
Follow all student life in London via YouTube, Facebook, Twitter and Instagram.