Top 3 support staff you need to know
The team at INTO City, University of London have put together a handy list of people you need to know while studying in London.
Weather you need help opening a bank account or just a chat to someone about feeling homesick, the support staff are there to help.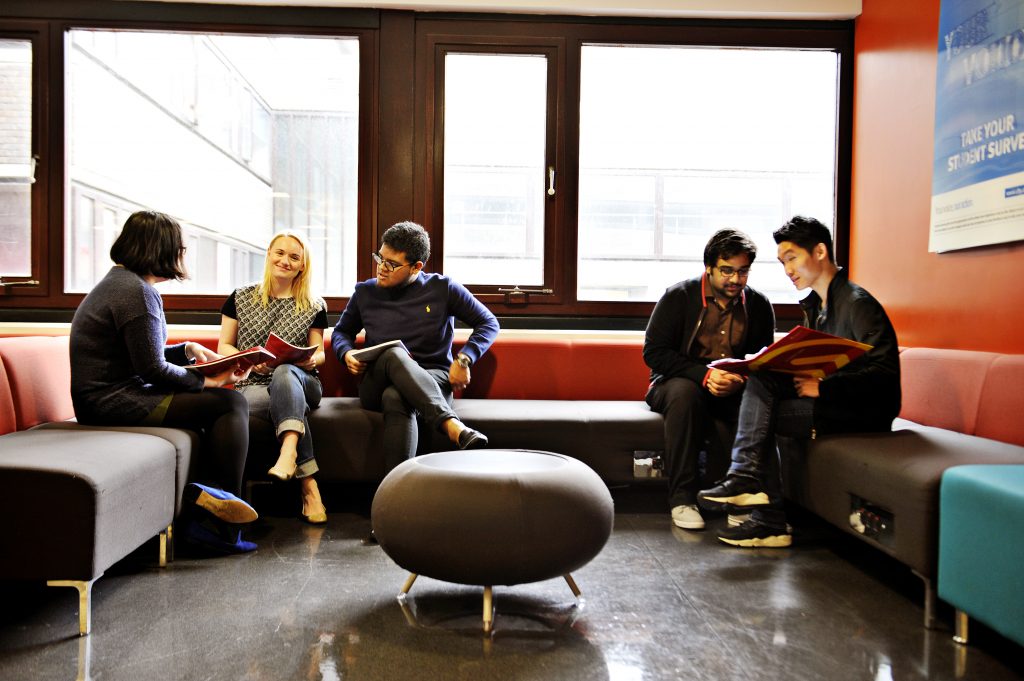 Student Services Officer
Meet Arianna, she's part of the Student Services team, you can find her at the welcome desk. Here's what she has to say:
I support students from before they arrive at the centre, until their big graduation day.
I also love to hear from ex-students to see how they are doing.
From registration to help opening up a bank account; I can help with anything!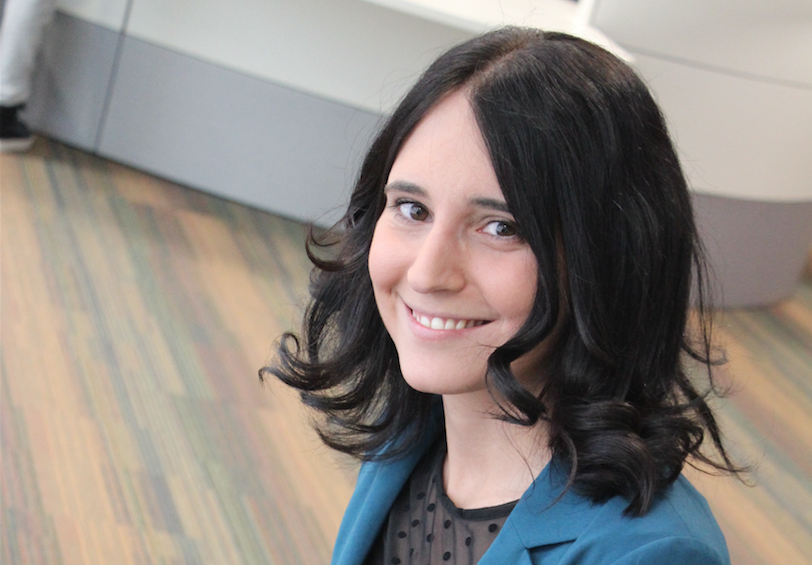 It can be overwhelming at first, you might have a lot of questions but don't know who to ask.
No matter how trivial, please come and ask questions."
Student services also run social programmes which in the past have included trips to Oxford and also a weekly football match against other students (and sometimes support staff!)
This is a great way to meet new people and practice your English.
I can also help you settle into the local area, and recommend places to visit and places to eat.
In this video, Arianna and other support staff tell you more about the help on offer. Subscribe to the INTO YouTube channel for more great videos.
If you are finding it hard being away from home, or are having difficulties with a learning disability, we can provide support and make any necessary adjustments.
Chinese Language Support Officer
Jun Cai works within the Student Services team which means she can help you with any non-academic related enquires. She tells us:
I will try my very best to help you – If I can't solve your problem, I can help you get in touch with the right person.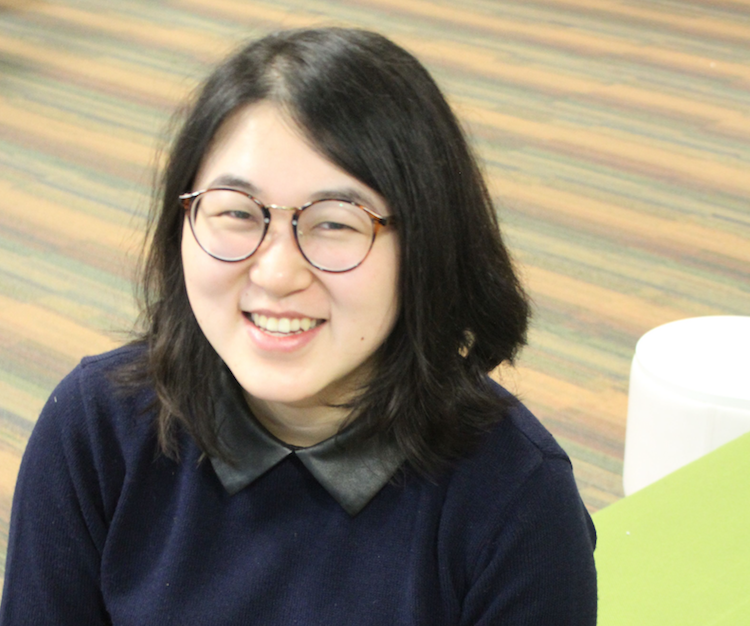 I also provide language support to all Mandarin Chinese speaking students, if they are struggling with the language or settling in the UK.
There is no such thing as a silly question."
Students can come to me if they are homesick, or need some help to get register with a GP.
We believe giving support will enhance your learning experience and ultimately bring positive impact on your academic achievements.
Student Placement Officer
Hannah Green says: It is my job to make sure that you gain entrance to a different university next year if you are unable to progress to City University.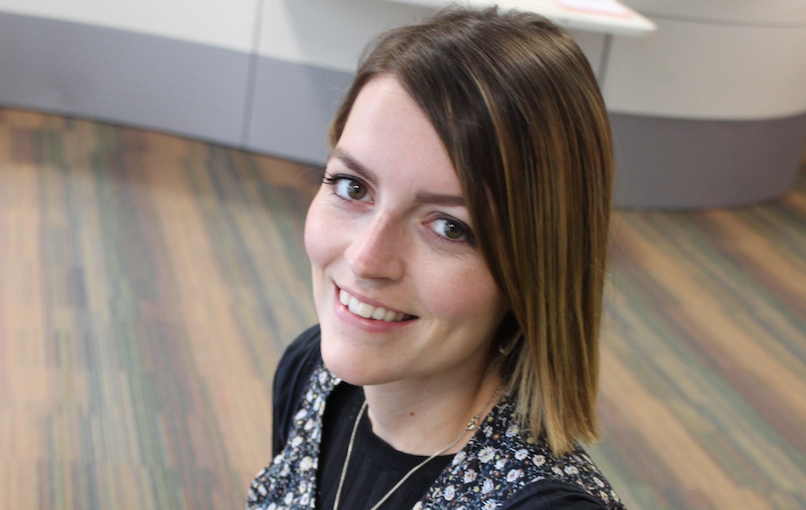 I'll help you to research different courses and universities. I'll also help you to complete your application forms, usually through the UK higher education application website called UCAS.
I will show you how to make applications in your Group Tutorials. I'm also able to meet with you individually, so that we can discuss your application in more detail.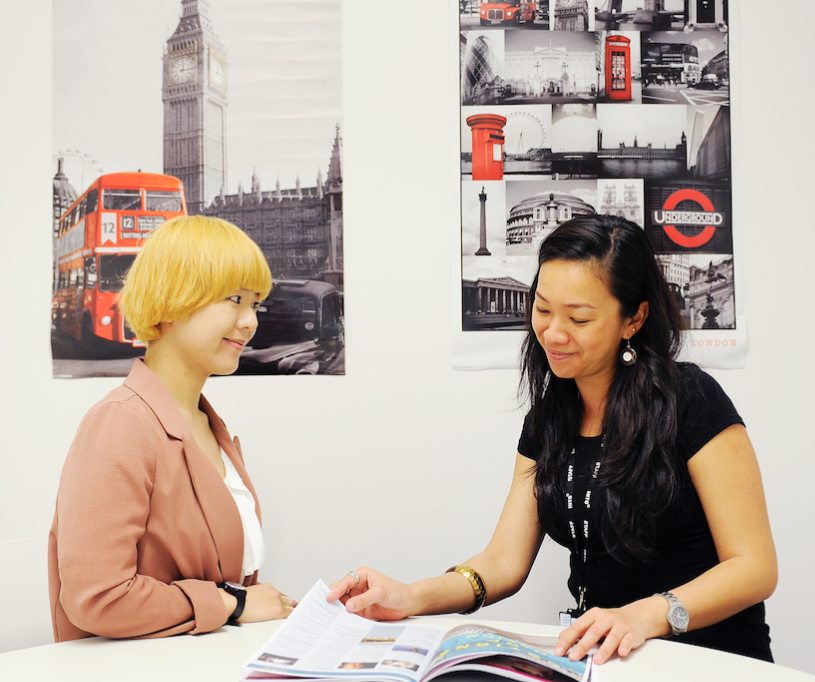 Whenever you need a helping hand, just ask! The support staff at INTO, City University of London are there to help!
If you want to know more about life in London, read Iffah's story about her life in London vs life in Singapore. 
Follow us on Facebook, Twitter and Instagram for updates from our student community.