What I loved about studying in China: Malaka's story
Malaka from Sri Lanka studied in the UK for a short period as part of his degree. He then went on to study in China where he took a Masters in International Economics and Business at Nankai University.
Read on to learn more about his study abroad experience and how he completely immersed himself in Chinese culture and loved every second of it.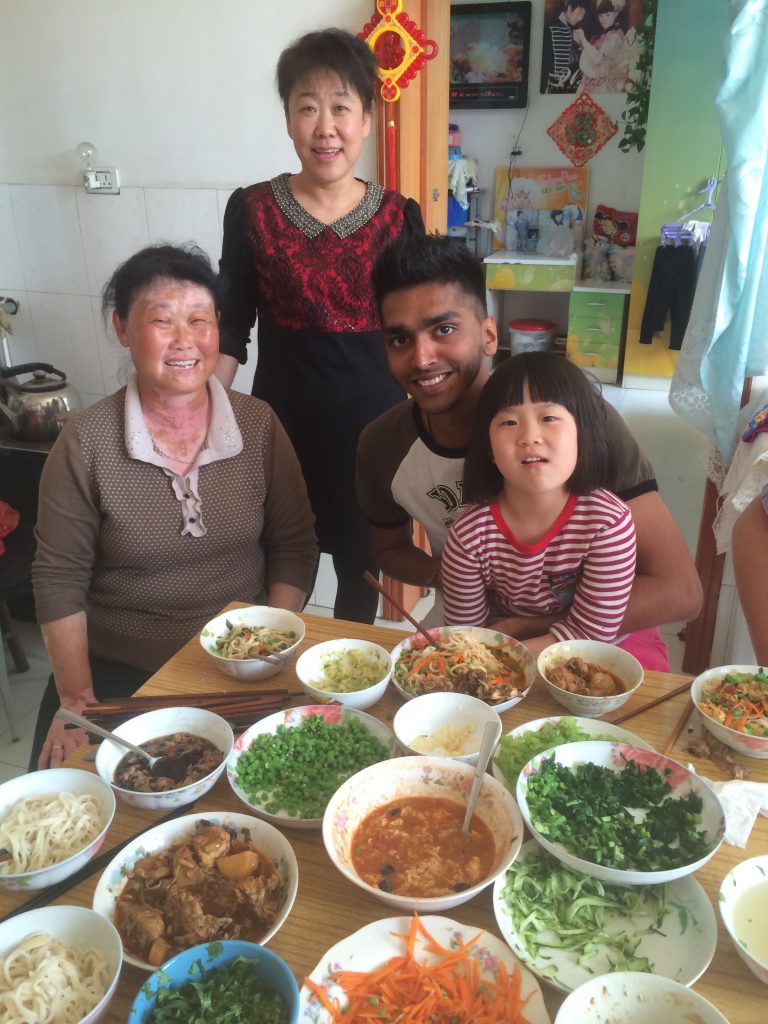 Why did you choose to go to China in the first place?
I went to China with the idea of going back to Sri Lanka eventually.
I was still studying in the UK when I first decided I wanted to study in China, but I also wanted to discuss the idea with my family before I made any final decisions.
It was an exciting and mind-boggling thought to me at first.
I put all my trust in INTO and flew to Tianjin."
I heard about Nankai University through INTO and interestingly I found it had a better global ranking than the university I studied at in the UK.
INTO were great, they shared extensive information about Tianjin city, the university campus and the course with me. The whole experience was professional so I put all my trust in INTO and flew to Tianjin, where staff did a fantastic job of making me feel at home right away.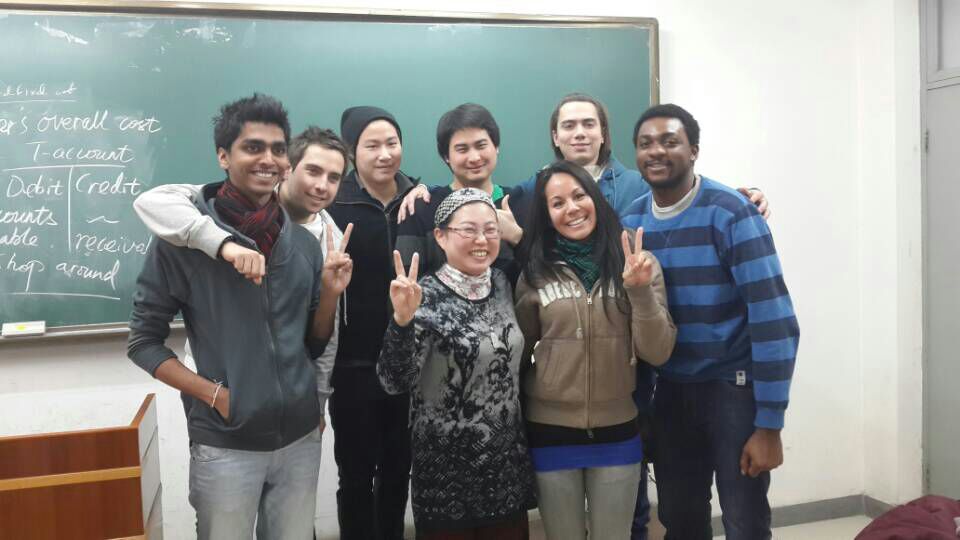 What did you do in China?
When I wasn't studying for my Masters I was quite busy! I was involved with a magazine called Business Tianjin where I was the Managing Editor.
Working for Business Tianjin was really exciting; we dealt with the then appointed EU Ambassador to China, interviewed the Boeing general manager in Tianjin and even participated in the Summer Davos, which is where the photo below was taken.
My schedule was packed with CEO meetings, recruiting writers and covering major events in the city.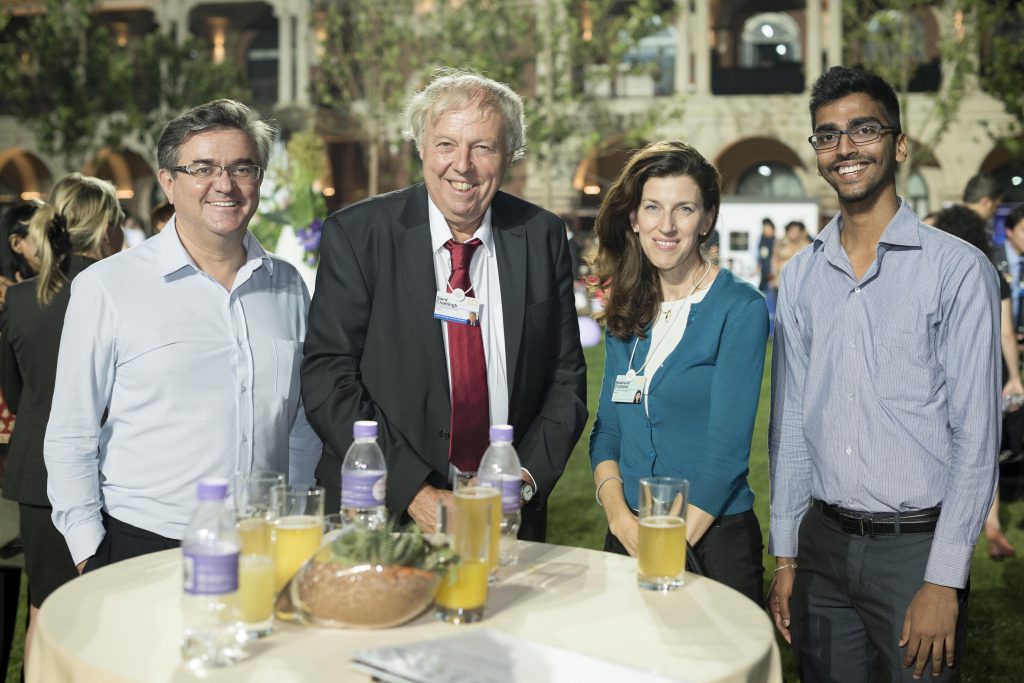 I was also actively engaged in the events held in my University. I lived with a couple of Chinese friends during my last year, it was a fantastic experience which really immersed me in Chinese culture.
I also travelled around China, but not as much as I would have really wanted, but then again it's just a great excuse to visit China again and again in the future. Especially for the food, Chinese street food is the best.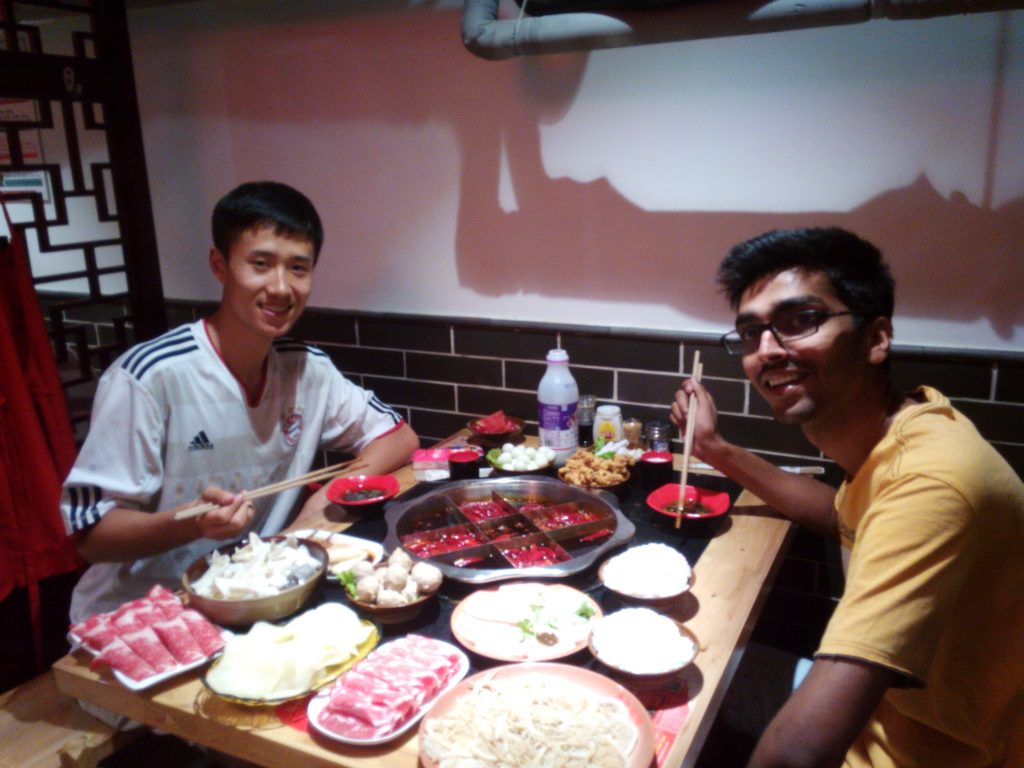 INTO did a great job at first to familiarise and acclimatise us to the environment."
We were made to feel comfortable living and studying in China.
I felt comfortable bringing up any concern I had during my first few months. However, by the second year, I felt very settled and had a fantastic network of people around me.
Here I am below with some friends about to dig into some dinner, if you look close enough you can see one of the bowls has crickets in! A Chinese delicacy.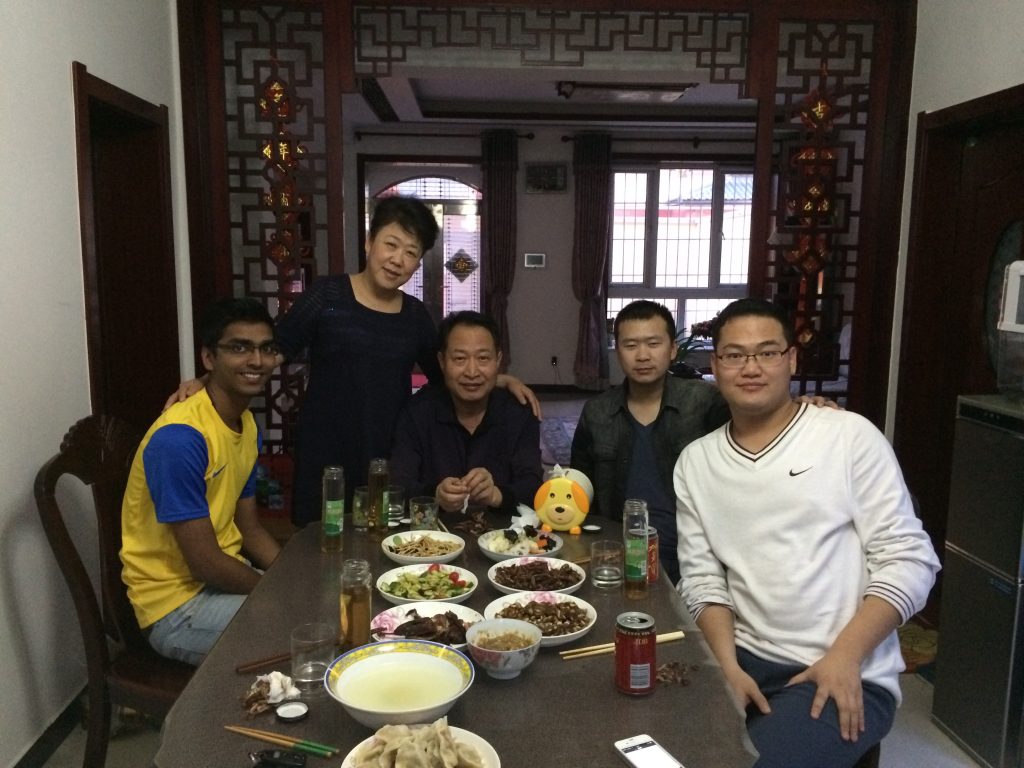 Why did you choose to go back to Sri Lanka?
Funnily enough, friends and family used to ask, "why are you going to China?" and now I'm home they're all asking, "why did you come home?"
The short answer is, being away from home for three years made me miss a lot of things. But now I am no longer in China, I miss my Chinese experience.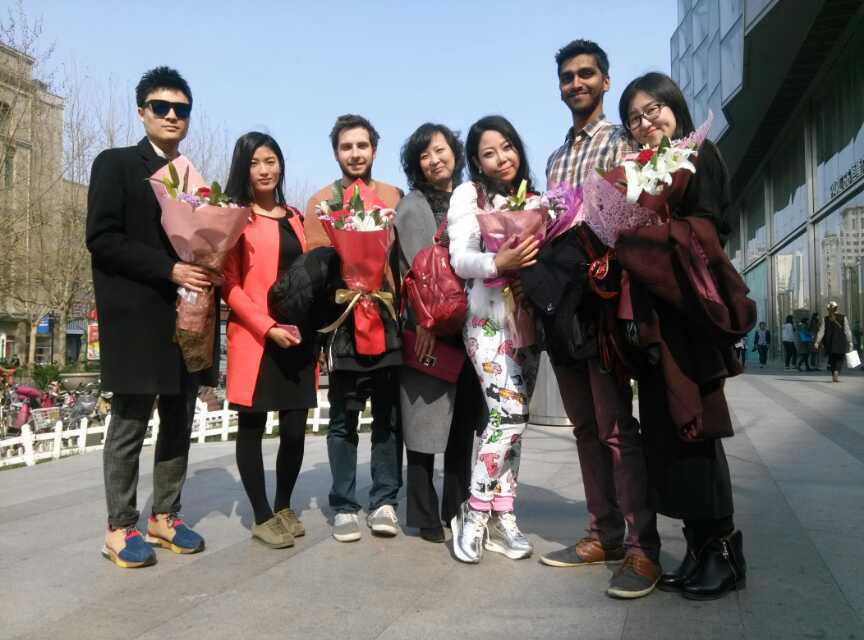 How did your Chinese Masters degree help when job hunting?
I went to a couple of interviews back in Sri Lanka and studying in China was an exciting thing for me to speak about during the interview.
Living outside your comfort zone gives a whole new perspective."
I had an interview with the chairman of the company I currently work for, and while I was talking through my CV he asked how I ended up studying in China. He said he had been to China several times and some of his business is from China too, so we instantly had something in common.
I really believe studying in China helps you throughout your career. Living outside your comfort zone gives a whole new perspective.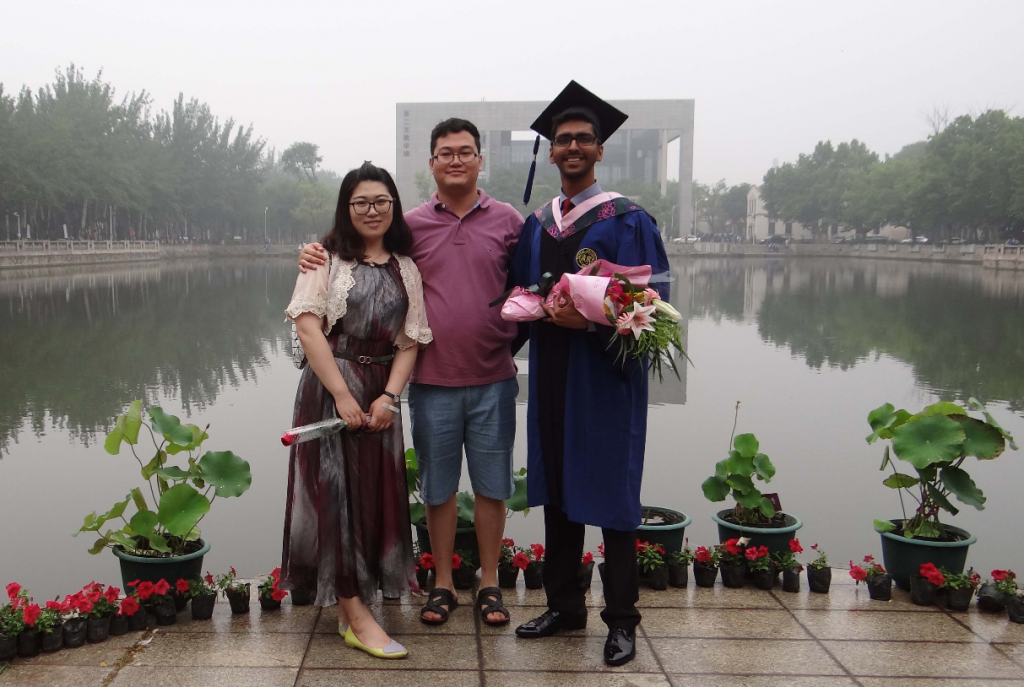 I've also been invited from the institute I graduated in Sri Lanka to supervise and guide several students with their research work. Having a Masters Degree was a strong pulling point in inviting me to guide newer students.
What do you do currently?
I've only just started a career in the economics field and I feel like the best is yet to come. I love putting what I learnt during my studies into practice.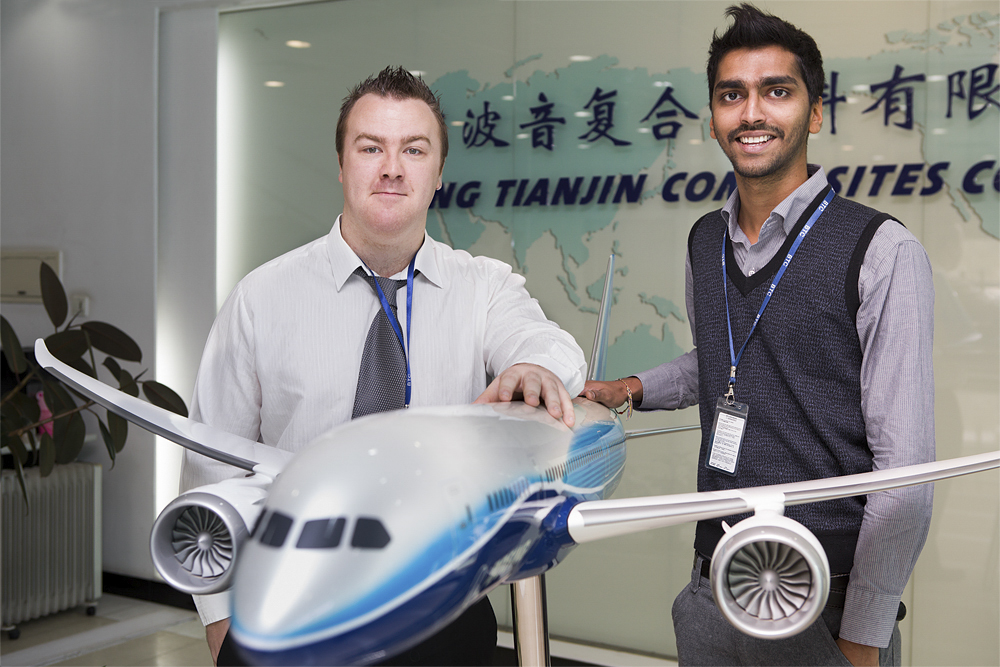 Do you have any advice for future Nankai University students?
I'd say expect the unexpected but prepare for the best because it will treat you well for sure."
There is a lot I could share, but in essence, I'd say expect the unexpected but prepare for the best because it will treat you well for sure.
Get involved with the local people, culture and life and take a genuine interest because that's the only thing that will make you stand out and help you thrive during you Chinese adventure.
Are you considering studying in China? Read our blog post about why China is a top study destination or check out what courses are available at Nankai here.
Follow INTO China on Facebook, Instagram, Twitter and YouTube to find out more.