Study abroad adventures: I was a UN youth delegate
Remember British student Richard who shared the diary of his first week studying at INTO China?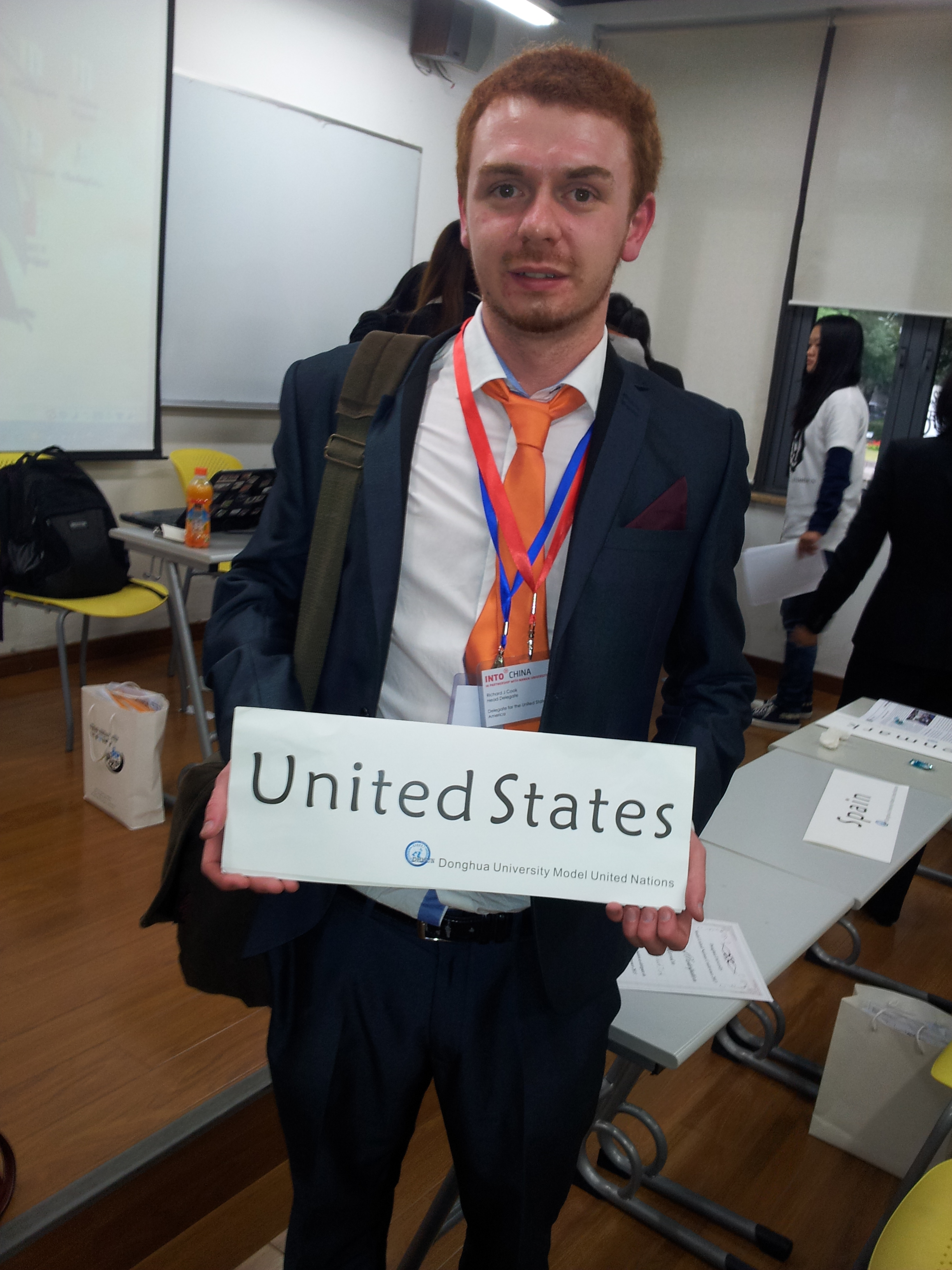 Well, we caught up with him recently to see what he's been up to. Turns out that he's recently been a UN youth delegate at a UN youth conference with some other INTO students! He tells us all about it here…
Recently, I was lucky enough to be invited to DHMUN – a United Nations youth conference held at Donghua University in Shanghai. As I'm doing an MA in International Relations at INTO Nankai University, it gave me the chance to put what I'm learning into action.
To start with, we attended a diplomatic dinner as an ice breaker. The INTO students became quick favourites amongst the crowd – my friend Josh took part in karaoke while I ended up in a hugging competition (weird, I know!). Then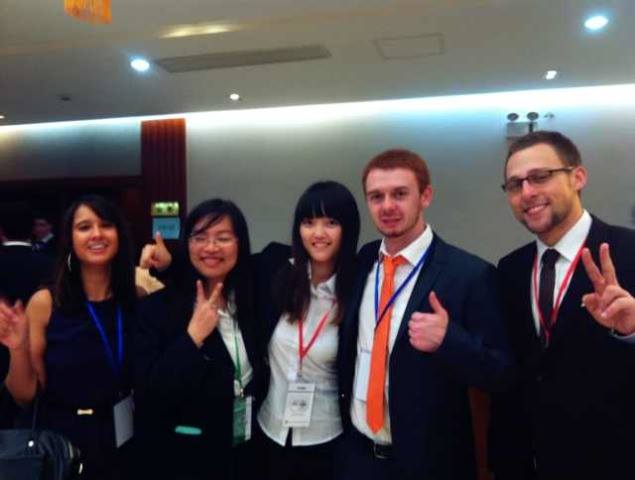 we explored some of the Shanghai nightlife – crucial for any new friendship building.
The conference is very formal as you have to dress smartly and engage with diplomacy in the official way. Everyone gets assigned a country and I was asked to represent the US. I got to learn about diplomatic strategy and tactics, and it was an excellent opportunity to network with other students from across the world, plus the honoured guests.
It's quite competitive as everyone wants the title of 'Outstanding Delegate' or 'Best Delegate'.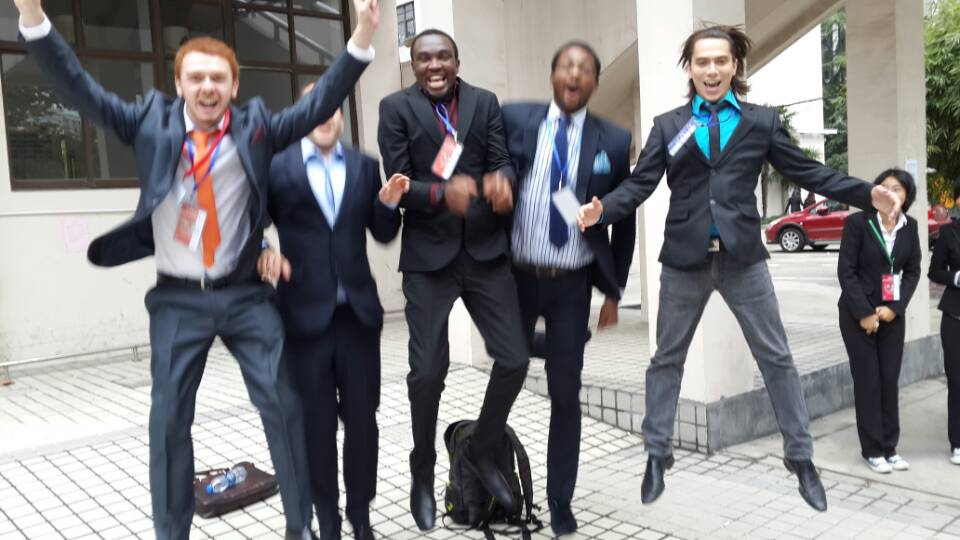 I was commended by the Chairwoman, who appointed me to take control of the proceedings as model Chairman of UNESCO during a committee session. I was shocked but I won't lie – I loved every second of it! The experience was exhilarating and the icing on the cake was that the US Secretary General sat through it all. I learned valuable skills in working with people from other cultures, nations and religions, and coming to mutual agreements.
The conference organisers also took us on a river boat cruise, where we got to catch a glimpse of the new contemporary China. On the last day I went with my new friends to the Jimao Building and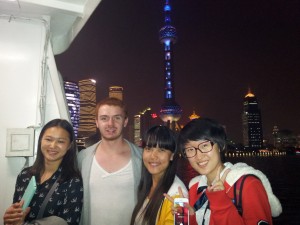 the view was unbelievable – it's definitely something you should see for yourself. The experience has opened up new opportunities for me and the other delegates, as I feel that our CVs have been painted with gold and now stand out amongst the crowd!
Find out more about studying in China with INTO Higher.
You might also like: What's it like in the Chinese classroom?, Why studying in China is great for your career or 6 classic Chinese street foods.