Out and About: Eating out in Tianjin with INTO China
Eating out in Tianjin – there is so much on offer.
Our INTO China team tell us about their favourite restaurants in Tianjin, where our students are currently experiencing true Chinese culture and lifestyle.

From steamed bun dim sum to roast duck, we bet you'll be hungry soon!
Andy Li
From: China
Restaurant: Zheng Yang Chun Roast Duck
Favourite Dish: Roast Duck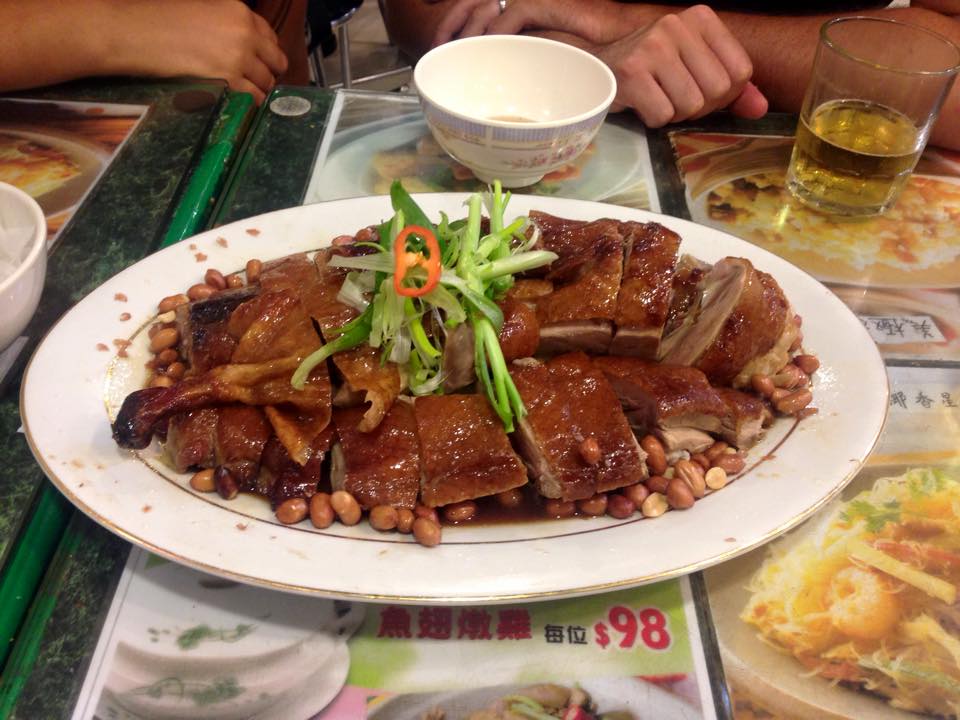 Zheng Yang Chun is an amazing roast duck restaurant and although it's not as famous as Beijing Roast duck, it has actually been around a lot longer.
It was even one of Chairman Mao's favourite restaurants, so it must be good!
It's a really authentic Tianjin place, with a really traditional flavour where they still use the original methods to cook the duck.
It's really delicious, and as a Tianjiner I think its much better than Beijing Roast Duck!
Grace Zhang
From: China
Restaurant: Feng Bo Zhuang
Favourite Dish: 'Incredible man power' (spicy beef)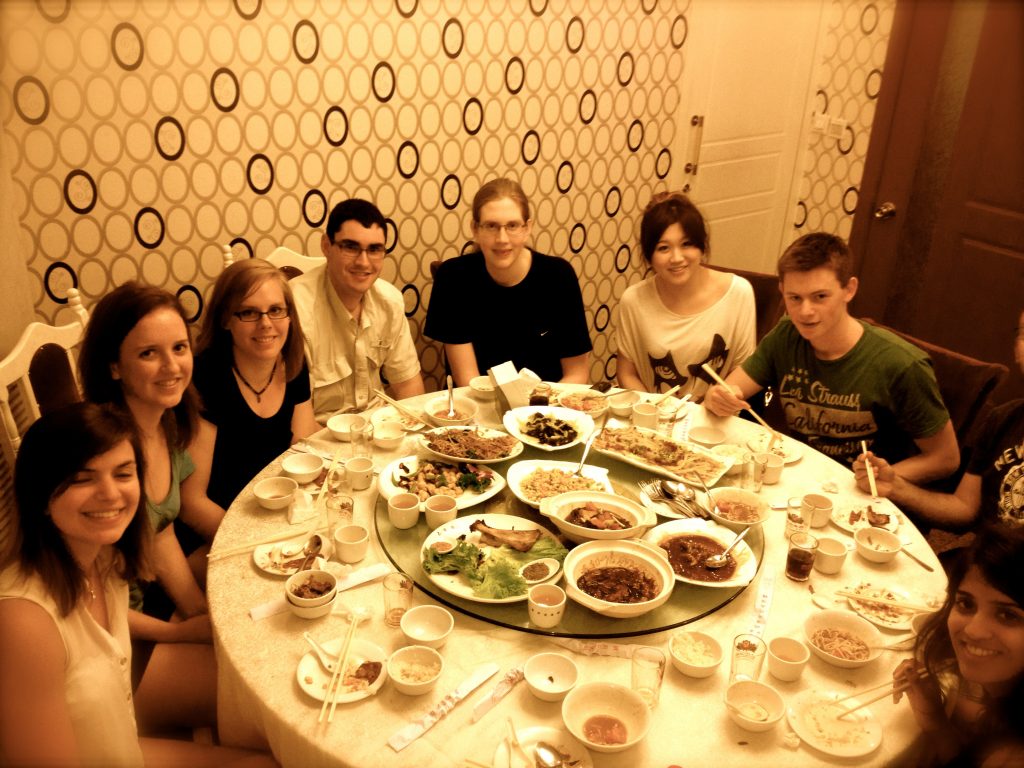 We first took some students to Feng Bo Zhuang for mentor dinner, where we help students practice their Chinese, and everyone loved it. It's a really interesting place.
There's no menu, so you give them your budget and they design a menu for you.
What's most interesting, though, are the waiters. They are dressed in traditional Chinese clothes and speak to diners as if they are kung-fu masters.
The dishes all have poetic names like 'pork balls of super strength' and 'rice of overwhelming sorrow'.
It's a great experience and the students loved it so much, they all went back!
Sisi Chen
From: China
Restaurant: Goubuli
Favourite dish: Steamed buns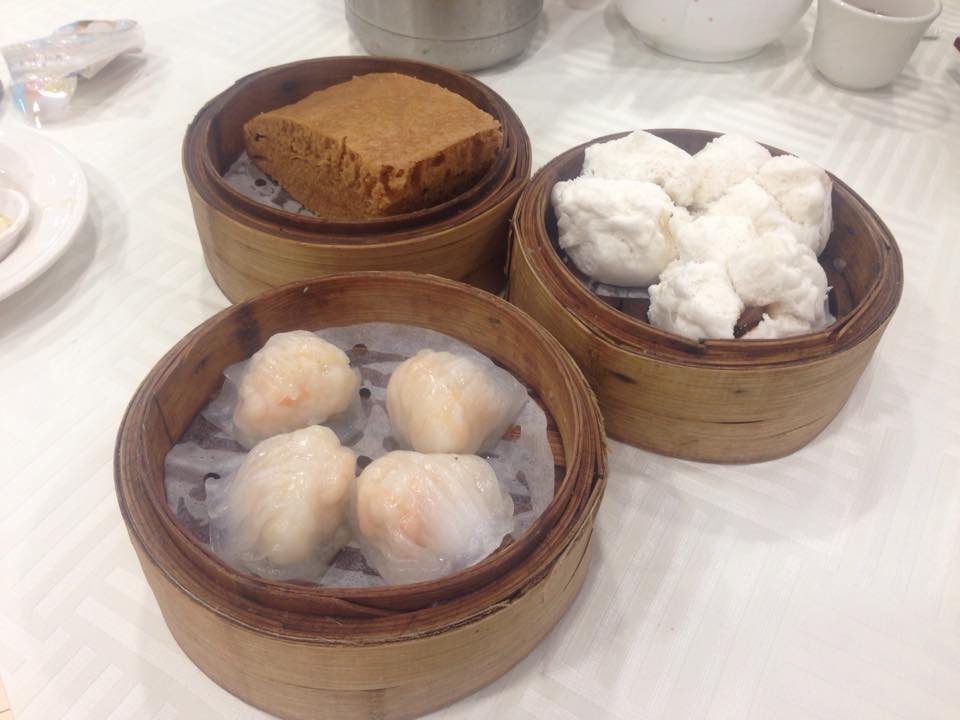 The most famous dish and a staple food in Tianjin is Goubuli Baozi (literally 'dogs ignore' buns).
It's typical northern Chinese food, a kind of steamed bun filled with meat, vegetables, seafood, tofu or anything else you can think of.
You can eat steamed buns all over China, but none are quite as good as Tianjin's Goubuli.
They also serve many kinds of northern Chinese and Tianjin specialities, so it's a really great introduction to the local cuisine.
Rob Say
From: UK
Restaurant: Paulaner Brewery
Favourite Dish: Pork Knuckle and Dumplings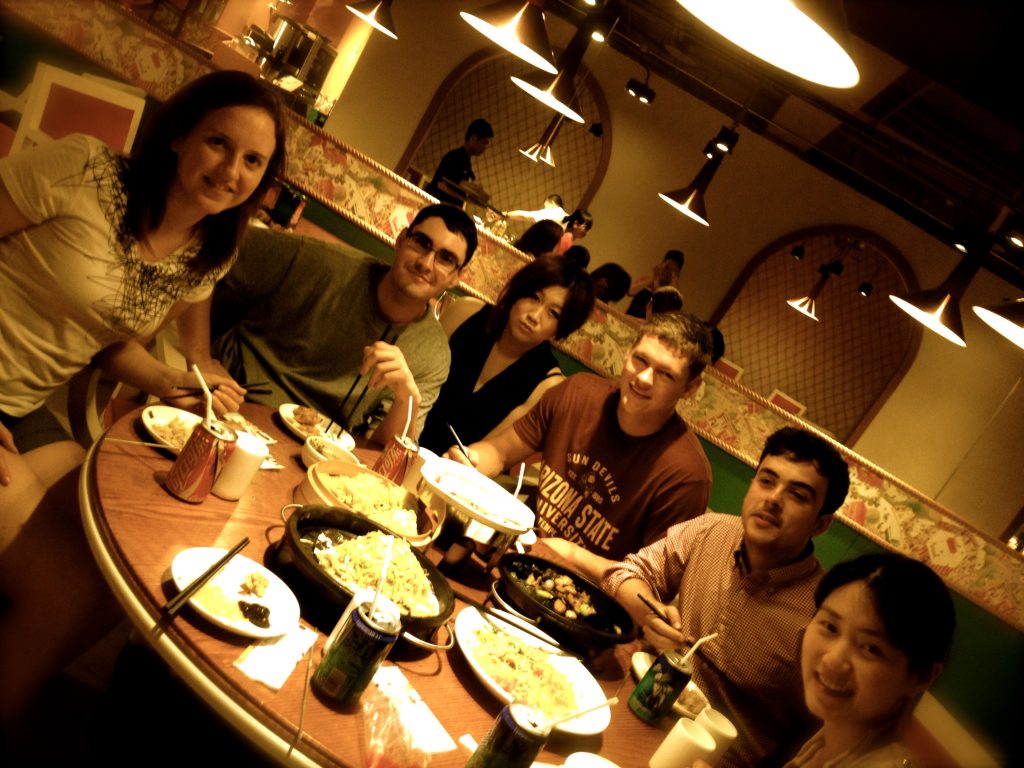 Tianjin has its own German beer house! China has a reputation for selling bad fakes, but this one is the real deal.
The beer is good, the food is authentic, the waitresses wear traditional Bavarian dresses and there's even a live band playing Oktoberfest tunes.
Paulaner is part of a cluster of western restaurants in Tianjin's Italian district, where you really feel like you're in Europe!
The food is great too, hearty with plenty of meat and sauerkraut and fresh litres of Bavarian Beer to wash it down.
As a European, it's good to have a change from Chinese food every once in a while!
Want to know more about Chinese food and eating out in Tianjin? Read about food near Nankai Univeristy on our website.
Stay connected and follow us on YouTube, Facebook, Twitter, and Instagram.