Illinois State students attend Forbes Under 30 Summit
Students embark on an exciting journey when they come to Illinois State. They make meaningful connections for their future careers, hear from respected professionals in their field and gain hands-on experience during their degrees.
Three former students from Nigeria could do all three of these in just one weekend attending the Forbes Under 30 Summit in fall 2019.
In 2021, we continue to provide opportunities that jumpstart students to success after graduation, like our new microinternship program in the College of Business. In fact, an Illinois State alum, Yohannes, from 2016 of the creative technologies program made the selective 2021 Forbes 30 under 30 list for art and style. 
Learn more below about our Illinois State students attending the Forbes Under 30 Summit.
To learn more about INTO Illinois State University, click here.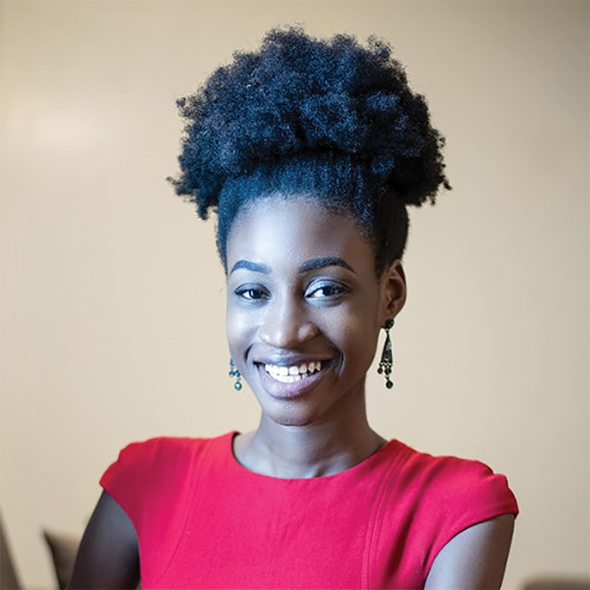 Meeting with future and current business leaders
Chinyere "Chinny," Ngozi and Nkeiruka, all from Nigeria, got scholarships that covered the cost of admission to attend the pre-COVID-19 Forbes Under 30 Summit held in Detroit from October 27-30, 2019.
They had a blast at what Forbes bills as a "life-changing four days of connecting, learning, teaching, and building." Activities included hearing from their choice of over 200+ world-class speakers, learning from a selection of 500+ top investors, and networking with the 9,000+ attendees.
Our scholars got to pick from A-list guest talks like tennis legend Serena Williams, NBA star Kevin Durant, head of Google Cloud AI research Tomas Pfister and Target Chief Marketing Officer Rick Gomez. Forbes reputation and global brand, along with celebrity guest speakers, give the summit a social media reach of 2.3 billion.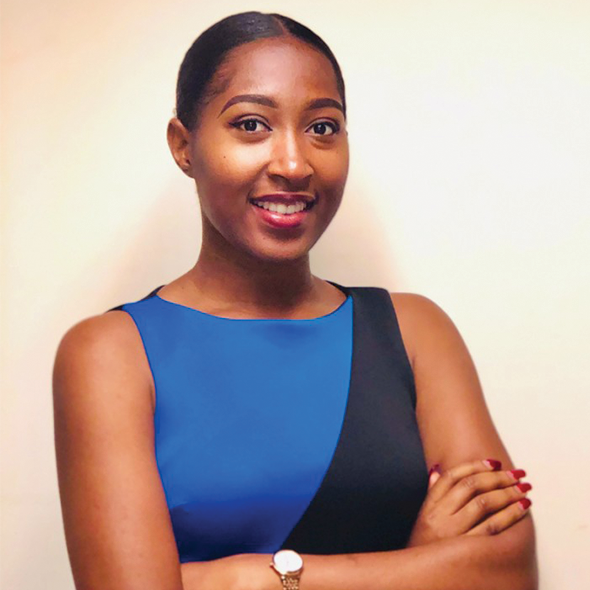 How they found out about the summit
Ngozi, an MBA student with a concentration in finance and business analytics, learned about the scholarship opportunity from LinkedIn. She says, "I was looking for opportunities that I could apply for that would set me apart." The application process included writing an essay on diversity and another on leadership.
Nkeiruka, a master's student in technical writing and project management, was excited to get a scholarship but unfortunately couldn't attend. She told Illinois State's TV-10 News, "For me, I was totally amazed that, wow, they think of me – they think that I should be at this. For me, it was a life-changing opportunity."
Chinny, a graduate student in communication, heard about the student scholar program through her former boss and mentor. Her friend Ngozi had told her she applied, and when accepted, they decided to go together. She says, "Back home when I was younger and getting my undergrad degree, I read Forbes magazine online because I was always curious about what people were doing all over the world." The summit turned out to be a great experience for both of them.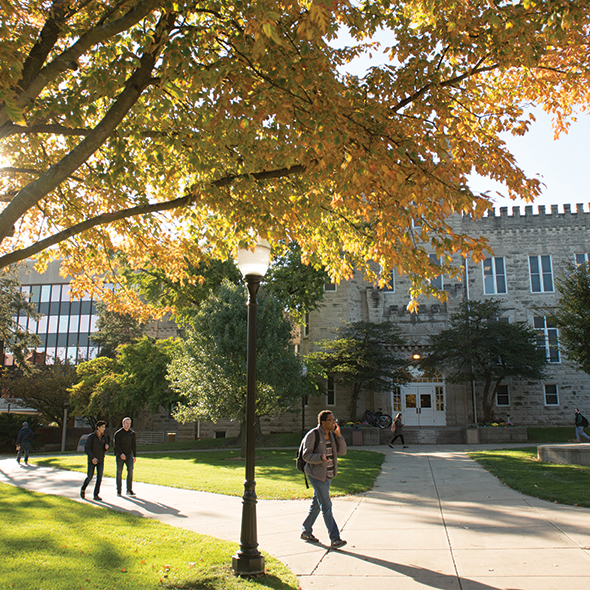 What they love about Illinois State
Illinois State was the starting point of an important overseas journey that changed the lives of these three women.
Ngozi says of her time studying abroad, "I came to ISU to get a master's degree in business, but I've had a series of other experiences that added up to my valuable experience at ISU. I feel like, besides my academics, I'm able to create other opportunities, other memories that are valuable to my career going forward."
After graduating in May of 2020, she wrote a reflective LinkedIn article discussing her MBA experience and advice for prospective MBA students. You can read it here.
Chinny loves the wealth of possibilities the university can provide: "The best thing out of this is how much my mind has been exposed, based on the resources I've had access to, the things I've read, the issues we've discussed in class, the things I see on the news, the people I've met."
She goes on to say, "One thing I've learned being an ISU student is that there are so many opportunities, and you need to be very proactive in looking for them."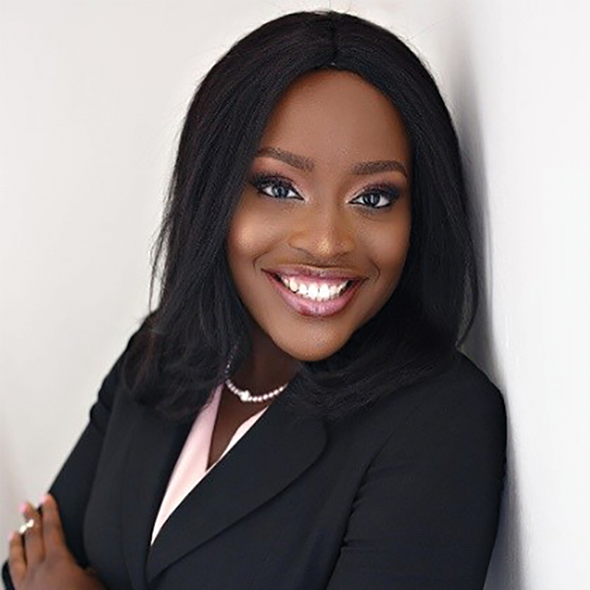 A wealth of knowledge for the job market
Chinny and Ngozi were able to meet and network with other students and industry professionals. They had their resumes reviewed, and professional photos were taken. "The students were from diverse backgrounds, and I made a lot of good friends there that have been helpful in trying to get internships and interviews," Ngozi said.
There were amazing opportunities to learn about the most effective methods for getting a job in the US. Chinny says, "I did make those connections and more important than making those connections, actually following up on those connections. Just calling someone to say, 'What's your advice?' is the best way to apply for a job in the US."
Currently, Chinny is an engagement manager at Kuvora and Nkeiruka is a graduate technical writer at Intel Corporation.
Giving back as a role model
On the summit's final day, Ngozi participated in a community service effort to pack and distribute care packages to boys in need around the Detroit area. She's passionate about creating better communities through events that can bring joy and value to people. Her advice for others is to work hard and take chances.
Chinny says that growing up reading back issues of Forbes, she never saw women of color or women from Africa. Her success can become an example for other Nigerians and women of color looking to study in the states and start their successful career path.
You may also like to read about 5 reasons why Illinois State is the school for you and Ask an Illinois State University professor: Dr. John Baldwin.
Connect with INTO Illinois State University on Facebook, Instagram, Twitter, and YouTube.
To find out more about Illinois State University, its programs and how to apply, click here.