Why international students love living in Perth 
If you haven't heard of Perth in Australia before, now's the time to start listening. The country's fourth largest city is a dream destination for international students.
One of the most livable cities in the world*, Perth offers vibrant city life, outdoor adventures and beautiful beaches, all in one place.
It's no wonder thousands of international students choose to study here each year! Read on to find out all the things they love about this student-friendly sunshine city.
World-class education in a popular student city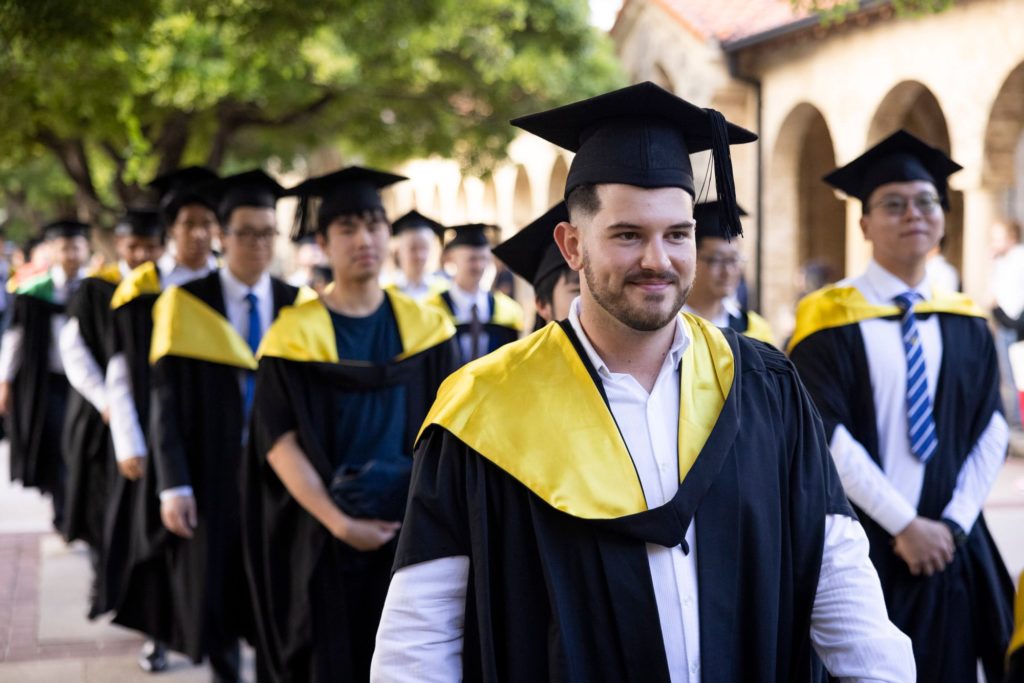 Home to around 35,000 international students (australiastudy.com), Perth is clearly a desirable study destination.
Don't just take our word for it. The rankings speak for themselves: Perth has been in the world's top 50 student cities for the last eight years! (QS Best Student Cities 2014-2023)
In fact, the highest-ranked university on Australia's west coast – The University of Western Australia (UWA) – is in Perth. This world top 100 institution (QS World University Rankings 2023) is a smart choice if you're thinking of studying in Australia: it has a strong reputation for industry focused education and links to thousands of global industry partners.
More sunshine, more opportunities for outdoor exploring

We all tend to feel better when the sun is shining. Fact. And you can be sure to get your sunshine fix in Perth, Australia's sunniest capital city! (Bureau of Meteorology)
Here, you can enjoy blue skies and around nine hours of sunshine per day. This gives you more time to spend outside enjoying all that Perth has to offer – from beaches to botanic parks, or for students at UWA, simply hanging out on the stunning UWA campus between classes.
A welcoming, multicultural society
Studying abroad opens your eyes to new cultural experiences and perspectives. But when choosing a study destination, you also want to know that you'll fit in and feel comfortable.
Australia embraces diversity and Perth in particular is a friendly and welcoming city. Over a third of its population was born overseas, with people in Perth originating from 190 countries (ThinkPerth 2019).
And its universities are no exception. Around 5,000 international students from more than 100 countries study at UWA, making it the perfect home away from home.
It's this inclusivity and cultural mix that appeals to international students. You'll discover a strong multicultural lifestyle here. This is reflected in the cuisines available too – so you'll always be able to try out new dishes as well as familiar flavors from home.
A globally connected location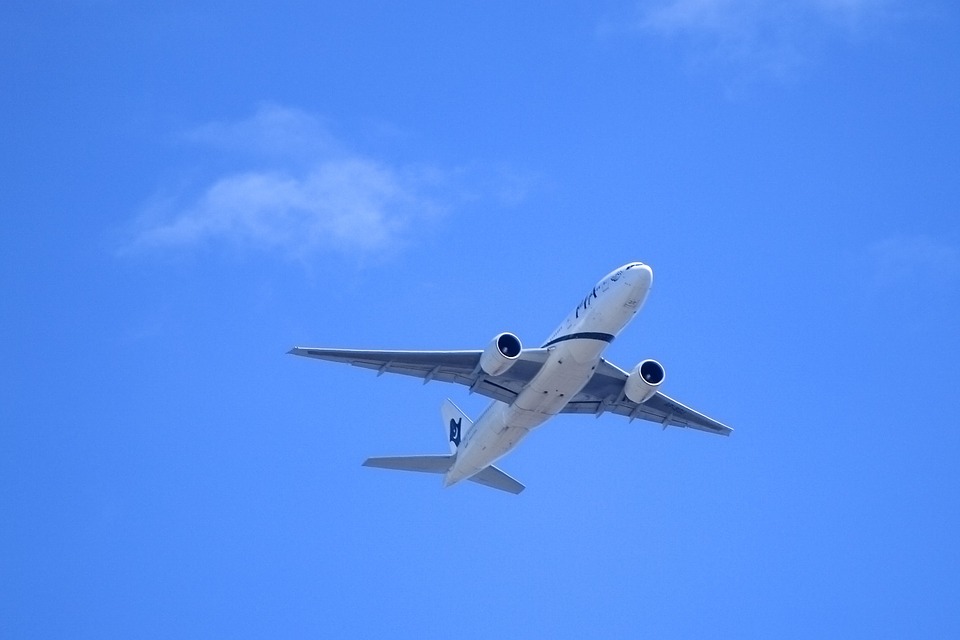 An important consideration when researching where to study overseas is finding out how easy it is to get there. Perth is particularly convenient for students from Asia, the Middle East, Africa and Europe as it's the closest major Australian city to them.
Known as Australia's gateway to Asia, Perth also shares a time zone with 60% of the world's population, give or take two hours. So, there's no excuse for not keeping in touch with friends and family to share all the fun you're having!
Laidback lifestyle close to stunning scenery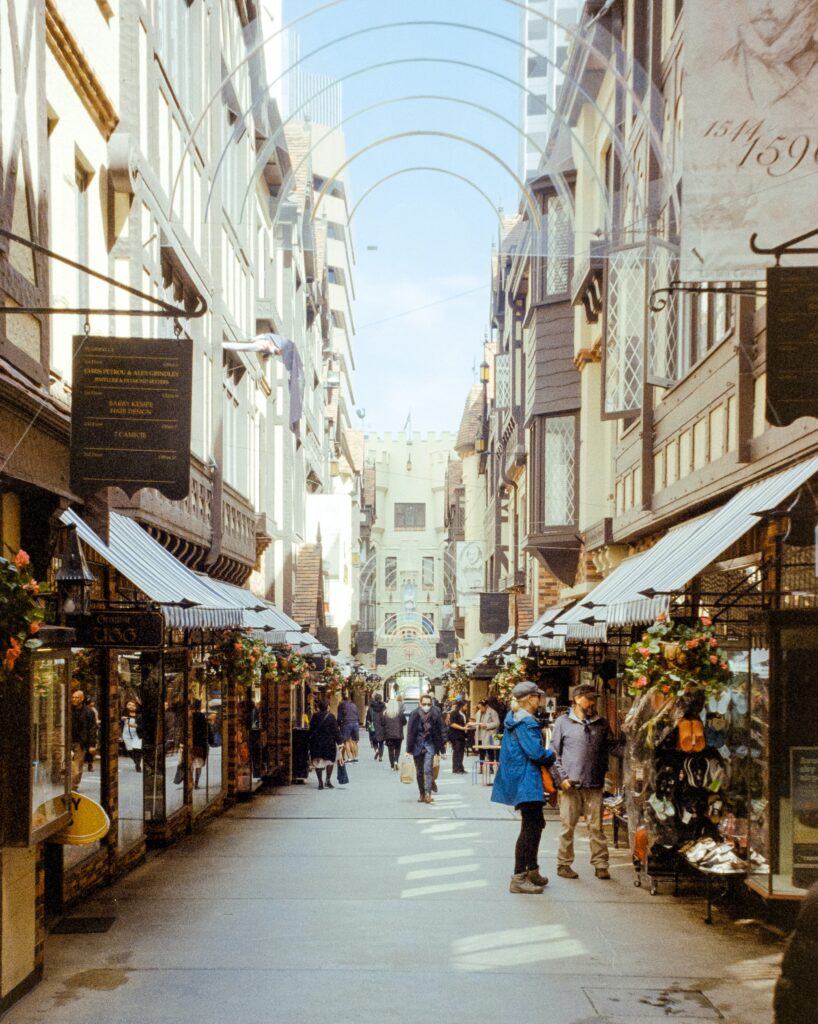 Perth is known for its easy-going outdoor lifestyle. Enjoy the café culture in trendy urban neighborhoods, watch a movie at the outdoor cinema in one of the world's largest inner-city parks, or learn to paddle board on the Swan River. If you like sunbathing or surfing, head to one of Perth's 19 beaches. There really is something for everyone!
There's also unique wildlife to discover. Ever heard of a quokka? Well even if you haven't, you need to head to Rottnest Island then – a short ferry ride from Perth and the only place in the world you can find these cute, furry little creatures!
Further afield, experience Australia's most beautiful and diverse state. It's where the outback meets the Indian Ocean. Visit vineyards, swim with whale sharks in Ningaloo Reef, hike through national parks – or try another one of their must-do activities.
Vibrant arts and culture scene
There's always something happening in Perth, with live events throughout the year. Why not check out Perth Festival, an arts festival celebrating the city, its people and its culture. Or there's Sculpture by the Sea – Australia's largest open-air art exhibit that takes place on Cottesloe Beach in Perth.
Enjoy comedy, music, circus and more? Then Fringe World, the third-largest fringe festival in the world, definitely has something to entertain you.
If you still have free time to fill, there's a fantastic range of restaurants, cafés, bars, live music venues and theatres. UWA even has galleries and museums open to the public on its campus. It's safe to say, there's plenty to keep you busy in Perth!
Find out more about studying in Perth with UWA College – your pathway to UWA. With UWA College, you'll get to experience all that student life at UWA has to offer, while building your academic and language skills in a supportive learning environment in the heart of the university's campus.
You may also like to read 7 in-demand jobs in Australia – and how to prepare for them or 5 Reasons why UWA College is your best route to The University of Western Australia! 
You can follow us on Facebook, Twitter, Instagram, LinkedIn, YouTube and TikTok. 
*Global Liveability Index 2022, Economist Intelligence Unit 
Provider: The University of Western Australia (UWA), UWA College in Partnership with INTO Perth, CRICOS 00126G, PRV12169, Australian University, INTO Perth Pty Ltd is an approved third-party provider of The University of Western Australia and will provide the course on its behalf.