Money-saving tips: how much does it cost to live in London?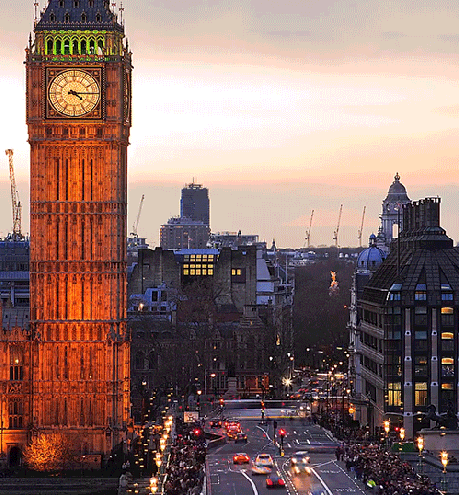 London is officially the best city in the world for students according to QS Best Student Cities 2023. Like anywhere, it's possible to spend a *lot* of money here – but how much does living in London really cost for students? We spoke to Fazila, an international student from Pakistan who now lives in London, to find out how she makes her money go further. 
Food and groceries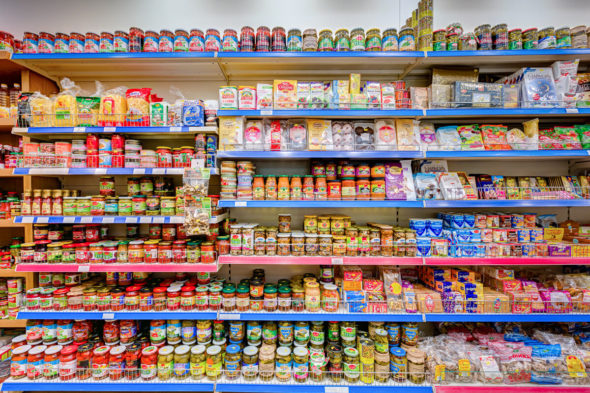 Money-saving tip: Choose a budget supermarket and batch-cook meals to keep in your freezer.
"Food is everyone's favorite thing, and London offers worldwide cuisine in many different areas. I recommend grocery shopping every week instead of every month, because basic products (such as milk and eggs) expire quickly."
"I buy my groceries from Sainsbury's as it's right next to my accommodation, which means I don't have to pay for travel – but shopping at a budget supermarket such as Aldi will save money as it's much cheaper. Make sure to buy a reusable bag, because plastic bags cost 10p–30p each time which really adds up after a while."
"As a student, it's always a good option to make your own food at home for lunch and dinner. You can make enough for 2–3 meals and freeze it, which means you'll have a quick option instead of ordering takeaway. I usually make curries or pasta dishes!" 
Travel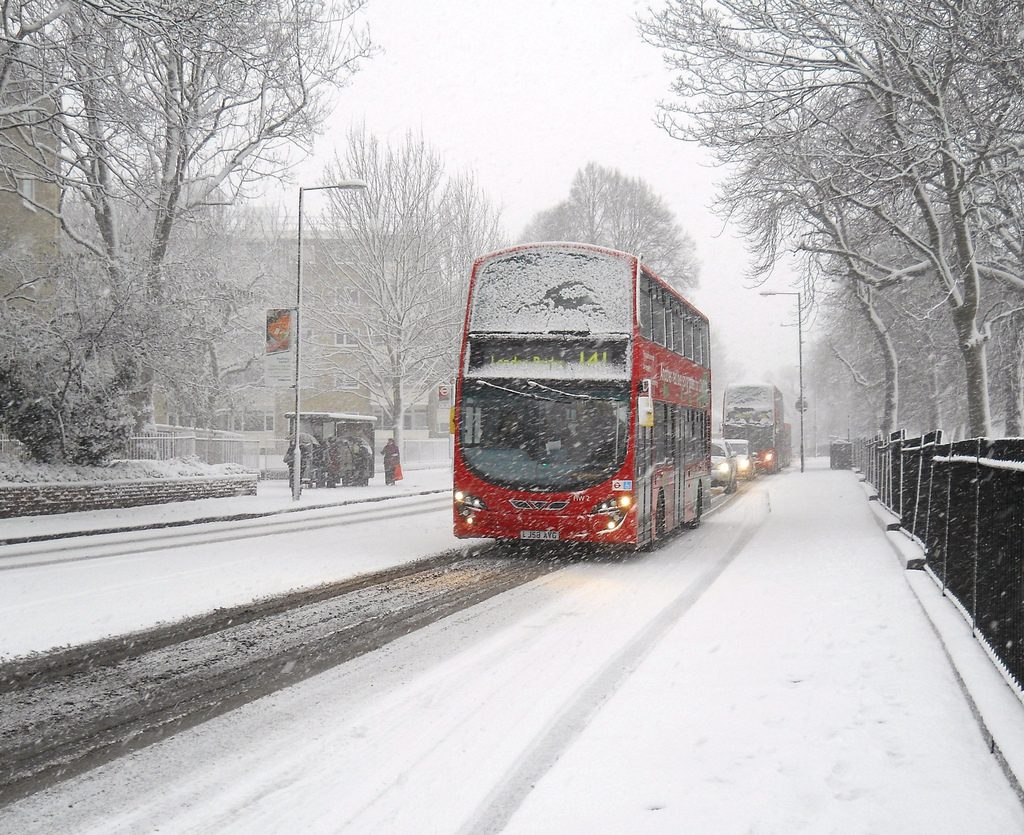 Money-saving tip: Get a student discount travel card and walk as much as possible.
"There are multiple ways to travel in London. The best option for a student is walking, as usually student accommodation is just 5–10 minutes' walk from where you are studying – and it's free! You can also hire a Santander Cycle bike for £1.65 for 30 minutes, and there are monthly subscriptions available too. The bus is also a good option, as a single journey also costs just £1.65 and there are many bus stops to choose from."
"The main mode of transport in London is the train, which runs both underground ('The Tube') and overground. A single journey costs £2.50, which includes as many train changes as you need until you exit at a station. Make sure to get a student Oyster card, which gives you 30% discount depending on the time and travel zone – and a 16–25 Railcard gets you 30% off train travel across the UK."
There's also a cap on how much Tube travel costs per day, meaning you'll never spend over a set amount no matter how much you travel. 
Health and fitness 
Money-saving tip: If your university or accommodation offers free gym facilities, use them!
"Most students want to take care of their health while studying, so I recommend exploring the sports and fitness options at your university – as many of them are free. I have a gym in my accommodation that is free to join, so I usually go there with my friends in the evening after class."
"If you don't feel like going to the gym, there are plenty of other options – such as joining a cricket, football, basketball or table tennis club at your university."
If you don't have access to a gym free of charge, there are plenty of other movement options that don't cost anything at all. Walking, running, cycling (if you have your own bike) and communal outdoor gyms are great ways to up your exercise too. 
Entertainment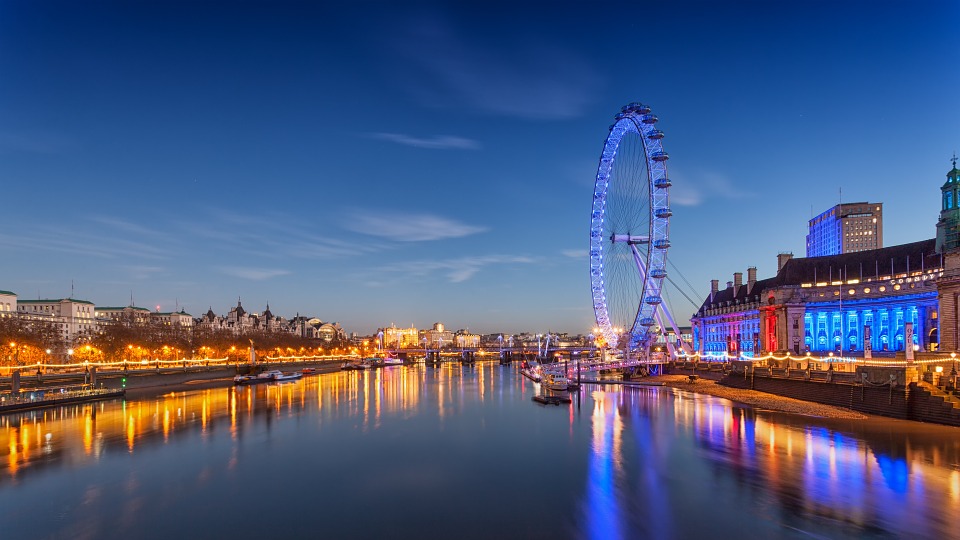 Money-saving tip: Download the UNiDAYS app and get a Student Art Pass
"One of the most exciting things about studying abroad is exploring, sightseeing and enjoying entertainment in your new city. Choose a few places to explore that are near each other so that you can walk, saving money on travel. For example, Oxford Street is near Leicester Square (where you'll find Chinatown and the cinema) that links to Picadilly Circus, Regent Street and Covent Garden."
"Get a Student Art Pass for discounts at museums and galleries. The UNiDAYS app offers money off many shops, experiences and restaurants too. You can get a coffee from Costa or Starbucks for £4–£5 and eat at cafés such as Zizzi or Pizza Express for £15."
"At the weekend, I usually set myself a budget of £40–£50 which includes eating out, travel and activities such as the River Thames cruise or London Eye."
Other great apps for student discounts include Student Beans and Totum, so it's definitely worth downloading those too! 
Total spend 
"I am currently a 2nd year university student, and I spend £18–20 per day including eating and travelling. My tip for every student in London is to get a part time job such as a café barista or a sales assistant in a shop."
Work experience is a great way to boost your employability skills and add value to your CV, so we think that's a great idea. Depending on your course, you could work between 10–20 hours per week during term time. Just make sure not to prioritize part time work over your studies – they're the whole reason you're in London, after all!
Are you interested in studying in London? INTO London offers pathway programs for international students, with progression options at universities across London and the rest of the UK. 
Want more information? Visit the INTO Study website or contact our friendly team. 
You can follow us on Facebook, Twitter, Instagram, LinkedIn, YouTube and TikTok.