Start your degree this year: 9 steps to applying for a UK university
Do you want to know how to apply for a university in the UK?
Are you keen to start your UK degree this year but concerned that you don't have time to get your academic or English language skills up to the required standard before then?
Well, it's time to stop worrying! As well as the September intake, INTO offers a January intake at many of our Centres – and if you act now, there's still time to apply!
Follow the steps below on how to apply for a pathway programme this January, and you'll be prepared for beginning your degree at a UK university in September.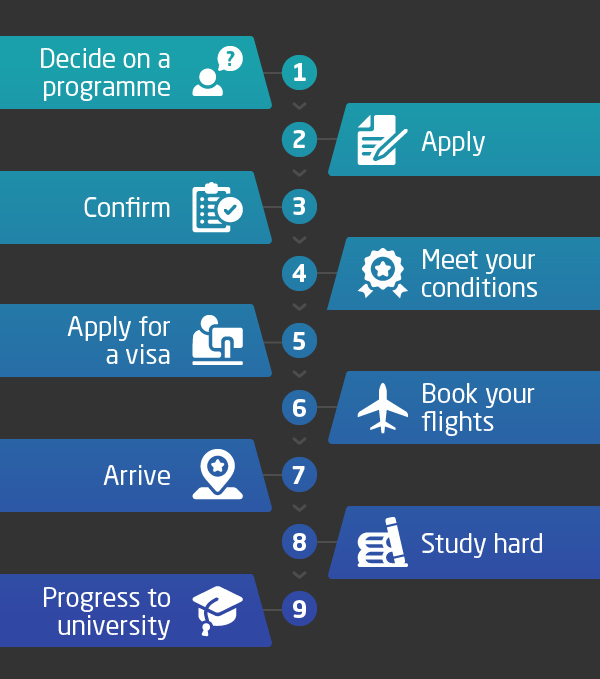 1. Decide on your pathway programme
This goes without saying, but what do you want to study?
If you're unsure, you could start by thinking about your interests, your grades, and ultimately, your future employability.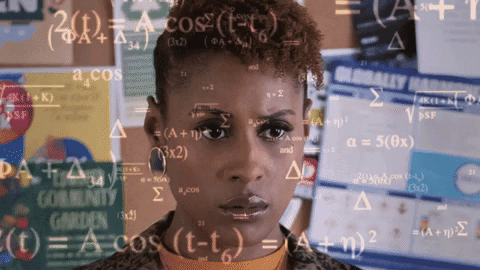 Some preparation programmes open up doors to many degrees, which is great if you want to keep your options open. Or you may already have clear career goals in mind and need to study a specific subject or course.
Whether it's business, art, or anything in between, we have a study programme that can prepare you for your chosen degree.
2. How to apply for a university in the UK: time to submit your application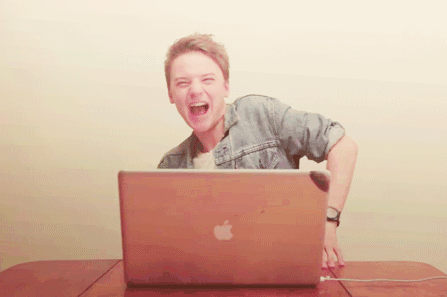 Once you've decided which pathway programme you'd like to study, the great news is you've taken the first step towards starting your degree in the UK.
Now you just need to fill in the online application form and click submit. Easy!
If you're wondering what what documents to submit with your application for the UK, click here.
You shouldn't even have long to wait for a reply. With our fast two-day application turnaround, your dream of studying abroad is closer than you think.
3. Confirm your place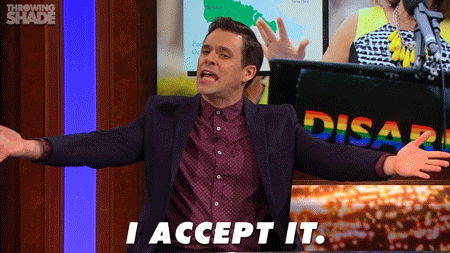 You've applied, submitted your supporting documents and been offered a place. Perhaps you've even received multiple offers!
Now you need to accept an offer to secure your spot. Accepting your place is easy! You'll just need to sign a form and pay any fees that are due.
4. Meet your conditions
You know how to speak English – you're reading this and coming to study in a country where English is the first language! But you may need to demonstrate your English language proficiency to the UK Visas and Immigration (UKVI) department by taking an approved test.
This will most likely be in the form of a UKVI IELTS test, which is a Secure English Language Test. It will need to be from an approved provider, and you'll need to include the results as part of your visa application.
If you have an offer that's conditional on achieving specific academic or English grades, now's the time to provide your final certificates and meet the conditions of your offer, in order to receive your unconditional offer.
All sound a little confusing? Don't worry. We have a team of experienced advisors to guide you through the process. Wenwen explains this further in the video below:
5. Apply for your visa
First off, you need to receive your Confirmation of Acceptance of Studies (CAS). You'll receive this once you have an unconditional offer, paid your deposit and met any other conditions.
Once you have your CAS number, you can apply for your visa. Visas can take up to 30 days to come through, so apply as soon as you have received your unconditional offer.
6. Get ready to go

Now it's really getting exciting. Once you've got your visa sorted, it's time to book your flights and start packing!
It's easily done but try not to overpack. There will be shops where you're going, so you'll be able to buy most things you need. Just don't forget to put any important documents such as your passport and plane tickets in your hand luggage.
You may find it useful to take a look at our how to pack checklist.
7. Start your study adventure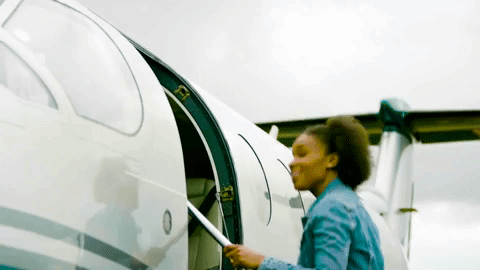 You've made it this far, well done! Now the adventure really begins. It may all feel a little overwhelming to start with but remember you're not alone.
If you need it, support will always be available – from dedicated staff and teachers. Even your classmates and flatmates will understand how you're feeling. There will be activities to help you settle in, make friends and become familiar with your new home.
Should you feel homesick, our tips offer plenty of reassurance on overcoming culture shock.
8. Head down, study time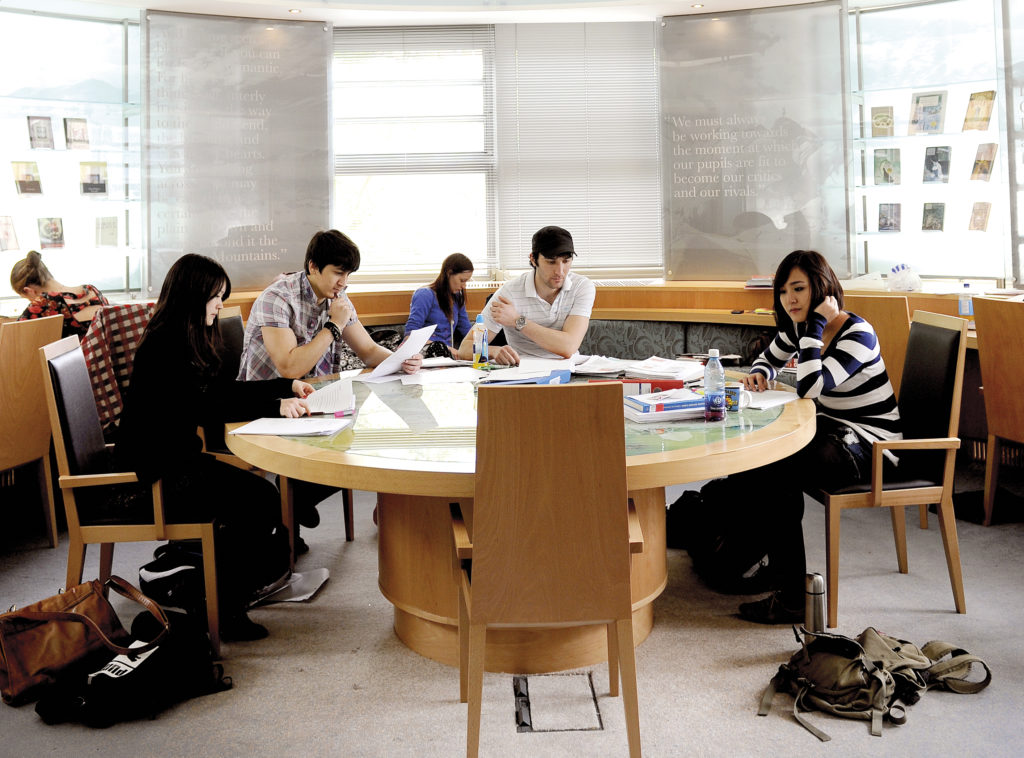 Now this step is important! You need to be focused to make your pathway year count.
Attend all your classes, make use of the resources and facilities available to you – from online journals to university libraries – and seek help if you ever feel like you're struggling with your studies.
Work hard, but don't forget to also include some time for having fun – learning is a part of the studying abroad package and making time for friends and new experiences is equally important!
9. Progress to university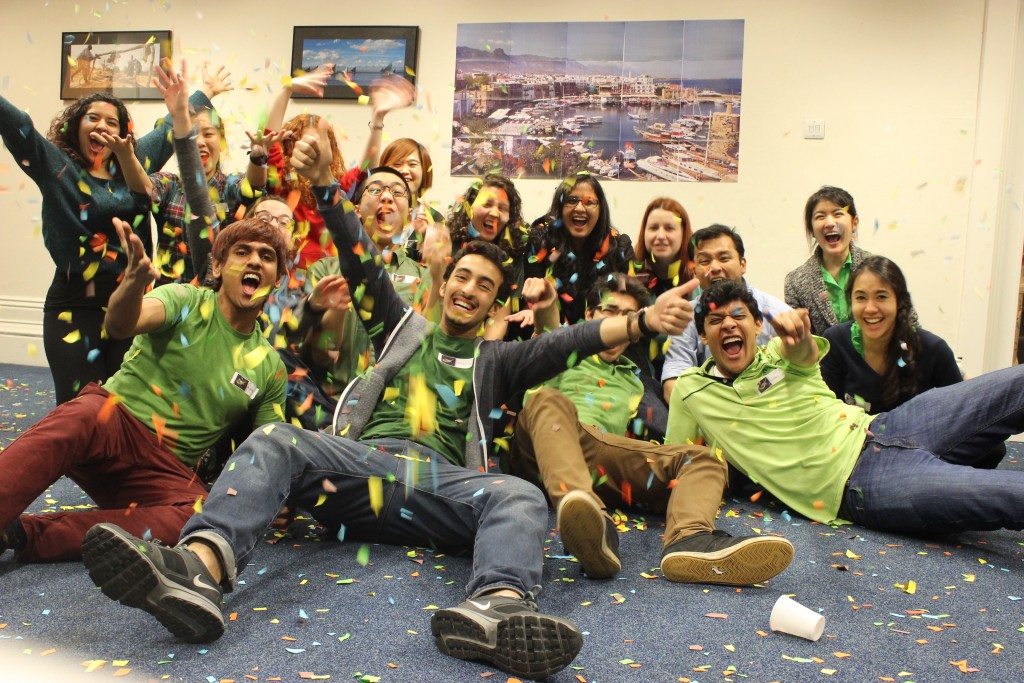 Congratulations – all of your hard work has paid off! You are now ready to start your next adventure: studying for your degree.
Thanks to your hard work so far, your transition to university will be an easy one. You're now one step closer to achieving your future aspirations!
Find out more about how to apply for a university in the UK, or learn more about our January start dates on our website. 
You may also like to read about how to prepare for studying abroad. 
To keep up-to-date with student life and learning, follow us on Facebook, Instagram and Twitter.