What is an actuary?
Most things in life have an element of risk. Walking to school instead of taking the bus. Trying a different dish at your favorite restaurant. Creating a start-up. But to an actuary, risk is where they thrive.
Actuarial science enables you to combine your love of business with your love of mathematics in practical scenarios. You are the overseer of risk – the assessor, the manager, and the person tasked with reducing it.
So, what exactly does this career involve? We spoke to Esther Glover, Associate Professor of Actuarial Science at the University of East Anglia (UEA), to give you an insight into working life as an actuary. 
What is an actuary – and what does an actuary do? 
From making calculations to managing risk, there are many elements to life as an actuary.
"What is an actuary? You'll find an actuary anywhere there's risk," explains Esther. "I like to describe actuarial science as a combination of mathematics, statistics and real-world application."
A big part of an actuary's job role is risk modelling. A risk model measures risk – it's a mathematical representation of a company's system, used to understand the likelihood that a risk event will happen.
"Currently there's a global pandemic, so there's a lot of risk modelling going on – be that health risks or financial risks," continues Esther. "Actuaries are key to being able to do that modelling because risk is our livelihood. Risk is what we understand." 
Where do actuaries work?
The skillset of an actuarial science graduate is increasingly in demand. In the last few years alone, we've gone through a worldwide pandemic, a crashed economy, and increasing warnings about the climate.
"Actuaries traditionally work in insurance areas and predominantly in financial fields," explains Esther. However, today, risk is all around us: "the actuary of the future will work in very many different areas including banking, data science and the field of climate change."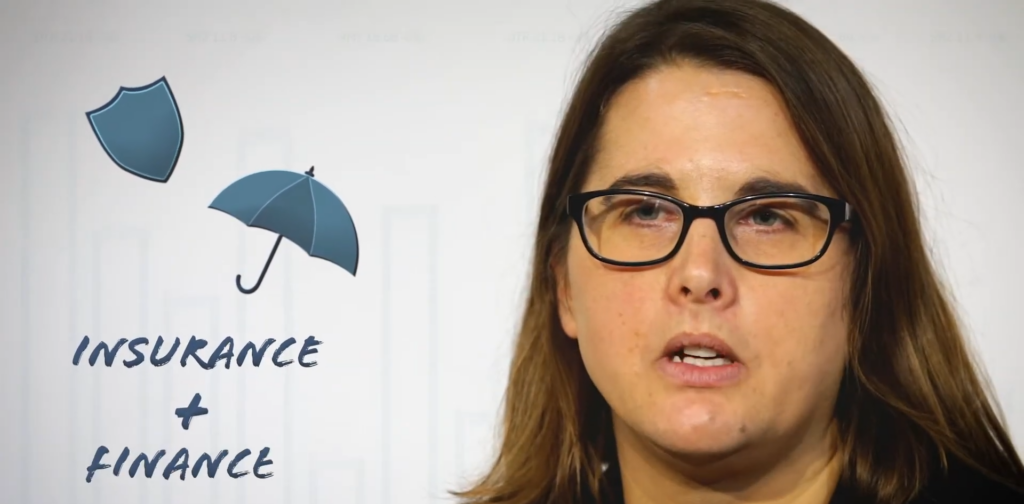 Why become an actuary?
Not only are actuaries becoming more in demand across a variety of fields, but the job itself is incredibly rewarding. From a fulfilling career to a great work-life balance, there are many reasons to want to become an actuary.
According to Esther: "the actuarial profession could be thought of as a little bit of a hidden gem. It's a great place for somebody who enjoys math and statistics to really learn more about the real world."
"It can be both academically and financially rewarding," she adds.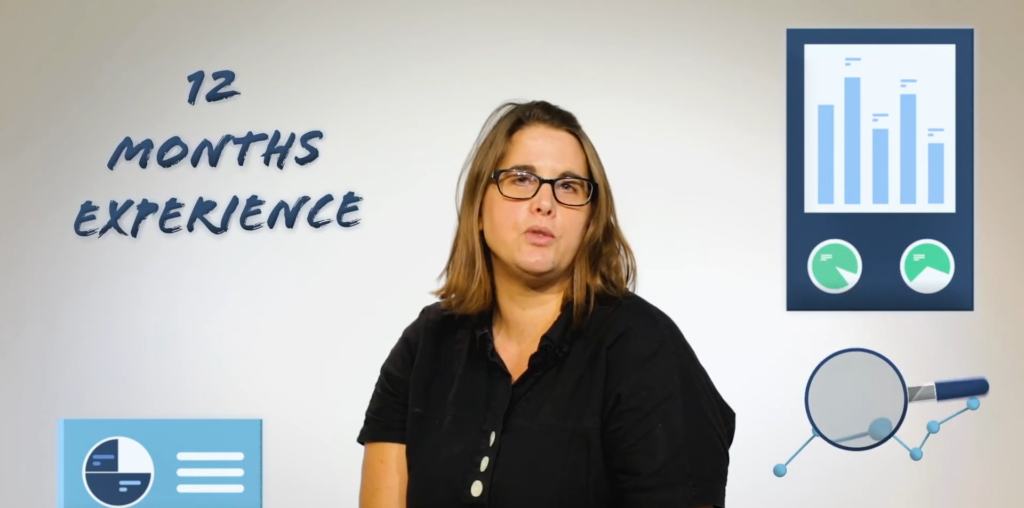 How to become an actuary
The most common career route involves gaining qualifications to be an actuary and looks something like this:
Complete an undergraduate degree and/or postgraduate degree in actuarial science.
Secure a graduate role as an actuarial graduate or trainee to gain practical experience.
Sit professional exams with the Institute and Faculty of Actuaries (IFoA).
As you complete more training and gain more practical experience, you'll be able to progress to roles of greater seniority.
However, to secure that initial graduate role, you'll have to put extra work in. According to Esther, "graduate roles are competitive."
She continues: "in addition to your fantastic academic background, you also need to be able to offer soft skills such as teamworking, presentation skills and communication skills."
It's also recommended that you gain some practical experience before approaching employers. At UEA, for example, you have the option to take a year in industry during your degree in BSc (Hons) Actuarial Science.
Esther explains: "it's a great opportunity to get 12 months' experience in one of the many areas you can be an actuary, before deciding which area you'd like to specialize in." 
Where to study actuarial science in the UK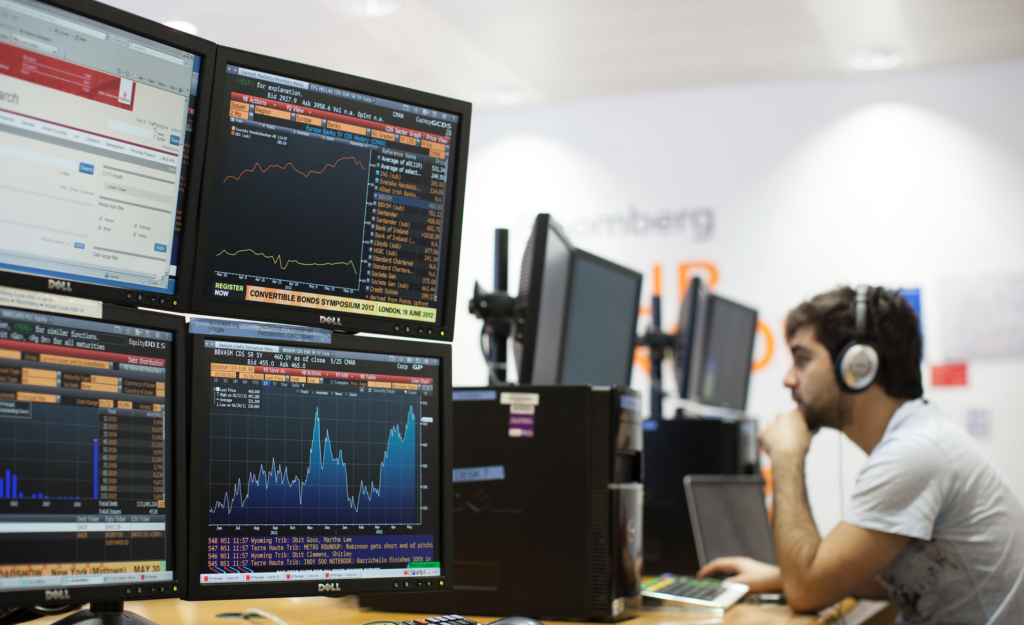 Feel inspired to follow a career path in actuarial science? There are several universities in the UK that can give you the education you need. And if you don't have the academic grades or English language level to apply directly to a degree, many have an INTO pre-university course to get you there.
INTO Centers that offer progression to an undergraduate degree in actuarial science include:
Find out more about studying actuarial science at the University of East Anglia. 
You might also want to read 'Your guide to the International Foundation program' or 'Cass Business School: how I secured a placement at Sainsbury's Headquarters'. 
You can follow us on Facebook, Twitter, Instagram, LinkedIn, YouTube and TikTok.