Environmental science students fighting the climate battle: Gigi's story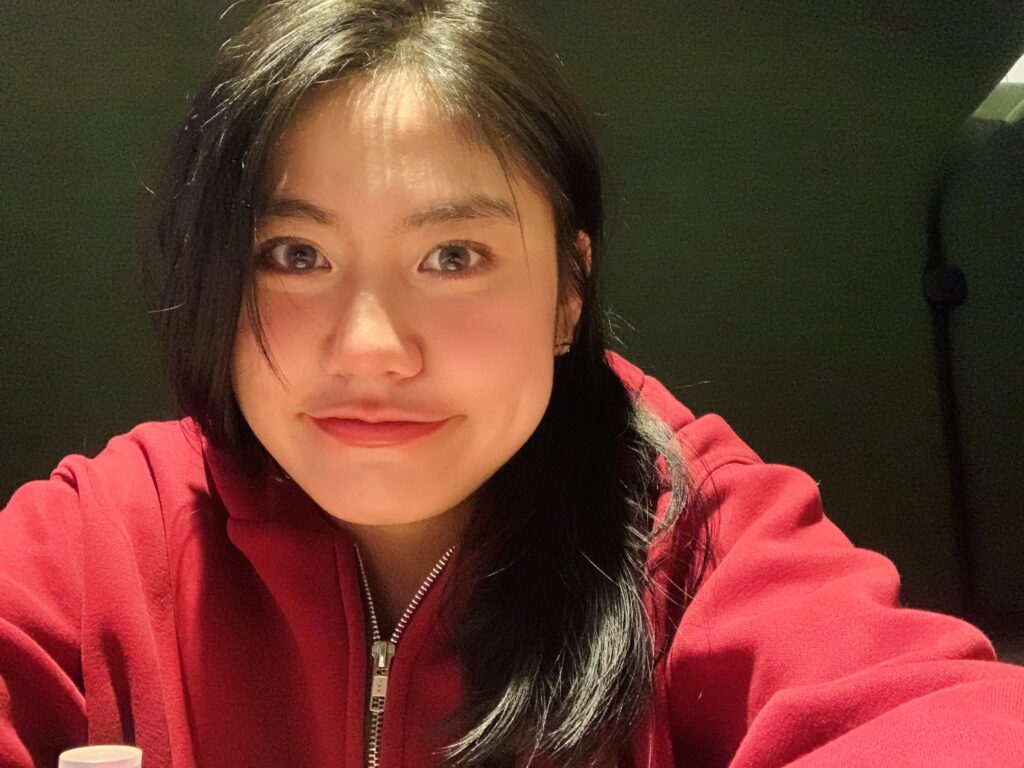 The world is facing a climate emergency. We're seeing record global temperatures, poor air quality and endangered habitats around the world. But did you know an environmental science degree is your gateway to a career tackling global issues head-on?
Better yet, 100% of environmental science graduates from The University of Manchester secure a job or further study after graduating*.
Gigi, a Manchester student from China, explains what environmental science is, what inspired her to study it, and what careers are available to graduates in the field. 
What is environmental science?
"Environmental science applies science and research to real environmental problems – from air quality and atmospheric forecasting to climate change and ecological threats. It includes biology, chemistry and physics, as well as data analysis and modelling."
Manchester's environmental science students study a range of topics before choosing from three specialist pathways in Year 2:
Pollution and Environmental Processes
Atmospheric and Climate Science
Ecology, Evolution and Conservation Biology.
For Gigi, growing up in China led her to focus on air quality in her studies.
"I was driven to concentrate on pollution, a critical concern that impacts both public health and the environment. Air quality issues are prevalent in many countries, especially throughout Asia. As a child in China, we were strongly suggested to wear masks during extreme weather conditions to cope with air pollution. I wanted to study this to understand why it happened and how I could help find solutions." 
Why does environmental science matter?
"People are aware of the effects of climate change, such as temperature extremes and endangered animals. But many people don't understand just how bad it is or why it's so important that we take action. Studying climate science allows us to explore the issue and find solutions that can make a big difference."
Understanding climate science is just one part of studying environmental science. Another important aspect is air quality, and experiences like Gigi's show the impact it can have on population health.
"I think when I was young, people didn't realize how serious pollution was, and that a lot of people died from it. Even now, it's just as harmful as smoking, but people don't know about it. I believe issues like this need to be talked about and studied, to find a solution for our generation and the next". 
Where can an environmental science degree take you?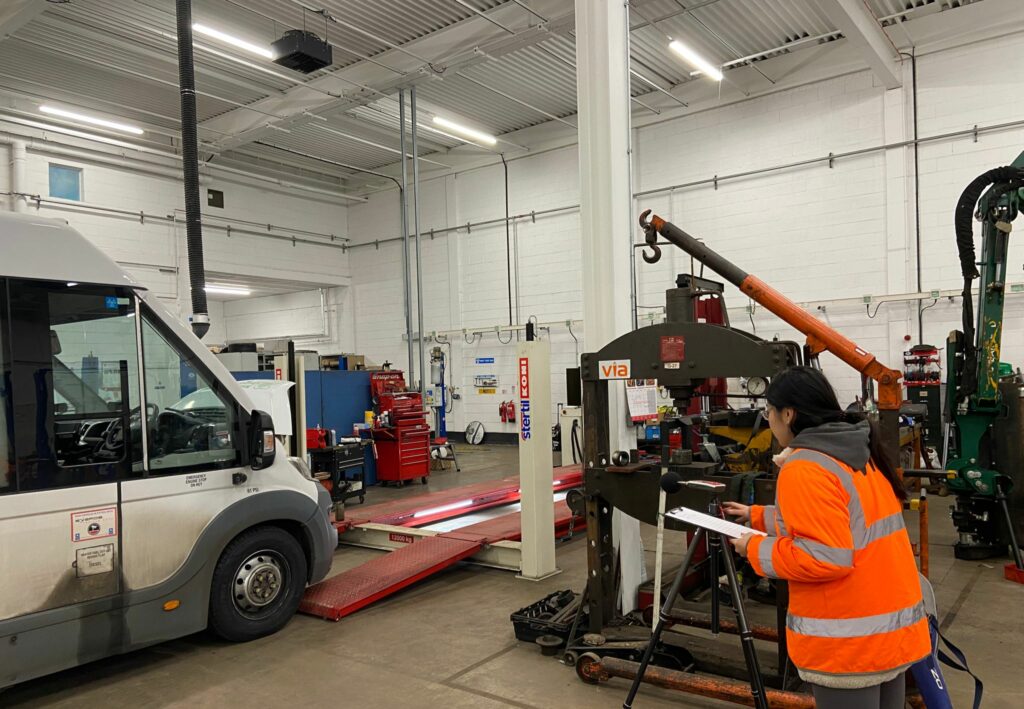 "There are lots of job opportunities here in the UK. They really value environmental science graduates as we have unique knowledge and skills."
Gigi's shared her top 5 career paths for environmental science graduates:
environmental consultancy and management
renewable energy and waste management
research and education  
conservation and land management
weather modelling and atmospheric forecasting.
Here are a few examples of industries that target environmental science graduates: 
The 'Big Four' – KPMG, PwC, EY and Deloitte. 
Pharmaceuticals – Johnson & Johnson. 
Manufacturing and infrastructure – Siemens, Aecom.
Energy and power – BP, EDF, Scottish Power. 
Public sector – in collaboration with government and local councils. 
Gigi has first-hand experience – she's completing a placement year at Via East Midlands, a UK public-sector engineering company delivering sustainable highways services.
"I work on-site frequently doing inspections and collating and analyzing data. We identify situations that aren't safe due to contamination and need improving." 
How can an industry placement prepare you for a career in environmental science? 
The environmental sector is competitive, with graduates like physicists and biologists applying for the same industry alongside environmental scientists. An industry placement like Gigi's can help you stand out.
"I've been able to try a bit of everything, from landfill analysis and noise control to ground investigation, in a real workplace. My confidence, time management and problem solving have all improved. My favorite part is modelling and analysis – I'd experienced it before, but it's even better in a commercial setting. A placement gives you skills you can't learn in the classroom. My dream company is Siemens – and with my industry experience, hopefully I'll have a good chance." 
Why study environmental science in the UK?
"The UK really appealed to me, because they don't just value grades – studying hard is very important, but you also need hands-on skills and experience."
The UK is a top study abroad destination for budding environmental scientists. It boasts 8 of the world's top 50 universities for Environmental Science, including The University of Manchester**. Thanks to leading expert academics, outstanding industry links and world-class facilities, it's also recognized as a world top 10 institution for Sustainable Development and Impact†.
"I knew Manchester had a great reputation for environmental science, as well as industry placement opportunities. INTO Manchester allowed me to study there, and it's a great starting point for my career."
Follow in Gigi's footsteps on an International Foundation at INTO Manchester, then you can study Environmental Science at The University of Manchester.
* HESA Graduate Outcomes Survey 2019/20
** QS World University Rankings by Subject 2023
† Against the UN's Sustainable Development Goals, Times Higher Education University Impact Rankings 2022