Get Ready for English: an exciting online course
Are you struggling with improving your English language skills? Do you need extra support before taking your IELTS?
Discover our exciting English language program called INTO Get Ready for English, to help you prepare for your IELTS and to get ready to study in the UK.
Find out more about INTO Get Ready for English here
How does it work?
Perfect your listening, speaking, reading and writing skills through completing various fun online tasks.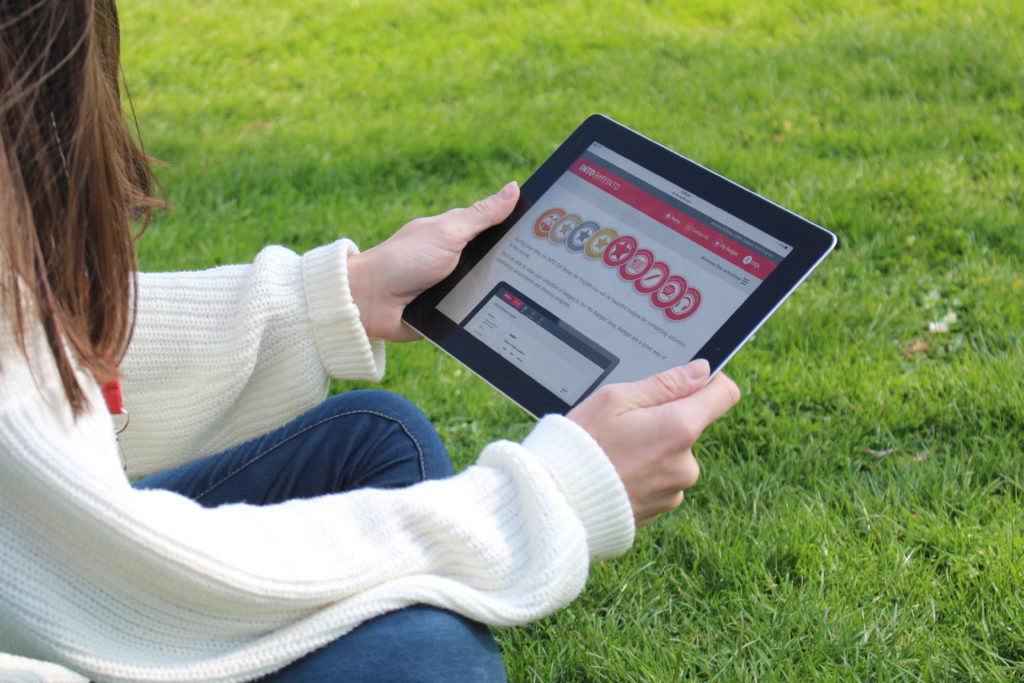 Once you submit your work, one of our professional UK-based tutors will mark it and get back to you with detailed feedback within 48 hours.*
Ziyu from China, who completed the International Year One in Business at INTO Newcastle University, said:
I was worried about my spoken and written English. After doing the course, my English has improved. I now pay more attention in class and I can understand the teachers better."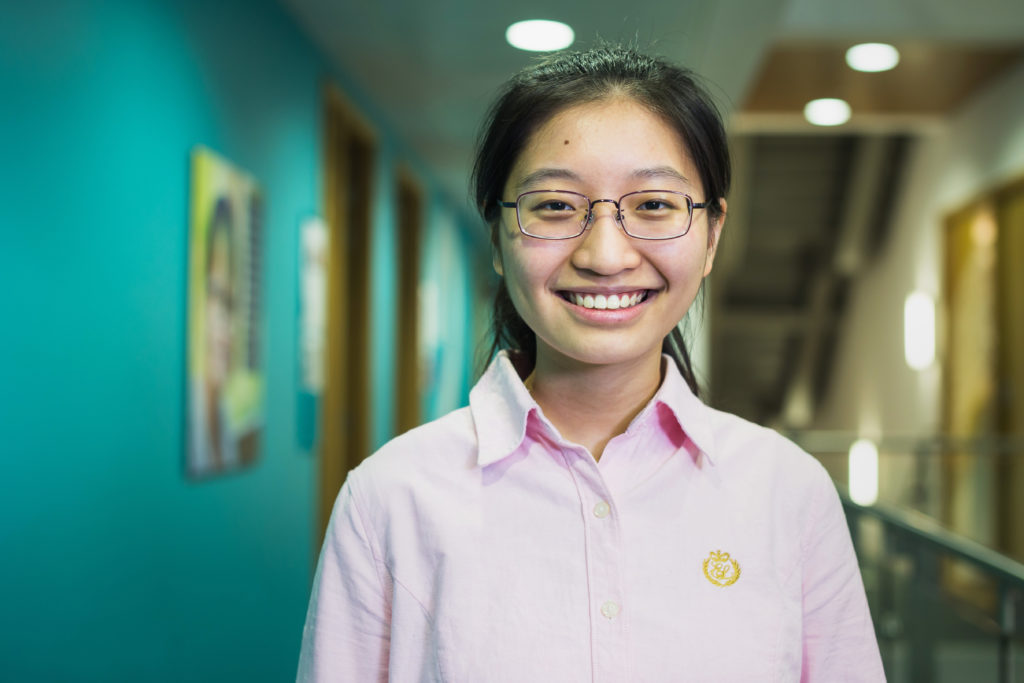 Ziyu is now studying BA (Hons) Business Management at Newcastle University.
How can I use it?
Once you have confirmed your place to study at one of our INTO Centres in the UK, you will be sent an email notification giving you free access to the online course.
You will have unlimited access to this course, allowing you to study in your own time and wherever you like – on your laptop, tablet or computer.
INTO is one of the few education providers that offers this type of support to international students, so don't miss the chance to learn some last-minute English skills!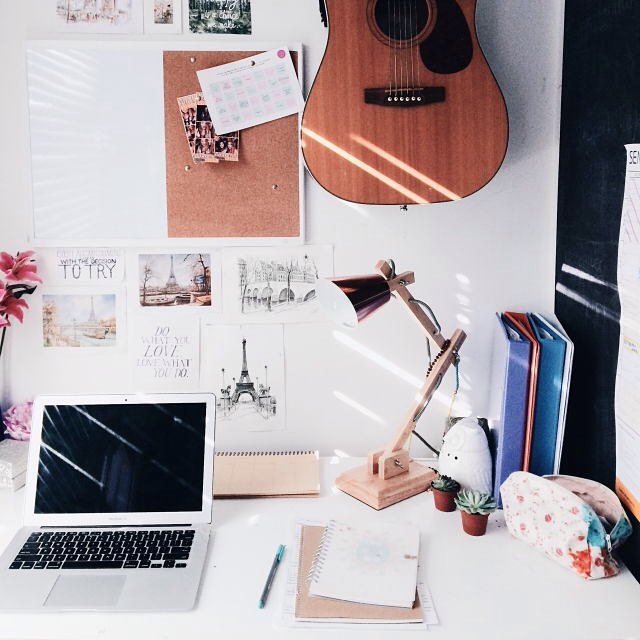 What will the course entail?
It offers many activities to practise your English language level, with no extra materials needed. Everything you need to participate is found within the online learning space.
Learn about subjects like education, technology, travel and careers to boost your knowledge.
Activities also include watching videos, listening to voice recordings and taking quizzes to test listening and reading skills, such as comprehension and critical thinking.
Plus, you can win badges for completing tasks! How many can you collect?
This is also an opportunity to engage with the INTO learning experience and benefit from student support to help before you arrive to the UK.
Ziyu also said that
the feedback was very good, it helped with my mistakes and my grammar errors."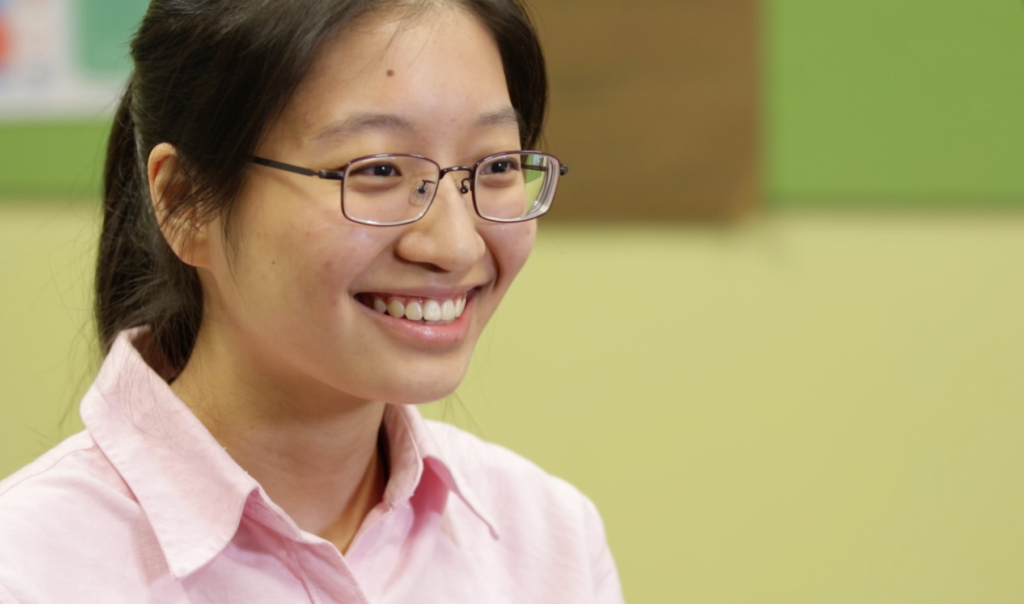 Do you want to find out more about INTO Get Ready for English? Click here. 
To continue your learning further, you may also like to read about London slang or common English abbreviations explained.
To keep up to date with student life and learning in the UK, US and China, follow us on Facebook, Instagram and Twitter!
*Monday to Friday