How to choose the right university for international studies
University student, Rabia from Karachi, Pakistan, is studying Management at SOAS (The School of Oriental and African Studies).
She's been studying in the UK for the past two years.
We spoke to Rabia about studying in London, and what advice she can give to students who will be choosing their university. Here is what she said.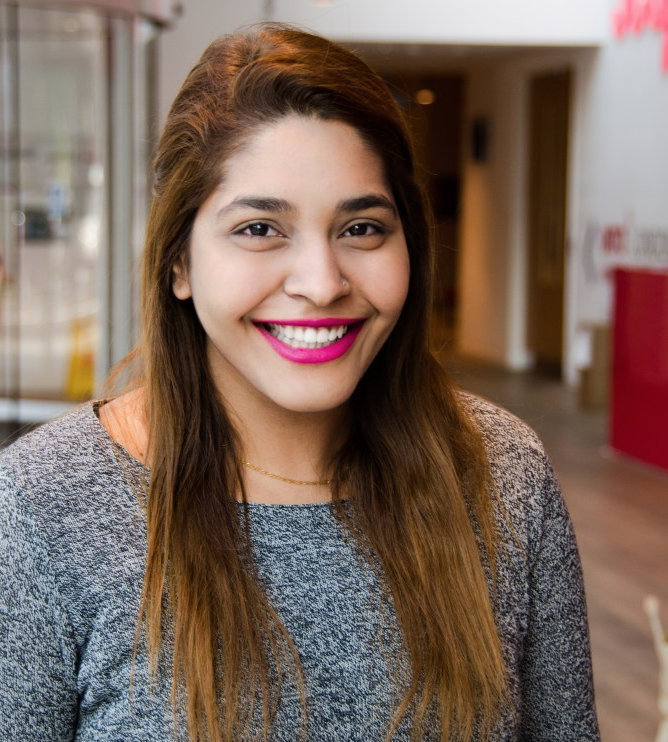 The UK is the best. I feel like the education system here is better than what I have experienced previously. You are more in charge of your future, your studies and your grades, which is important as we won't always have our hand held in life.
This is my advice when it comes to choosing the right university:
Just take university one step at a time
My father has seen a positive and mature change in me and he wants the same for my little sister, who is currently looking at coming to the UK to study.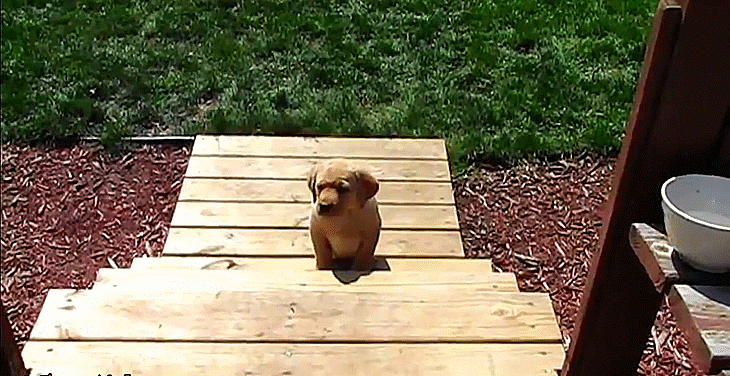 I feel when you live and study abroad, you have to make your own decisions. You mature faster and it's much better to live away from home.
Be careful about your choices
This is THE best advice I can think of:
Students need to do their research and always keep your options open.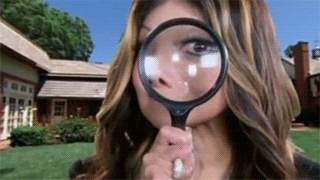 Don't get disheartened if you didn't make your first choice
When I first started attending SOAS University of London, I didn't like it initially.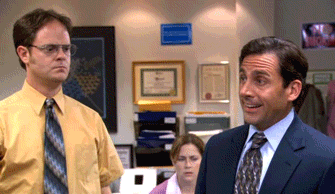 I don't know why, but it just took a little bit of getting used to. But now I really love it.
So if you don't get accepted to your first choice, don't be disheartened, if you are open-minded you can get used to any environment.
Visit as many universities as you can
Different universities have different environments. So make the most of their open days.
Speak with current and previous alumni students, and academic staff at the university.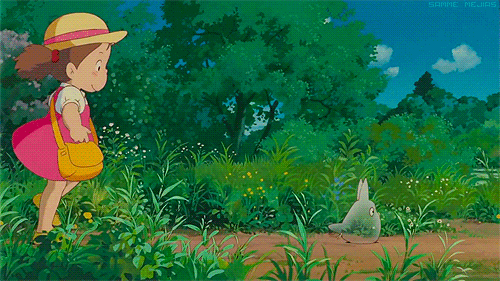 Before I enrolled at SOAS, I did some research and saw that the university was the best for management.
The environment at SOAS is something I really liked, which really attracted me to the university. I wouldn't have known if I didn't go it their open day.
Consider a foundation degree first
Studying the foundation course in London was really helpful when I first started.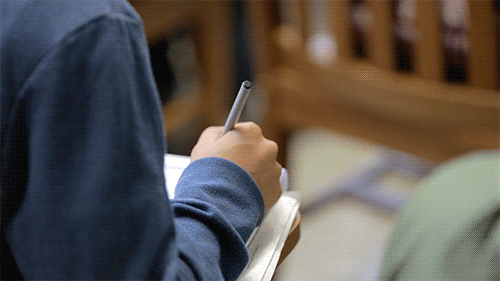 The foundation modules covered Business, Management and Law – which really helped me to prepare for university.
I'm really enjoying living and studying in London.
Of course I miss my family a lot, but I know it will be worth it when I come out with a UK degree!
For more advice, check out Abai's blog as he explains if a foundation degree improves your university experience or find out why international students love studying in the UK.
Follow all student life in London via our YouTube, Facebook, Twitter and Instagram channels.