How to start your US degree: 8 steps to applying for a US university
Have you always wanted to study in America but not sure how to apply for a US university? As the top destination for international students, you're not alone.
INTO offers multiple start dates throughout the year at more than 10 leading and diverse universities across the nation.
If you're ready to apply for your US degree program, we can walk you through every step of the process from application to progression.
1. Choose your Pathway program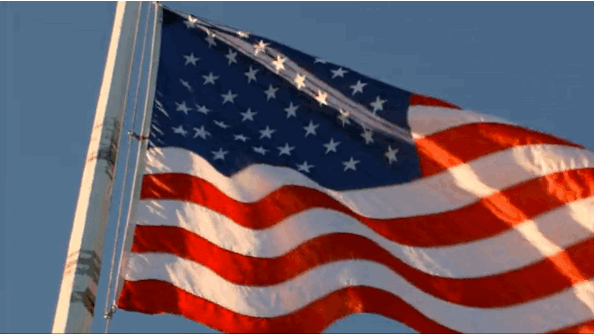 Have you always known what you want to do? Or are you still figuring out your path?
Our university partners include public and private universities – as well as liberal arts colleges – that help shape the type of US university education you want. From coast to coast, our centers give you a wide range of academic options.
Choose from a variety of in-demand fields like business, engineering, computer science and biology – or further your critical thinking with humanities, communications, political science and more. Pursue your passion with music, arts and theater programs.
Whichever pathway you choose, you can follow the American dream with 100+ programs that lead to 1,100+ degrees.
Whether you're set on what you want to study or want to take courses to inform your decision, we have a program for you.
2. Complete your application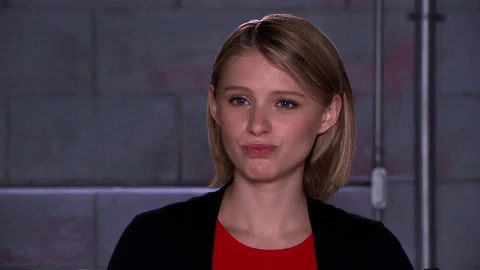 Now that you've decided which pathway program you're interested in, you're one step closer to studying in the states.
Next, you'll need to complete the online application form and you're well on your way.
After finishing your application, you will receive an email from our enrollment services team about the documents you will need to submit. You can get an idea of common documents that accompany your application here.
3. Accept your offer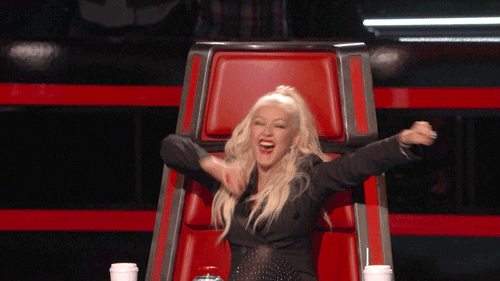 Congratulations! You've had an offer from the center at your dream school, or maybe multiple universities you've had your eyes on. It's time to make it official by accepting your offer to confirm your place at your center of choice. Simply sign the form, pay any fees, send in the required financial documents and you're good to go.
4. Apply for your Visa
Not sure what you need to do to get your F-1 student visa to study in the US? Take a look at our handy checklist below.
Obtain I-20 Certificate of Eligibility
Pay the SEVIS I-901 fee You can find your SEVIS ID number on the top left-hand side of your I-20 form
Confirm passport expiration date (must be valid for at least six months at all times while in the US)
Provide evidence of financial resources
Schedule your visa interview
We also have some additional resources to help you with this process:
Find a US embassy by visiting this website.
Here's a list of documents to take with you to your appointment.
If you have any other questions regarding your visa, our PASS (Pre-arrival Support Services) advisors are here to assist. Simply complete this form and a PASS advisor will reach out to you.
5. Pack your bags
Let the countdown to your study abroad adventure begin. Now that you have your visa, it's time to pack your bags and lock down your flights. Packing for a new life abroad can be stressful, but we can help narrow down what you need to bring with you and what's easier to buy in the US.
These are the must-haves for your carry-on luggage.
Valid passport with F-1 student visa
I-20
SEVIS I-901 fee payment receipt
Admission letter to your INTO center
Original financial documents showing funds to support your studies
Original academic records
Medications and a copy of any prescriptions written in English
Cash to cover expenses for your first week, about $200 USD
Any valuable items
For more tips on how to pack for studying abroad, click here.
6. Begin your studies
You've made the long journey to the US to start the experience of a lifetime.
Orientation will begin soon after you arrive. Your orientation will give you a tour of the campus and introduce you to all the support services INTO has to offer, giving you the chance to meet your fellow classmates too.
Take a look at INTO George Mason University's orientation week below:
7. Get to know the library
Building strong study habits early on will help make finals week less of a cram session.
Luckily for you, INTO offers complementary tutoring as well as academic and cultural advisors – so you have everything you need to succeed in your studies. American universities are known for having vast libraries and study lounges where you can get your work done alongside your friends. Explore your campus resources and all of the excellent facilities at your fingertips.
You'll be amazed at what you have access to as a US university student.
8. Progress to your university
You did it! The hours spent studying have gotten you where you've always wanted to be: on a fully-fledged degree program in the US. Completing your pathway program has brought you to the next phase of your study abroad adventure. Keep up the hard work, and we'll soon be cheering you on graduation day!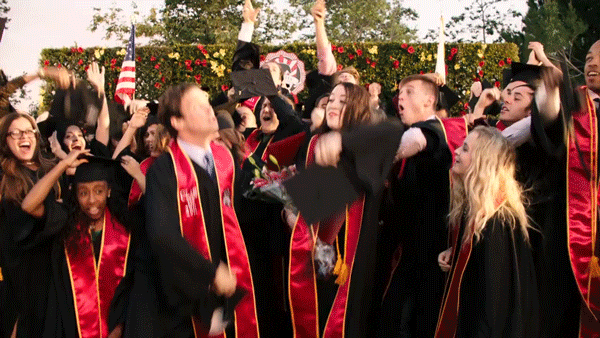 You may also like to read about the secret to study success. 
To find out which of INTO's network of US university partners could be right for you, click here.
Do you want to connect with other students studying abroad? Follow us on Facebook, Twitter and Instagram. Subscribe to our YouTube to find out more about the study abroad experience from INTO students.