Alumni stories: dazzling Manchester with a slice of Taiwan
Nicholas from Malaysia began his journey with an International Foundation in Humanities and Social Sciences at INTO Manchester and graduated with a 2.1 from The University of Manchester in a bachelor's degree in Law.
Staying in the UK, Nicholas bought Taiwanese bubble tea brand Chatime to his new home in Manchester and is now Franchise Director of three branches across the North West.
Another chapter of his remarkable success story began this year with the opening of the UK's first Dazzling Café in Manchester, another popular Taiwanese brand known for its unusual fusion cuisine and desserts such as honey toast.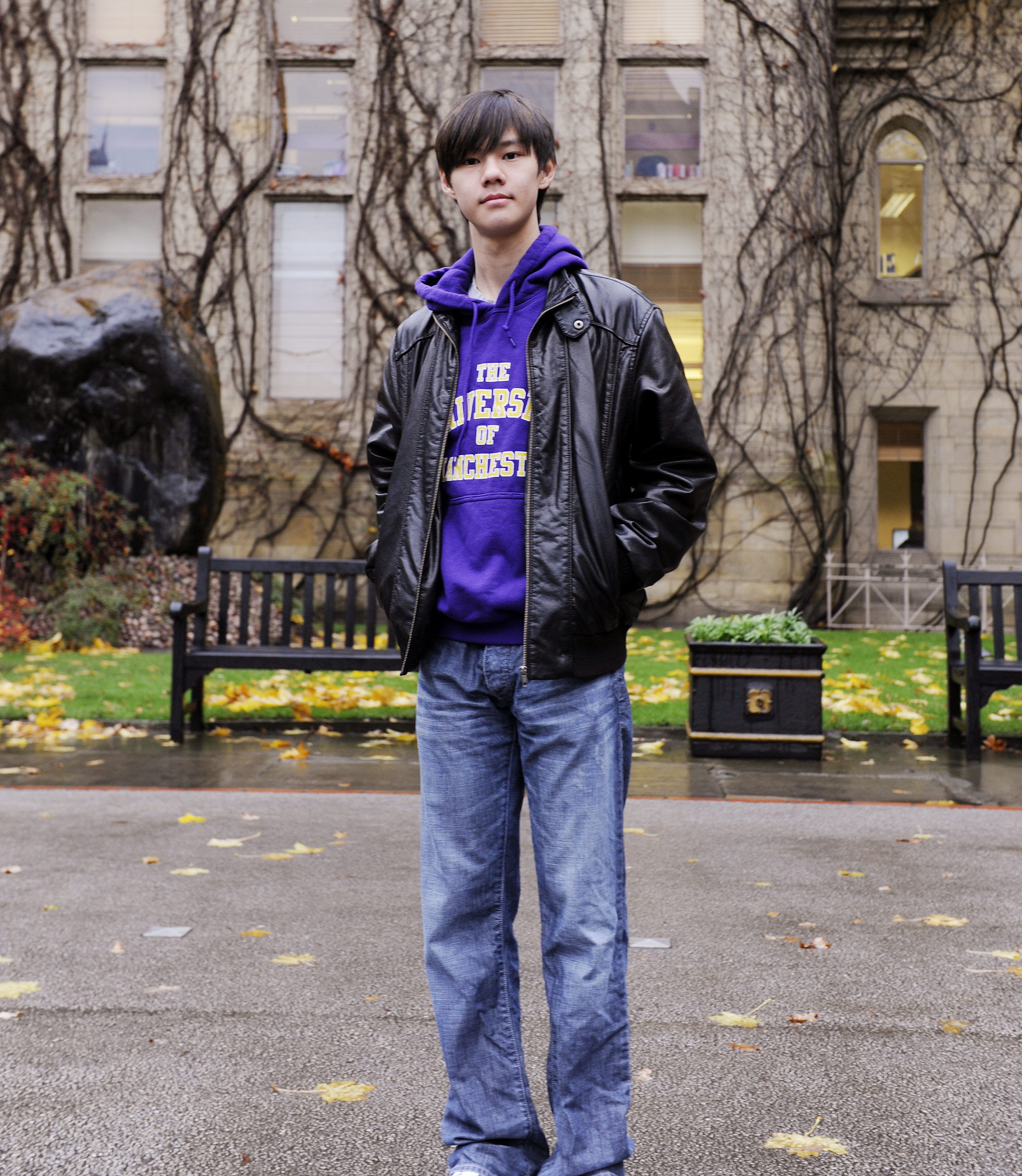 First impressions
I remember very clearly the day I arrived in Manchester. January 2009, a very cold Sunday. On Monday I went to the INTO Office. Everyone welcomed us!
The first struggle was getting used to being in Manchester. The weather, the culture, the food, and, of course, homesickness. The language was not so much of a problem for me, but for a lot of people that is an obstacle. Going to university was a different challenge.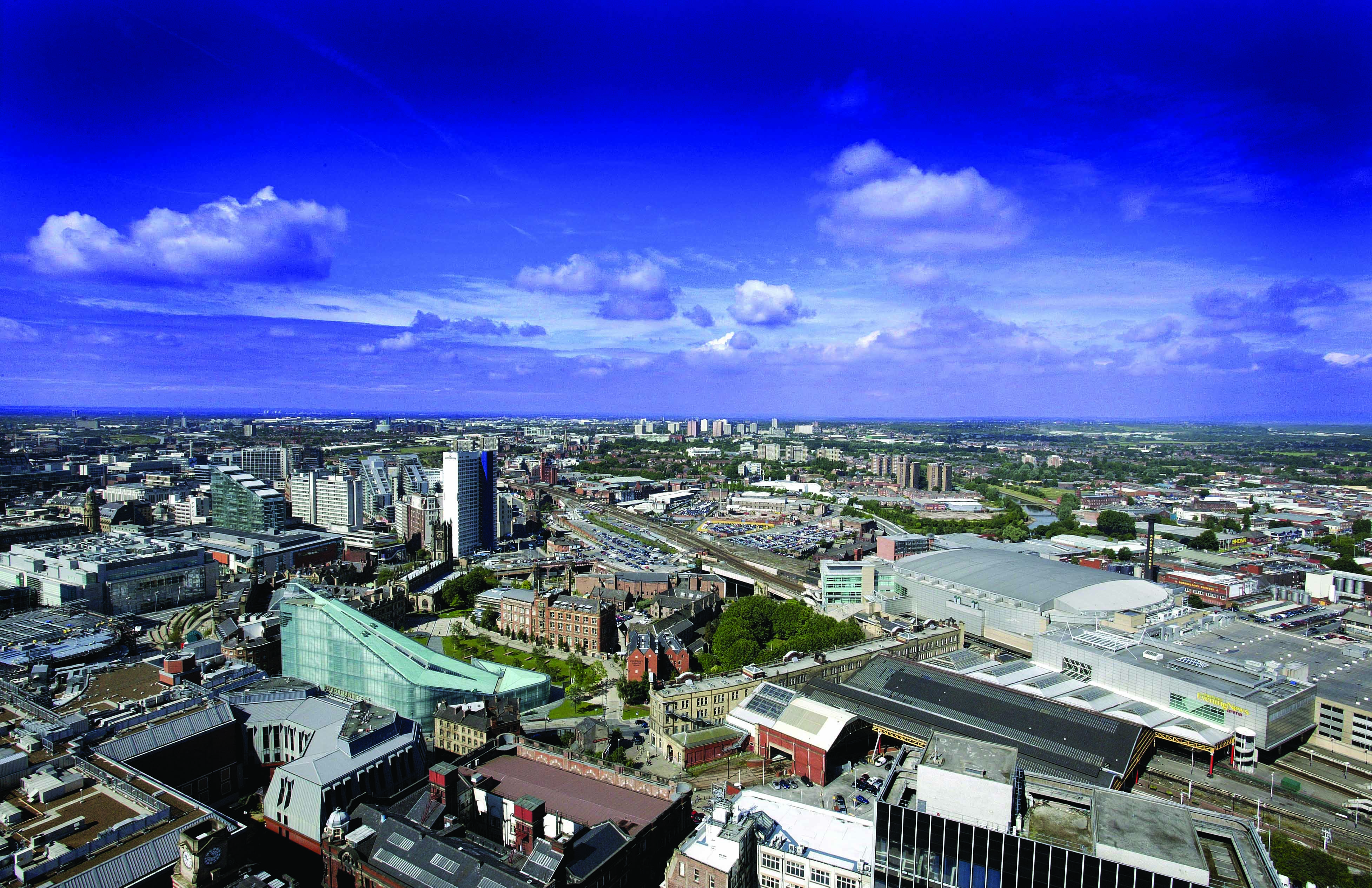 Preparing for life in the UK
Academically, of course INTO prepared me for university life. Thinking back, it also taught me about life in the UK, the culture.
The culture shock can be difficult at first, but INTO prepared me, let me know what to expect if you want to stay in the UK, whether you are studying or working. You have to get into the community, get into society and prepare to give back.
INTO was more than a preparation for university life. You have to get used to the people, the language, the style of teaching. It's interesting that you see, with all the islands and walls around the world, you see people getting along at university and at INTO.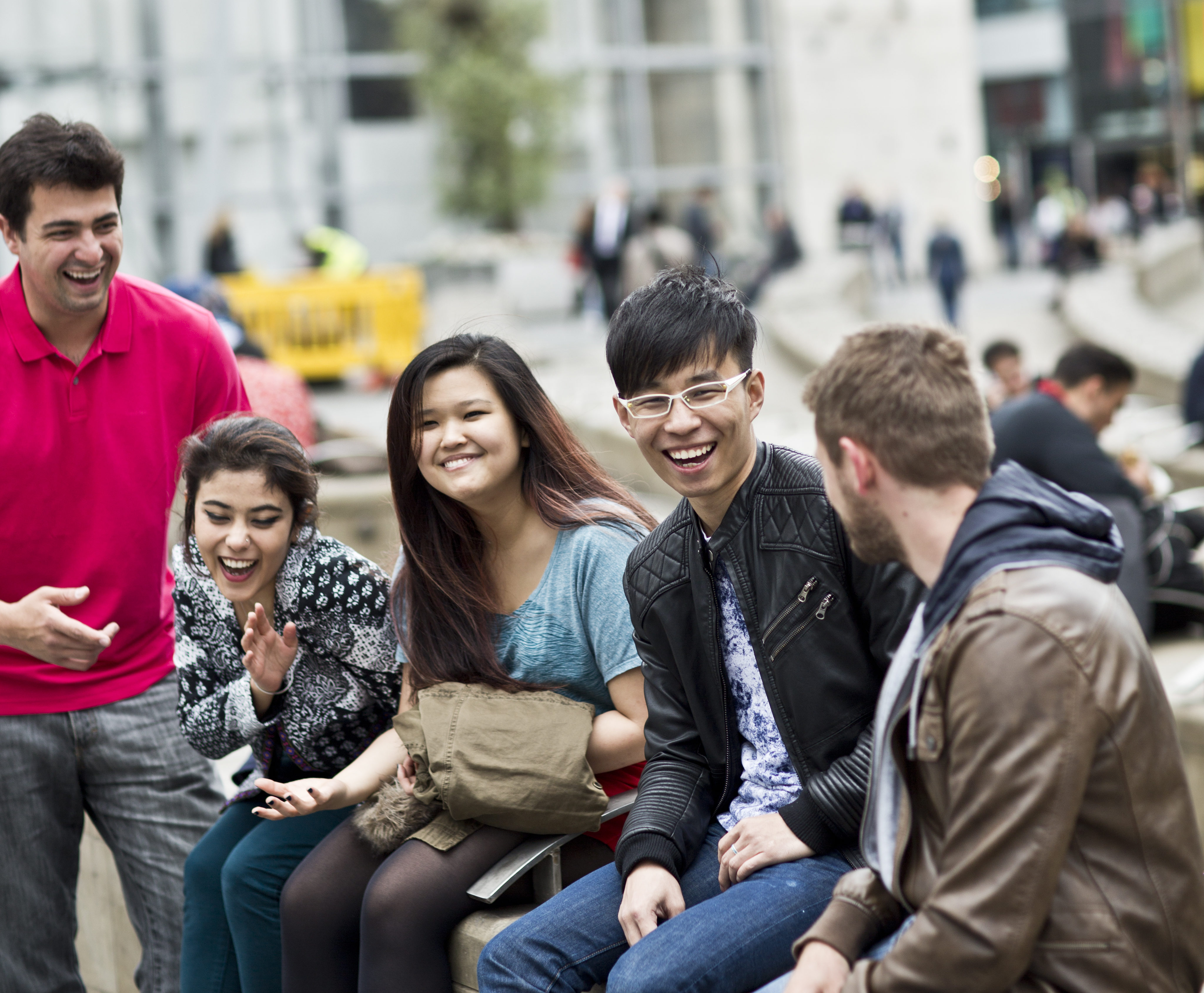 Business beginnings
From my INTO days and my university days, I knew that there was a market for bubble tea. The bubble tea brand Chatime had come to London, so I thought that would be a good opportunity for me to bring it to Manchester. We need to introduce culture from our country, from Asia, from other parts of the world to the UK.
More and more international students are in Manchester now. It's a global world. I think food and drink bring everyone together. Why not bring something different to the UK?

From bubble tea to honey toast
I went on to bring another brand from Taiwan called Dazzling Café. Dazzling Café is like Manchester meets Taiwan. Taiwan is famous for spearheading innovative food. It will be a new dining experience for people in Manchester.
It's about lifestyle, as well as food. Nowadays people take pictures before they eat their food, before they start eating it. It's spreading across the world now.

Feeling at home
I didn't know what to expect when I first landed in Manchester but I have stayed here now for 8 years. It's sort of my home now!
Enjoy yourself while you're in Manchester. You don't know how long you might be here. Spend your time well. Of course, study hard, but enjoy every moment. It's a fun place, and a good place for studying, so I would recommend people come to Manchester.
Discover how INTO Manchester can help you on your journey to academic success in this short video.
Find out how you can start your own study abroad journey by studying in the UK or the US.
Connect with students who are studying abroad by following us on YouTube, Facebook, Instagram and Twitter!