How LinkedIn can land you that dream career
What is LinkedIn?
LinkedIn is a social network site like Facebook, but more professional. It's centred on careers, building professional relationships and networking with people in your industry – perfect for when taking those first steps after university. 

It's like a digital resume of your educational and career journey; you can feature your work, skills, knowledge and experiences all in one place.
Why we love LinkedIn
Everyone is using LinkedIn – recruiters, mentors, industry influencers, universities, students and global brands; with over 380 million registered users, you'll be able to connect with people professionally from anywhere in the world.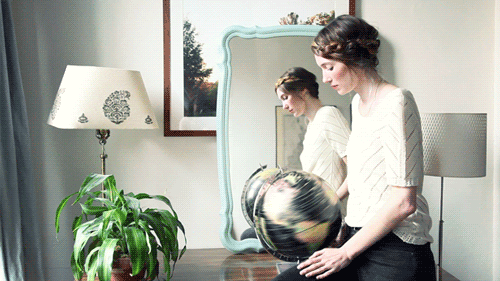 LinkedIn is designed specifically for professional networking, industry research and job hunting – so make the most of it.
Your profile will allow you to share articles, white papers and blogs; follow global brands and create relationships with influencers and mentors.
How should you use LinkedIn?
As LinkedIn is widely recognised by the professional industry, potential employers and recruiters will be viewing your profile. So think about what you share and how you present yourself online.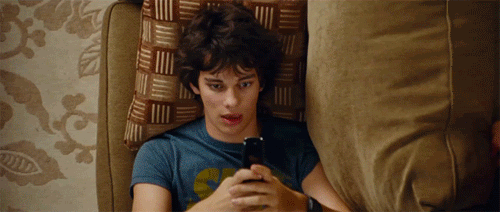 Our top tips to win on LinkedIn:
Use your profile to promote yourself in a professional manner
Show your support to other professional bodies by commenting or liking their posts
Sign up to groups and contribute to group discussions
Post relevant content that you support or find interesting
Stay connected with your university, classmates and colleagues
Use it as a place to get the latest news and insights from your industry
Consider the etiquette when connecting with other professionals. Avoid spamming people you want to connect with, instead send a friend request first and get their permission to connect.
Add your LinkedIn details to your paper resume, business cards and email signature
Haven't got a LinkedIn profile as yet? Explore our 7 LinkedIn Tips for creating an Awesome Profile to give you a kick-start.
Join us on LinkedIn – whether you're currently studying with INTO or previously attended an INTO centre, you can become part of our Alumni network.
See how INTO can create an impact on your educational journey, explore our Alumni page and hear more from our Alumni students here.