5 essential student money saving tips
Now that your study abroad year is in full swing, you may find that your bank balance is starting to suffer! Money management can be a tough learning curve, but once you've mastered it's a life skill you'll have forever. Trust us – it's possible to have fun as an international student while saving!
To help you on your way, Jake Butler from Save the Student! shares his top 5 student money saving tips for managing your cash…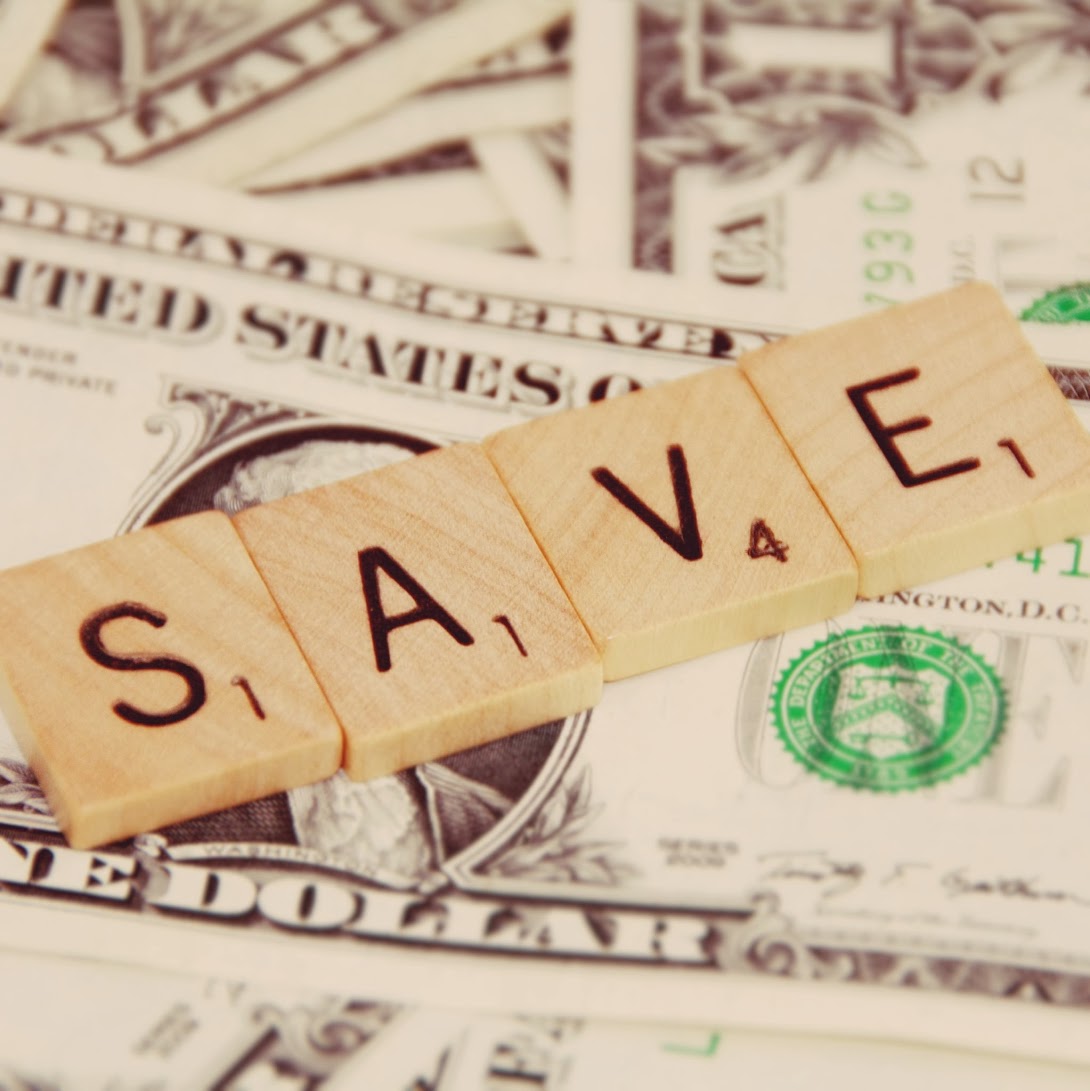 1. Set up a budget
The number one rule for any student keen on becoming a top money saver is to budget. Look at your bank account like a leaking bucket: you have the tap pouring water in, which is things like student loans and money from jobs or parents, and then there are lots of different sized holes where the water (money) is pouring out.
It's your job to try and increase the flow and, at the same time, plug up the holes as much as you can.
2. Look for discounts
NUS student discounts are without doubt one of the best things about being a student. You can get money off of nearly every purchase you need to make, including laptops, textbooks, food and clothes. The rule of thumb with student discounts is to always be on the hunt and always ask.
If somewhere does not offer a student discount then just politely ask – there's no harm in trying! Here's a full list of UK retailers that offer student discounts.
With all that said, you should be careful. Just because an item has a discount does not mean that it will automatically be cheaper than elsewhere. Use the internet and your comparison skills to work out if you really are getting a good deal.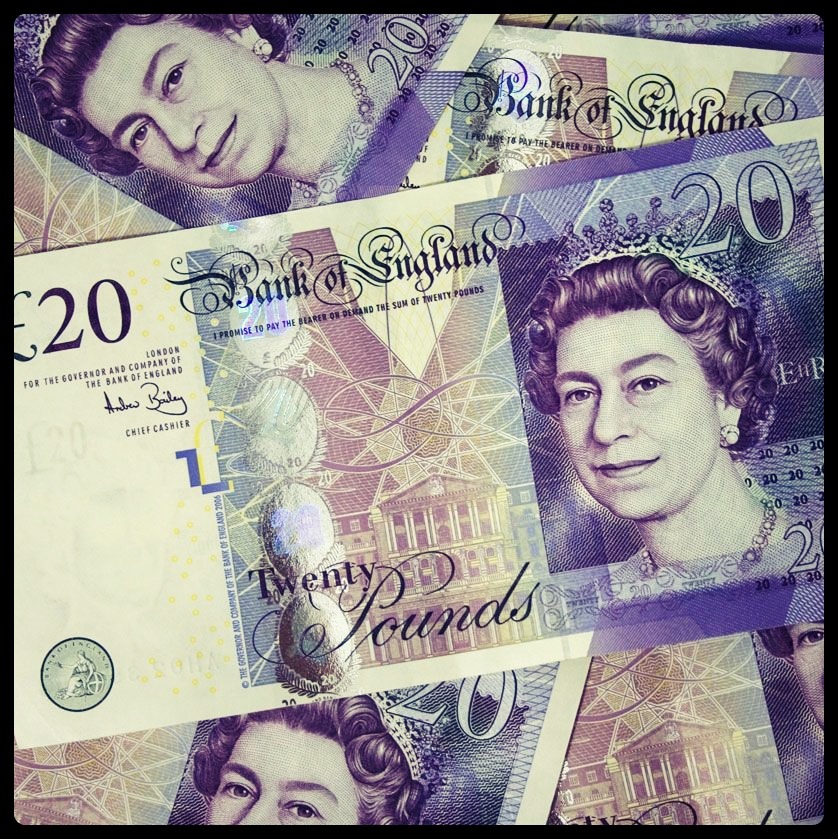 3. Save on travel
As an international student you'll probably be exploring and travelling a lot. You'll need to get to and from university, to the city and shops, or maybe even for the odd weekend away.
So naturally spending money on travel will no doubt be one of your biggest costs during university. Many students fail to budget properly for travel, resulting in them paying over the odds to get around. There are big savings to be made with little effort here!
Be on the lookout for cheaper student travel passes or even yearly savers. It may seem like a better idea at the time to just spend £1 on a single bus ticket everyday but buying a yearly pass could save you a lot of money in the long run.
If you plan to travel longer distance in the UK then it may be worth investing in a 16-25 railcard for a 1/3 off all rail travel, or looking into cheap coach tickets. For international flights always book at least a month in advance and use a flight comparison website to get the best price.
4. Compare, compare, compare
The internet is full of useful comparison sites so there is really no excuse not to compare prices on the majority of large purchases that you make. In some cases, running a comparison on a purchase could save you a surprisingly huge amount. You can compare almost any item that you are planning to buy, from a textbook to home contents insurance. If you're willing to put in a little time and effort online then you will make savings on every purchase, which throughout the year all add up!
5. Get creative
Now, you can interpret this tip however you please, but it always helps to be creative when saving money. The simple way to do this is to try and think of how you can make a saving whenever it comes to spending money. Treat it as a game or personal challenge to knock money off everything you buy!
For example, making your own presents for occasions such as birthdays and Christmas can go a long way to protecting your wallet whilst also providing that all important personal touch.
Thanks to Jake for his expert advice! Want more money saving tips? Read our 10 ways to have fun for free, 6 ways to eat out cheaply on a student budget and top tips for saving money on textbooks.
Find out about studying in the UK, US or China with INTO Higher.