5 best video apps for staying in touch with loved ones
While we're all being told to #StayHome as much as possible, we're lucky enough to live in a time where alone doesn't REALLY mean alone at all.
In fact, we're more connected than ever before – with friends and family just a few taps away!
How can video chatting help you cope with studying from home?
Sure, you might not talk to many people on a 'normal' day, but in this strange new normal we're all adjusting to, communication is one of the best tools we have. Just one little video chat per day can:
remind you that we're not alone – we're all in this together!
give you the chance to swap study tips with your classmates
boost your mood on the more difficult days
help you use this time well to reconnect with old friends
With so many ways to call, video chat and even host a virtual party, it can be a little overwhelming to know where to start – but we've listed a few of our favourite apps to help you stay connected.
From simple two-way video calls to gaming and party apps, here are five ways to stay in touch while studying at home: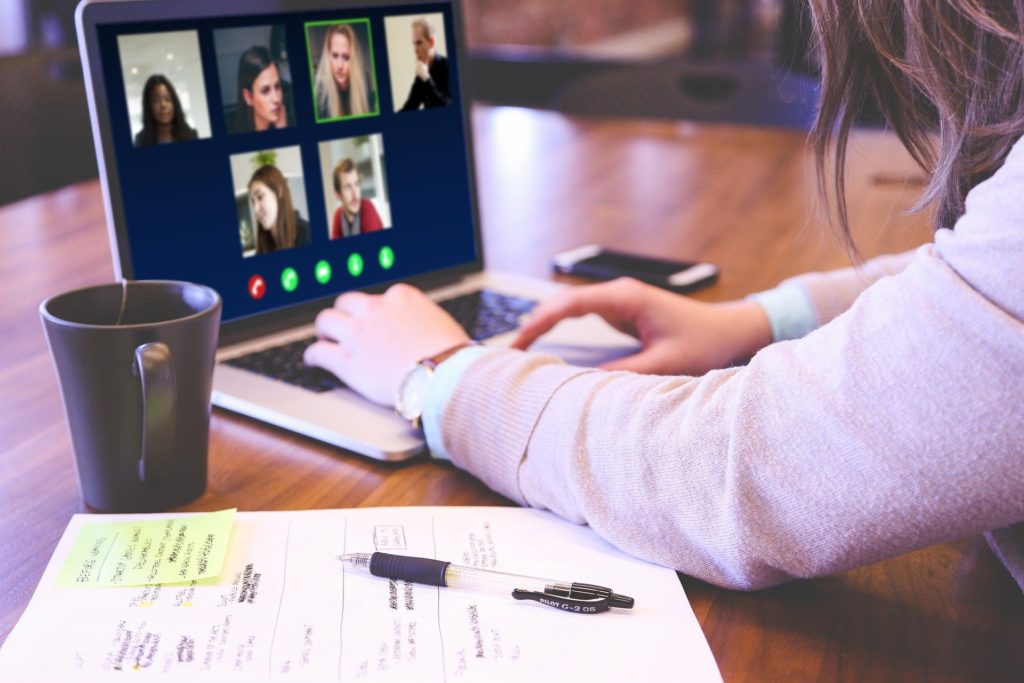 The original way to stay in touch via video call, Skype has been the first-choice app for solo travellers, uni students and long-distance relationships for years – so you know it's a service you can trust. As well as allowing up to 50 people to participate at the same time (that's one big family!), it also has a handy subtitle feature – so it's great for speaking to older family members who may be hard of hearing.
Available for: IOS, Android, Windows, Mac, Web and Xbox
Participants: up to 50
Cost: free
Originally designed as a professional conference calling app, Zoom has become a popular way to contact friends and family in a more informal setting – especially given the current circumstances. From hosting family quiz nights to streaming live exercise classes, Zoom is a versatile favourite and a great way to stay connected – don't let the physical distance stop you!
Available for: IOS, Android, Windows, Mac via web
Participants: up to 100
Cost: free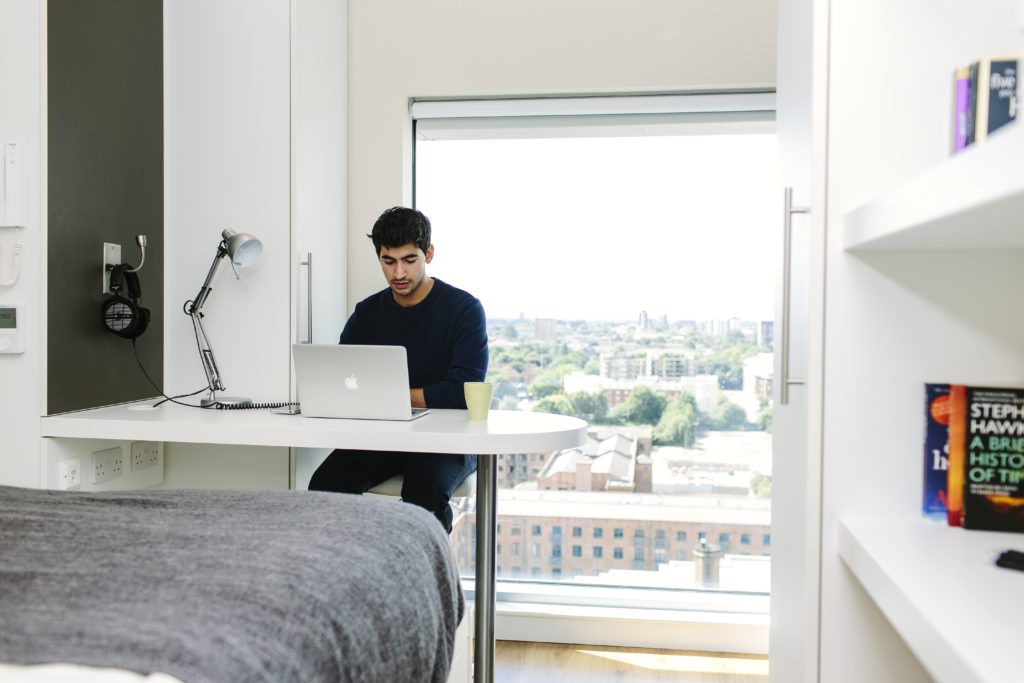 One of the most popular messaging apps for iPhone and Android, WhatsApp has another benefit – video calling! Great for a one-to-one catch up with your best friend and up to three others, you can also leave voice notes, video messages, texts, gifs and more with this versatile and easy-to-use platform.
Available for: IOS, Android, Windows, Mac via web
Participants: up to 4
Cost: free
If there's one software that's gone 'viral' since social distancing came into play, it's HouseParty – the app that lets you jump between group calls with friends (and their friends!) emulating the vibe of a real house party. You can chat to new people, play games and do quizzes. In fact, you could jump from group to group all night long and never get bored – perfect for the extrovert who's itching to socialise!
Available for: IOS, Android, Windows, Mac via web
Participants: up to 8
Cost: free
The video chat app with a twist, Marco Polo lets you leave a video message to your friends – which they can watch and respond to at their own leisure. Can't reply with a video message? You can text or snap a quick photo instead, and all responses are saved so you can re-visit them later on. It's a great option for those who struggle to find a time to suit everyone, or who would prefer to avoid the pressure of a pre-arranged video call.
Available for: IOS, Android, Windows, Mac via web
Participants: up to 8
Cost: free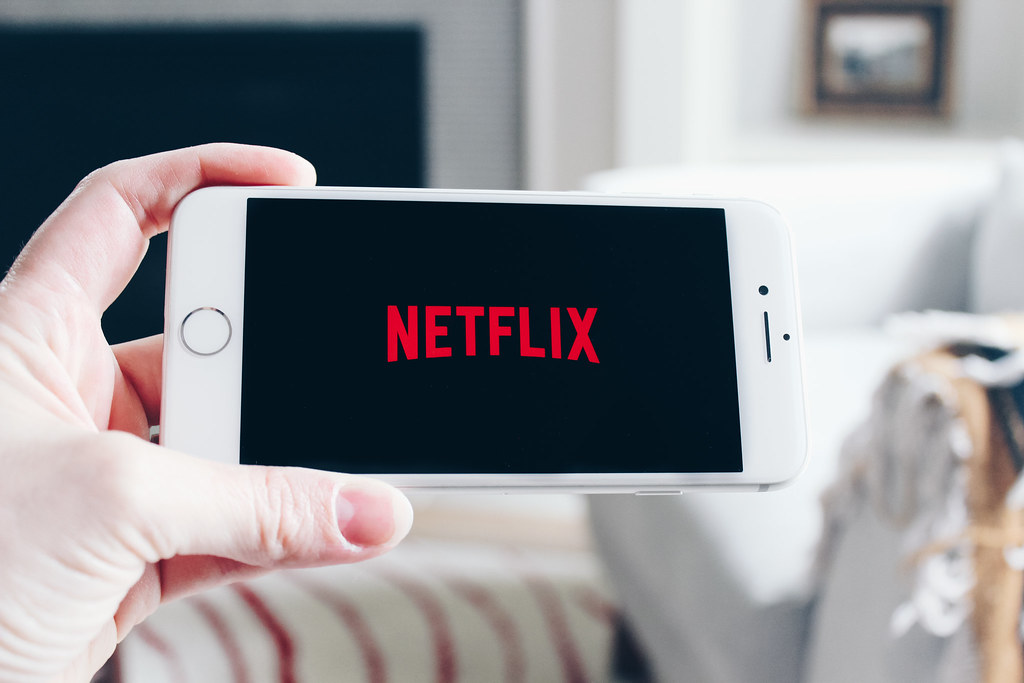 Missing those nights spent binge-watching Netflix with your mates? Thankfully, with Netflix Party, you can recreate them without leaving your sofa – simply connect with friends via the app, then you can watch films and TV at the same time. There's even a chat option, so you can gasp, swoon or ask questions just as you would in real life!
Available for: Chrome on a desktop or laptop computer
Participants: up to 500,000
Cost: free
You may also like to read 7 study strategies for learning from home or how to stay active.
Feeling social? Follow us on YouTube, Facebook, Instagram and Twitter!
Find out more about studying abroad by visiting INTO Study.