Say WHAT?! How many of these words do you know?
Think you're a wizard with words? An expert at expressions? Make it official and find out how you score in our ULTIMATE LINGO CHALLENGE!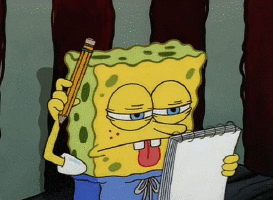 [playbuzz-item url="http://www.playbuzz.com/tonyic10/say-what-test-your-translation-skills"]
Could you do with refreshing your memory on some English sayings?
Check out our Weird British idioms – what do they mean? and 5 English words that you're NOT misusing (even if people say that you are) posts! 
Follow INTO Higher on Facebook, Twitter and Instagram!